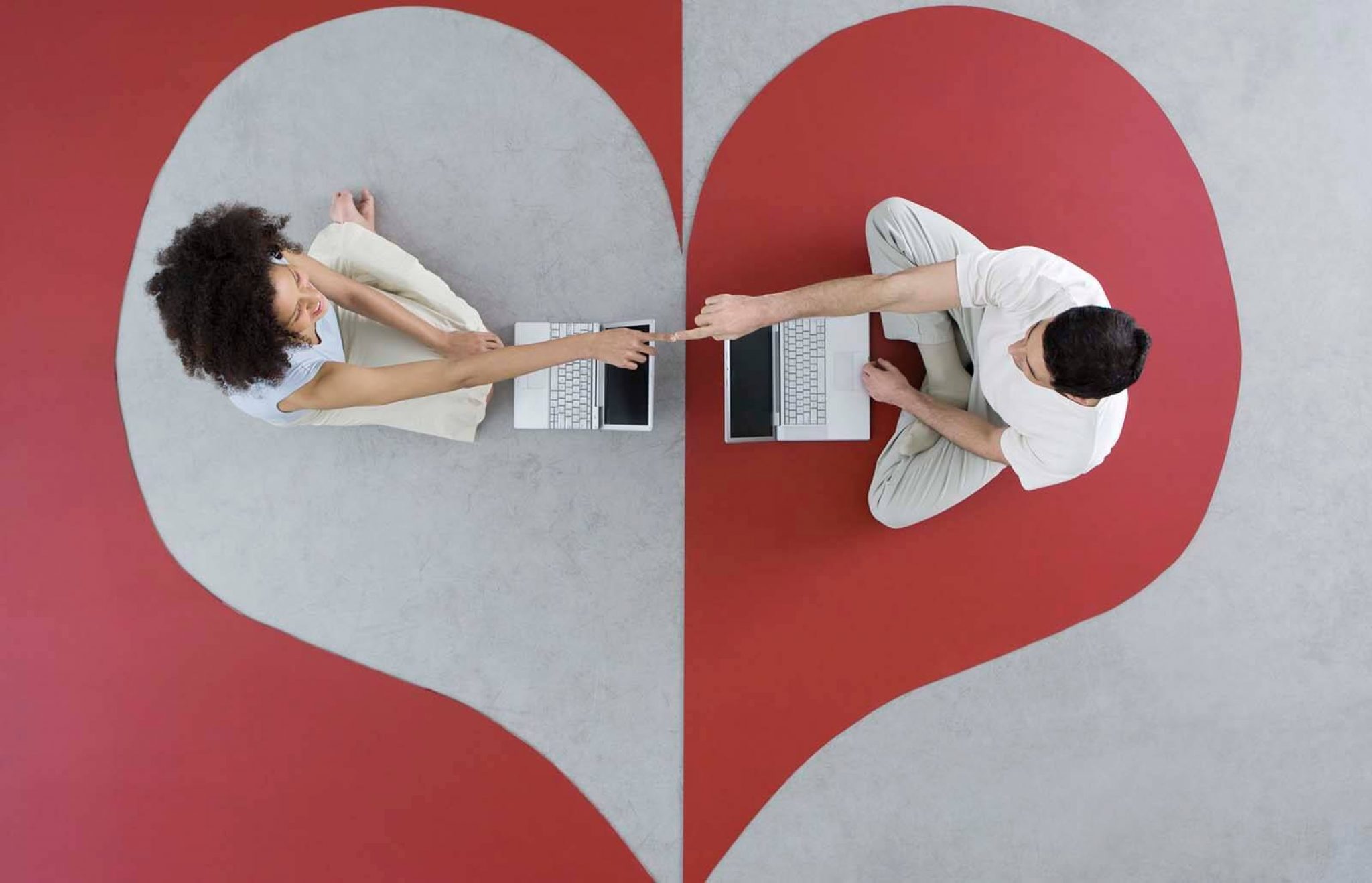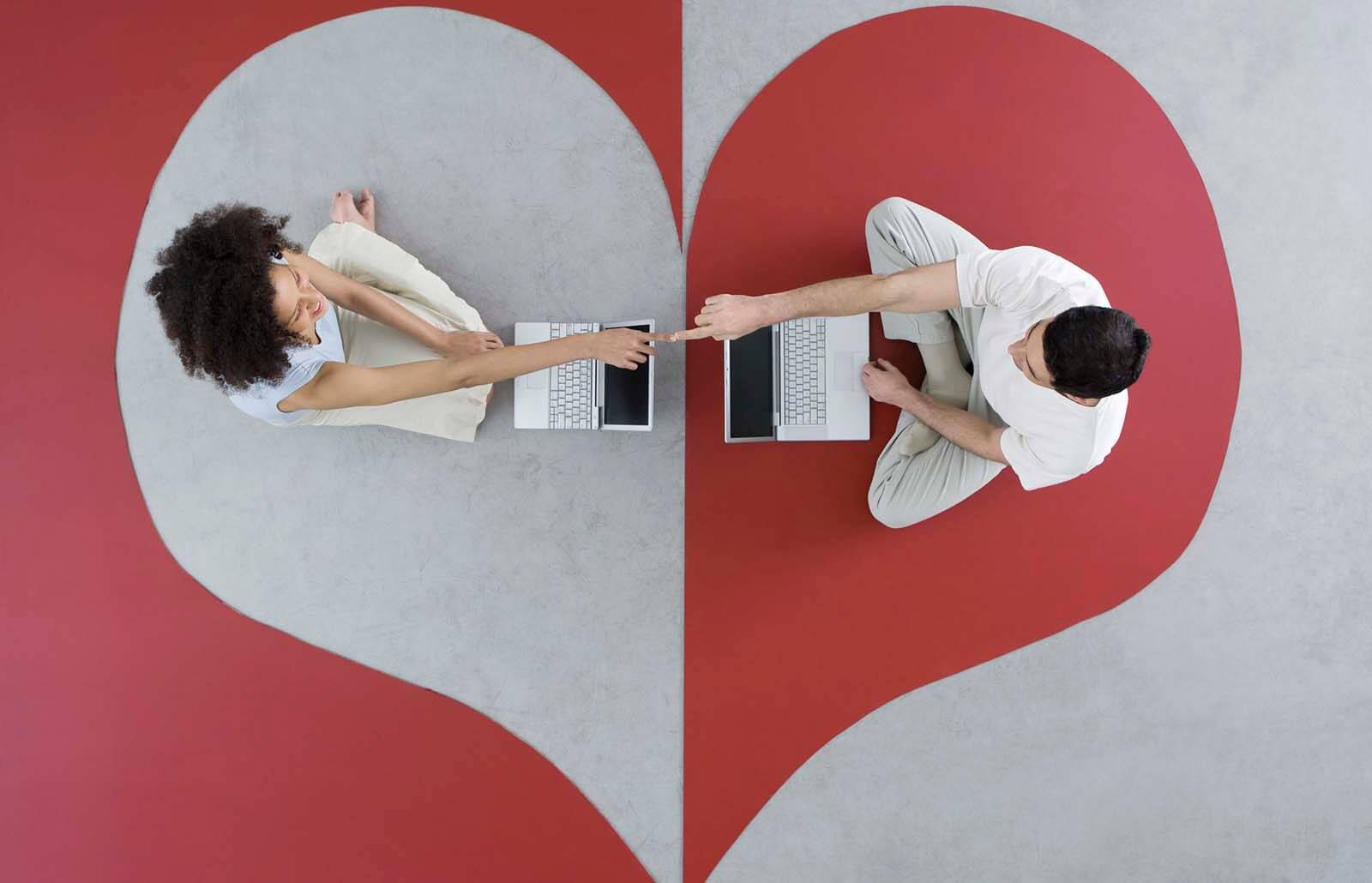 Virtual dating has become a trend in people nowadays. People who cannot find love within their circles widen their horizons by enrolling in dating apps. It is also an excellent way to find new friends and chat with them, hang out after you have progressed, and become comfortable with each other. As you become comfortable with each other, you can start video calling and see your faces and go on a date. But due to the coronavirus pandemic, it is possible to go on a virtual date.
If you want to go on a virtual date night, you need to prepare certain things to make your date night successful and fun. Before planning what you should do on the date night, you must prepare what you need to make your date night a success. Picking up the correct equipment is essential for every virtual date night. Here are some tips that you should follow to prepare for your date night and make it memorable.
Pick up the right device
The most crucial thing in virtual date night is picking up the correct device to connect with your date. Today, people have many technological devices with which they can connect a video call to their lovers. You can call her via mobile phone, laptop, iPad, etc. hence it is important to choose the most appropriate device for your virtual date.
Our suggestion would be to go for the laptop as if you use the phone you can hold it for a long time as your hands will start to stiffen up. You can keep the laptop on a table, angle the camera contracting with the light so that your mate can see you, etc., picking a laptop can be a good option.
Pick up a date and time
Before you steel on a date and time, it is essential to discuss this important thing with your date. You should ask them when they are free and which date or time will be appropriate for you two to meet via video call. Both of you need to take time to prepare yourselves for your special date.
Hence before you settle for a date, it is imperative to take her opinion and ask her which time will be suitable for both of you and when you can speak with each other peacefully without being disturbed.
Ensure necessary supplies
Besides selecting the right device for your date, you must take care of the necessary things that may become a hindrance to your date night. You should keep the camera in check, the lighting, the food, etc., as you are in your house', you need to cook your food or order from outside. Both of you can order the same food or select food of your own choice. Keep everything ready so that you do not have to get up to take the deliveries and destroy the mood.
Pick an exciting activity
As you are going on a virtual date night, it is often challenging to pick the proper activity which will be interesting to do virtually. You have to choose something interesting which both of you would like to do rather than sitting ideally and talking all the time.
You can watch movies together like you can subscribe to entertainment websites and watch your favorite movies or drama together. You can play drinking games together like Never have I ever, or truth or shots, etc. You can also go for online games, or you can choose a very exciting night together. You can go to an adult website like www.matures-webcam.com/ and enjoy your time with each other.
Send the invitation link beforehand
It is always better to be prepared beforehand unless everything goes wrong. So, you should create a link with the time and date before and send it to your mate. It is the best way to ask her for a virtual date. It works for every type of relationship, like if you are interested in talking or in a long-distance relationship. If your partner gets the link, she will remember it, and she will prepare herself so that both of you can have an exciting time together.
Always keep an end time
It is always good to keep an end time of your virtual date. As in physical dates, you can stay together for long; you need to part at some time or the other; it is also applicable for your virtual date. You should keep an end time so that both of you can recuperate what you have spoken for so long and how thrilling it is to see each other virtually, but still, you can know what is going on in each other's mind. You should test and think about the things you have spoken about and you loved about them.
Recreating romance through the virtual date
The coronavirus has brought out the creativity of the people, and it has also improved technology. The romance you hand before, meeting with each other, holding hands, talking about all the things, etc., is just the same, but there is a wall between you both, and you cannot have hands. You should try out new ways to celebrate your love, and you should impress them with your talent and tell them what you like and can do. It is one of the best ways to celebrate yourselves and recreate the romance in a new and innovative way.
Conclusion
A date means knowing each other in a better way; both of you would talk, have food and do some fun activities together. It is the best way to explore each other's personality and likings. You need to understand each other before you commit to a relationship. You need to understand the wants and happiness that your mate can get from certain small things. Many people love to aspire for bigger things, many people like the way they are, many people find joy in small things, you need to explore what you date is like before you become serious. So, try out the virtual date night today.