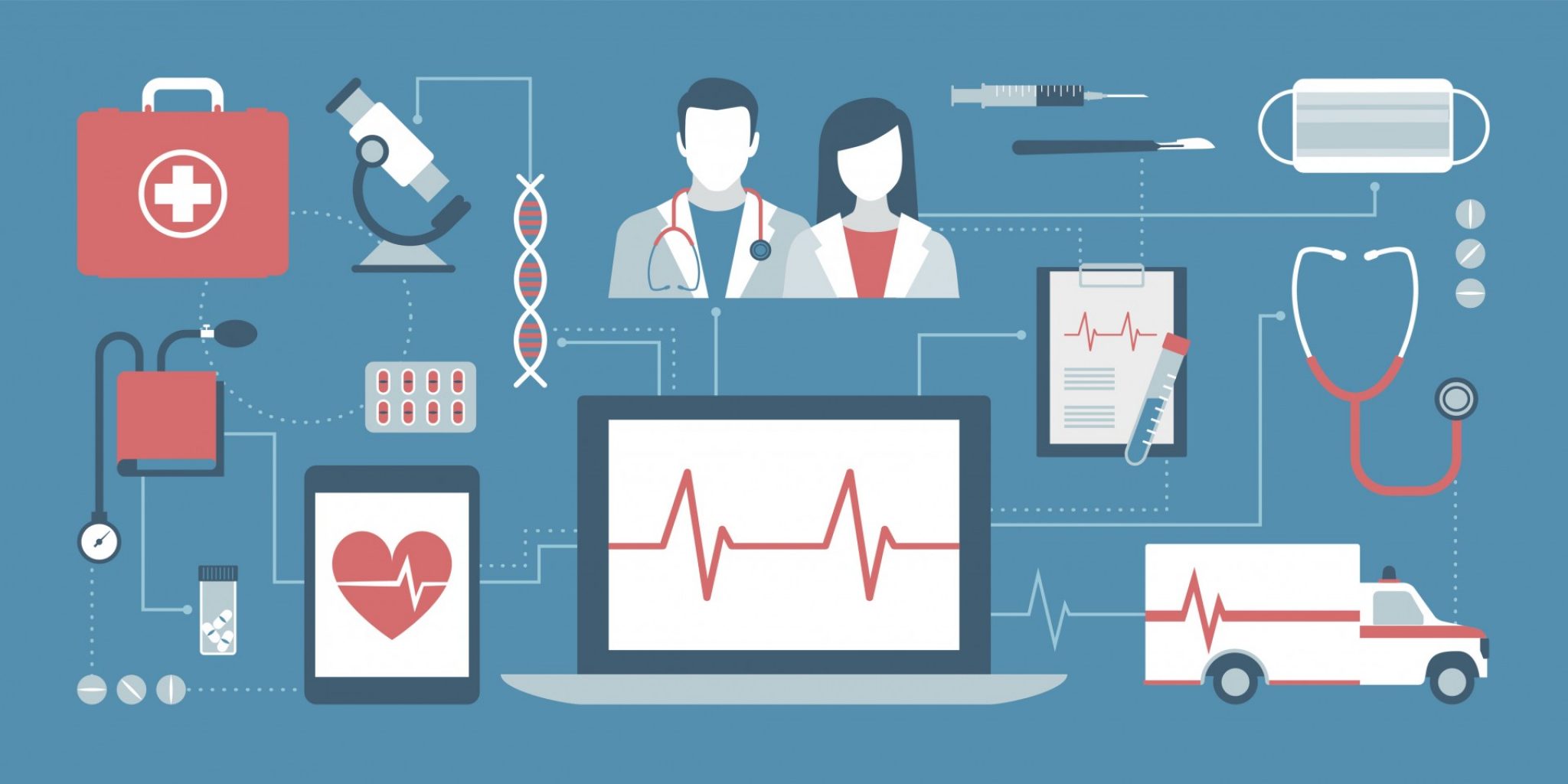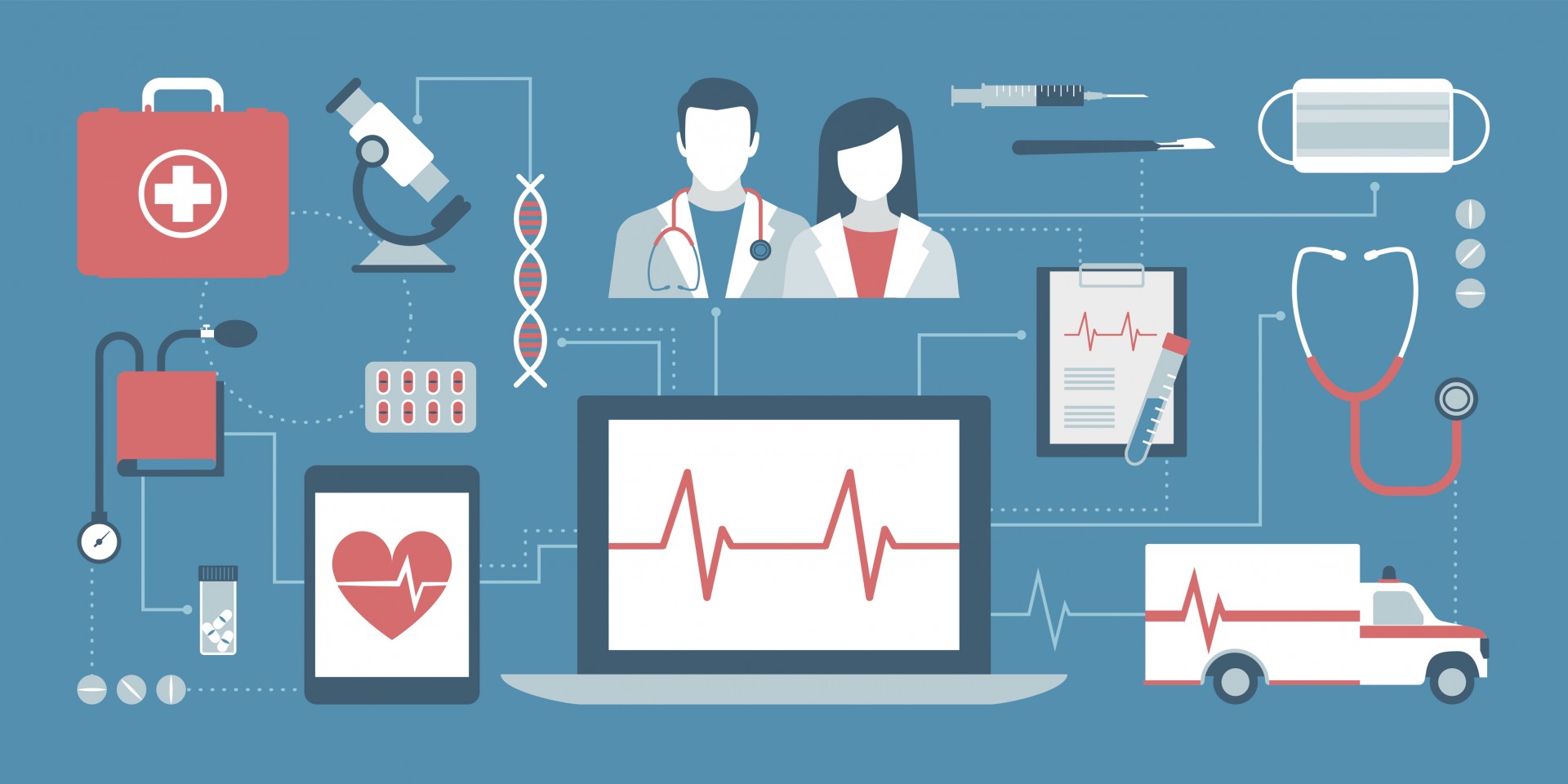 When it comes right down to it, the medical industry is still a business. In order to keep that business running and in order to pay wages, it has to make enough money. One of the ways a business can increase that profit is by becoming more efficient.
Rising Demand
The health industry is a service industry. Surgeons, nurses, and technicians dedicate years of study to gain the knowledge and expertise needed to perform their duties. Due to our aging population, the U.S. Bureau of Labor Statistics projects a 15 percent growth in demand for healthcare workers in the coming decade. But according to the Association of American Medical Colleges, the country might see itself 122 thousand doctors short by the end of the same period. We will need more and more medical practitioners, but we just won't be able to get more hands-on-deck in time…unless something changes. This is why many hospitals and doctor's offices are starting to learn more about automated patient communication. By working smarter and becoming more efficient, health institutions are able to serve more patients and save more lives.
What Can Be Automated
1. Patient Communication
A lot of medical staff spend their time reminding patients of their next appointment schedule. Many do this via phone call to ensure the patient's acknowledgment, but this can mean taking up a lot of very valuable resources without a particularly impactful return. Still, the usefulness of appointment reminders cannot be underestimated. One study found that 23% of patients who did not receive any reminders at all ended up forgetting about their appointments. To save time and to continue the effort, automated patient communication via e-mail or text can be a great solution to avoid this. Automated reminders will also lessen the staff's workload so that they can direct their energy to other duties. You will also be able to ensure that your patients will not miss the important appointments they have booked themselves.
2. Check-in System
Another way of lessening staff workload is by adopting an automated check-in system. When the reception is bogged down with patients arriving, a check-in system can greatly reduce the strain on the front desk. This will also assure patients that their arrivals are acknowledged in a timely manner. A lot of the tasks involved in accepting patients can be repetitive and this means they can be managed with a script. Decreasing the repetitive tasks for the staff to do also opens them to answer questions that may be out of the ordinary.
3. Data Collection
From arrival at reception to the departure of the doctor's office, patients are giving important medical information all the time. It can be a great investment to start the use of digital data entry so that staff no longer need to manually type inpatient information when they leave. When data collection becomes automated, it becomes easier for departments to transmit patient data in the event of referrals. This promotes efficiency, improved accuracy, and leads to more savings in the long run. You can find more information on https://boost.space/product/.
Benefits of Automation
While reduced cost is the primary objective of automation, it can have even more benefits for the healthcare industry. Here are just some of the reasons why you might want to consider it.
1. Patient Satisfaction
The medical industry is all about good bedside manners. The patients are the customers. Automated messages can also be written with a personal touch without you having to go the extra mile because they are scheduled perfectly. They can be also less intrusive because patients have the option to view them whenever they want. When patients spend less idle and waiting times at reception, this also makes them happier and makes them feel that their time is not being wasted. This leads to increased retention and significantly more revenue in the long run.
2. Less Phone Traffic
When you set up automated patient communication, this will allow for more important calls to come into your phone lines. Meanwhile, with fewer duties that the staff need to attend to, they will have more time to entertain these calls that may be from prospective clients. When your lines are more frequently open, this will also send the message that you are readier to give help whenever needed.
3. Services Promotion
Sometimes, awareness is key. Adopting automated communication readies your patients to your incoming messages. This might mean that they will also be automatically subscribed to a newsletter that can inform them of other services they might need in the future. Since they are already open to accepting your emails or text messages, they will not be as prone to ignoring them. They will spend more time paying attention to find out what the messages contain.
4. Improved Payment Collection
Aside from appointments, patients can also be reminded of payment schedules. Sometimes people like to keep bills out of sight, and out of mind. Sending appropriate and timely reminders especially in the form of emails and texts can considerably improve collection rates. After all, Pew Research has found that most people nowadays end up ignoring incoming calls.
5. Less Overworked Personnel
A more efficient staff is a happier team of caregivers for our patients. The most important element in your business that you are taking care of when you turn to automation is your staff. Since they are actually the ones providing the service, they also need less strain so that they can attend to their responsibilities with enough energy.
Choosing Automation
Automation is being adopted not just by the healthcare industry, but in several other fields as well. By the process of automating tasks, wastes in resources can be properly identified and replaced. While this often leads to significant cuts in labor employment in other industries, for medical institutions, this is used as a means to bridge the gap in employment. Fewer doctors and fewer hospital staff can mean more loss of life. That's not just worth our time and money, it's also worth all of our attention. Find out how you can automate your patient communication today.