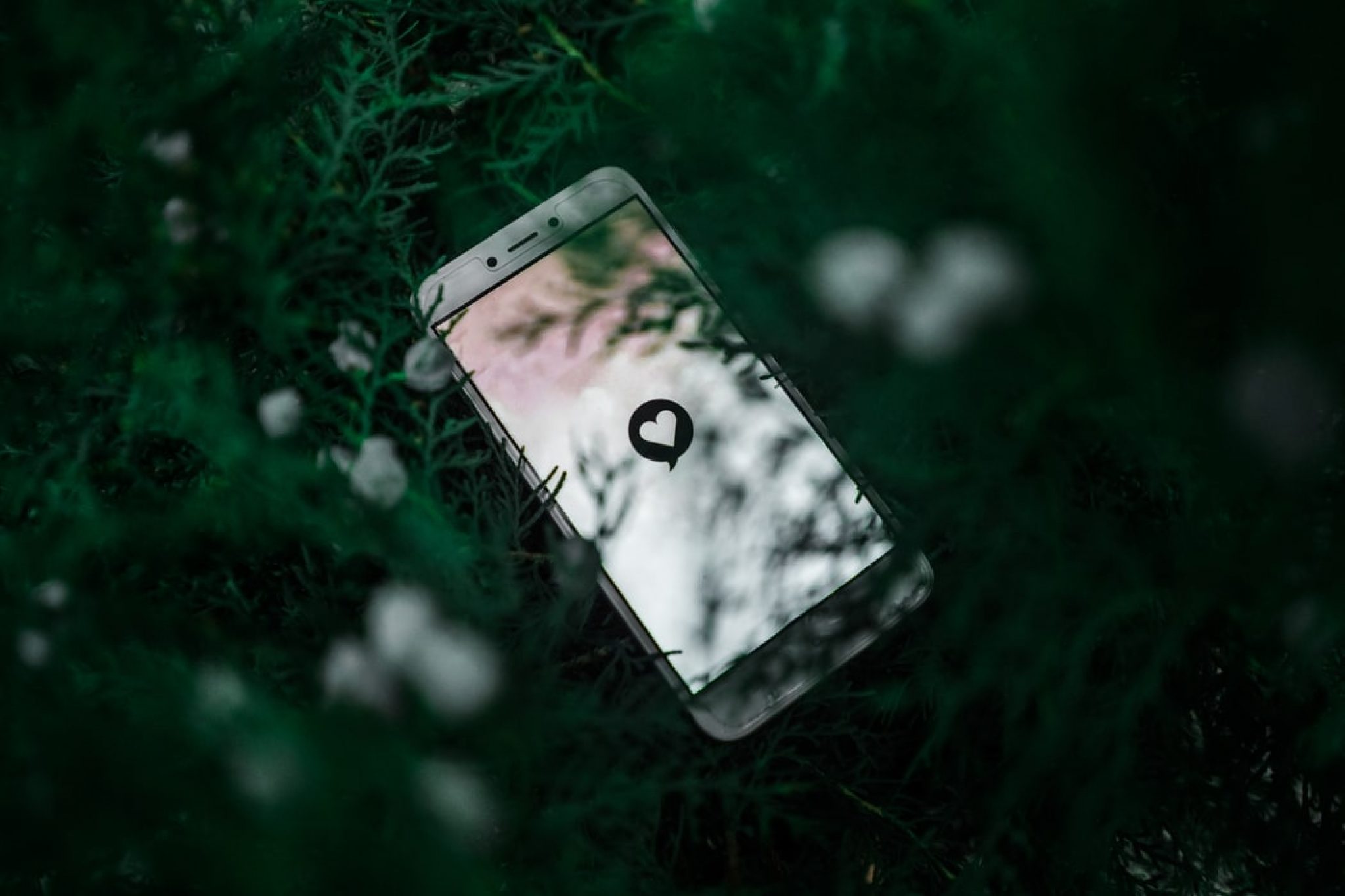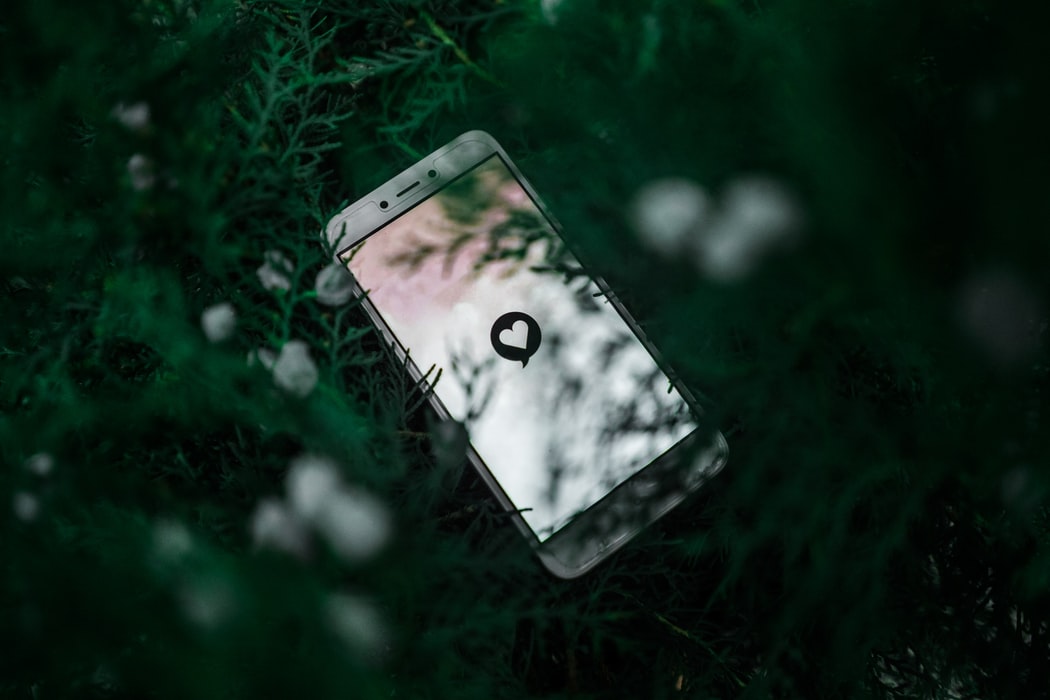 Online dating has been a popular way for years to come. People resort to this way of getting to know each other and communicate, some because they do not have time to go out, and others are insecure and found it easier to overcome the act of getting to know each other in this way.
Today, there are various dating sites, so we will often come across some personalized ones, for example, intended only for the LGBT population, older than 40, and many others.
Many claims that this is exactly how they found their soulmate but may have been exposed to danger. We already know that both scenarios are possible and that our chances of succeeding are 50:50. Also, a lot depends on your own and the way you presented yourself.
About bad experiences we can say you never know who are you communicating with on the other side of the line, and that we must always approach with caution. We can also say that the victim of a bad experience is partly to blame for that. How? The answer is simple. Very often, people open up quickly through these platforms, and even talk about things they don't mean, just to leave the best possible impression. However, very often it goes in the wrong direction.
To avoid all embarrassing situations and exposing yourselves to potential danger, we will tell you how to succeed in online dating.
Choose the right photo
We all know that the first impression is very important, so think about what kind of impression you want to leave. Photos of men without T-shirts or provocative poses for women, pictures of them lying on the bed, puckering lips and a sexy look are just some of the things you shouldn't do. The only thing you could achieve with this is to attract the attention of an unwanted group of people who sense that you are ready for anything. However, if you put a picture where you have a slight smile, a little makeup, a picture where you enjoy the park, others will have the impression that you are a relaxed and cheerful person. Save the selfies, especially the ones from the bathroom, for yourself, please!
Good introduction
The way you present yourself is very important. Try to present yourself and your character traits, what your hobbies are, and what you do interestingly. Be witty but honest. A person who is full of self-confidence and positive energy that surrounds him. Be honest about yourself. If you are a smoker – write it, if you live in another state, say it. If you are not sharing truth, you will not be able to attract the right person. It is unrealistic to expect honesty from others if you are not.
Find the right site
Make sure you found the right dating site, the one like sweetydate.com. You need to know exactly what you want and how to get it. There are many fake dating sites that hide behind, like human trafficking, prostitution, and who knows what else. There are also those who will misuse your data. To avoid this, inquire well and check what kind of site it is about.
Think about what kind of person you are looking for
Think about your expectations, whether you want a serious relationship that leads to marriage, or just fun, friendship, or someone with whom you will have a superficial relationship. Be honest to yourself and trust your inner voice. If your intuition is telling you might be wrong, trust it. Otherwise, who will? Don't be afraid to write what kind of people you search for, what you expect in a relationship and what kind of people you don't like. This will instantly eliminate unwanted people from the list.
No giving personal information
You should avoid giving out personal information such as phone number, residential address, where you work, and where you live. These are the things you have time for if you see that this is the right person for you. One more thing you should do is to schedule your first meeting on a neutral location, somewhere where there are plenty of people. Do not accept the offer for transportation, but go by yourself.
To make sure everything goes well, tell your friend where you are going and with whom, as well as the time you plan to stay. If something goes wrong, know that he is here to help you. What else you can do to protect yourself from annoying and unwanted people visiting your profile is to turn off the Seen option if there is one. That way, no one will know when you are and whether you read the message at all, so you won't even have to respond, especially if you think it's definitely the wrong person for you.
Make a video call
Make a video call before the first date. It is important to make sure you are meeting the person from the photo. Very often people choose other people's photos. Also, you can use Google Voice to skip leaving your phone number before you get to know each other.
Ask good questions
Make a list of what do you want to know about your date. Ask a few good questions that will show to your date you are interested to hear more about him. This way, you will avoid awkward silence, too. Do not hesitate to ask more about his hobbies, or to describe to you what his / her ordinary day looks like.
Don't get disappointed if you fail on the first date
You should not give up if your date is not the right one. Keep trying, be persistent. Think about what went wrong, whether you need to change your introduction or something else. Rarely does anyone sort things out and click with another person on the first date. We need to keep looking for you, and we believe that you will reach the goal with your persistence.