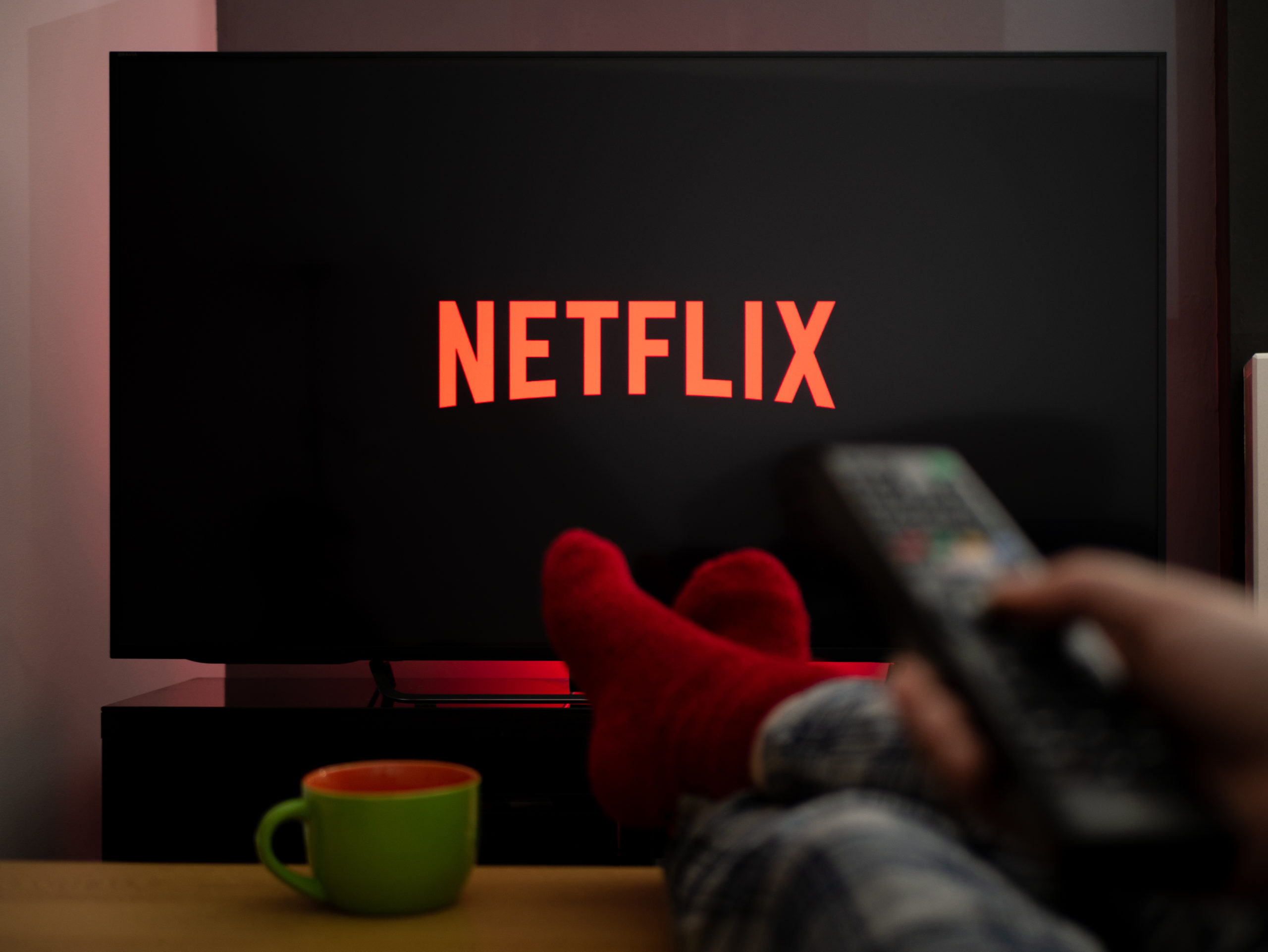 Did you know that Netflix has a ton of obscure titles and genres on their libraries worldwide? These libraries are not even visible to most users without some external efforts and twerks from your side.
We get it that going through the same titles on Netflix can be a big hassle, plus it's super dull not to know what is stored in the library that you may like but are unaware of its existence. That's where this hidden catalog comes in hand.
And they are super easy to access too. All you have to do is type in the URL format, which is:
http://www.netflix.com/browse/genre/###
In place of ###, you will have to insert the genre code and press enter to access the library. There are over 50+ categories that you can access through this method by entering the Netflix genre codes.
Like for now, we have to access the catalog of Classic Foreign Movies on Netflix that we usually are unable to find through direct search or are either not visible because of our watch history and recommendations. This method helps us sort that issue out and give us access to titles that were normally hidden from us.
Below mentioned is the code for Classic Foreign Movies along with some other popular genres:
Classic Foreign Movies: 32473
Adult Animation: 11881
Anime Sci-Fi: 2729
Art House Movies: 29764
Asian Action Movies: 77232
British TV Shows: 52117
Classic Westerns: 47465
Cult Movies: 7627
Dark Comedies: 869
Deep-Sea Horror Movies: 45028
Experimental Movies: 11079
Film Noir: 7687
Jazz & Easy Listening: 10271
Mockumentaries: 26
Period Pieces: 12123
Satanic Stories: 6998
Satires: 4922
Scandinavian Movies: 9292
Screwball Comedies: 9702
Slapstick Comedies: 10256
Tearjerkers: 6384
Urban & Dance Concerts: 9472
Westerns: 7700
Classic Foreign Movies
Most people tend to ignore a highly underrated genre because they are either too intimidated by it or can't overcome the one-inch subtitle barrier that prevents them from watching some of the greatest movies of all time.
Language barrier sucks, we understand that, but in our understanding, subtitles work way better than audio dubbing, which literally ruins the essence and emotions of the movies altogether. Luckily, Netflix is equipped with subtitles for all the foreign language movies that they stream on their service.
But Netflix also has a strict geo-blocking filter on their website which may cause trouble for some international users. Suppose you try to access some of the unavailable titles or catalogs from a restricted region using a proxy or a VPN and come across an error. In that case, ScreenBinge has just the right fix for that Netflix proxy error which will prevent any interruption as you stream.
To avoid the error, make sure you use a reliable VPN and clear out the cache. Only then you can freely watch all these exciting movies that were non-existent to you for the longest time.
With that, we have sorted some of the best classic foreign movies for you that are engaging, nerve-wracking, and deserve the viewer attention of the international audience throughout the
World.
1. Y Tu Mamá También (2001)
A Spanish Drama movie depicting some intense love-triangle and how their lives are affected by Mexico's complicated socio-political environment.
2. Verónica (2017)
Veronica just wanted to summon her dead father with the help of an ouija board, but her timing couldn't have been more wrong. Summoning a spirit during the solar eclipse awakened some of the deadliest and the evilest spirits have known in the hereafter, and now they are after her.
3. Lagan (2001)
A legendary Hindi movie that accurately depicted the sub-continent during the British-Raj, and how strong-spirited Indians won the battle against taxes through a game of cricket, the most loved game in the South-Asian region to date.
4. Roma (2018)
Director Alfonso Cuaron's masterpiece to date, Roma, is an ode to Cuaron's own childhood during the 1970s Civil unrest in Mexico city. Roma was a phenomenal piece and a masterpiece that is heartfelt and beautifully shot in noir.
5. My Happy Family (2017)
Families can become a burden for a woman when she is told to sacrifice it all in the name of love. Maternal love is all about sacrificing yourself for your family, but for how long? My Happy Family is a breath of fresh air in a society that discourages a woman's claim of having her personal life. Her family is her life, but then who is she?
Manana vows to leave everything behind and reconnect with old acquaintances, peace and a way out from the constant family banters, but she doesn't let them go. She may not live with them anymore, but her family will always be her first priority no matter what.
6. The Lobster (2015)
A strong satire to the modern-day concept of fast-track love and romance where single people have 45-days to find their significant other, or else they must face the dire consequences of turning into an animal. The Lobster is creepy but is an accurate depiction of what single people have to endure in society's hands to have a life of their own without external interference.
7. On Body and Soul (2017)
On Body and Soul is a Hungarian film that has an Academy Award nomination for Best Foreign Film. The story revolves around two slaughterhouse employees who find out that they have the exact same dream after a psychological analysis occurs when things start to go missing in the shop.
In the dream, both the employees are deer, searching for the winter forest for food. Despite their initial dislike, Maria and Endre pair up and try to turn their dream into reality, which initiates a budding romance between the two polar opposite individuals.