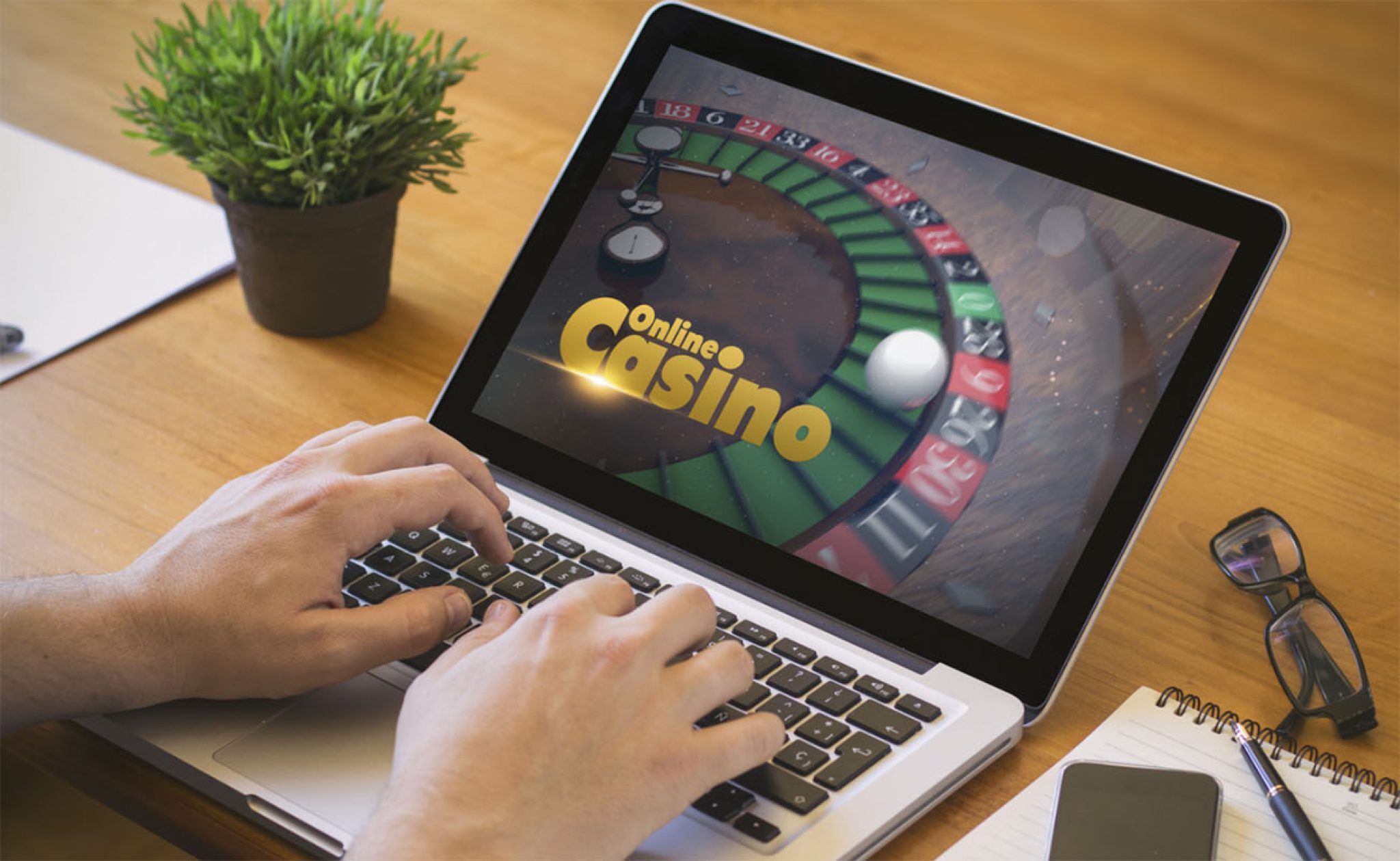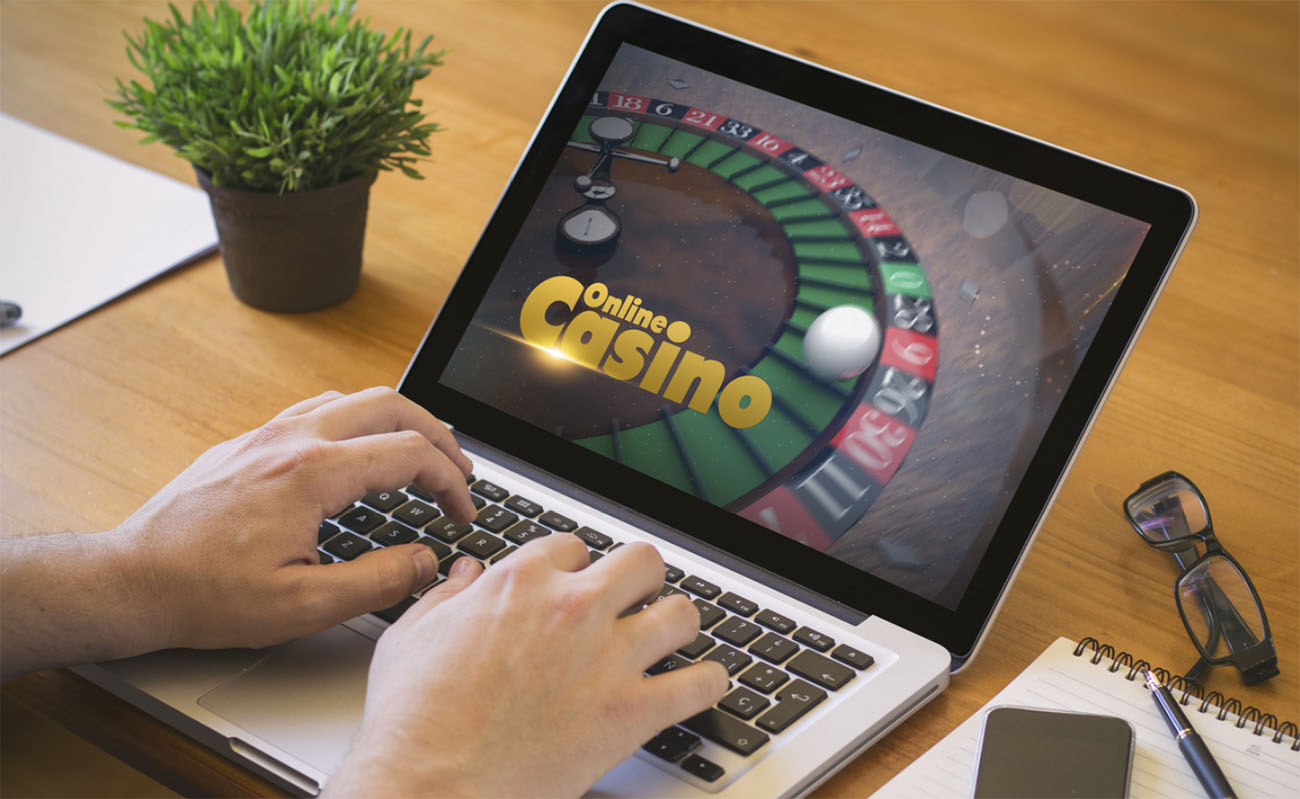 Gambling is uncertain in itself, but maybe that's where its charm lies. Just that feeling of excitement as you wait for the next card in poker or as you wait for three of the same characters to turn up on the slot machine and make the game interesting.
While some people see gambling as a form of recreation, others see it as a great way to make money. However, one should be careful, because a person very often "gets lost" in gambling by growing into an addiction that leads to financial ruin, and very often affects the private life. That's why it's important to gamble smartly and never get in more than you can live without.
Gambling can also teach you some things when it comes to finances, and let's see what it's all about.
Nothing is free
This is the first thing you need to remember when you start gambling. Nothing is free, not even the welcome drink. The goal of every casino is to make the player feel comfortable, to play as long as possible, and to leave as much money as possible to them. If you read the fine print, Terms and Conditions, you will realize that even the bonus you get is not free, but that everything is cleverly calculated. After reading, you will realize that you can use the bonus only after you have invested a certain amount. In other words, casinos very wisely devise the rules of the game so that they are always at a profit. Of course, this does not mean that there is no chance of winning. Let's just say happiness is more common on the other side.
Every game is different
Players who access gambling for the first time choose games that they think will bring the fun. However, if you want to make money, and we believe that is everyone's goal, you have to choose games strategically. Still, it's something the experience brings with it. For example, those who have a strong side to math are happy to choose strategy games like Blackjack or Texas Holde'm, games where you need to think and count cards. Those who would still prefer to relax without thinking too much choose a slot. Although no strategy would lead you to win, in case luck gets its fingers in the pie, you will be very hearty as the payouts can be very high.
Budgeting
It is very difficult to stop playing regardless of whether you are losing or winning at that moment. In case you lose, you will want to taste happiness once again because you are sure you will win. And so one more time, and one more time, until you stay right in your pockets. In case you win, you will still be convinced that luck is on your side. And so on until happiness turns around and you lose everything. So when it comes to finances, it's important to set a gambling budget, and stick to it, of course. Estimate the amount without which you can resume a normal life in case you lose it. Many find it hard to stop when they know they have money in their pocket, so it is recommended that you bring only the amount you are willing to invest in one of the games.
Location matters
If your choice is a land casino, choosing a table to play at can be very important. Statistics have shown that tables near the entrance often provide less chance of winning.
If you opt for an online casino, you will realize that you are a few steps ahead of the rest. Although many are afraid to play online, there is no reason to do so if you join one of the registered casinos. So, it is up to you to explore and find an online casino. Online casinos have a big advantage over land, as they offer a bonus to each new player, and the payouts are higher. There is a logical explanation for this. Land casinos have large financial expenses monthly (paying utilities, staff, renting space), while this is not the case with online casinos. This is exactly what gives online casinos room to increase payouts and thus attract players. Besides, it is a great advantage that you can play whenever and wherever you want. Also, all games are at your fingertips, just a click separates you from them. On casino.netbet.co.uk you can check available games.
Risk management
It is very important to consciously approach the gamble and know that you can also lose more than you were willing to if you do not wisely assess the situation. That's why each player needs to develop a strategy and make a risk assessment. By this, we also mean whether the player relies more on luck or strategy and skills. In other words, random games, such as slot, offer you equal chances to win and swallow, while your chances increase with strategy games. So, risk management is crucial when we talk about money intended for gambling. It is good to apply this strategy not only when it comes to gambling, but also in other aspects of your life.
Risk and Reward
This is something that many gamblers are constantly fighting. Control, smart betting, risk assessment. People often get carried away when gambling, convinced that they will be lucky to smile at them right now. Statistics have shown that the chances of winning are higher if you bet low risk in the long run.
So, do everything in your power to increase your chances of winning.