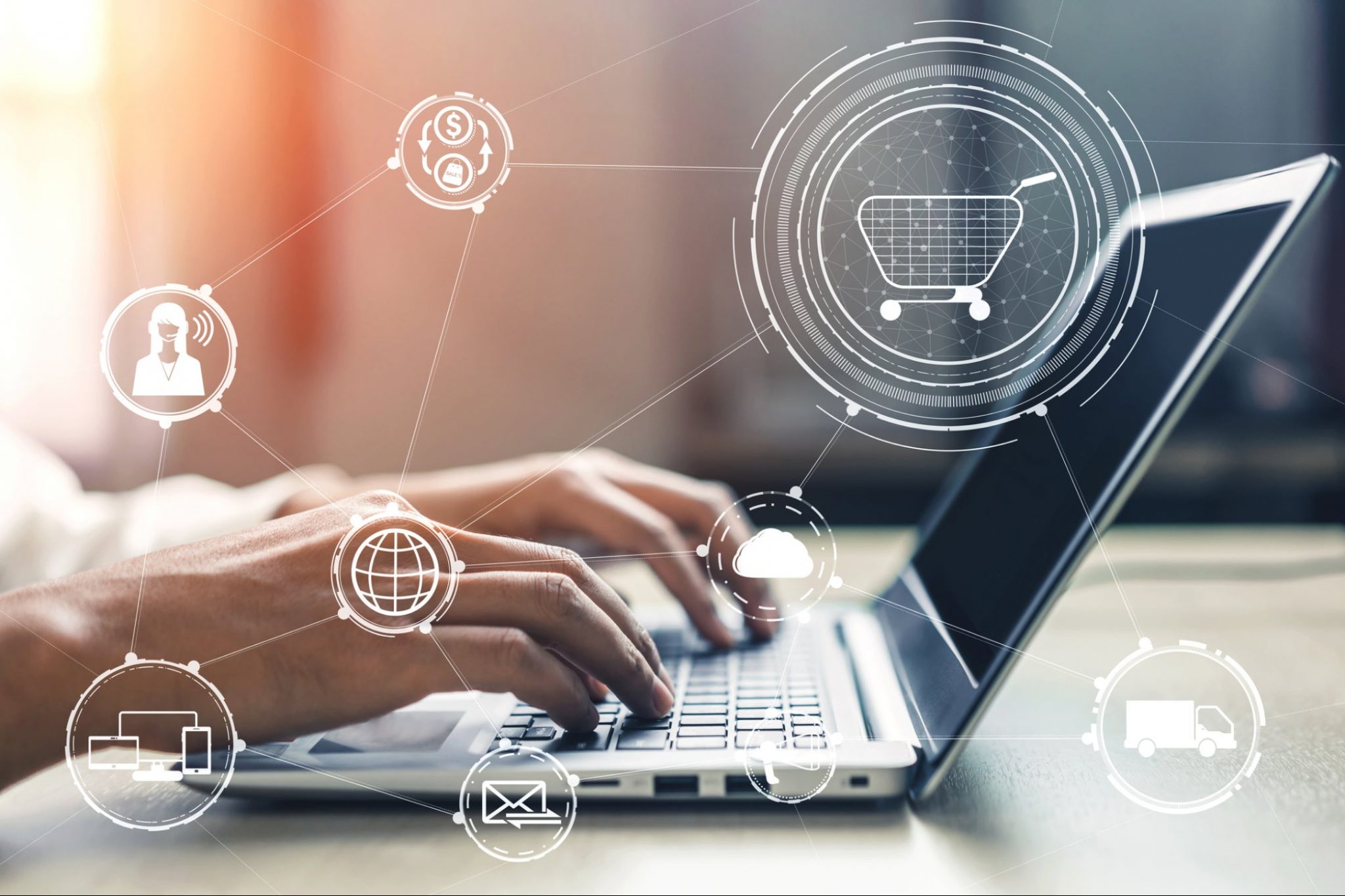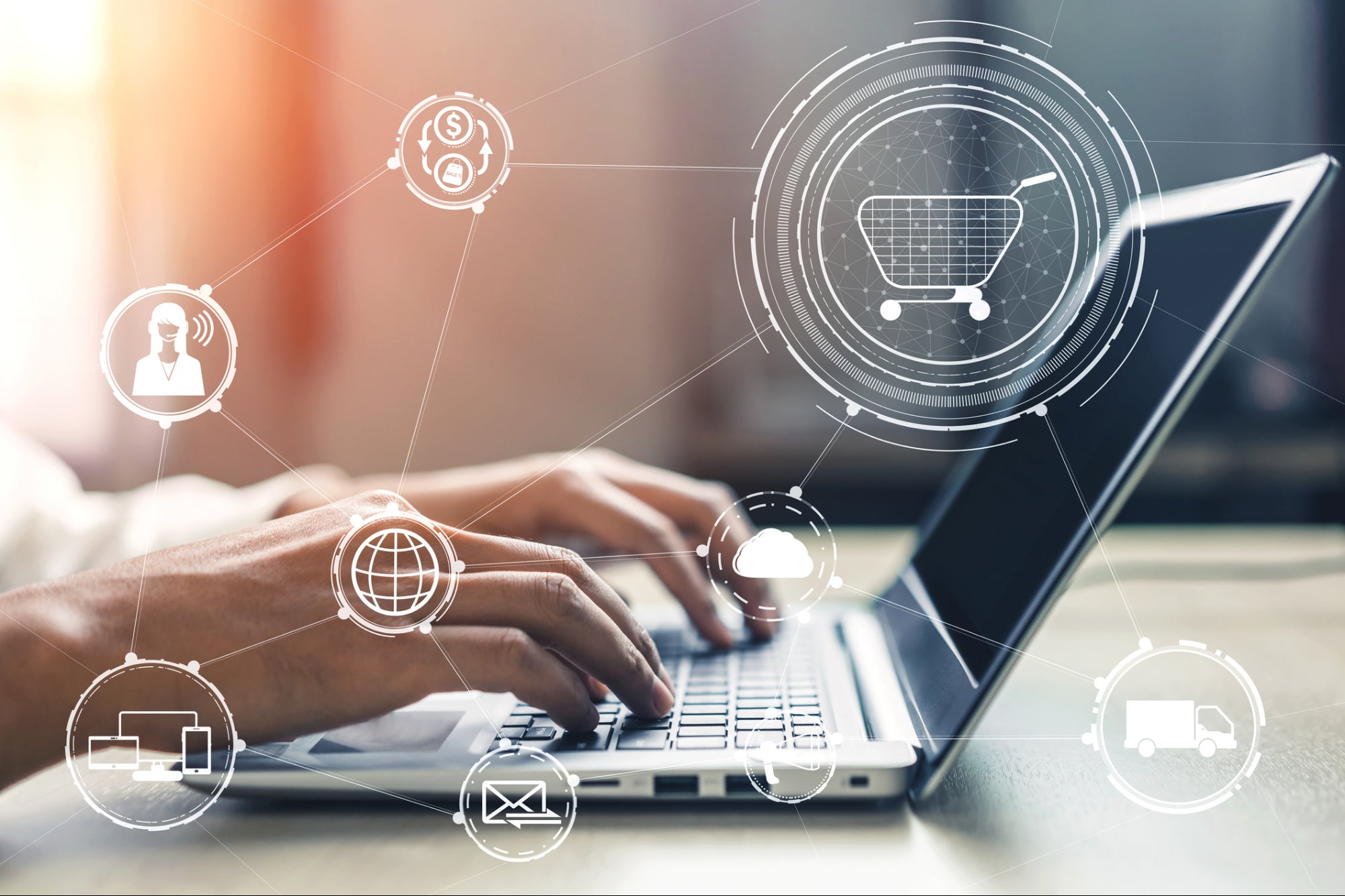 With everything going online, the need for selling products in a physical store is minimized. And with the recent pandemic and Covid-19 lockdowns, the physical stores also have listed their products online. Now, you can buy almost any product or service online. Therefore, if you are an amateur entrepreneur and looking to start an online business, follow the article. The article provides three useful options that you can choose from.
Sell products online on digital stores
Using a set of WordPress plugins or Shopify, you can easily create a digital store and sell products online such as eBooks, T-Shirts, printed mugs, coffee makers, and many more. However, before making an online store, it is recommended to search for the target market and look out for direct competitors.
Creating a store is not a complex thing to do. The mentioned platforms work on the principles of drag and drop. Moreover, there are other platforms such as Wix or Weebly where you can get fully customizable templates for some dollars. However, the income generated from selling the products online will never be passive. Selling the products through your store guarantees an immediate profit.
But before creating a store, you will have to conduct deep market research. Like if you are looking to offer cat hair brushes, look for the areas where people mostly choose a cat as their pets. The next step is to list your products in the store and add the pricing. You can also add the relevant images.
Join the world biggest freelancing community
You can easily join a freelancing community and choose from several online platforms such as Up-work, Freelancer, Fiverr, or People Per Hour. These mentioned online platforms are digital marketplaces where you can buy or sell different services. Let's say that you require a content writer for your latest automobile blog. You can log in to any of the above platforms, post a request and choose from multiple offers. On the other hand, if you are working as a content writer, you can log in to these platforms as a buyer, and earn hundreds of dollars by bidding on different projects. Either way, you can select your niche and sell or buy the services.
There are a lot of services that you can choose from. You can become a graphic designer, digital marketer, content writer, or WordPress developer. Plus, if you want to earn some extra dollars in your leisure time, you can go freelancing. Like if you are a paramedic, you can offer content writing services on Fiverr and write many medical blogs. And if you are an AutoCAD or Mat lab expert, you can offer engineering and planning services.
Freelancing is where the future is. Due to the recent pandemic, a lot of employees have been either relocated or fired. This is because Covid-19 not only affected the workplace but also disturbed the organization's productivity. Those who were working in local organizations were instantly fired due to mismanagement. However, such people do have access to many international clients through different freelancing platforms.
But, if you are looking to offer your services on such platforms, be well prepared for competition. You will have to create an outstanding gig and offer the best services.
Why not become a professional trainer and consultant?
To what extent, have you applied linear algebra in day-to-day life? Living in such strategic and competitive times, the students have now realized that they probably will never apply their university or college knowledge in their private lives.
So what to do with all the knowledge and education? One of the best ways to make use of education is to become a professional trainer. You can become a consultant or a professional trainer in any subject of choice. Since our education system will remain unchanged, you can easily become a professional in any interesting subject and train others in that domain. Secondly, due to the shorter life expectancy, it can be quite time-consuming to learn a skill by yourself. Why not pay or hire someone as your trainer and learn from their experience?
Moreover, with the introduction of several digital platforms such as Teachable, you can easily become a trainer in any specified niche. However, once you have uploaded the contents to your course, you will be needing services from a digital marketing agency to market your course. But if you have the proper knowledge, you can easily market your course.
Become a virtual assistant (VA)
From receiving and answering the client's calls to organizing and scheduling the client's appointments, there are a lot of things that you can do as a VA. However, the modern VA has become quite self-efficient and more effective in maintaining the customer's websites, managing and editing podcasts, creating attractive digital posts, and enhancing the overall customer experience.
One of the biggest advantages is that you can perform your VA duties from home. Therefore, there is no need to look for a co-working space or rent a small office. As long as you have a stable internet connection and a good working laptop, you can work easily. Plus, while working from home, you can also take good
care of newborns or elderly parents. Furthermore, being a digital nomad ensures that you can work remotely from any corner of the world.
Currently, a large number of people require the services of a virtual assistant in scheduling their meetings, creating enhanced blog posts, organizing their social media accounts, and managing their online stores by providing the best bookkeeping services. Furthermore, audio transcription services also require the services of a VA.
All you need is a good laptop and a stable internet connection, you can perform your duties as a virtual assistant. However, in some cases, having a good data backup facility and indemnity insurance is also necessary. Lastly, instead of working full-time, you can also work part-time. Take it as a freelance opportunity with which you can earn extra dollars to pay for your hobbies and dreams.