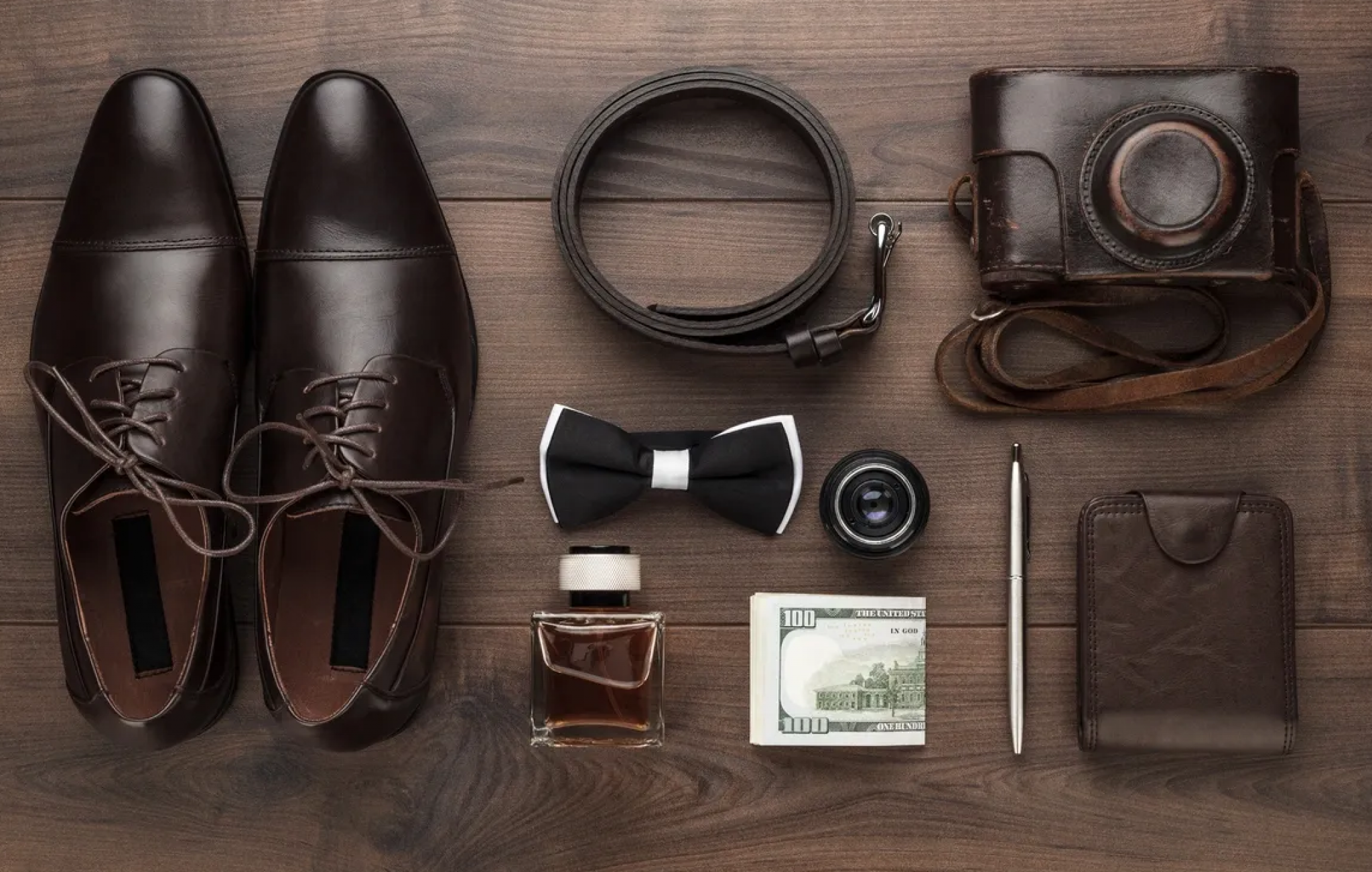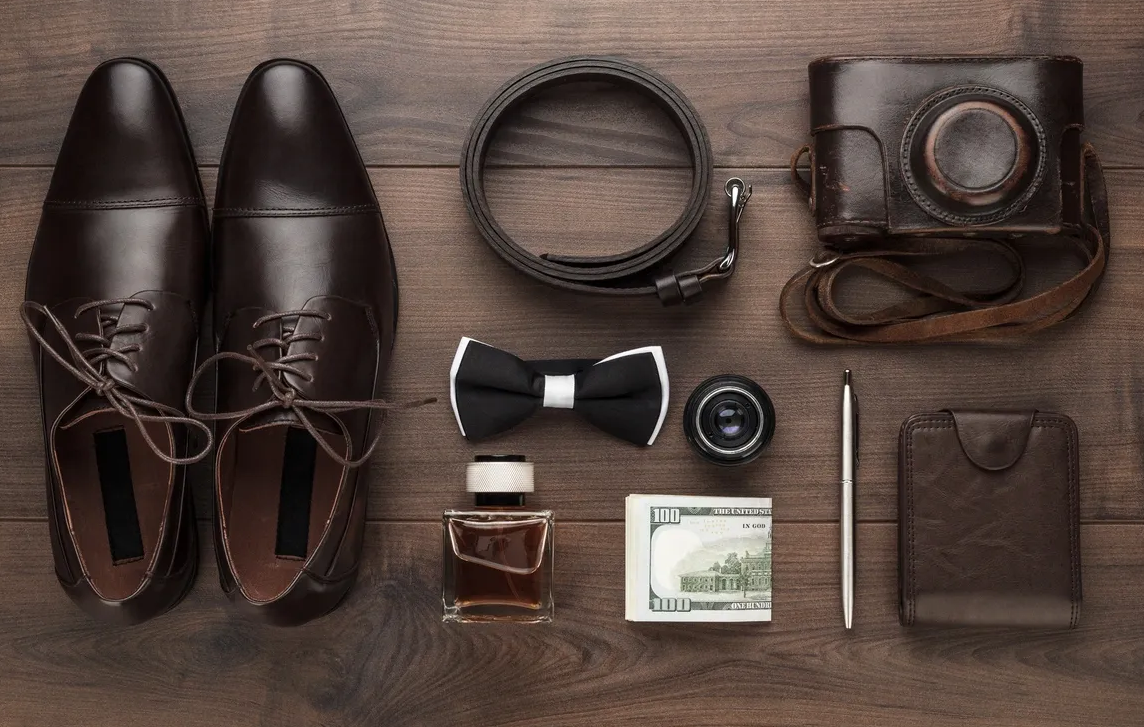 Every guy needs a few things that make life easier. Sure, we could talk about manscaping, reading, what clothing you need, and what tools you should always have at home. But, we don't want to think about that.
Life is non-stop, it is chaotic, and ever-changing. In the modern world, you must always be on the go, ready to get moving and be ready for anything. If you are anything like most men out there, you have a busy life, and you are always on the move, save the few moments you may get to read your favorite books, sit down for a bit of gaming, or pop on your favorite movie.
Being on the go all the time requires a few essentials in your life, things that make the chaos less chaotic, and help you feel at ease, even if you do feel like you are running around like a headless chicken.
This is our in-depth list of the must-have items every guy who is on the go needs to have.
1. EDC pen.
So what is an EDC pen? It is an everyday carry pen. They are tough, stylish, versatile, and affordable, and you want a good one. These pens should have weight to them, and style. The last thing you want at a meeting is to sign a contract and pull out a cheap 50 cents pen from your pocket, that's not the impression you want to give. No. You want to pull out a glamorous, stylish, bulky pen that says 'I know what I am doing'.
A good EDC pen will mirror your confidence and determination, it will make you feel like a boss whenever you use it. Besides, who doesn't enjoy a good pen anyway? For more on EDC pens, check out Option Gray.
2. Well-made weekend bag.
As we grow up, we appreciate the need for appropriateness. One of the things we find as we get used to living lives as functional grown-ups is the need for an appropriate and well-made bag. No, not your backpack, we aren't twelve years old going on a school trip. What we mean is a good quality bag, something you can hold in your hand, not too big that you will topple over, but large enough it will fit everything you need into it for a weekend getaway.
Whether you are going on a business trip, a mid-week excursion, or perhaps a surprise weekend away with a new lady in your life, it should be well-made, and stylish enough for all these situations, as well as comfortable to carry.
3. A good quality watch.
Sure, now we have smartwatches, Fitbits, and clocks on our phones, so normal watches are pointless, right? Wrong. A good watch doesn't just help you get out of situations you do not want to be in, along with the phrase 'Gosh, look at the time!', but they are also a stylish complement to every outfit.
A good watch says a lot about the man who wears it, it says he is good with time, scheduling, and knows what he is doing. You should always try to match your watch band with your belt and shoes, so black, silver, or gray are the best port of call.
4. A slim but useful wallet.
What is wrong with a bulky wallet, you ask? Let's imagine, you are on a date with a girl, your wallet is in your pants pocket. She looks you up and down, impressed. You go to buy her a drink at the bar, and pull out a monster of a wallet. The disappointment in her face as she realizes that you have half your house packed into your wallet.
Sure, we all like having loyalty cards and keeping enough change and cash with us just in case. But there is no need to carry them all everywhere. If you need change with you for parking fees, keep a small bag of change in your car rather than in your wallet.
Get yourself a slim leather wallet, and you will look much more stylish, and are more likely to impress your date. Not only that, but you aren't hulking around all that extra weight.
5. A grooming kit.
A grooming kit is a must-have, if it is travel size then it is even better. A nice grooming kit that is small enough to fit in whatever luggage you take with you on trips is ideal. You can always ensure you look your best, be it for a date, a work meeting, a business trip, or even a family vacation. At the very least, you should have a decent quality set of tweezers and nail clippers.
6. Matching luggage.
If you are still traveling with a backpack, you need to change up the game. A matching set of luggage is the best thing you can get. You can often get a medium case, a large case, and some small packing bags in one set. So, no matter where you are traveling or for how long, you will always have luggage that is the right size, and you will look sleek and stylish on the go.
At the very least, start out with a carry-on, and then find the large case as you go on. As each vacation lasts longer and longer, you will need bigger bags. If you aren't sure what color to get, black and gray match everything, so does white, but it does get dirty easily.
7. A thermos flask.
A thermos flask is a great idea, if you enjoy tea, coffee, soup, or anything else hot, this thermos will be a saving grace. Thermos flasks are suitable for hard-working businessmen, take it on your commute to work and when you arrive, your beverage will still be hot. They are also suitable for camping trips and long journeys.
It can also make preparing for those winter days easier, if you fancy a lovely warm soup for your lunch, pack it in your thermos. If you are expecting lunch on the go, soup in a thermos is good for this too. It makes for a warm coffee in the morning for your commute or an easy-packed lunch.
8. Reusable travel bottle.
A reusable travel bottle, you have seen these in stores all over the place. They are ideal for everything, and they keep your living space clean, no longer are you finding bottle after bottle littered around your home, wondering how you have so many plastic bottles. It is also good for the environment, and it saves you constantly needing to buy new water bottles. These are a great idea for when you go to the gym, or need some water at work.
They are also traditionally bigger than your standard plastic water bottle, so you can get more water in them. These bottles also come in unique designs, so you can have one that makes a statement about you.
9. Headphones.
If you commute a lot, catching buses, trains, or even planes for work and travel, you will certainly know just how boring these travels can be. It is always good to pack a book, or a device you can watch your favorite shows on. But a good set of headphones always wins, you can listen to your favorite tunes while tuning out the noise of the misbehaving kid two seats back.
Nothing is better for a long voyage than a good pair of headphones and music that makes you grin. A good pair of headphones should be adjustable, with padded ear covers. Choose wireless, or wired headphones, whatever suits you best.