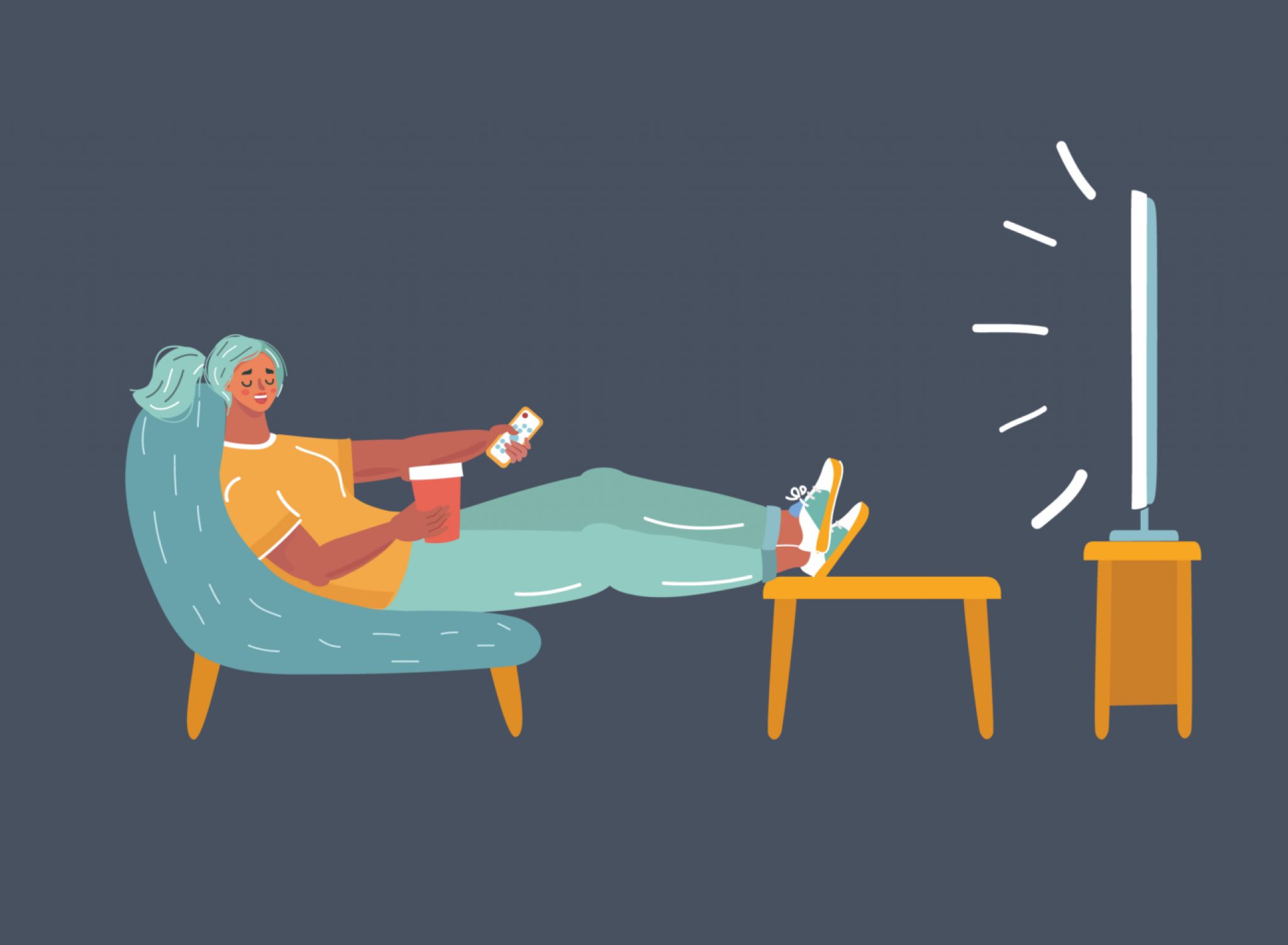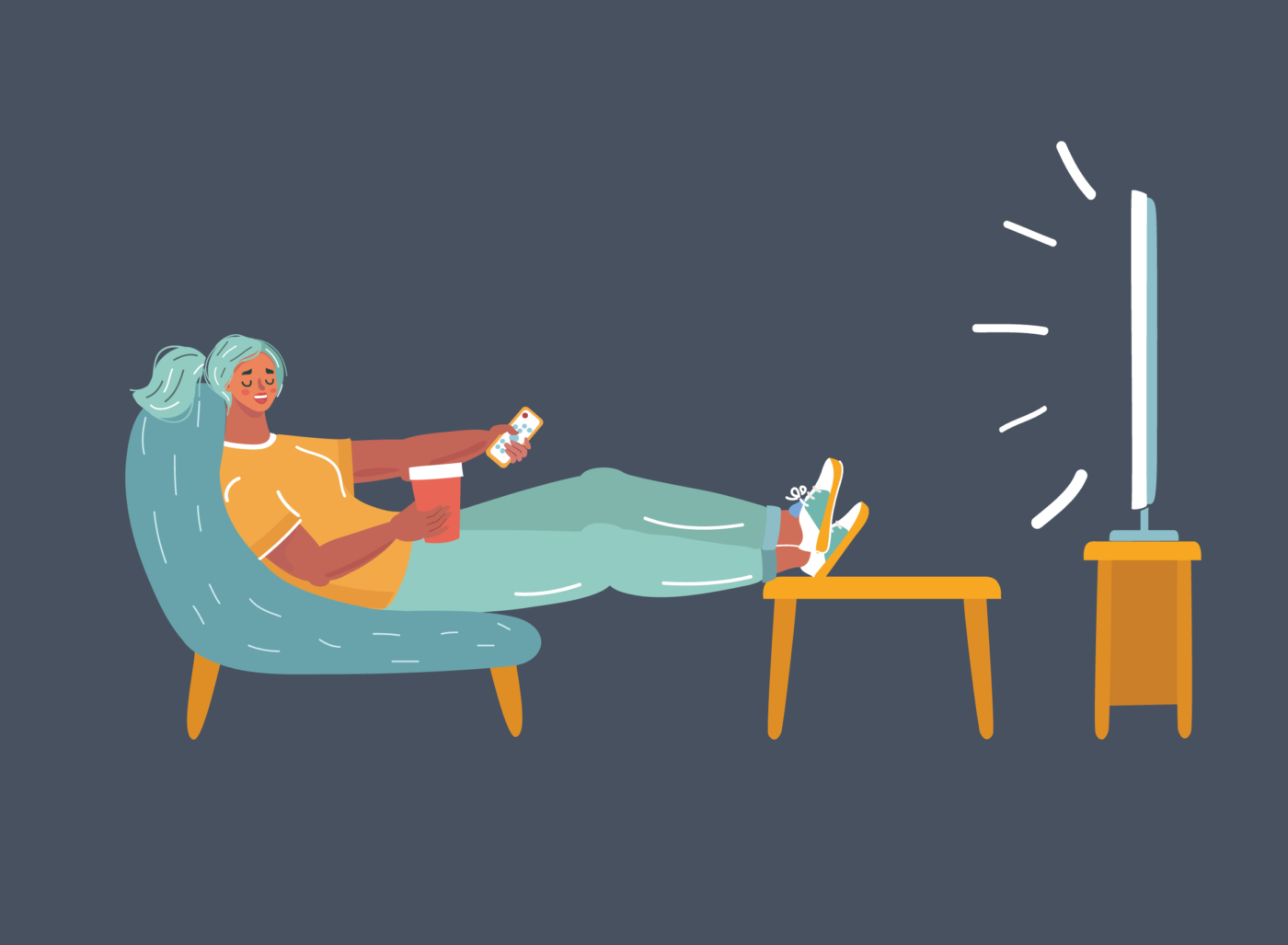 Who wants to stay at home all day with no hobby whatsoever? Being stuck at home isn't ideal, but there are many ways by which one can stay busy and enjoy at the same time. While some may prefer cleaning or cooking, others like to sit at their home comfort with their favorite T.V. show or movie on the go. Entertainment is one of the significant distractions with T.V. shows and movies topping everyone's list of favorite hobbies. But what if one cannot find good movies to binge-watch? That is exactly why we are here today. If you really want to make the most of your binge nights, though, you should try a themed approach. One movie after another belonging to the same theme is a perfect yet extraordinary way to enjoy binge-nights. Casino stories, for example, are a famous and popular movie choice, offering a massive and wide range of options. Here are four of the cinema's best gambling-themed productions that will keep you glued to your T.V. or laptop or mobile screen and are sure to make the most of your time at home.
Ocean's Eleven (2001)
Released in the year 2001, and directed by Steven Soderbergh, this movie is a combination of crime, comedy and drama. With a runtime of 1 hour and 56 minutes, Ocean's Eleven will make you enjoy every minute of your binge night. Dapper Danny Ocean (George Clooney) is playing the leading role here. He is the man of action and a charismatic thief who rolls out a plan of heist following three rules which include don't hurt anyone, don't rob a person who doesn't deserve it and play the game like you have nothing to lose.
This movie combines casino glamour with the thrill and charm of a daring heist. The dream team of George Clooney, Brad Pitt, Julia Roberts, Matt Damon, and a bunch of other Hollywood stars makes the whole experience even more memorable.
Another reason why it's an excellent binging choice is that it has three sequels to fill your evening. If rumours prove true, a fifth instalment might even be possible, linked to Ocean's eight and gradually leading the franchise to an epic reunion between Danny and Debbie Oceans making it more than perfect for your Gambling themed marathon.
Casino (1995)
You might think that this movie is old for your taste and trust me; it's not. Released in the year 1995 and directed by Martin Scorsese, it is a classic movie. With a running time of 178 minutes, this movie is a perfect blend of drama, and crime making it perfect for your Gambling themed marathon.
It is a story of money, power, murder, gluttony, trickery and dishonesty between two best friends; Robert De Niro and Joe Pesci who compete over a casino empire and Sharon Stone's heart. As today's gambling industry thrives thanks to online casino experiences alongside land-based ones, more and more fans remember just how ground-breaking the movie was.
You can look forward to characters based on real-life mobsters like Sam 'Ace' Rothstein and Tony Spilonto. Expect plenty of intrigues, violence, and exceptional acting from almost everyone on board, including its 7000 extras.
A big production you shouldn't overlook for your binge night of Gambling themed movies. It is sure to make you enjoy every minute of it without being too dull or bland for your taste no matter what age group you belong.
Rounders (1998)
Released in the year 1998, yet another classic that dominates the charts of best gambling movies in history. Directed by John Dahl and with a running time of 121 minutes, this movie is sure to thrill you.
Matt Damon is a young and reformed gambler, and he plays a poker player who wants to help his friend named Edward Norton out of significant debts with loan sharks. But this dangerous plan requires him to say good-bye to his perfectly balanced life. It risks his future in law school and his relationship with his girlfriend, played by Gretchen Mol.
The presence of John Malkovich and John Turturro also add considerable allure, but it's not just the cast that makes this movie special. The quality of the poker action will win you over too, well-paced and breath-taking.
Molly's Game (2017)
A recently released movie directed by Aaron Sorkin is something that attracts people to gambling stories is their link to reality. With a running time of 141 minutes, this movie will keep you glued to the screen and will make you excited and thrilled at the same time about what is going to happen next.
Movies like Molly's Game that really are based on true events are that much more enjoyable and exciting. In this case, it's all about former Olympic skier Molly Bloom who, after a crippling accident during the Olympics, formed an underground casino empire. She runs the world's most extraordinary and exclusive high-stakes poker games, making her become the most wanted target of FBI.
The movie follows the real case's facts quite closely, including how Molly got into the business, the calibre of celebrities that joined her tables, and how things finally went south. Expect an exciting journey full of twists and character.
The above mentioned four movies are perfect for your gambled theme marathon. Whether you enjoy laughs or drama, thrills and excitements, casinos or poker games, these movies will make for a very entertaining marathon. Their perfect balance of swagger, glamour, and action puts them above the average gambling-themed production. These movies will make you excited and thrilled at the same time and will not regret your time spend. Out of millions of gambling themed movies, these movies are a must to pay a visit because of their unusual plots and the famous actors that these movies are starring. Make sure to make the most of your time at home with these utterly unique gambling themed movies.