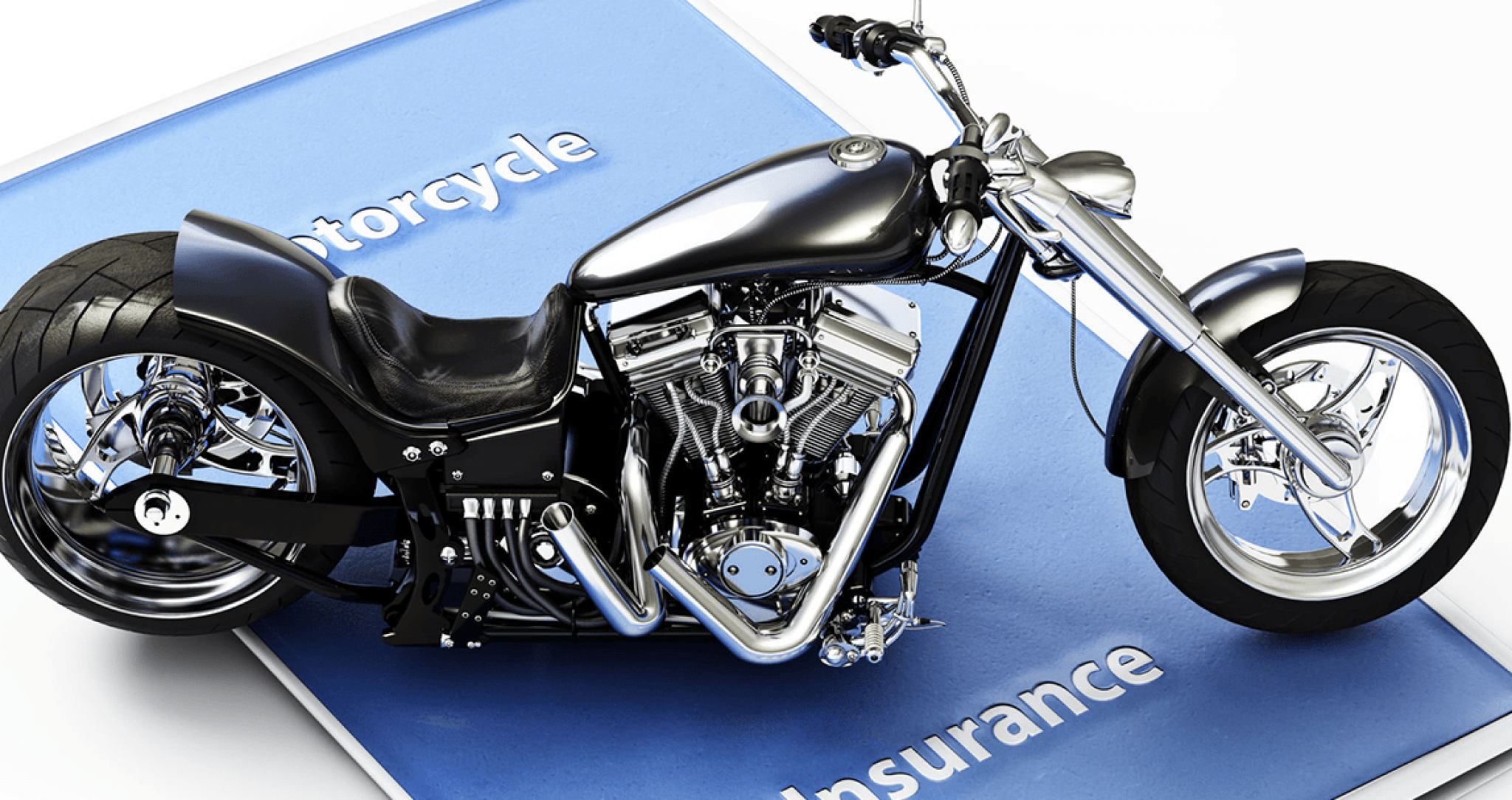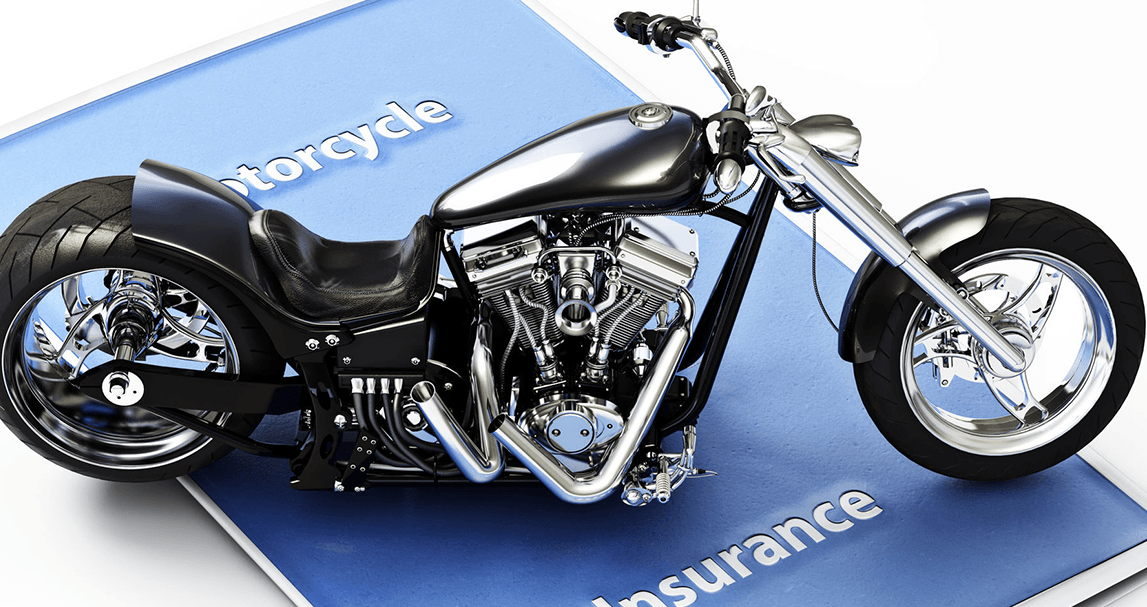 Motorcycle getaways are often pleasurable, not to mention the convenience you enjoy with these handy two-wheelers. However, road accidents happen with no prior warning, even for experienced riders. Having motorcycle insurance is mandatory in Canada. Also, it makes sense to have adequate financial protection against injury or damage arising from accidents.
As per the mandate, third-party liability insurance is non-negotiable. However, established insurance specialists such as Surex recommend getting maximum protection while you drive. Click here to learn more!
What Type of Motorcycle Insurance Would You Need In Canada?
In Canada, the compulsory coverage for motorcycle insurance differs from one province to the next. This is somewhat similar to car insurance. This implies that you need to consult a professional to understand the legal requirements of your location. In any case, you need to get adequate coverage according to the model and make of your motorcycle.
Here are the different types of motorcycle insurance policies that you can purchase in Canada.
1. Third-Party Coverage
This is the mandatory coverage that you need to get for your motorcycle in Canada. Moreover, it is perhaps the cheapest policy. With this policy in place, you would get adequate financial protection against damage or loss to the property of other parties involved in the accident. It would also cover the expenses associated with the injury or death of a third party.
Therefore, third-party coverage would cover only the other party involved in the accident. Neither your motorcycle nor you would benefit from the coverage. Moreover, this type of policy covers both bodily injury and damage to property.
2. Comprehensive Coverage
Your motorcycle may incur damage or loss due to various reasons barring an accident. Comprehensive coverage ensures that you can get the amount compensated. These damages might be caused by:
Any accident caused by external means
Natural calamities such as earthquakes, floods, lightning, or fire, etc.
Human activities such as riots, burglary, strikes, riots, etc.
Damage during travel via roadways, railways, air, or water.
With this type of coverage in place, you get financial protection to cover the repairs. However, do not forget to zero in on a suitable deductible.
3. Personal Injury Protection
You might require medical attention post an accident. At times, accidents are serious and may lead to fractures or surgeries. With personal injury protection, you can get your lost income, medical bills, and other related expenses reimbursed. Besides, it includes childcare and funeral expenses as well. Depending on the level of protection you need, you may or may not purchase personal injury protection coverage.
4. Collision Coverage
Collision coverage would protect your motorcycle in case it collides with an object and sustain damages. Such objects include any other vehicle, boulevard, building, tree, etc. When you purchase this type of motorcycle insurance, you are free to choose the deductible for the coverage.
5. Medical Payments Coverage
At times, you might want to cover the medical expenses that follow a bike accident. With medical payment coverage in place, you can cover the relevant medical expenses such as X-rays, surgeries, or ambulance charges. Besides, the other rider on your motorcycle also gets the benefits of this coverage.
6 Uninsured/underinsured Motorist Coverage
You may be involved in an accident where the other driver is at fault, but he does not have third-party liability coverage. In some cases, the amount of insurance coverage may prove inadequate to compensate for your bodily injury or damages. In these cases, an uninsured or underinsured motorist coverage would help you get financial protection. With this type of policy in place, you can cover the injury of the other rider on your motorcycle as well.
7. Rental Reimbursement Coverage
This type of protection helps in covering the expenses associated with hiring a rental vehicle, in case your motorcycle gets stolen. These policies are optional, and you may purchase them as riders or add-ons, depending on the risk potential.
8. Loan Gap or Lease Coverage
In case the motorcycle gets stolen or totaled, a loan gap or lease coverage would come handy. It would pay for the difference between the value of the bike or scooter, and the amount that you owe to the lease or loan. However, it is mandatory to have collision and comprehensive coverage on the same insurance policy to avail of these benefits.
9. Other Riders and Add-ons
The reputed insurance companies in Canada offer different add-on policies, or riders, depending on your requirements. If you aren't familiar with the add-ons, it'd be wise to seek professional assistance from a leading insurance specialist. They will give you a complete walkthrough of the specific coverages to purchase.
Why Should You Purchase Motorcycle Insurance In Canada?
In addition to legal obligations, there are several other reasons for purchasing adequate motorcycle insurance in Canada. Most importantly, the policy would provide you with financial protection against unforeseen instances. Here are some practical reasons explaining the value of motorcycle insurance in Canada.
1. Mitigates your financial stress
As the owner of a two-wheeler, it would be logical to secure your possession against all sorts of perils. Instances of thefts and burglaries are not rare, and these unfortunate incidents lead to emotional stress. Moreover, you would incur a financial loss in case of accidents or damage. Therefore, having adequate financial coverage to compensate for these losses makes sense.
2. Adequate coverage for personal injury
Remember, accidents may lead to permanent disabilities and even death. With adequate personal injury coverage, the insured person or the appointed nominee gets compensation to make up for the losses.
3. Financial and legal protection
In case of damage, loss, or theft of your motorcycle, your insurance can save you from legal or financial trouble. After all, you wouldn't want to shell out these expenses from your own pocket.
Endnote
Purchasing the right kind of insurance coverage for your motorcycle may be tricky given the plethora of options you have. This justifies why most motorcycle owners prefer consulting insurance specialists before purchasing insurance. Professional support will help you handpick the correct coverages thereby securing you against unforeseen circumstances.