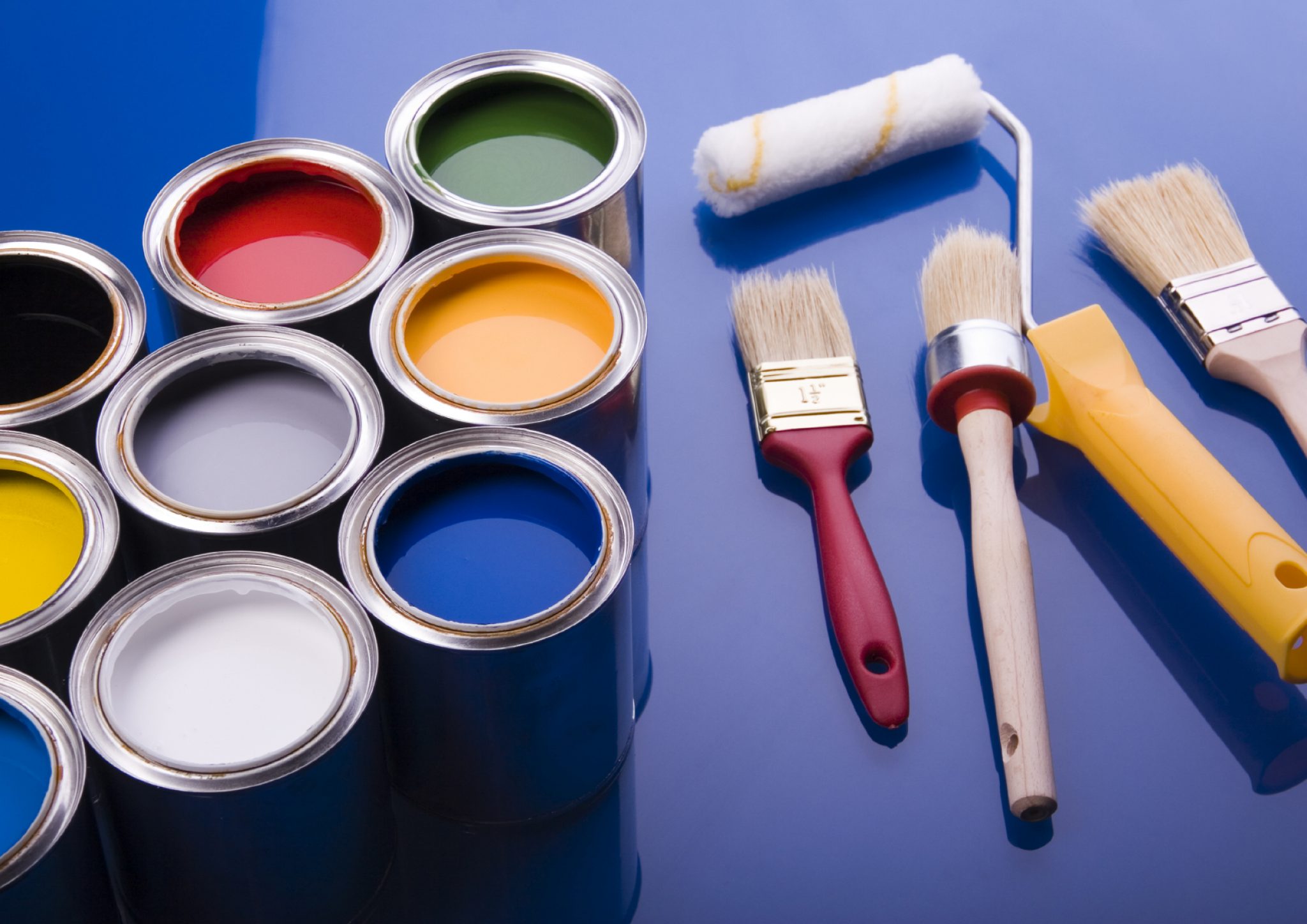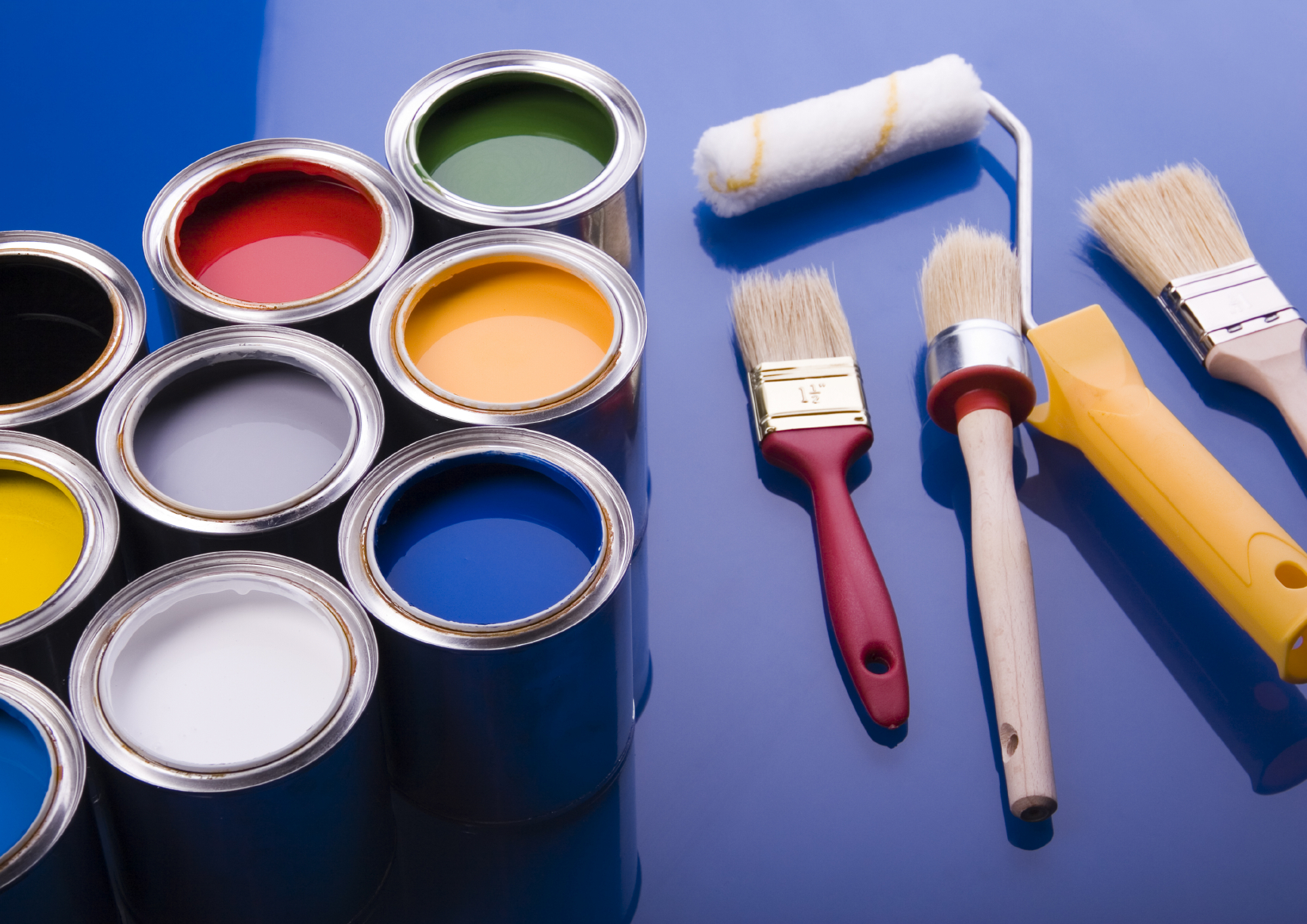 The cheapest and easiest way to change the interior is to paint the walls and ceiling. When entering the room, the first impression is left by the colors – and only then by the furniture and details. That is why the choice of colors is very important for a pleasant stay in your home, company, restaurant, etc. Given the fact that trends are constantly changing – we will try to reveal to you what is the most popular wall color for 2023.
Painting The Walls: Trend, Fun, Change
Do you find that over time the decoration and interior design become boring? Or do you just want to experiment with new formulas that are more in line with the fashion trends that mark the moment? If this is the case, the year 2023 brings many possibilities when it comes to colors, and we will present to you some of them. You will surely find one that will satisfy your decorative desires and plans. Still, let's start with the type of colors you can use.
What Type Of Color To Choose?
Paint is one of the materials used as a finishing layer when finishing walls and ceilings work. To get the best possible effect from painted surfaces, they must be well prepared. That is primarily depending on the type of paint that you are going to use. When choosing colors for your home it is important to know the basic division and characteristics. That way, you can choose the type of colors following your requirements and needs.
These are the cheapest paints on the market and do not require special preparation of the walls. They are tinted in lighter tones and applied in two coats but the coats are slightly thicker. These paints are not so resistant – they get dirty and fade faster, unlike dispersive and acrylic paints.
Dispersive paints are of better quality, and they are also resistant to wet wiping, unlike semi-dispersive paints. These colors are tinted in light but also darker tones – and are also applied in two layers. With these colors, the layers are a bit thinner – and the covering power is higher. They also retain intensity and consistency for longer.
Acrylic paints are the highest quality paints on the market – and therefore the most expensive. These paints are also resistant to wet wiping at frequent intervals. The palette for toning these colors is very large – and goes to the darkest shades. It is applied in a very thin layer, two to three times. Color tones are pronounced and striking and have a long lifespan. The preparation of surfaces for this paint is much more complex and demanding than it is with previous paints.
These were just some of the basic divisions and characteristics of colors. We will now advise you and help you choose the colors for 2023. Try to turn your wishes into reality.
The Most Popular Wall Colors For 2023
One of the easiest ways you can change the overall atmosphere of your home is by changing its color. No matter what room it is – a bedroom, kitchen, or bathroom – a new color of the walls or furniture is a change that will automatically attract attention. According to Malerkanonen, an additional advantage is that, if you are not satisfied – you can easily return everything to the old or try something new and completely different. Here are some of the most popular wall colors for 2023.
1. Burgundy
Fans of good wine will surely be pleased with the fact that burgundy is one of the proposed wall color decorations for this season. Whether you choose burgundy, which is more dominated by purple-red tones, or reddish – this color is always more or less dark. Therefore, it is perfect for rooms that are bright and spacious. Since burgundy is a warm color – it is ideal for living rooms or bedrooms. It combines perfectly with modern elements such as concrete or stone. It also goes with wood and furniture traditionally present in our homes – in earthy or neutral tones.
2. Gray
Of course, you are not surprised that gray is in trend this year as well! So neutral and elegant, dependent on the rest of the interior, this color can only complete the design and give it a new dimension. And what kind of contribution gray will give to space depends on its intensity and clarity. In any case, gray will be your unmistakable ally to create an elegant and sophisticated atmosphere in the room.
3. Orange
Vital, energetic, different, and full of character – orange will be closely related to the modern colors of the walls this year as well. Its intensity will determine the final result – but in general, any space that you paint in a certain shade of orange will immediately turn into a room full of energy and warmth. Other elements of decoration in light tones, as well as furniture in neutral colors, will help orange to create a room that vibrates cheerfully – but does not go beyond moderation and pleasantness.
4. Pink powder
If you are a fan of the Scandinavian style – this year it's time to paint the walls in pastel or pink powder. White is certainly a color you will always be able to count on, but since the Scandinavian style has decided to change into a new outfit – pink will come in handy. Especially if you want to achieve the effect of warmth and tenderness in your space.
5. Beige
Proud of its timeless charm, the beige color once again enters the narrowest selection of desirable colors this year. Classic, neutral and unobtrusive, precisely because of these features – this color performs with all styles, tones, and colors. If you decide to paint the house in beige this season as well, your choice will be unmistakable.
6. Citrus green – lime color
If the feeling of freshness is what you want in your space – green has already taken one of the leading positions in 2023. There are many reasons for that. In addition to creating vital, lively, and fun ambiances, this green perfectly fits into many modern interiors, whether they are modern, minimalist, or Scandinavian.
The Bottom Line
If you lack color in your life, we recommend that you try one of the colors we have listed. You will bring liveliness and freshness into your space. With new shades and color combinations – even with a minimally furnished and decorated space, it will look superb.