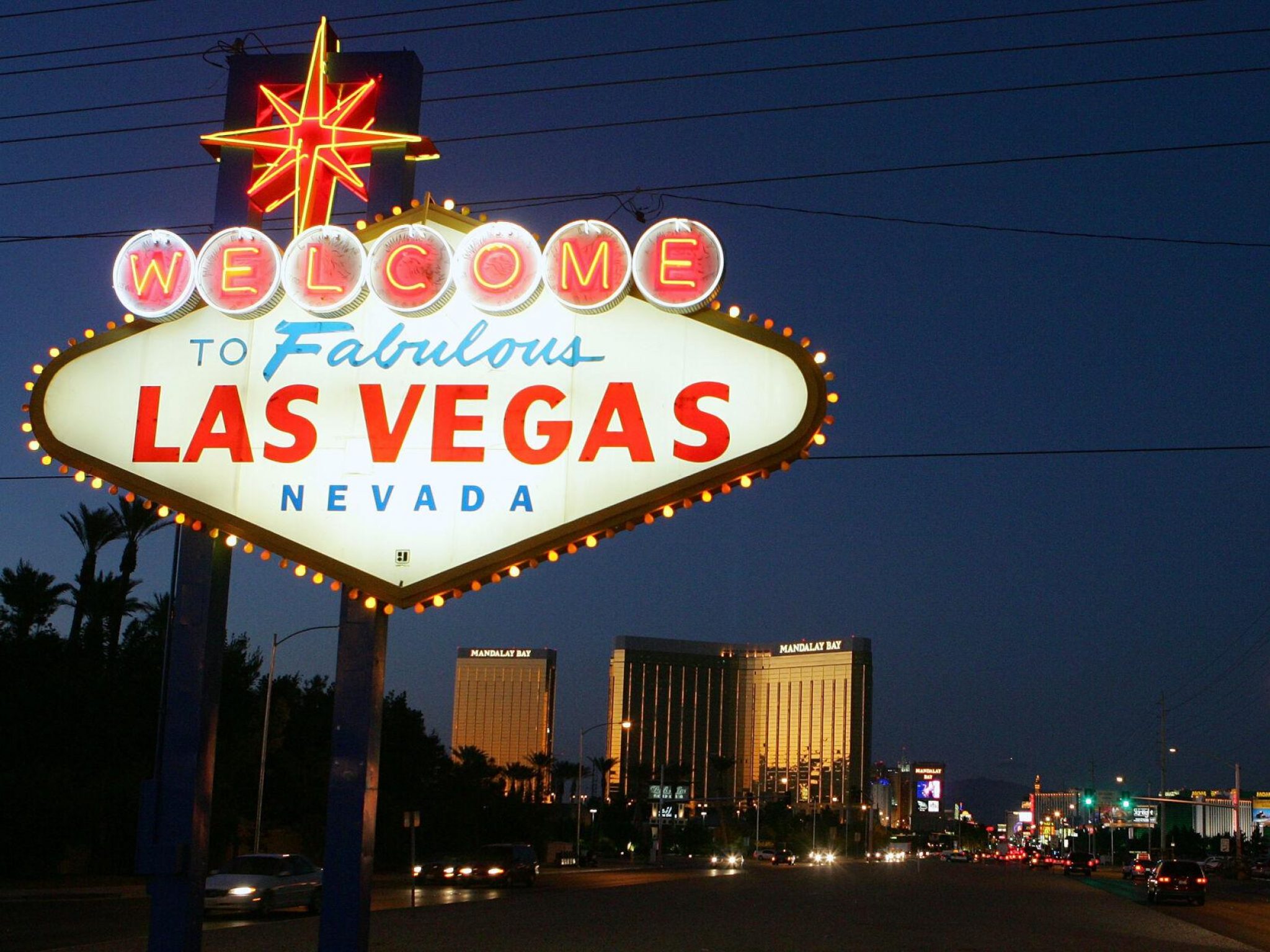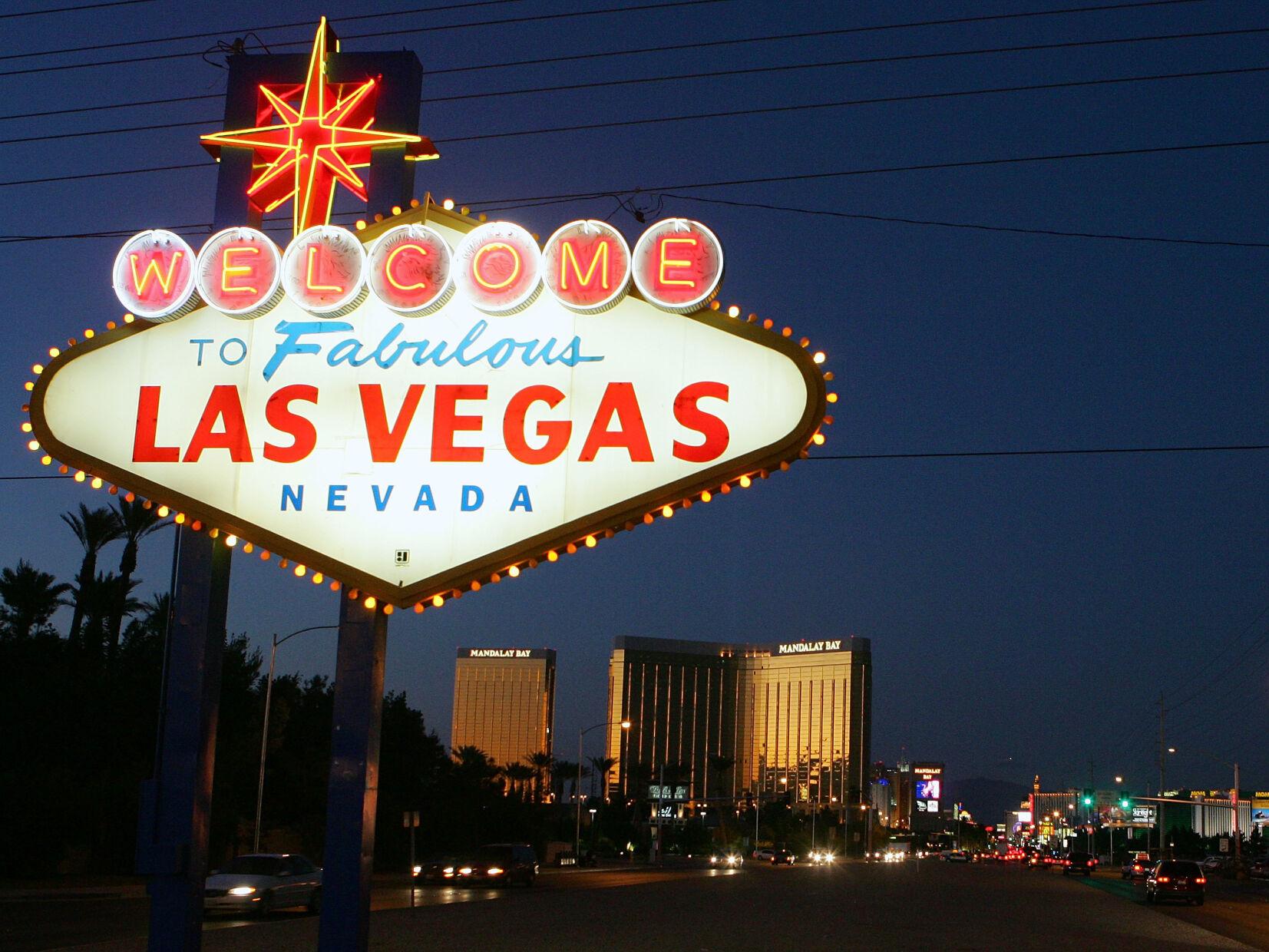 Gambling is a fan-favorite practice that has been around for decades, centuries even. What we nowadays perceive as casino gambling however started in the first half of the 20th century, when the first major casinos began sprouting around the globe.
Of course, everyone knows that the world capital of gambling is in the flashy city of Las Vegas, Nevada, USA. The sheer amount of high-end casino resorts on the Las Vegas Strip is staggering, and it seems almost as if an average gambler has unlimited options to try out and possibly score some jackpots.
For beginners, however, things may not be that easy. From the moment you step onto the streets of this majestic city, you will be immersed in a never-ending craze of partying, late nights, bright lights, limos, and casino games.
For this reason, we assembled a list of things to know before you gamble in Las Vegas for the first time in your life. Make sure to read the article carefully to best prepare yourself for the experience of a lifetime. To find out more about gambling in Vegas, as well as online gambling, make sure to visit americancasinoguide.com.
1. A little bit about the City
Las Vegas translates to "The Meadows" in English. It is located in the Clark County of Nevada and spans across 141.84 square miles. The city itself is the home to more than 600,000 people, but millions come every year for a good time, to see the attractions, and to gamble of course. The metropolitan population is over 2.2 million. Vegas is the 28th most populated American city, and it advertises itself as The Entertainment Capital of the World. Some of the most popular casino resorts in the city include Caesars Palace, Bellagio, Excalibur, Circus Circus, Westgate, Palazzo, The Venetian, and many more.
2. Do not be Intimidated
Now that you are more familiar with the city itself, it is time to get to some crucial advice. First of all, you should definitely not feel intimidated but all the glamour and high-end life you see all around you. The gamblers running around, the number of bright lights, and all the staff that is present on every corner may seem overwhelming. You might think that everyone knows what they are doing. The reality is different, as the city is always chaotic because you cannot have so much of everything and expect it to run smoothly. Take a moment, breath in, and start slow. Do not let Vegas get the best of you or you will not be able to enjoy your stay. Have fun and do not think about every little detail that much!
3. Learn the Games you are interested in
To be able to play the games you want, you have to know how to do it and what the rules are. If you simply sit at the roulette table or join a poker game, the experienced players will take all of your money in a heartbeat and you will not realize what hit you. Before jumping into action, have some practice games without any money involved. Read the best strategies and approaches online. Ask around for tips and tricks. By the time you arrive in the city, you should already be equipped with all the knowledge you need for the games you mean to try. Skill-based games are particularly important here.
4. Use Free Stuff
Competition is harsh in Vegas and all the resorts, no matter how big or small, wish for every tourist to visit their premises and spend money on their services. That is why there are so many free things to make use of while in Vegas. In some of the casinos, as long as you gamble a bit, food and snacks are free. Therefore, make sure you take as much as you want or need while there. Similarly, casinos regularly offer bonuses and free spins on their games. Many slot machines award free chances at money and there is no reason why you should not use them. If you are eligible for a rewards program, follow the steps and do what the program asks of you for a chance at some big prizes. All of this varies from hotel to hotel, so do some research and book a stay at the one you like the most. This free stuff is there to make people stay and gamble longer, but if you are smart about, you will walk away with a full stomach, content, and with some neat prizes to your name.
5. Money and Time Limit
Speaking of gambling as long as possible, you should never enter casino grounds without a decisive limit in place, one that imposes limitations to how much you plan to spend and how long you plan to stay. IF you simply go in and stay for an indefinite amount of time, you will slowly start staying longer and longer until you forget about other things, people, and obligations. This is how addiction starts. Therefore, set a time limit and never gamble for more than you planned. In addition, do the same with money. If you set aside $100 for a session, and you burn through it quite quickly, do not pull out more money. Come back tomorrow and try again, since you already lost what you planned to spend. Even if you start winning and make a $1000 out of only $50, you only have $50 more to spend. If you introduce such an etiquette to your casino lifestyle, you will always be safe from spending too much time and money inside.
Bonus Advice:
6. Follow the Rules
Since so much money is involved in their business, there are strict rules the players have to comply with if they mean to stay on casino grounds. If you do not want any unnecessary trouble, simply follow them!
7. Do not Take Photos
Casinos do not like it if the visitors snap photos of their games and machines. They instantly think you were sent there to spy by another casino, or even worse, that you are planning something malicious.
8. Dress Properly
Many top-tier casinos have strict dress codes that dictate how men and women have to dress if they mean to enter the property. Do not try to discuss this with the security and staff and simply oblige to the rule.
9. Tip the Staff
This is especially important if you win much more than you started with. It is common courtesy to tip the dealer!