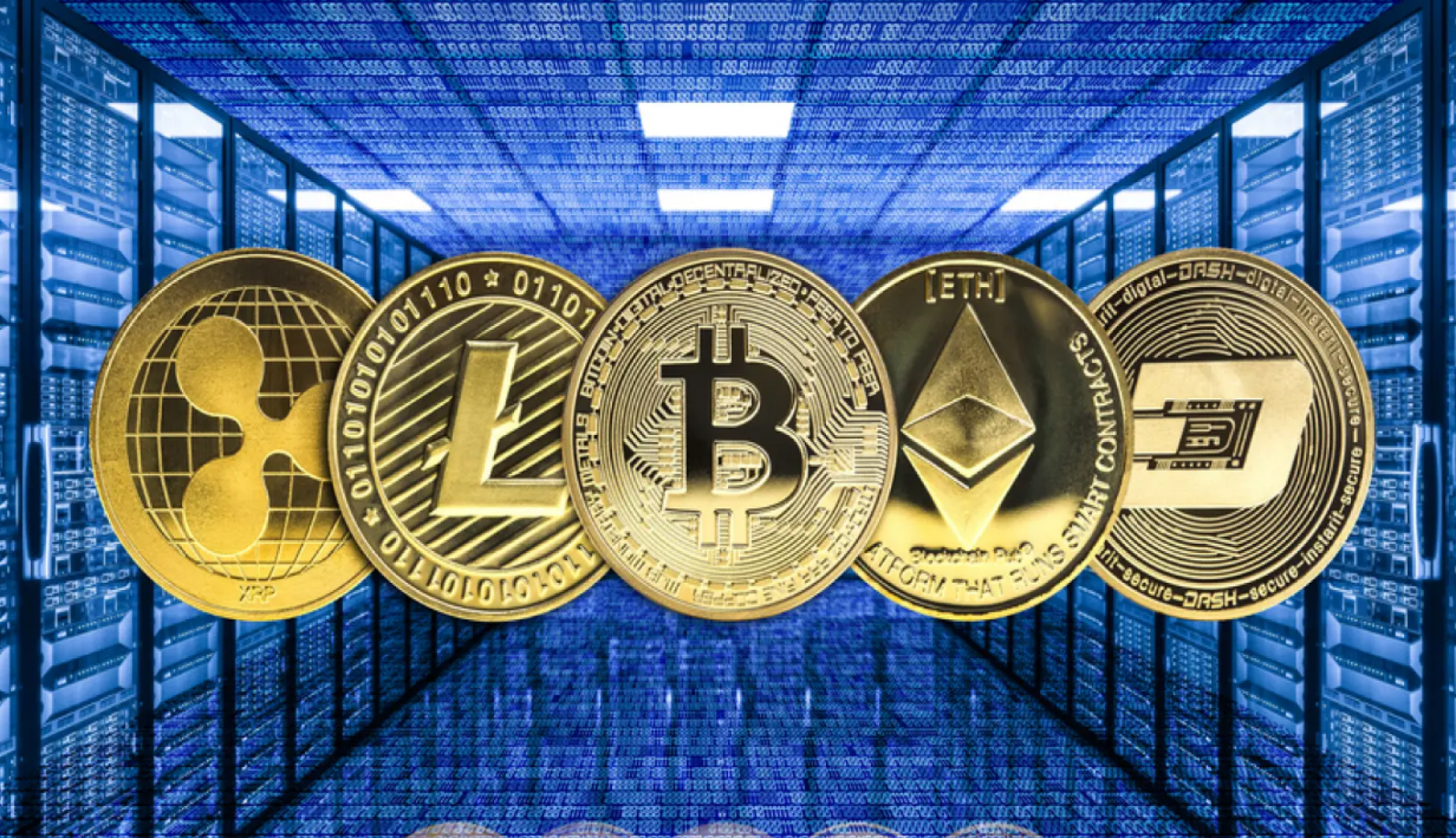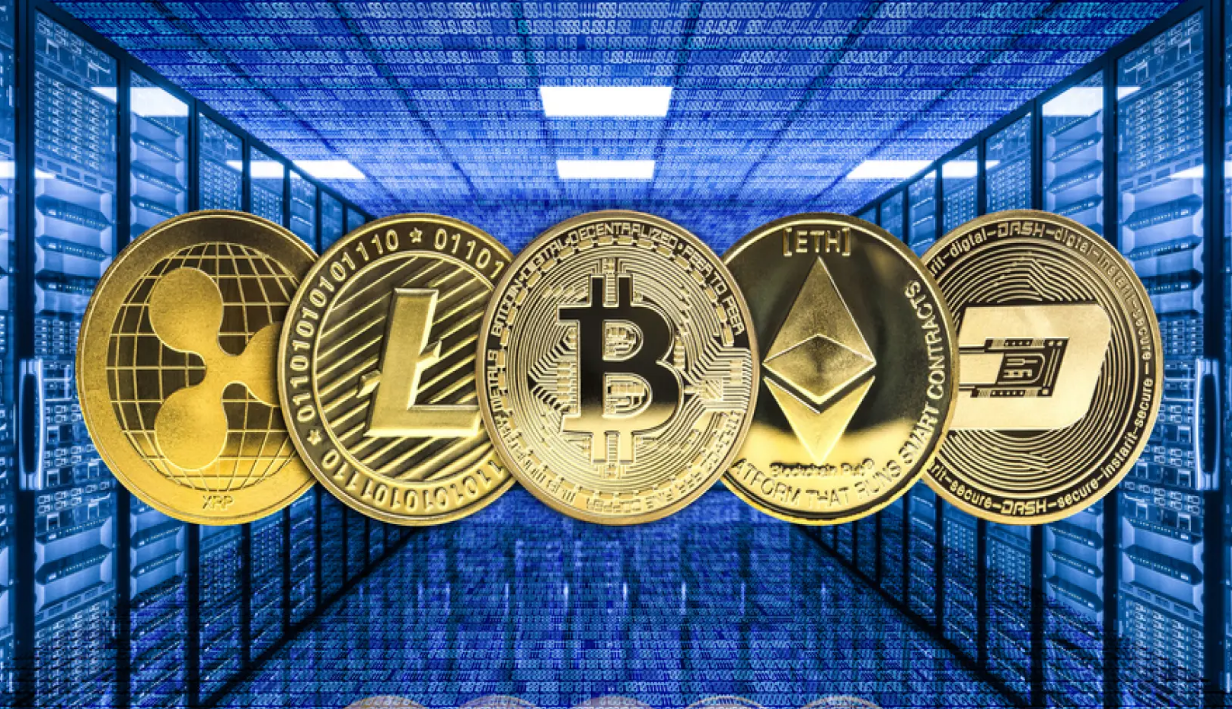 Investing in cryptocurrencies became a very popular trading option in recent years because many of these blockchain-based units have great potential to become more valuable in the future. Also, since they are subject to frequent fluctuation in price, cryptocurrencies are attractive to people who are making trades each day. The process of trade is similar to stocks, where you can buy a particular coin and wait until it gets a higher price on the market.
While there are numerous people interested in trades, with different levels of success and efficiency, some people are much more important for the whole crypto market. These people are founders of some digital currencies, online crypto exchanges, and heads of companies that have a big influence on the promotion and innovations in blockchain technology. You can visit readersdigest.co.uk to read more about the women who have a great influence on the blockchain technology and crypto market. Moreover, we made a list of people with the greatest reputation in this sector.
1. Brian Armstrong
As a co-founder of Coinbase, which is one of the largest crypto exchanges on the market, Brian managed to have a hugely positive effect on the whole market by bringing more than 8 million people to his online service. His career related to cryptocurrencies started in 2012 by becoming one of the founders of Coinbase online exchange and its CEO. Besides Coinbase, he is also a co-founder of the Give Crypto charity organization, where he managed to collect over $4 million and help people from all around the world.
2. Changpeng Zhao
The story about the career of Changpeng Zhao is quite motivating because his first job was at some fast-food restaurant in Montreal, where he was working during studies. He took a great effort to become successful in the crypto world. Zhao started the Binance platform in 2017, and it took only a short period until this service became one of the most popular, especially for direct investors.
3. Brad Garlinghouse
The CEO of Ripple is known as a respected person in the sector of virtual assets. He became a chief executive of Ripple, which is one of the most popular cryptocurrencies today, in 2015. Also, he was on high positions in Yahoo and AOL, and has other interests as well, such as investing in companies with great potential such as Diffbot. Moreover, he was responsible for some great moves that Ripple made in recent years, such as the development of the RippleNet network that simplified the payment process.
4. Elizabeth Stark
Despite the young age, this woman already has a rich career. He was a professor at prestigious Universities Yale and Stanford. Also, Elizabeth was working with some of the biggest corporations today, like Google and Mozilla. Also, she is one of the people who managed to protect internet freedom by having a big role in a case against a controversial act against online piracy. Moreover, she is working on the Lightning Lab project, whose main goal is to build new layers of security on the internet by using blockchain technology.
5. Vitalik Buterin
Ethereum is one of the most popular digital currencies in the world and the second most valuable behind Bitcoin. Vital was working for Bitcoin before he started investing in this cryptocurrency. As a CEO, he is trying to find more efficient ways to include the crypto market into various financial sectors and promote Ethereum as one of the strongest platforms for trading with digital currencies.
6. Charlie Lee
The greatest achievement of this scientist who owns a degree from MIT University is the creation of Litecoin, which is one of the most successful virtual assets on the market today. Besides his career related to Litecoin, he was also working for Coinbase, Bitcoin, and Google. The current goals of the company are to create a more secure network with increased privacy. Also, he is working on a project with company called Ternio, with foundations to create a first solid card with blockchain support.
7. Roger Ver
Despite having a problematic history where he even was in jail, today, Roger is one of the most influential people in the crypto industry. He is working as an executive chairman of Bitcoin.com, which is a website where you can read about all important news related to the market of cryptocurrencies, as well as innovations about exchanges, e-wallets, and more. Also, he is one of the people who founded the Bitcoin company. Today, he is working on the promotion of Bitcoin Cash.
8. JL Van der Velde
The Bitnifex represents one of the first crypto exchanges that was open in 2013. However, while his platform is having a huge success over years, JL Van Der Velde is struggling with various accusations about possible manipulations on the market with the Tether coin. In the official statement, there is an issue with the missing of around $850 million that this platform later covered with stable coins.
9. Andreas Antonopoulos
Andreas Antonopoulos is the only person on this list who is not owner, co-founder, or developer, or some cryptocurrency, exchange, or any other virtual platform. However, as a person familiar with digital technologies, he is having a great effect on people by educating them about all of the potentials that blockchain technology could bring. He has a talk show called Let's Talk Bitcoin where he is making analyses about the current state and future of the whole crypto market.
10. David Marcus
David is working as a chairman of the Calibra project on Facebook. Some of the prestigious positions that he had earlier were in PayPal and Facebook as well. He became interested in Bitcoin from the earliest days, which is the main reason why Zuckerberg made him lead a separate part of the company in charge of development and innovations related to blockchain and crypto. He is one of the main people responsible for the
Libra project, which represents a new type of cryptocurrency that should become available in the next few years.