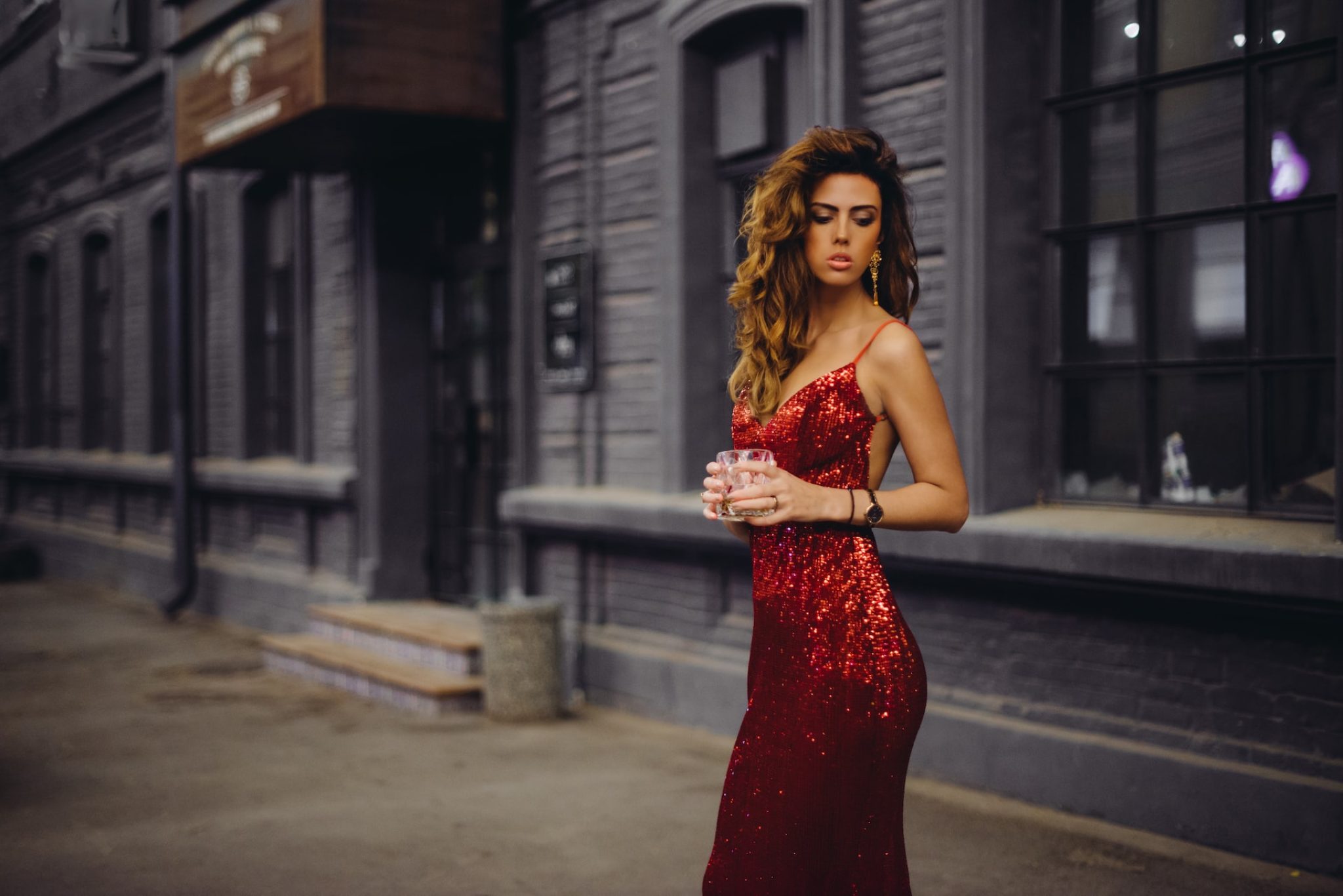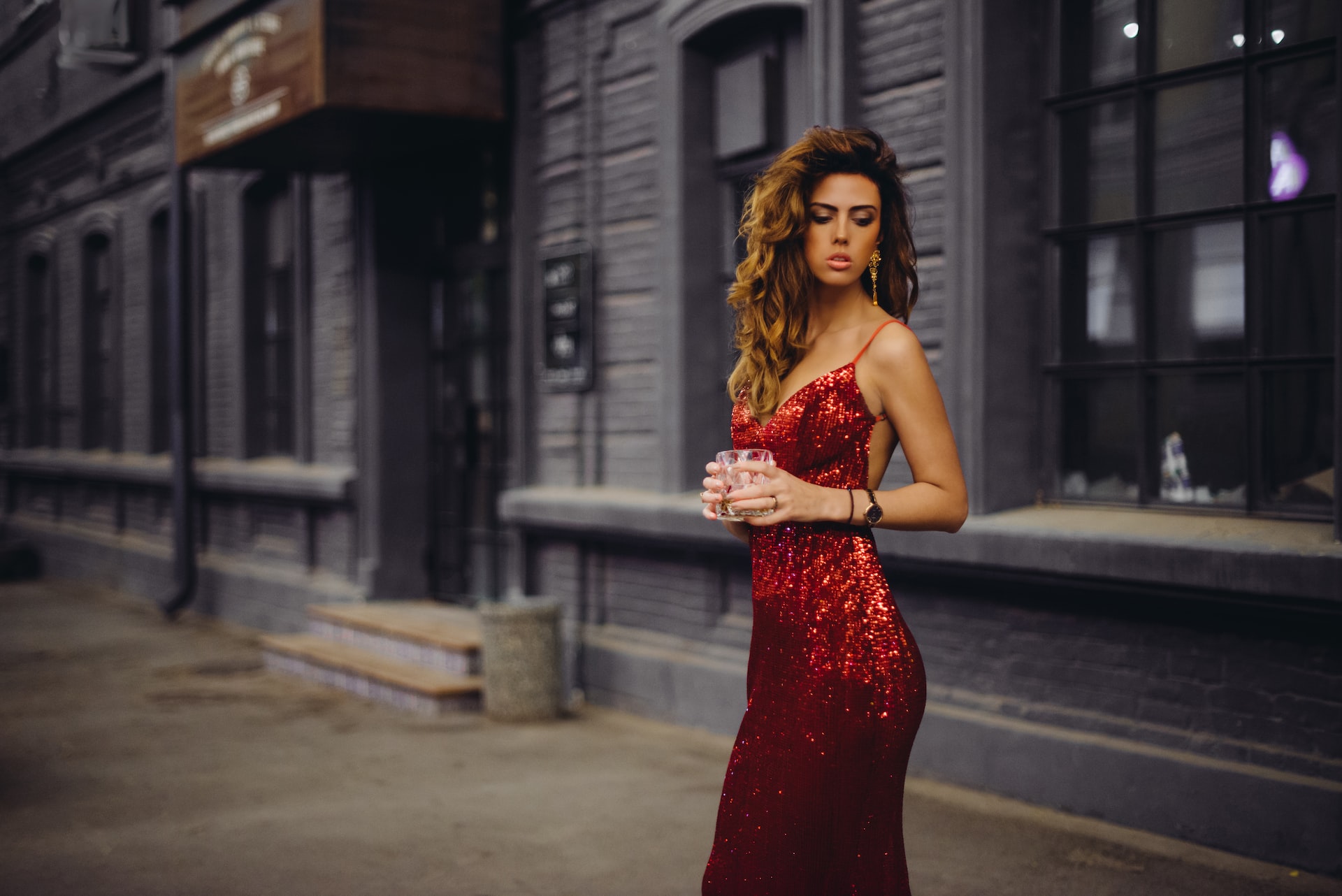 You're finally ready to take the plunge and buy your first prom dress online. But before you click "add to cart," you need to make sure you know how to measure yourself for the perfect fit. In this article, we'll walk you through the process step by step so that you can confidently order your dream dress without any guesswork.
Know Your Body Type
There are a few things to keep in mind when shopping for dresses online. Firstly, you want to make sure you know your body type. This will help you determine which style of dress will flatter your figure the most. There are four main body types:
Pear: You have a smaller bust and wider hips. Look for dresses that nip in at the waist to highlight your hourglass shape.
Apple: You have a larger bust and a fuller waist. Dresses that drape over your stomach area will be the most flattering.
Rectangle: You have a straight up-and-down figure with little definition at the waist. A-line or wrap dresses are perfect for creating the illusion of curves.
Hourglass: You have a balanced figure with a small waist. Form-fitting or mermaid styles will accentuate your curves.
Once you know your body type, it will be much easier to find a dress that fits you well and flatters your figure.
Get Your Measurements
Prom dress sizes are not the same as regular clothing sizes, so it's important to take your measurements and consult a size chart before making a purchase. Getting the right measurements will help ensure that the dress you choose fits you perfectly. You'll want to make sure you're wearing the proper undergarments. A good rule of thumb is to wear the same type of bra and underwear that you would wear on the day of your prom.
Measure around the fullest part of your bust, keeping the tape measure parallel to the ground. Do the same thing for your waist and hips, and be sure to write down the numbers.
Compare Your Measurements to the Size Chart
After taking your measurements, you have to compare them to the size chart provided by the store. Here's how to do it:
Compare your numbers to the size chart. Most stores will have a general size chart that you can reference, or you can find the specific size chart for the store or brand you're shopping with.
If you're in between sizes, choose the larger size. It's always better to err on the side of too big rather than too small.
Keep in mind that different styles of dresses will fit differently, even if they're both your size. For example, a bodycon dress will be more fitted than a loose-fitting maxi dress. So, if you're unsure about which size to choose, it's best to read customer reviews or contact a store like Veaul directly for more guidance.
Tips for Online Shopping
When you're ready to start shopping online, it's important to have a clear idea of what you need. Make a list of the items you're looking for, and be specific about each one. This will help you stay focused while you're browsing, and it will make it easier to find the right products when you search for them.
Once you have your list, take some time to research the different online stores that sell the items you need. Read customer reviews and compare prices to find the best deals. Checking different stores to see who has the lowest price for the item you're interested in is a great way to make sure you're getting the best deal possible.
Of course, it can be a bit time-consuming to check prices at multiple stores every time you want to buy something. That's where a price comparison tool can come in handy. These tools let you enter the product you're interested in and then show you the prices from different stores so you can quickly find the best deal.
Pay attention to the shipping costs. Many times, retailers will offer free shipping if you spend a certain amount of money. However, sometimes they will charge you for shipping, even if your order is below the free shipping threshold.
To avoid paying too much for shipping, look for retailers who offer free shipping or flat-rate shipping. Additionally, try to find retailers who have physical stores near you. This way, you can opt to pick up your order in-store and avoid paying for shipping altogether.
Be sure to check the return policy before making a purchase. Returns can be a hassle, and you might not get your money back if you're not careful.
Some online retailers have strict return policies, while others are more lenient. Be sure to read the fine print before buying anything online.
If you're unsure about a retailer's return policy, contact customer service before making a purchase. They should be able to help you out and put your mind at ease.
Read reviews before making a purchase. This will help you get an idea of the quality of the product and whether or not it's something that you actually want. You can usually find reviews on the product page, or you can do a quick Google search to find them. Just make sure that you're reading from a trusted source.
One of the best ways to ensure a safe and enjoyable online shopping experience is to keep your computer and browser up-to-date. Outdated software can leave you vulnerable to malware and other online threats, so it's important to make sure both your operating system and web browser are up-to-date.
Conclusion
Shopping online for a prom dress can be tricky, but if you take your own measurements beforehand it'll make the process a lot easier. Be sure to measure yourself accurately and consult the size chart on the website before making your purchase. With a little bit of planning, you're sure to find the perfect prom dress that will make you feel beautiful on your big night!