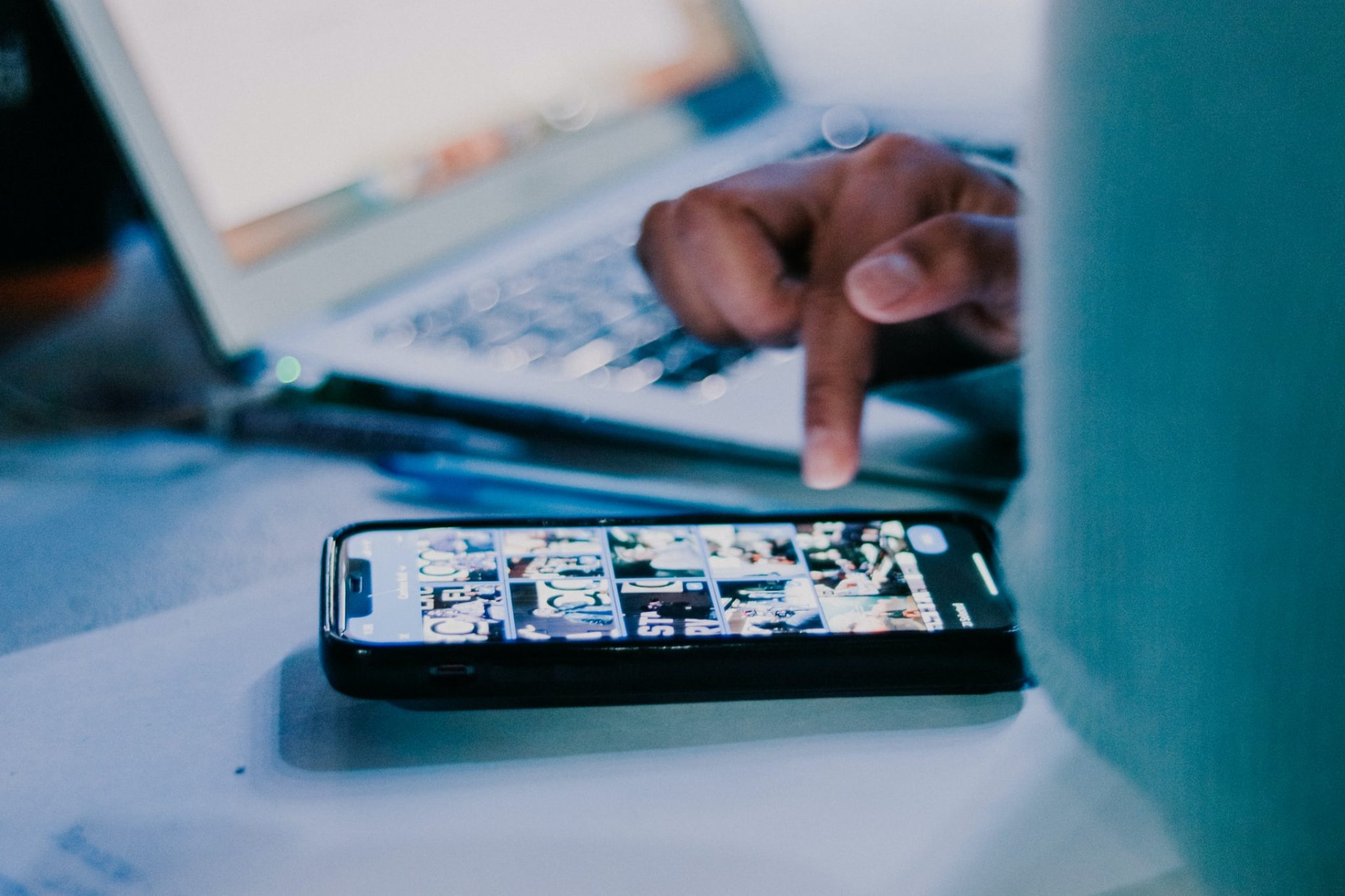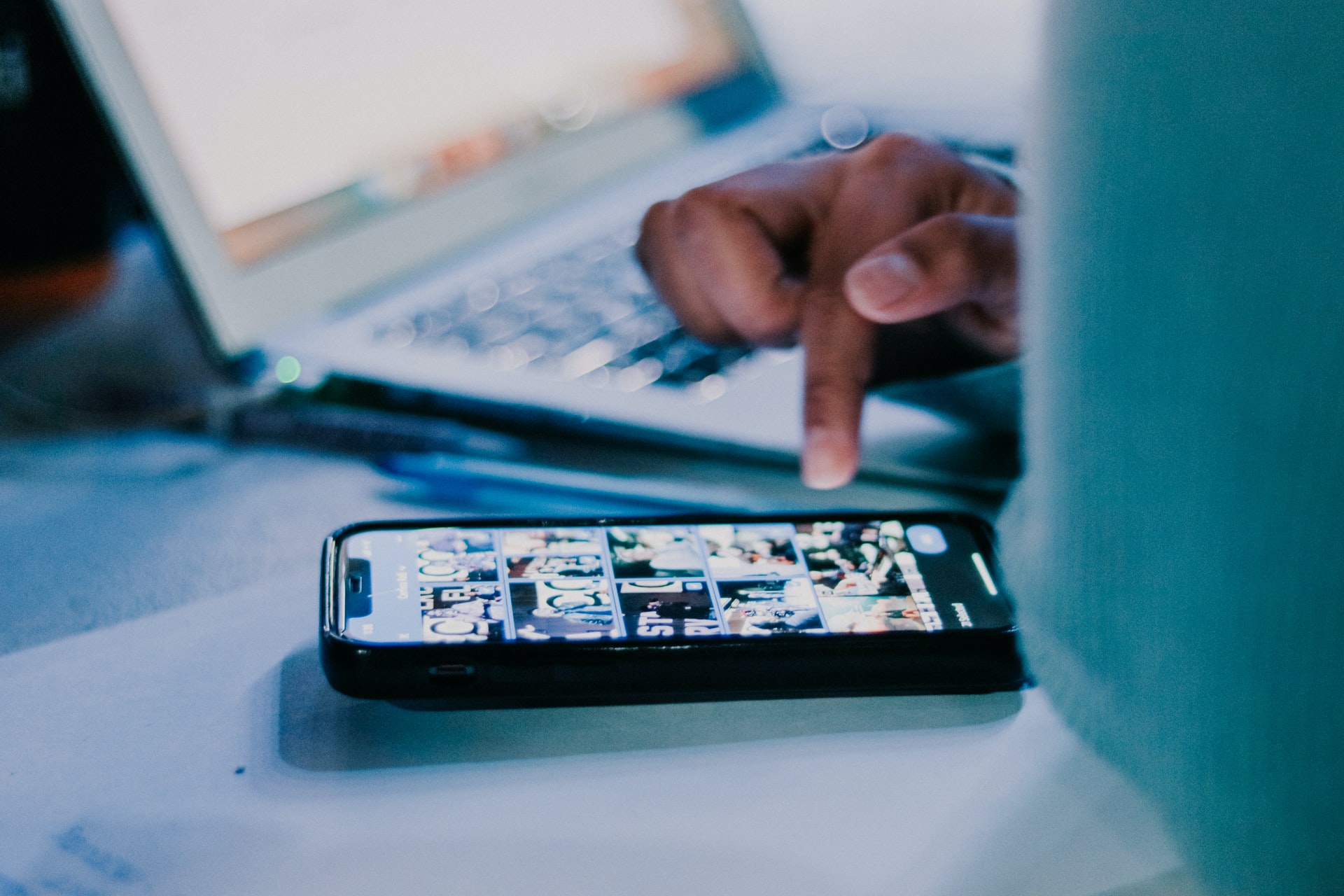 If you are a beginner in the world of software development, you may think that the marketing of a mobile application is just the purchase of the traffic and a couple of reviews in the specialized publications. Then your app gets to the top, traffic flows like a river and you only count the revenue. But the reality is much more complicated.
As soon as the idea of the software appears in your mind, before its development, you should ask a question if this application is really necessary and what makes it unique from the other similar apps. The fact is that around 80% of all apps in Google Play and App Store are almost never downloaded and installed. So make sure that your mobile product will be interesting for your future users – at least with a simple survey. It is also highly recommended to conduct market research and competitive analysis to understand what apps are already present on the market in your niche, what their most popular features are and what other features your potential customers may be interested in. It is important to think about your product strategy at the very beginning because you will need a unique feature or a high-quality solution at an affordable price to stand out from the competition.
After completing all necessary research and during the development process, you will have to think about your marketing strategy before the app's launch. Usually more than half of all application downloads come from the search in the app stores. It means that the users begin their acquaintance with the mobile software from its listing page on the app marketplace. That is why its appearance is very important, the page of your app should "hook" your user's attention. You can read more about the best pre-launch marketing activities in this guide from ComboApp digital marketing agency.
App Store Optimization (ASO) is the art of creating appealing listings and using relevant keywords to increase the product's rankings in the app stores' search. So when you start working on your software listing, you have to pay attention to the following things:
Icon – should reflect the essence of the application and be catchy among the competitors. Make sure to make it look different from what is already present on the market because you will not want to be accused of plagiarism.
The name should be easy to remember and pronounce. It is also recommended to include keywords. However, make sure that it sounds natural and unique at the same time. Many apps are using keywords in their titles, so you will not want to have another ordinary product name, just one from thousands of similar apps.
Write an informative and easy to understand the description. Don't forget to add keywords to the text if you are preparing the listing for Google Play. As for the App Store marketplace, it has a separate keyword section with limited space.
Screenshots and videos have to be attractive, they should tell your potential user about the application and show its best features. It is not obligatory to have a video preview in your listing, however, this is highly recommended as it increases the conversion rate of visitors to those who have installed the application.
In the future, you constantly have to monitor keywords and keep track of the keywords that are used by your competitors, because the algorithms of the search in the stores change quite often. The search engine counts a lot of factors such as the number of downloads, user reviews, and ratings, however, keyword strategy remains one of the most important of them.
The key task of mobile marketing is to build mutually beneficial relationships between the developers and the users of the application or game. It's necessary to constantly monitor all the users' reviews, especially the negative ones. This feedback will help you improve your software with upcoming updates and add-ons. As soon as your product listing is live, make sure to reply to user reviews timely. Some of them may be asking questions about your application or inform you about possible bugs and technical issues. At the same time, your replies will be useful for users having similar problems which will help you avoid additional negative comments.
Another great strategy to promote your mobile application is to start its personal pages on social media platforms like Instagram, Facebook, YouTube, etc. It will definitely attract new users, plus it's the easiest way to get the feedback from your current users. You will also need to sign up for relevant groups and communicate on your product-related issues. If you show your expertise and help people recommending your mobile solution, you will get additional exposure at no cost.
Another way to promote your product on social media is to hold contests and giveaways. You can give promo codes and discounted prices for the most active people who will help to create a buzz around your application.
You can actively use video content in your promotional strategies. If you create short and funny videos, they may be a good fit for social media accounts where people prefer video content over static images. Another strategy is to create how-to videos for your YouTube channel that will explain how your mobile product can help to solve issues of their potential customers, as well as provide guidance on how to use it step by step. If you have developed a website or a landing page for your mobile solution, it is also recommended to create an appealing promo video 1-2 minutes long to show your product's advantages, increase users' interest, and engage them to try your application.
Submit your application for awards like "The best mobile app" or "The best software design". When you get awarded, you'll build awareness & credibility for your software, and in a short period of time, you should see an increasing number of installs. Awareness is the key to app promotion purposes. There are awards where you have to pay to participate in the competition, and somewhere it won't cost you anything.
Mobile app marketing is a time-consuming and multifaceted process. Success is possible only with a comprehensive approach from the product development stage to post-launch marketing activities.