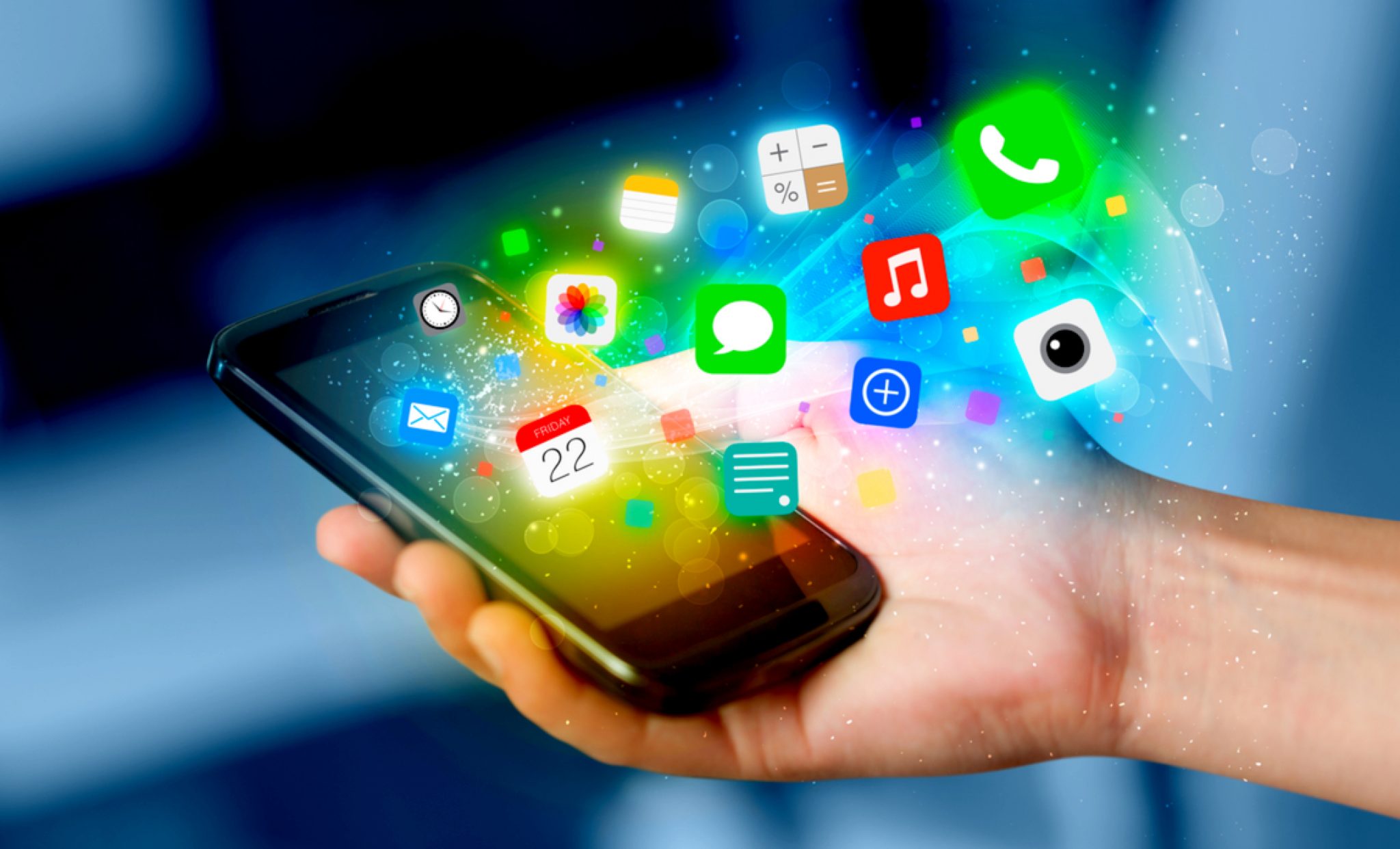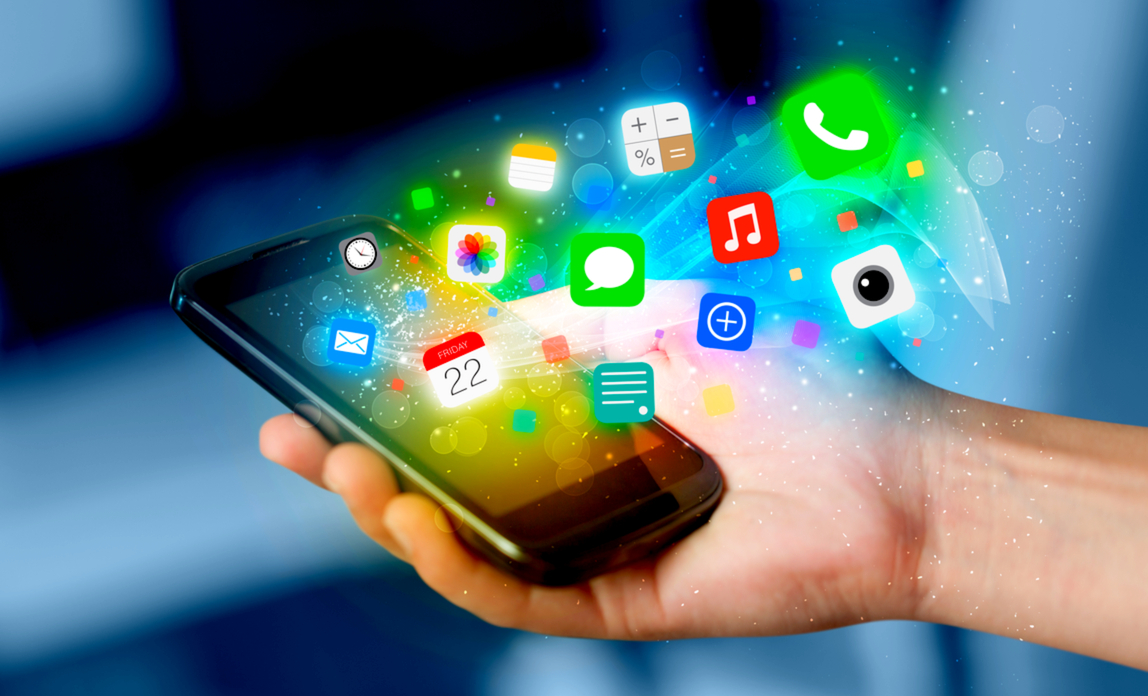 In this world of busy people all around, especially entrepreneurs' handy productivity apps have become a must for them. For this time of technology, human beings are unable to keep a track of events or make a to-do list in a fancy diary. We might take out pens and might start jotting down our schedule but trust me, we at the same time need reminders for everything, the old methods are not for the entrepreneurs that are leading nowadays. No one would want to miss out on their meeting with their most awaited client or forget about the order they had to place for the items needed. The "dear diary" which is apparently the schedule organizer is going to rot somewhere deep down in the cupboard.
Well, all the entrepreneurs can let go of the idea of arranging a schedule for them or setting alarms for reminders because we have a list of apps that can be helpful. All the applications stated down are outstanding in their own way and are efficient in what they are programmed to do; they are the following:
1. Calendly
Function: With the help of Calendly.com now you can connect yourself with six of your calendars, it will help you check availability automatically and will help you in connecting with your best prospects, contact, and clients.
Cost: You can sign up today and try all features free for 14 days, while the basic version is also completely free. Signing up for premium, it is for $8 per user/month, while for Pro it is for $12 per user/ month.
With Calendly entrepreneurs can take complete ownership of their scheduling experience on their business platforms. They can allow their customers to schedule instantly and directly from the website. They can also integrate directly with Salesforce and GoToMeeting, and can connect other applications through Zapier. Well, this is not it, there is a lot more for that to visit the Calendly website.
2. Todoist
Function: Personal planning and project management
Cost: The free version is sufficient for your personal use while it is $3-5 per month for team functionality.
Entrepreneurs are going to love this app as Todoist is very handy for any kind of high-level project making and also for the usual simple list-making. You can make notes or create projects and while this act you can choose the priority and deadline while determining steps of action for all the to-do items.  Entrepreneurs are extremely busy and so Todoist has the notifications option which gives you the reminders for the scheduled tasks.
3. Zapier
Function: Task automation and Integration
Cost: Zapier is free for up to a hundred tasks per month, while the increased need upgrades start from $20 per month.
Entrepreneurs will really like using this application because Zapier helps you to cherry-pick from the most amazing applications and then allows you to integrate them effortlessly for regular use. Zapier helps to automate tiresome and easy-to-overlook tasks. Entrepreneurs don't require any coding knowledge for using Zapier. The application asks you easy questions about whatever you want to do, and as you answer the keywords, the application is able to set tasks for you.
4. G-Suite
Function: Content creation and Collaboration
Cost: $6 per user per month for the basic package.
The G-Suite contains all the Google applications like Google Docs, Google Slides, Google Sheets, and many more. They are just like the Office Suites as they have a majority of these similar features. The G-Suite is convenient in collaboration and is streamlined while it also has online storing plus the option of sharing files. The entrepreneurs, through this productive app, can avoid many updating and licensing problems that they would have to go through with the traditional tool like Office.
5. Slack
Function: Communication and Group Messaging
Cost: Signing up for basic is free while for unlimited integrations and history, it starts from $6.67/user/month.
Entrepreneurs face a problem of not being able to connect on a lot with the people they are working with, while Slack understands the problem and has it as the solution. Slack is a group messaging application that functions in a way that it makes a team feel like they are working together in the same place.  It has the element of real-time responses which are more prompt and efficient. You can easily start viewable threads of conversation or adjust conversations by co-workers.
6. Zoom
Function: Video Conferencing and Remote Meetings
Cost: Free for the basic version while $15/month for advanced features.
For entrepreneurs, it is fairly important to be connected to their workers even when people are working from home. Zoom provides users with extremely high-quality video conferencing with a number of features to ease out every work. Zoom is programmed to cater 49 instantaneous videos on the screen too while up to a number of a thousand members on the same video conference. With so many distinguished features, it is popular all along with the people who conduct webinars or other kinds of classrooms.
7. Evernote
Function: Content Organization and Note-taking
Cost: The basic version is free while with collaborative features it is for $8 or $15/month despondingly.
It is very important to be organized for everyone, especially entrepreneurs as it helps in being more fecund. Evernote is amazing if you are looking for a productivity app that helps to archive and organize content. You can always alter it so that you can make it work in a way that is convenient for you. Evernote has an OCR which helps to convert handwriting into text which is searchable. Well, that's not all, there is much more for Evernote to offer.
These applications are yet to be one of the most favorite applications that have been used by people all around especially entrepreneurs. Get rid of writing on sticky notes and sticking it on your bedside for reminders. Now you don't have to get up from your sleep and run for your meeting because you don't have any notification, as these applications are going to handle all. Quit worrying about foreseeing unsure situations as now everything you need is handy and in your phone.