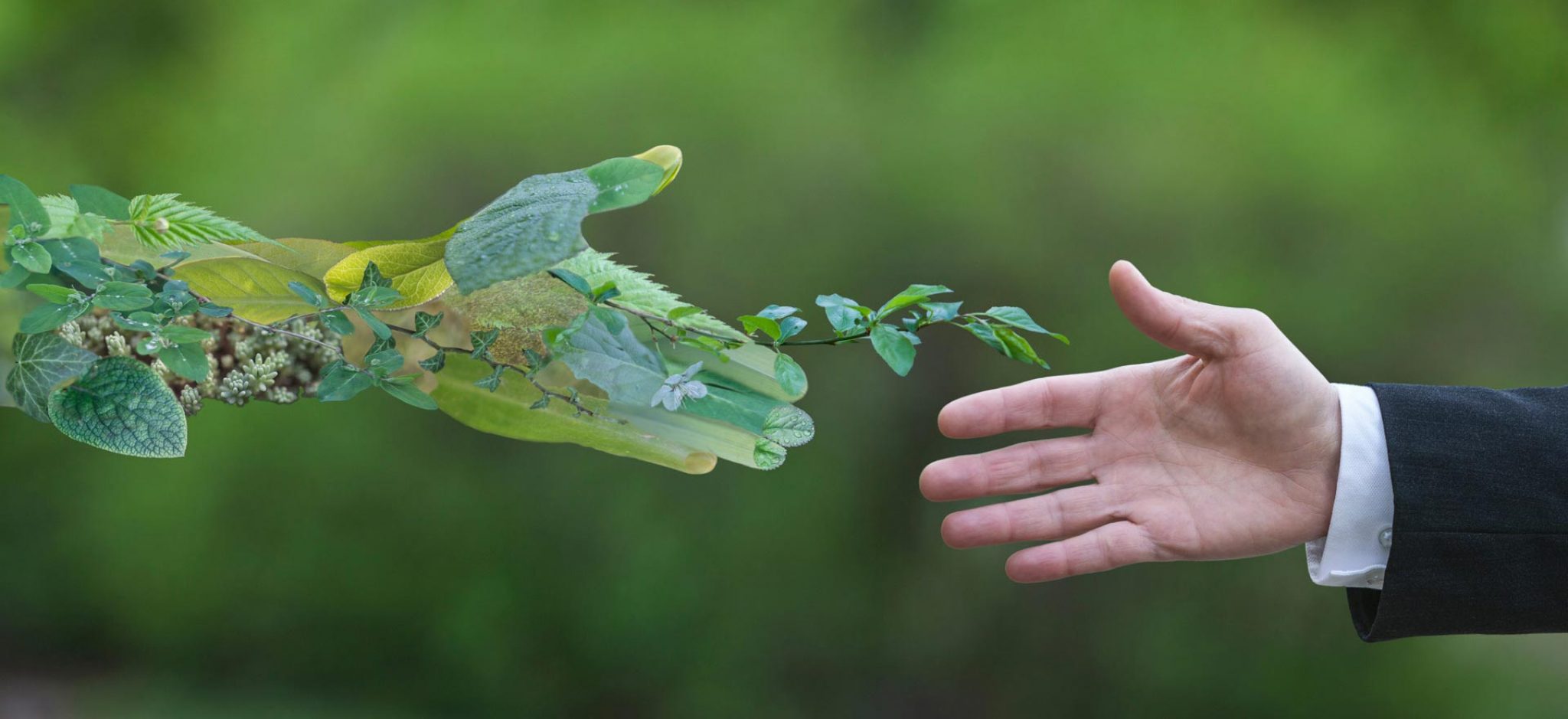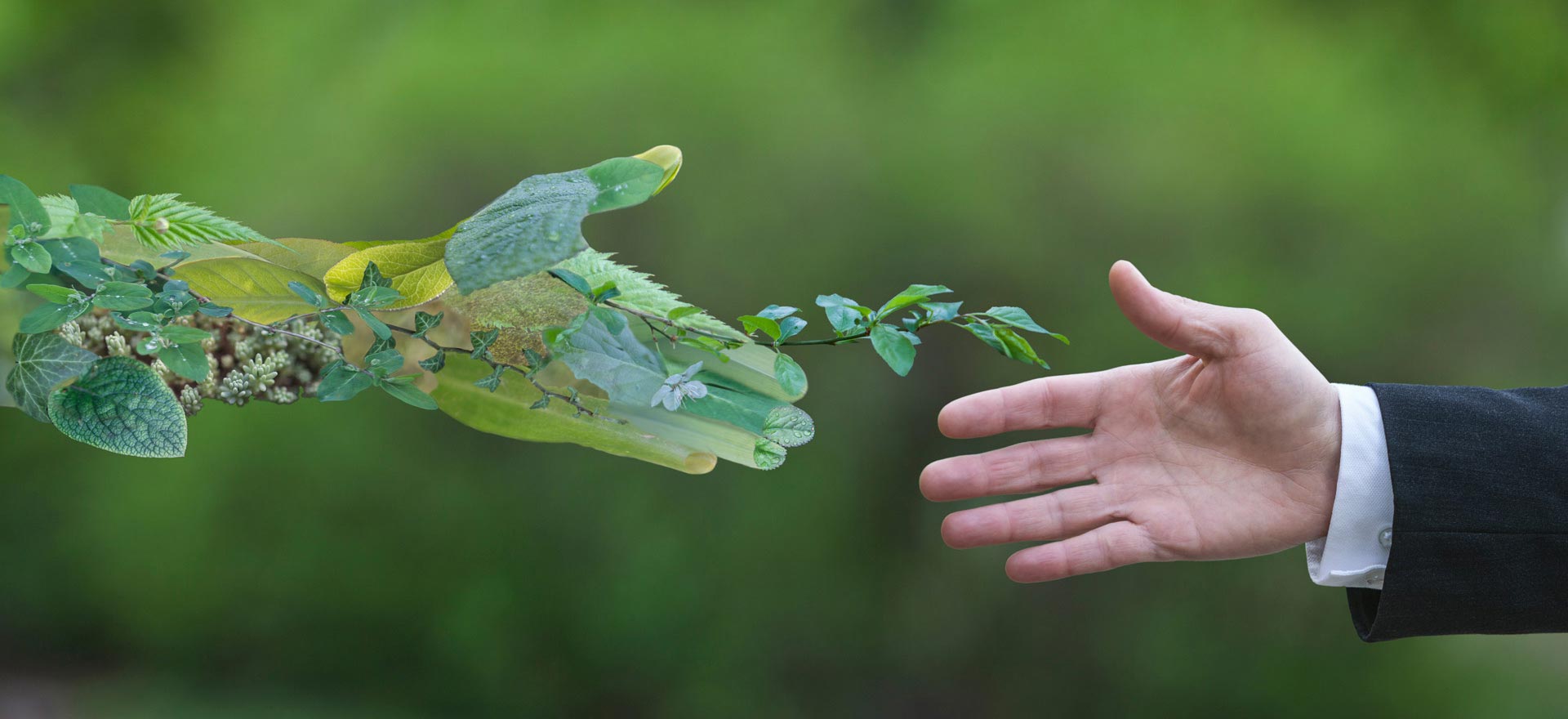 Climate change and environmental damage are issues that should concern us all, but they're particularly pertinent to businesses. As the government works towards its 2050 net-zero pledge, commercial entities should expect to see increasing sanctions for high carbon emissions.
However, it isn't just the possibility of fines and sanctions that should cause you to review your environmental strategy. Studies show that more consumers are taking environmental factors into account when making buying decisions. If you want to avoid losing customers to greener competitors, it's vital to embrace more eco-friendly processes now.
Fortunately, being a more environmentally friendly organization doesn't have to be difficult or costly. In fact, many SMEs and corporations are able to reduce their expenses when they embrace eco-friendly alternatives. To start making positive changes today, take a look at these seven ways to make your business greener in 2023:
1. Use Energy-Efficient Lighting
Adequate illumination is essential for a healthy working environment, but this doesn't prevent you from using energy-efficient lighting options. Increasing the amount of natural light that flows into the workplace minimizes your reliance on artificial lighting and can boost employees' moods too.
In addition to this, switching to LED bulbs or compact fluorescent lamps (CFLs) can drastically reduce your company's carbon emissions. As these bulbs last longer than traditional incandescent bulbs and use less power, you can substantially reduce your running costs by using energy-efficient lighting too.
2. Switch to Renewable Energy
People assume that using renewable energy means installing your own technology, such as solar panels or ground source heat pumps. Although these are certainly effective ways of creating renewable energy on-site, there are easier options available.
Renewable energy tariffs allow you to access energy in the same way as you do now, but they ensure the energy you use comes from a renewable source. With no disruption to your operations or equipment to install, this is one of the easiest ways to become a greener business.
Remember – the cost of energy can account for a large percentage of your running costs. By using a comparison service like Utility Bidder to search for renewable energy tariffs, you can ensure you're getting the best rates.
3. Reduce Water Consumption
As well as using less energy, you can make your business more environmentally friendly by minimizing the amount of water you use too. Again, this is relatively easy to do and only requires minimal input.
Using low-flow taps and aerators, as well as low-flow toilets, waterless urinals and water-saving showerheads minimize water usage, without requiring any long-term behavior modification. While encouraging your staff to use less water and educating them about water consumption is an important way of creating a greener business, installing more environmentally friendly fixtures is a fast and effective way to make these changes count.
4. Switch to Green Cleaning
Many commercial cleaning products contain harmful pollutants, which cause damage to the environment. Furthermore, you'll find that these toxic chemicals can affect the health and wellbeing of your staff and customers too.
However, there are plenty of green cleaning products that can be used to keep your workplace clean and hygienic, without polluting the environment. As well as making your business more sustainable, switching to green cleaning methods can improve workplace health and safety too.
If you work with external cleaning contractors, be sure to discuss your needs with them. It's likely that they'll already have a selection of green cleaning products available but, if not, you can make this a key criterion when it comes to renewing your contract.
5. Implement Recycling Policies
Recycling prevents items from being sent to landfills, where they can damage the environment for decades. A significant amount of packaging can now be recycled in the UK, so be sure to provide appropriate recycling facilities for your staff.
Additionally, be sure to take advantage of electronics recycling services when you're disposing of equipment and hardware. Waste electronic and electrical equipment recycling facilities are now widely available, which means you can ensure that any electrical goods you no longer need can be disposed of safely and in a cost-effective manner.
6. Encourage Carpooling
When employees carpool or rideshare, it negates the need for everyone to travel to and from work on their own. As a result, the amount of pollution produced by commuting is reduced. As well as encouraging carpooling schemes, you can reduce pollution by incentivizing staff to cycle or walk to work.
Alternatively, introducing remote working arrangements can be an effective way to eradicate commuting and reduce damage to the environment. Many businesses have embraced remote working in 2023 and the reduction in operating costs has made it a popular addition to many business models. With cloud computing and video calls, you might be surprised at how easy it is to launch your own work-from-home initiatives.
7. Use Green Vehicles
If you provide your employees with company vehicles or if you manage a fleet of vans or cars, you can increase your green credentials by choosing vehicles that don't run on petrol or diesel. Electric vehicles or vehicles that run on biogas, bioethanol or biodiesel can be a great alternative and have cheaper running costs too. With a wide variety of green vehicles on the market, you can choose cars and vans that will meet the needs of your business without causing unnecessary harm to the environment.
Introducing Environmentally Friendly Processes
Most people are keen to protect the environment, so getting employees on board isn't too difficult when you want to introduce more eco-friendly processes and policies. However, it's always important to engage staff before making any changes to your operations. By educating staff about climate change and energy usage, you can encourage them to support your initiatives and adapt their own behaviors.
By following these tips, you can ensure that the changes you're making will have maximum impact and reduce your carbon footprint as much as possible. With regular audits, you can even chart your progress and celebrate your success!