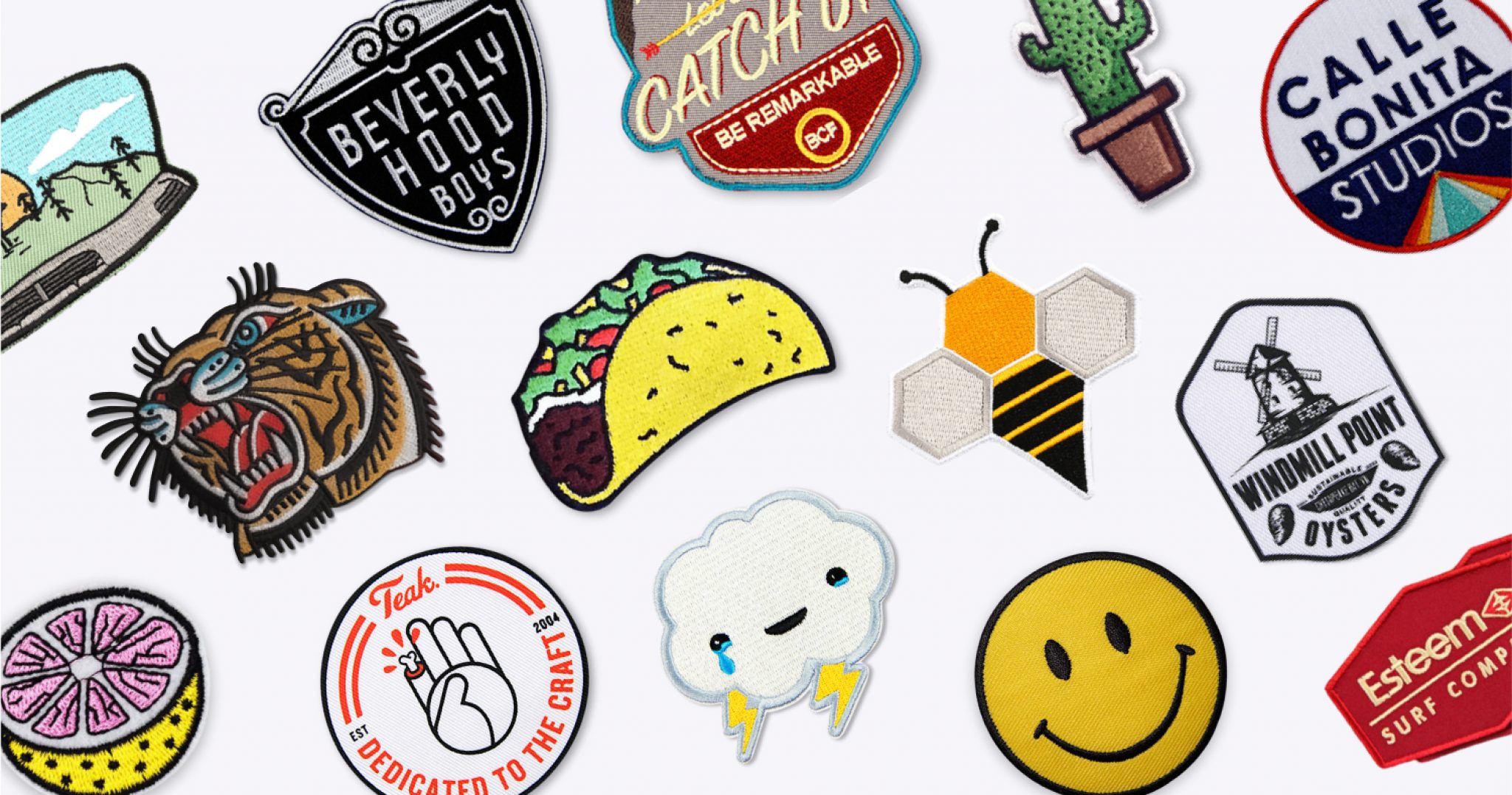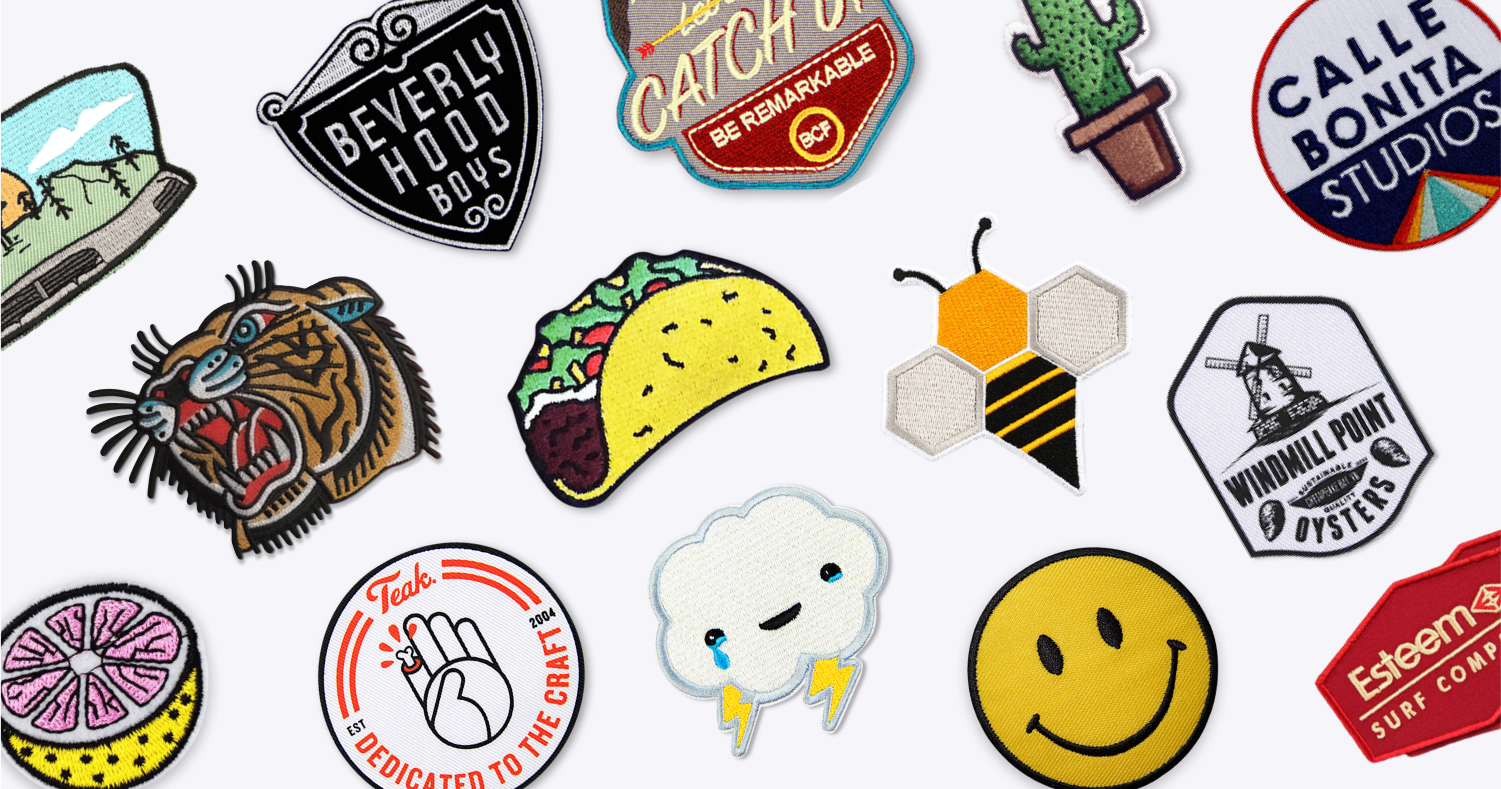 There are tons of different uses for patches, especially if they are custom-made. When these little objects have been properly customized, they can leave a much better first impression and can give out a different meaning. Because everyone can notice whether a patch is basic and made with a cheaper design. This is definitely not something that you want people to notice, especially if you are using it for branding purposes. Using them to advertise your company is a great method, but only if they have been properly made and customized.
However, making a proper custom patch is not as easy as you thought. The market is not that wide and finding the right company that can properly realize your idea is not that simple. You will need to do a little bit more research to find out which company will be able to satisfy your requirements for quality and design.
To help you save time, I decided to make this article to help you find the right business and what you should look out for. Once you read through this entire article, you will be able to make a decision and pick the right company.
Design
Before you come to any kind of conclusion, the first thing you will need to do is determine the design of your custom patch. Obviously, I am not telling you to make the design by yourself because that is difficult, especially if you do not have any kind of experience with tools such as Adobe Photoshop or Illustrator. No, of course not. But, you can think of a basic idea of how the final product should look like.
This is a very important step of the process because you need to have a good visualization of your DSO you can transfer that visualization to the graphic designer of the company that will make your custom patch.
Keep in mind, you should keep your standards low because we are talking about a very small item. Any embroidery or print on this kind of object will not have a very high detailed design. However, one company can still provide a product over much higher quality which is why I insist to do a little bit for research before you decide which company's services you are going to use.
Embroidery or print
Once you have visualized how your custom patch should or will look like, it is time to determine whether you want embroidery or print. These are two very different methods that require two different machines and two different experts.
Prints, obviously require a printing machine that will directly apply a layer of different colors on a certain material. The resolution and the quality of the print will heavily depend on the machine. So, if you are in favor of a digital print, I recommend finding a company that has high-end machines to work with. Although, I do have to mention that digital prints will not last as long as embroidery.
Your next option is embroidery. If you are not familiar with this term, it is basically decorations through stitching with a thread or a yarn. This can be done either by hand or with a machine. Naturally, machines can do embroidery much more accurately, but businesses that work with machines usually work only in bulk. Hand-embroidery businesses will offer services even those that need just one single patch.
Where can I make them?
Now that we have gone through the important factors you need to consider before making any kind of decision, we can finally talk about where you can actually start this process and create the custom patch of your dreams.
GSJJ
Previously, I mentioned that companies that implement embroidery usually work with bulk orders because they have to readjust their machines for every new product. Well, there is no minimum quantity & bulk order for the GS-JJ custom made patches so make sure to check out gs-jj.com
And, if you have no idea what you actually want, GSJJ has a team of professional designers that can make the design for you. But, if you do have some kind of visualization, you can send them a photo or a drawing and they will try and make that into real and professional design. Once they are done, they will send you an example and ask you whether you want to proceed with the process.
The main advantage of GSJJ is the fact that you have the option of choosing the backing for your custom patches. It can be plastic, adhesive, Velcro, or iron-on backing. You truly have the option to customize the product in any way you want.
Build Your Patch
For the people that are willing to personally invest a little bit more time and effort into design, this is the website you are looking for. There is an entire online customization process which allows you to do basically anything you want. You get the option of dozens of different categories of templates or you can just pick a blank template. Once you make your choice, you get several options for different shapes. Once you get the category and the shape right, it is time to choose the size, the colors, the text, and everything else. Unfortunately, there is a minimum quantity which means you cannot just by one single patch. I believe that the minimum quantity is 10 items which means the minimum expense is a little over $100.
Patches4less
If you are working with a tighter budget, this may be your option. The design and artwork will be completely free and you also get free shipping. It may not be of the highest quality, but at least you will be able to save up quite a lot of money.
Whichever of these three companies you decide to use, I believe that you will be satisfied with the final product.