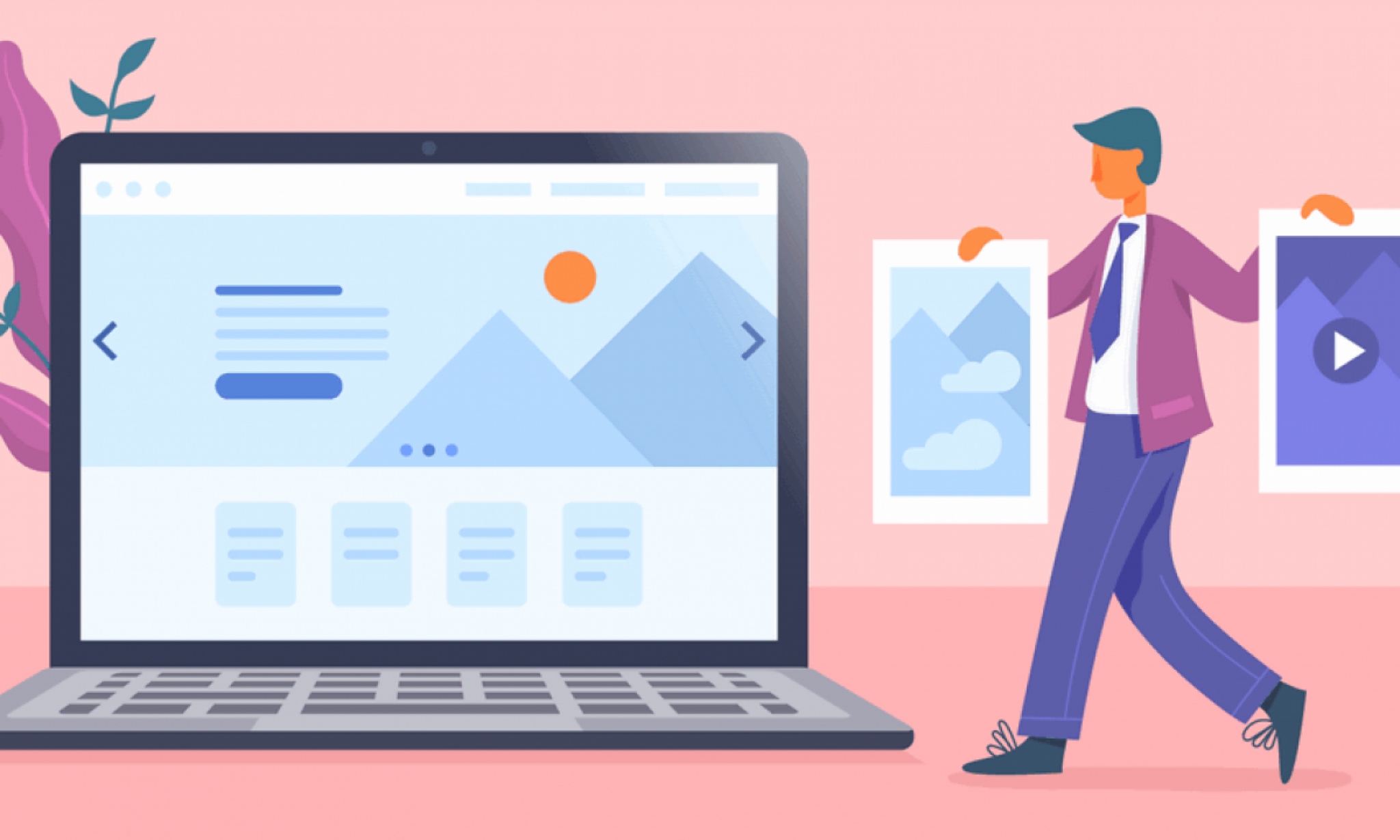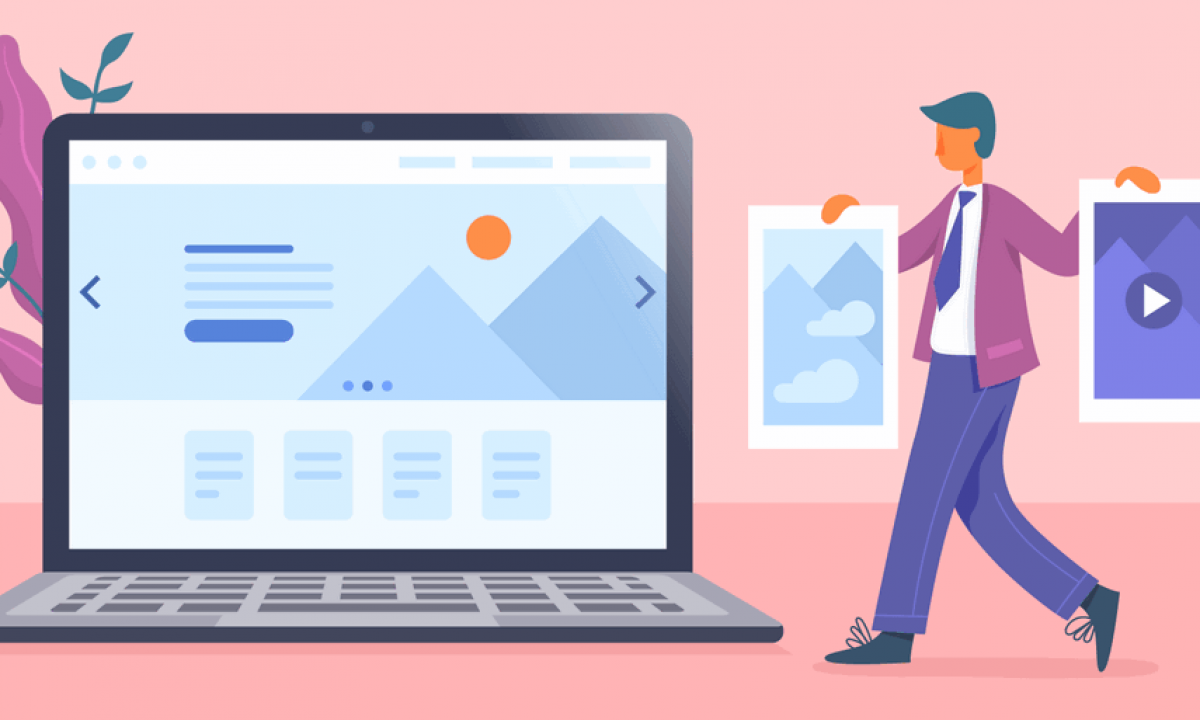 If you have invited visitors to your home, what do you expect them to feel? Won't you expect them to feel welcomed at the arrival? The same goes for your website. Your customers are like the guest for your website, and they should feel welcomed and elated after visiting your website. Thus, it is very important to create a website and web design that may seem welcoming and easy to scroll by the visitors.
If you are looking to woo your customers, make sure to create the best homepage. Most businesses today ask web designers or find and hire Magento Developers services to create carousels for their home page. Carousels and sliders are the trendiest design these days. So, if you are planning to create the perfect homepage slider by Magento, this article will help you. To know everything about Magento, you can check here.
What can be included in the homepage slider?
A homepage slider can include pictures, videos, slow-motion videos, and even illustration. You should also include text along with pictures, videos, and illustrations to get the best look for your website.
Why should you use a full-page slider on your Magento Website?
Image and graphical representation on a home page slider will add clarity to the concept. The full information about the website that is used on the full-page slider will help the visitors to get high-level information and the basic information about your business and website in an instant. If you want your website to stand out amongst your competitors, designing a unique homepage slider can be the best option to choose from.
How to make an eye-catching homepage banner for your Magento store?
You need to check this step-by-step approach to create a homepage banner for your Magento store.
1. Select the right photos
The initial step should start by choosing a large size picture that is available in high-resolution. You need to use a very high-quality picture. You can even purchase an excellent quality photo from Shutterstock. You can make the homepage slider banner more visible by lightening or darkening the image. These days different types of filters are also available. So, use different filters to make the homepage slider even more appealing.
2. Use of hero image
Hero image or the full-page slider had gained huge popularity in the past few years. You have just a few seconds to make impressions among your customers. Using the hero image on the homepage can be the easiest way to show off the products or services you are selling. In addition to this, a full-length image of the product or the services you are selling also gives a sense of trust and credibility to your business amongst your target audience. Try to add a call to action button in addition to the hero image to make the best impression among your customers.
3. Page loading speed
As per a few reviews by businesses, slider images can sometimes slow down your website speed. If you don't want to slow down the page speed, it is important to optimize the image before you use them. You can look for different tools to reduce the size of the image without affecting the quality of the image. You need to contact the best website designers to optimize the pictures that you can use in the banner.
4. Clear purpose
Every slider that you use in the banner should serve its purpose properly. If you want to show the best-selling product on the homepage slider on the Magento store, you need to provide information on the slider. Different types of discounts and deals should be provided on the homepage. Make sure that each carousel has a purpose.
5. Use a carousel
Different website content these days use website carousel designs to have low-friction browsing. No one wants to visit a website with a complicated design. A carousel design makes it easier for the audience to navigate the website. Try to make sure that the slider does not move too quickly or too slow. Try to use slider controls like arrows or dots so that users can comfortably navigate each slider.
6. Responsiveness
When you are creating a carousel banner slide, make sure that it is responsive. You don't know if your audience is browsing on a laptop, computer, or mobile; it is important to make it responsive. It is important to make sure that the image you use should open on the carousel appears interesting on desktop as well as on the mobile phone. Try to make sure that swiping on mobile is easier, and the design can be comfortable for all types of users.
7. Sequence the slide carefully
It is very important to sequence the slide carefully. Most people think that users will check each and every slide. If you have five to six slides, make sure that two slides are engaging, and it serves the purpose of attracting the users. Try to understand the purpose of each slider and sequence it properly.
Every eCommerce website has a single purpose of selling the product online and of making profits. If you use the slider banner carefully, the slider banner can boost your conversion rate. So, pay attention to all these steps if you want to maximize your ROI. You may not know now, but an unoptimized slider banner will hurt your banner. Try to implement best practices and design unique sliders and banners for your Magento store.
You can check the internet to get more detailed knowledge about how to create the best eCommerce websites. The creation of a best-designed homepage slider can be one of the best ways to attract your customers towards your website. It is like the entry point to your website. The first impression is the last impression, and therefore you need to pay attention to the first impression by creating the best website homepage. You can check the platform amasty.com to get detailed knowledge about how to create a responsive and unique homepage for your business website.