The First Step Towards Love with Chatroulette Video Chat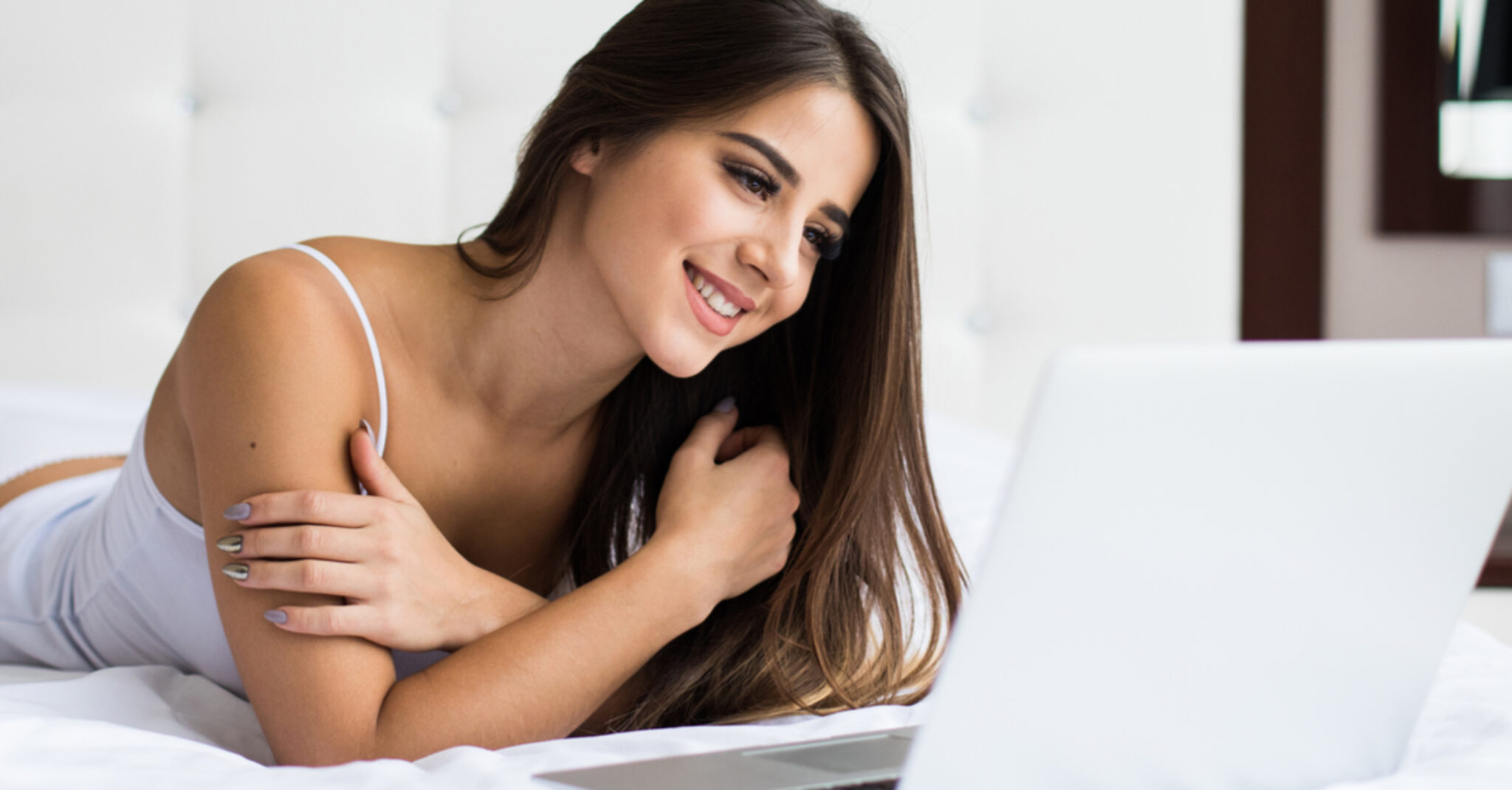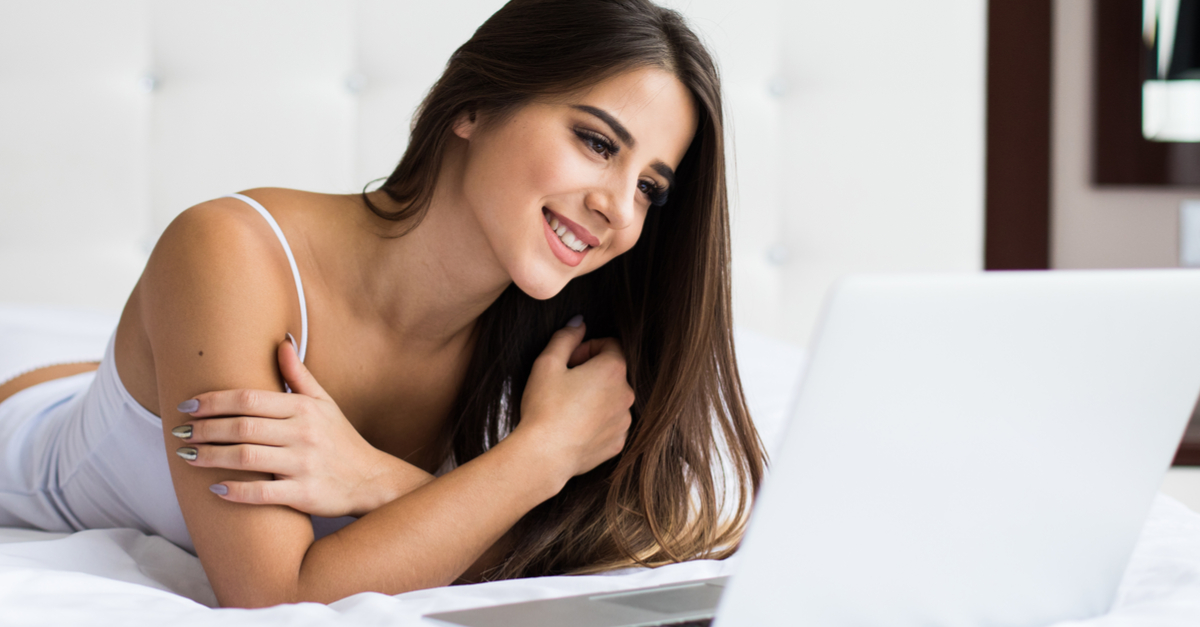 The first dating sites began to appear in the second half of the nineties, but at that time, the Internet was not yet as accessible as it is now. That's why the first dating services could not exactly be called popular. These days the situation has changed significantly for the better.
We can meet and communicate with people all over the world using pretty much any modern smartphone. And access to high-speed and cheap Internet is available not only in large cities, but also far beyond their limits.
We referred to dating sites, but it is important to note that the modern dating industry is not just limited to them. An important position is occupied by another format — video chat roulette. This is a category of sites and apps that video-link users at random.
Modern video chat services have several key features and benefits:
Quick registration or no registration at all. Unlike dating sites and apps, chatroulette does not collect a great deal of your data when you register. Usually it is enough to enter your name, gender and age. And many video chat apps do not require registration or filling in profile data at all, which significantly saves time.
Huge choice of chat partners. Tens of thousands of users are constantly online in popular chat roulettes. Each of them can become your next favorite new acquaintance.
Convenient and secure communication. Using chat roulette for dating, you'll immediately see the other user and quickly understand what kind of person they are, and whether it is worth continuing to chat with them, or it's better to switch to the next user.
When it comes to random video chats, many immediately think of Chatroulette. And with good reason, because Chatroulette was the first video chat roulette in history. Learn more about it below!
Chatroulette: what is it and why it exploded
Chatroulette was not actually the first chat roulette, because the Omegle website was launched exactly six months before it. However, Omegle did not have video chat at that time, only text chat. And Chatroulette took a big step forward when, in the fall of 2009, it offered users a completely new communication format.
It is curious that the developer of Chatroulette was an ordinary Moscow schoolboy named Andrey Ternovsky, who created his website in just two days. And his first "investors" were his parents. But given that there were simply no alternatives to Chatroulette at that time, the site really took off.
In 2010 alone, Chatroulette traffic reached 1.5 million people a day. It was featured on Good Morning America, and in the New York Times and New York Magazine. To put it simply, it was a phenomenal success!
Key features of Chatroulette
Technically, Chatroulette is a classic video chat roulette, which offers a minimum of search settings, and the choice of chat partner is mostly random. After the site's audience grew so meteorically, it fell equally rapidly.
The reason was that the developer paid almost no attention to moderation of the service. As a result, the site was quickly flooded with bots, Internet trolls, exhibitionists and other dubious personalities.
Subsequently, Andrey Ternovsky repeatedly made attempts to modernize his service, making it more attractive to the audience and at the same time more profitable. Here are just a few of these developments:
In 2014, the developer launched a premium application that skillfully selects chat partners based on their age. Nothing unusual, but it brought in some income. Andrey Ternovsky invested a part of the resultant funds in cryptocurrency enterprises.
In 2020, the decision was made to slightly modify Chatroulette to make it a kind of analogue of Zoom or Skype. In a pandemic, this was quite sensible, but Chatroulette still could not compete directly with the video communication services.
At the same time, the developer implemented an artificial intelligence system on the platform, the aim of which was to detect any violations of the site rules and ban offenders.
Today, Chatroulette remains quite a classic chatroulette with all of the consequent strengths and weaknesses, which we will discuss later.
Advantages and disadvantages of Chatroulette
The advantages of the service include the following:
Lack of registration. You can start using Chatroulette right away without any additional steps.
Minimalistic and user-friendly site. There really is nothing superfluous, everything is concise and clear.
Active development recently. Chatroulette is currently developing much more actively than before.
But Chatroulette also has plenty of disadvantages:
Moderation is still very mediocre. And built-in algorithms do not solve this problem 100%.
Lack of mobile apps. In the 21st century, this is a really serious disadvantage, even taking into account the presence of a usable mobile web version of the site.
A certain backwardness in comparison with rivals. Today, there are numerous chat roulettes that outperform Chatroulette in almost all respects.
The best alternatives to Chatroulette
Today, many Chatroulette alternatives are much more functional, convenient, and secure than the original site. And that is why Andrey Ternovsky's brainchild is unlikely to reach the aforementioned popularity indicators.
Here are just a few of the worthwhile alternatives to Chatroulette:
CooMeet — this chatroulette has a gender filter, therefore it's a great service for men who only want to chat with girls. The gender filter works perfectly, there are user-friendly mobile applications, and all girls must verify their identities. A built-in message translator allows you to conveniently communicate with people from other countries.
Bazoocam — a minimalistic and simple clone of Chatroulette, which, although not rich in functionality or possessing a modern interface, is still quite popular. In addition to classic chatroulette, there is a section containing video streams. Many of them are very revealing.
LivU — a convenient mobile video chat app where you can not only chat with strangers, but also add users as friends to return to them in the future. Chatroulette does not offer such an opportunity, so in order to keep interacting, you have to go to another site.
OmeTV — a minimalist chat roulette with a gender filter and a built-in message translator, just like in CooMeet. Mobile applications are also available.
It's noteworthy that today every video chat app is trying to stand out from the competition. Many actually achieve this. And considering that today there are about eight thousand online dating services around the world, everyone will find something for themselves.
There's a video chat roulette out there for you
At one time, the Chatroulette site really changed the rules of the game by offering a completely new format for online dating. Today, the site is going through hard times. Attempts by the developers to reanimate it and regain its former popularity are likely to improve the situation, but it's unlikely to change dramatically now.
If you are looking for a decent video chat roulette, we recommend that you take a closer look at the safer and more user-friendly analogues of Chatroulette. The choice these days is simply huge, you just need to try something new!