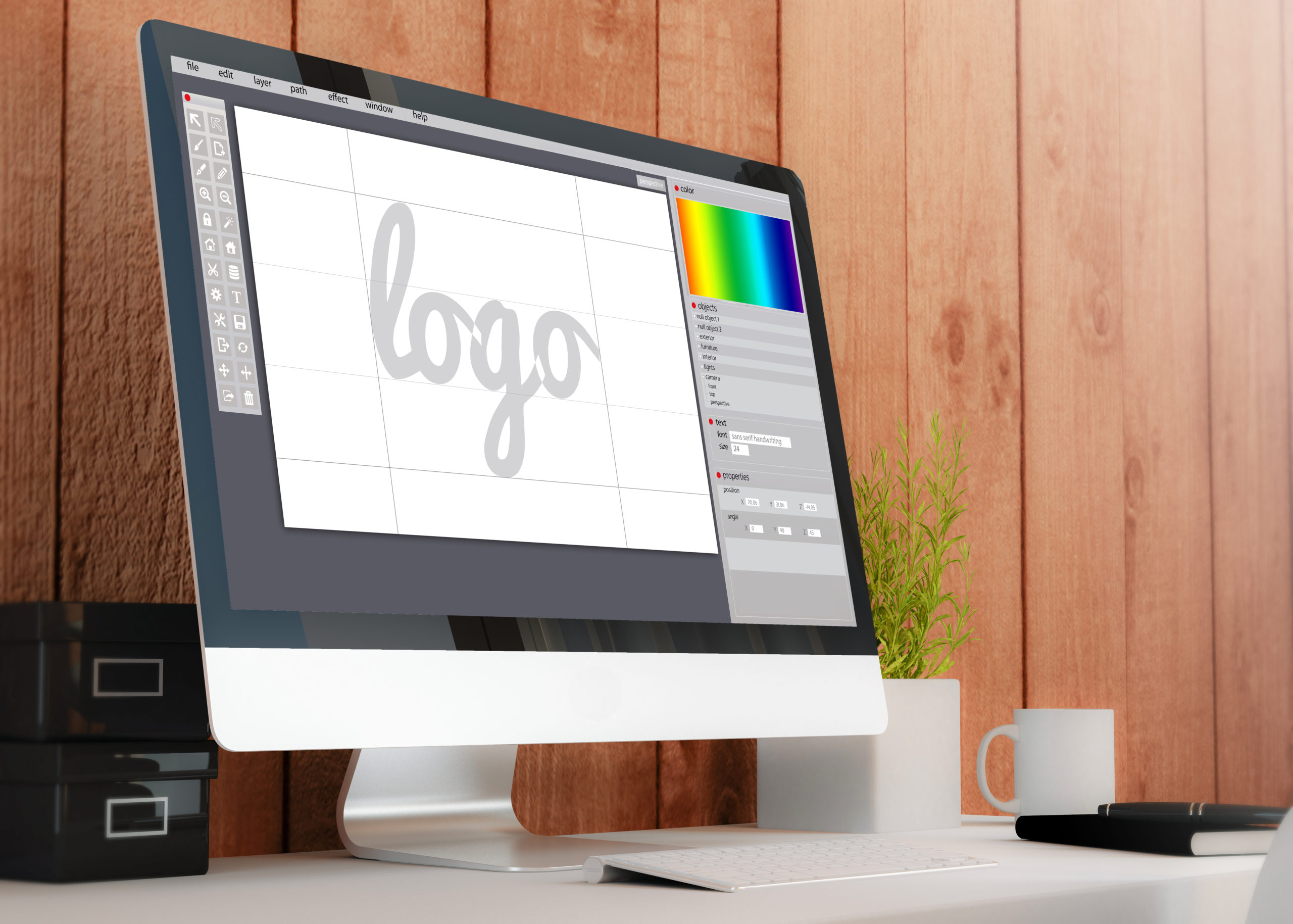 Stop for a moment, I want you to choose your favorite product, whether it is a drink, food, a piece of clothing, or a cosmetic product. If you can not immediately think of one, feel free to walk around the premises of your home and grab a product that is your favorite. Did you find it? Okay, now I want you to take a good look at it and analyze it. Once your analysis is complete, I want to list three reasons why this product is your favorite. Many of you would cite as a reason, for example, that it is an essential part of their daily lives, or because it is of good quality, or because it was recommended to them by someone close to them, or for many other reasons. But do you want me to tell you a secret? Okay, maybe this is more of a public secret. Many of you have chosen this product for one reason only. There is one reason why this product is your favorite, unlike many others on the market that are similar to it. And that reason is the logo. Are you surprised? I think deep down you know the answer is no. The reason why you chose that particular product is because of its logo, and this should not scare you because the rest of the people decide to buy a product because of the logo that is on it.
What is the logo for a product or service?
A logo is a sign, illustration, or symbol that signifies a product or service. But this symbol can be associated with many things, not just one product or service. The logo can also be associated with an event, company, person, idea, object, or several other things. This unique symbol can not only be associated with these things, but it is also characteristic in that it can be composed of different signs, letters, or colors. These things are exactly what makes it different from other symbols and be unique.
What is the purpose of the logo when it comes to branding and marketing?
This symbol, when it comes to marketing has a single purpose. And that goal is very important for the product that hides behind that logo. This illustration aims to create an identity for a company that creates that product or service. The logo aims to make, to create a product that will be different from everything that is offered on the market.
Here is a very simple example. You are out for a walk and suddenly you feel like you need a refreshing drink. You enter the nearby market and approach the place where the refrigerators with drinks are arranged. Your gaze quickly scans the fridges and here you make a crucial decision about what you want to consume at the moment, whether it will be water, juice, soda, or something else. But you have a craving for soda. You look at the drinks on offer again, and suddenly you see what you need. You open the fridge and take Coca-Cola.
In most cases, people chose Coca-Cola instead of another beverage. Do you know why? Exactly because of the logo. This company has already created its own identity in the market thanks to its logo that will always be recognized.
Our recommendation is to visit the website 1000logos.net, where you can find many interesting facts related to the Coca-Cola logo. And not only for this brand, on the page you can find information about thousands of other brands, and what is hidden behind their logo. We believe that you will be able to recognize many of them immediately. Take this opportunity to find out as much as you can about the logo of your favorite brands, and the history behind them.
Reasons why the logo is important for a brand
The main reasons why a company should invest in a good logo are the following:
1. Makes a good first impression on customers
You know what they say, you only have one chance to make a good and strong impression. This is completely true when it comes to the logo of a product. Therefore, the marketing sector should invest as much as possible in creating a unique logo that will dominate among other similar products on the market.
2. It differs from the competition
Many companies have a habit of making the same mistakes as their competitors. And the mistake they make is in choosing the symbol that will represent them in the market. Instead of being prominent, they are copying what consumers have already seen. Not only do they copy the competition, but they also use too many colors, cheap solutions, and confusing designs when it comes to logo making. And this can only bring them negative results.
3. It is easy to remember
As mentioned earlier, the logo is the identity of the company, something that associates the consumers of the company and the product. Therefore it should be memorable. To be simple, but still noticeable. For example, the Apple logo is quite simple, the brand word itself is contained in the logo. The marketing team of this company decided on a very simple symbol, a bitten gray apple. This is the best decision they could make in the marketing sector because at the moment Apple is high on the top because of this recognizable logo.
4. Personal relationship of the clients with the company
When you have a successful logo, the brand or company grows. As the company grows it becomes recognizable in the market and manages to attract more customers who will later become loyal customers. These loyal customers will recognize the quality behind the company logo and will have complete confidence in it. This will build a good and strong relationship between these two parties.
And here we are approaching the end of this topic. I hope that through this text you managed to find the point and understand why the logo is important for a company, for a brand in the market. Many companies have made a catastrophic mistake in choosing a logo, but we have those that can serve as a good example of how to create an identity and how to create a brand that will be a favorite among people. This branding agency can help you improve the brand identity of your business.