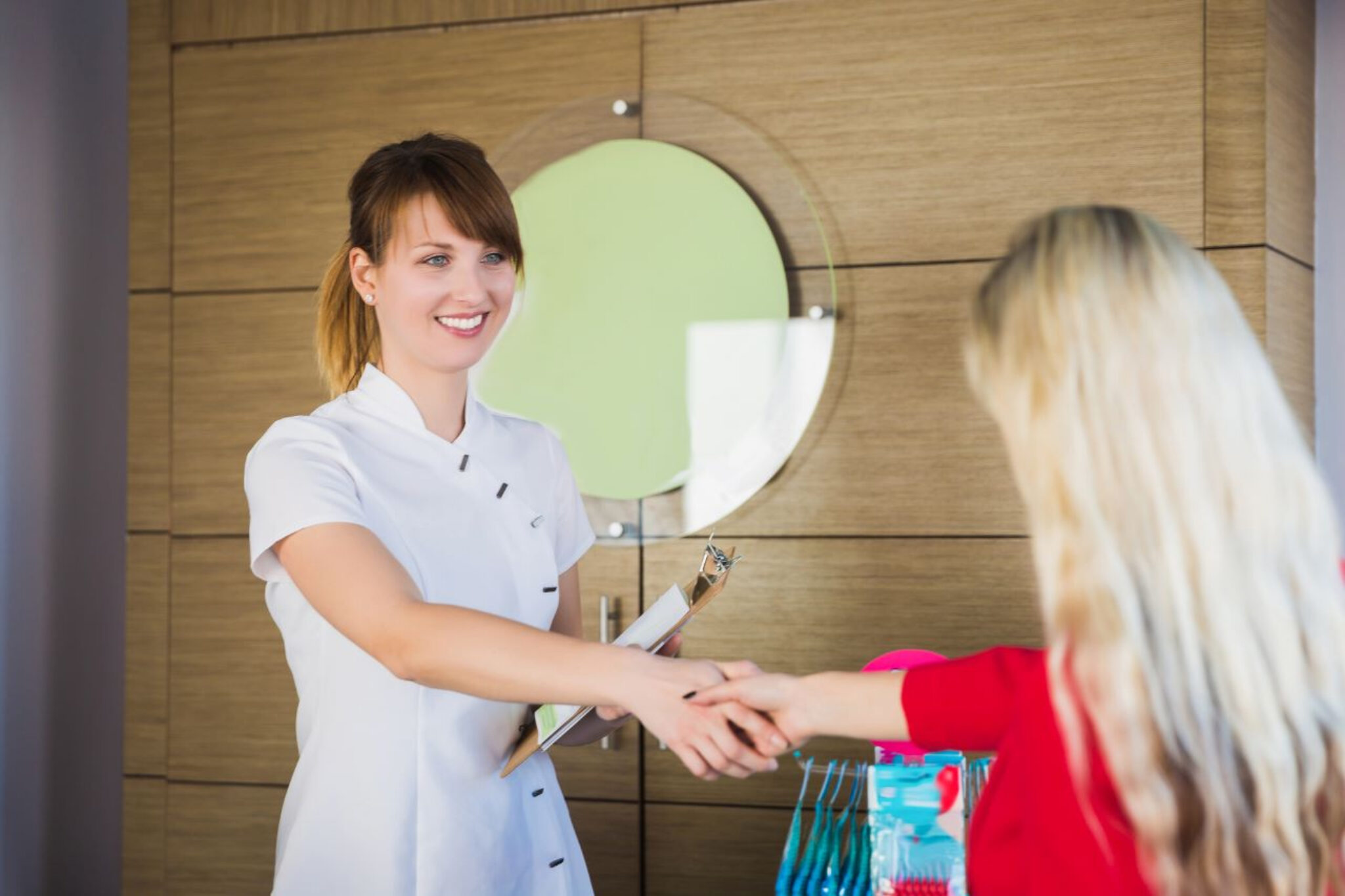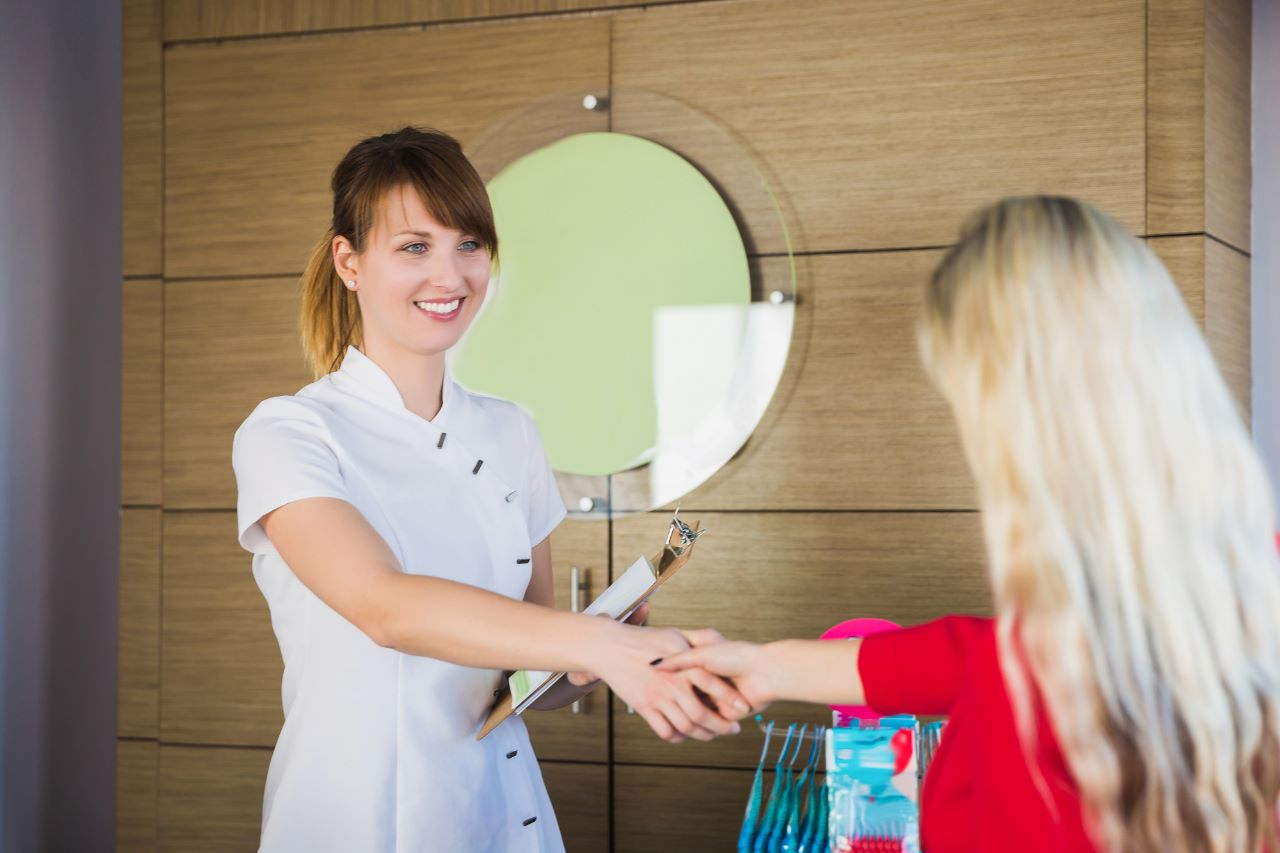 Dental Service Organizations is a trending subject in the dental marketplace that is rapidly growing in many ways. The structure of Dental Service Organizations varies greatly, with some choosing to partner with practices and others electing to acquire them. Basically, these businesses serve to offload the non-clinical elements of a dental practice, which allows the practitioners to concentrate on patient care.
Every Los Angeles dental service organization has its pros and cons, and they are generally extremely sophisticated. Dentists need to be represented by a strong, professional legal team that understands the ins and outs of this area of business and law.
A qualified DSO attorney can assist with acquisitions, sales, associate agreements, investments, and partnerships. They should be able to consult with dentists regarding the organization and formation of dental service organizations and make sure that their clients are well-advised on all applicable federal and state regulations, rules, and laws.
What is a Dental Service Organization?
Dental service organizations, sometimes called dental support organizations, were created to offer support services to the business side of dental practices. The services that these companies provide vary but usually include management, advertising, staffing, management, and revenue cycle management. In addition, once the company reaches a certain size, it is able to centralize its operations and leverage its negotiating power to lessen a practice's expenses for things such as equipment, supplies, and labs.
Dental service organizations are structured to absorb the non-clinical elements of the practice and enter into a series of agreements with the dentist, who still controls their practice's clinical assets, owns their patient's records, and maintains responsibility for all clinical care. This structure is necessary due to the fact that almost every state, with the exceptions of Arizona and New Mexico, prohibits anyone who is not a licensed dentist from owning all or part of a dental practice. For the most part, a dental service organization supports dental practices from an administration/business standpoint while letting dentists maintain clinical autonomy.
Types of DSOs
Although the exact structure of the company can vary greatly between Dental Service Organizations, they fall into one of two basic categories.
Dentist-Owned and Operated (Centralized Management)
In the dentist-owned and operated model, licensed dentists are the shareholders of an umbrella corporation managing several practices. It operates much the same way as a professional association.
In a DOO, owners can:
Vote on a board of directors to manage the organization
Use independent consultants to suggest internal management procedures and policies
Control multiple decisions regarding the business, such as employment and labor policies and decisions, vendor selection and negotiation, the purchasing of supplies and equipment, advertising and marketing strategies, and corporate development plans
Develop procedures for maximizing profitability such as setting production goals and revenue targets and drafting clinical care standards and guidelines as well as case presentation methods
Dental Management Services Model (Decentralized Management)
In the dental management services model, the management of a dental practice is not centralized but rather outsourced to a separate company. In this model, the dentists enter into what is known as a business services agreement with a management service organization. This is a third party that will effectively manage the company to increase the dental practice's profitability as well as free up the dentists by taking the responsibilities of office management off their hands. An effective DMSO will maintain a high standard of clinical care while working to improve patient satisfaction, profitability, and productivity.
The primary difference between the two types of DSOs is whether they manage the business aspects of ownership themselves or outsource it to a separate company.
Private Equity Dental Service Organizations
Over the past several decades, well-funded private equity groups have begun paying close attention to the dental industry as a way to make profitable returns on investments.  Due to this, they have subsidized DSOs that have expanded rapidly by buying dental practices across the United States using diverse management models and acquisition strategies. Many of these companies are profit-driven, but there are some that truly do focus on supporting dentists. It is vitally important that dentists work with a strong team of experienced DSO attorneys before they engage with any private equity groups.
Due Diligence Prior to a DSO Transaction
Any transaction involving a dental service organization necessitates a far greater amount of due diligence than any transaction involving a private buyer. A dental service organization buyer will have to acquire all of the seller's practice information, which includes practice management software, practice financials, bank statements, employee information, fee schedules, and vendor contracts. In addition to this, since DSOs are extremely advanced, their representatives are going to work hard to pinpoint any weak spots in a value proposition and ask very detailed questions in an attempt to build leverage with which they can negotiate.
A DSO's legal agreements and overall deal structure have to stay consistent between each transaction. Therefore, dental service organization buyers typically require dentists to use their legal agreements, including employment agreements, transition agreements, purchase agreements, etc. When it comes to attempts to modify the terms and conditions, they also tend to be incredibly inflexible when compared to a private buyer. In order to ease the potential negotiations of any legal documents and deal points related to the sale of a dental practice, sellers would be well advised to partner with both a DSO lawyer and a dental practice broker who have prior experience in overseeing these kinds of deals.
Legal Help with DSO Partnerships and Sales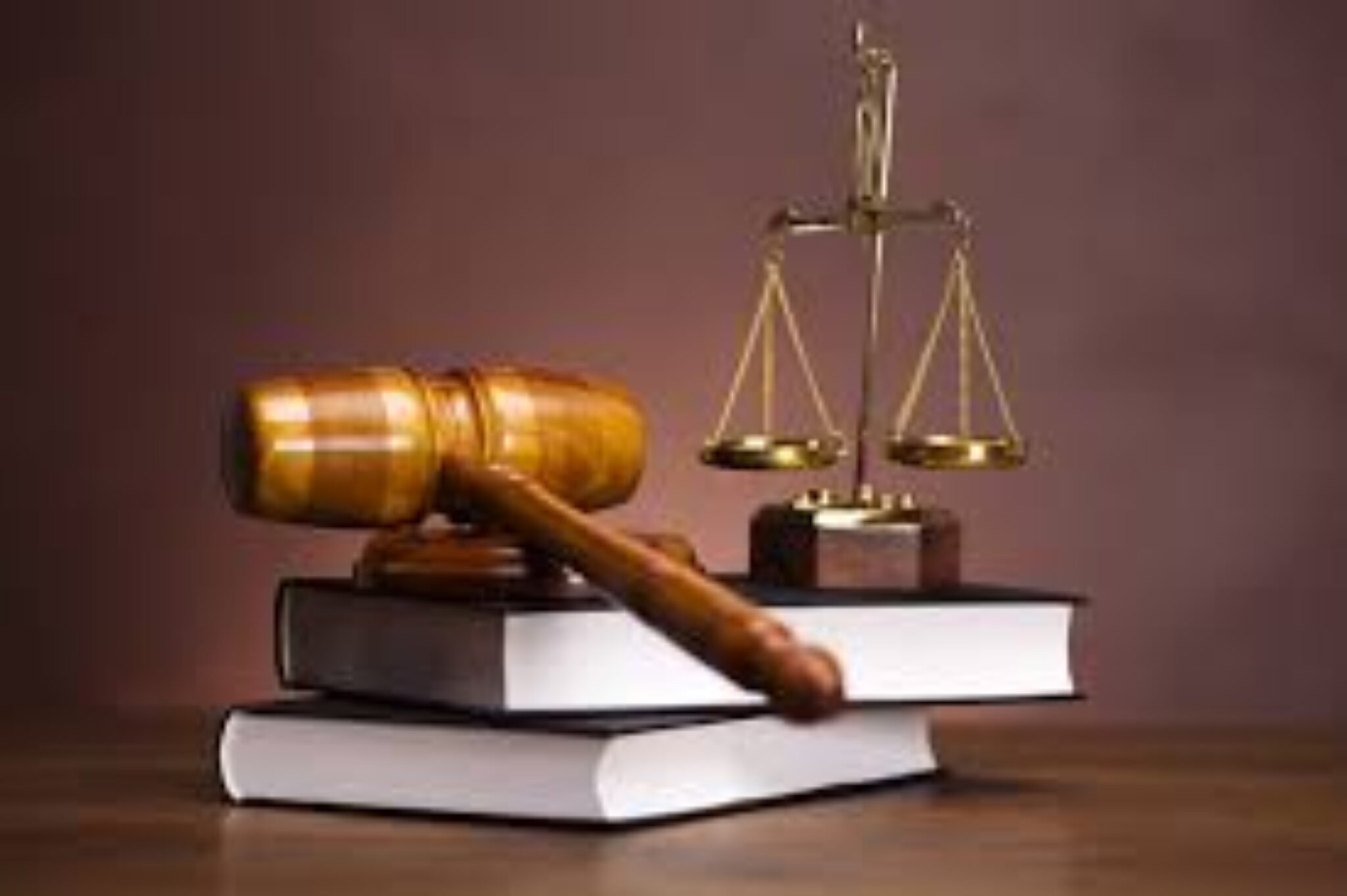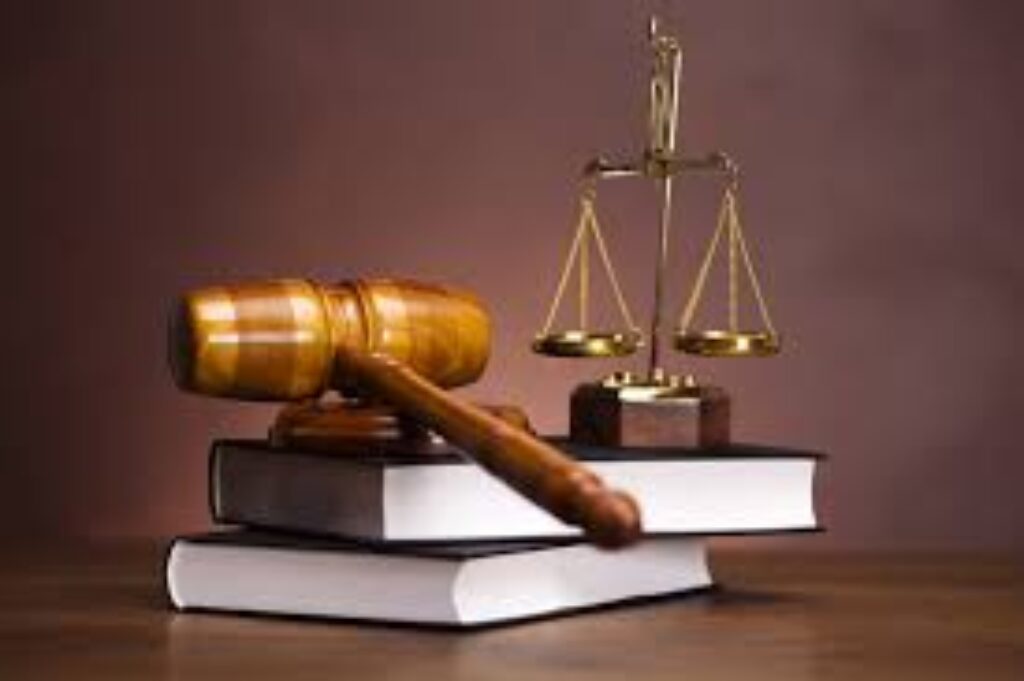 Selling or partnering with a dental service organization is a huge financial, professional, and personal decision for dental practitioners. Those considering making this move should seek skilled legal representation before responding to an offer, especially one that was unsolicited, or attempting to negotiate a deal, as many deals that are independently negotiated unfairly favor the DSO.
An experienced DSO attorney can ensure that management companies are in compliance with state regulations and help them offer valuable services to dentists while adhering to the laws and regulations associated with the practice of dentistry.
Whether you want to establish a dental service organization, or sell your practice to a DSO buyer, you can only benefit by retaining an experienced DSO attorney who can explain all of your legal options to you, develop a transition plan that satisfies your professional and personal goals, and represents your best interests.