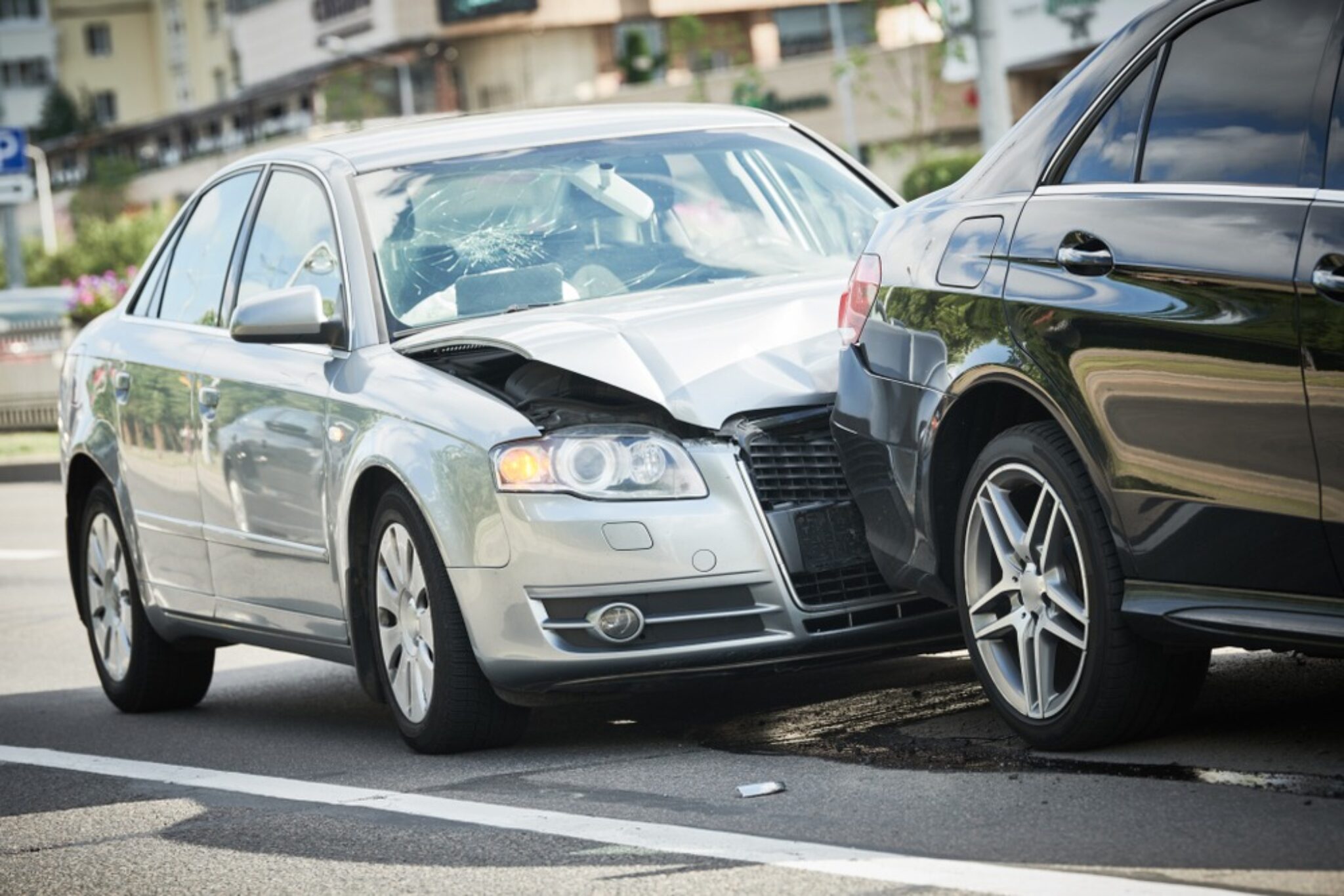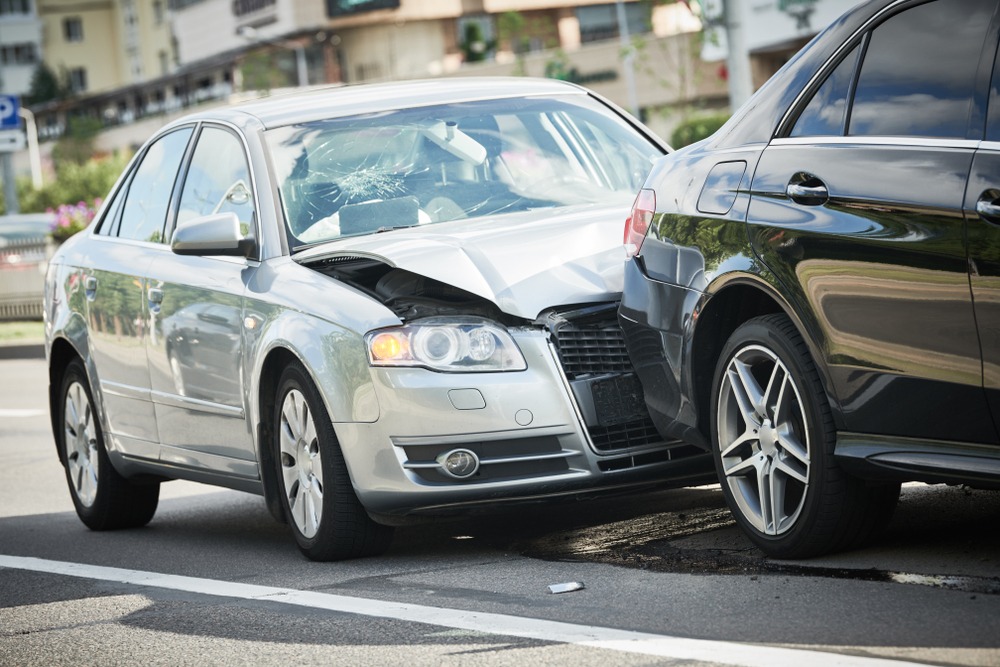 In Albuquerque and across the United States, traffic accidents take place every day, and they happen in the blink of an eye. The appropriate steps to take immediately following a serious car accident are important for every driver to be familiar with. Knowing what to do and when can keep you from experiencing any further injuries or damages and make your life much easier down the road if you decide to file a lawsuit.
If you were injured due to another driver's negligence, please reach out to an Albuquerque accident attorney as soon as possible.
Albuquerque Car Accident Statistics
In 2019, more than 48,100 motor vehicle accidents took place on New Mexico roadways. This averages out to one traffic accident every 11 minutes. Of these, almost 500 were fatal, and about 14,400 resulted in some degree of injury. Also in 2019:
Albuquerque saw 19,034 car accidents, more than anyplace else in New Mexico
Albuquerque also witnessed about 675 drunk driving accidents, more than any other city in New Mexico
Albuquerque had more total car accidents than any other city in New Mexico, with 92 fatal collisions and 5,592 injury-causing collisions
What Should I Do After a Car Accident in Albuquerque?
In order to protect yourself and your right to financial compensation, there are certain steps you need to take immediately after an Albuquerque car accident. They are:
Seek Prompt Medical Attention
Not all car accident injuries are immediately obvious in the moments following a crash. Some injuries, known as invisible injuries, can take hours or even days to appear. The general rule of thumb for medical attention after a car accident is:
If injuries are present or you hit your head, go to the nearest emergency room.
If you do not think your injuries are serious or you think you are unharmed, schedule the soonest possible appointment with your doctor. If they cannot accommodate you within 72 hours, go to the emergency room.
Delaying medical care can weaken your case. Also, your auto insurance policy may specify how much time you have to seek an initial medical evaluation. If you do not abide by the terms, they could deny your claim for violating their policy.
It is also imperative to follow your physician's treatment plan to the letter, including attending all follow-up appointments and physical therapy. In addition to aiding in your recovery, timely medical care will create a log of your injuries and help prove that they were caused by your car accident.
 Get Yourself and Others to Safety
When a car accident involves death or injury, the driver is obligated to help as best they can. They are also required to give their name, address, phone number, and vehicle registration number to the other driver(s) involved in the crash. For accidents not involving death or injury, drivers should be prepared to show their driver's license to the owner of the damaged property.
Police Must Be Notified for Certain Accidents
New Mexico requires all drivers to report a car accident if it causes death, injury, or more than $500 in property damage. According to state laws, you must report the accident as soon as possible via the "quickest means of communication."
Do Not Leave the Scene
State law also requires drivers to remain at the accident scene until emergency responders or law enforcement officers arrive and complete an accident report. Penalties for leaving the scene of an accident involving serious injury or death, range from a misdemeanor to a fourth-degree felony.
Take Videos or Photos
Preserving the scene is extremely important. If you are safely able to do so, take pictures or videos of the damage to the vehicles, any visible injuries, and current weather and traffic conditions. Make sure you record significant details such as missing road signage, skid marks, malfunctioning traffic lights, and any other factors that can help establish how the accident occurred.
This information will also be useful if your police accident report contains any incorrect information.
Report Your Accident to the New Mexico Department of Transportation
If your car accident damages exceed $500, you will have to forward a report to the New Mexico Department of Transportation no more than five days after your accident. They may contact you and request additional information. The police will also draw up a written report to forward to the NMDoT.
Consult With an Attorney Before You File a Claim
Serious car accident cases are expensive for insurance carriers to settle. Before you file your claim, schedule a free consultation with an experienced Albuquerque car accident lawyer. They can help you understand your rights and legal options with no strings attached.
Keep Copies of All Accident-Related Documents
You could be eligible to recover your expenses arising from the accident, including hospital bills, rental car costs, as well as other damages like lost earnings due to being unable to work and pain and suffering. Storing all of your receipts, bills, and other paperwork will be invaluable when it comes to recovering your economic damages.
New Mexico Statute of Limitations
The New Mexico statute of limitations is three years from the day your accident took place. In other words, you have until the third anniversary of the crash to bring a lawsuit against the at-fault driver for damages. Although there are some circumstances that allow the deadline to be extended, it is not usually wise to wait. If the deadline passes and you have not filed your claim, you will no longer be able to do so.
The primary goal of an Albuquerque accident attorney is to handle the legal aspects of your claim while you focus on your recovery and to help you recover maximum financial compensation from the insurance carrier for your injuries and other damages. Most reputable personal injury lawyers operate on a contingency fee, so you pay absolutely nothing unless they recover a settlement award of jury verdict on your behalf.