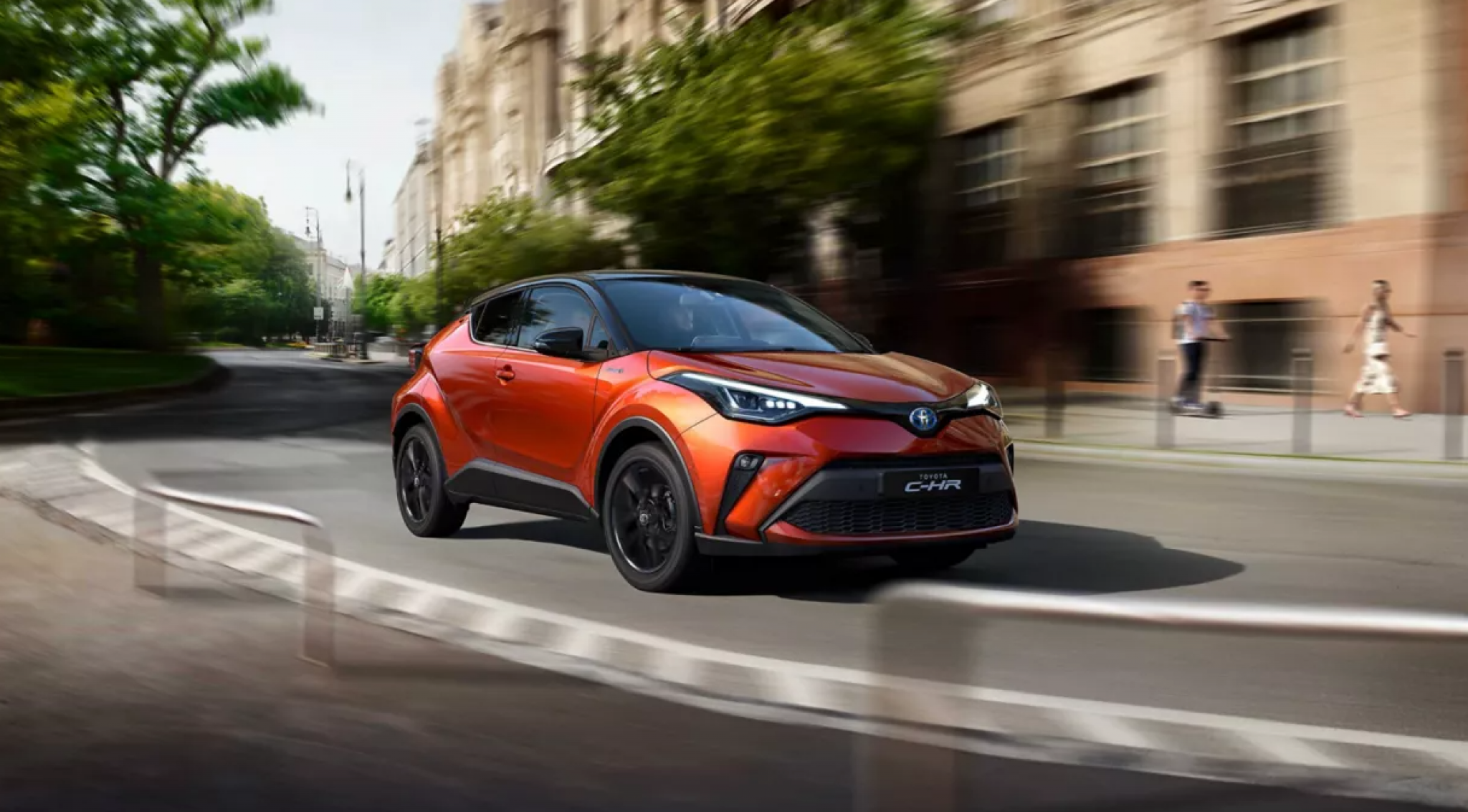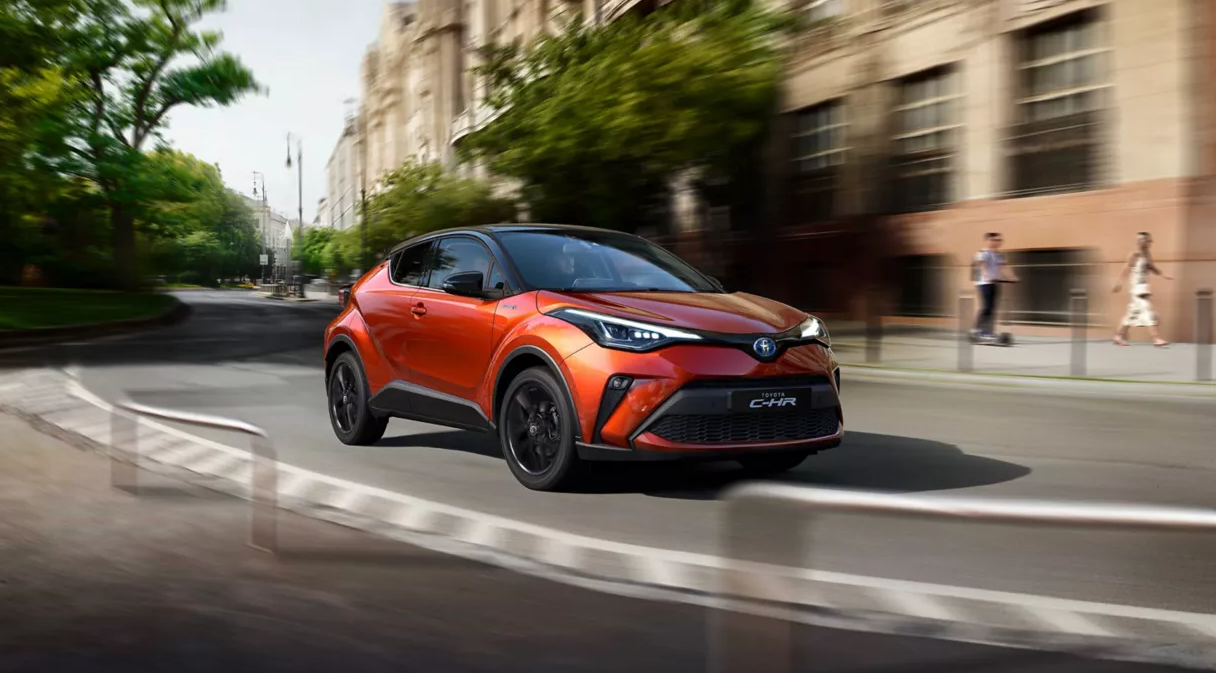 Owning a vehicle is no more a matter of prestige as it is more a necessity that comes with living in this fast-paced world. On the other hand, there are millions of car enthusiasts around the globe, which makes cars one of the favorite means of transportations. As for why they are so popular, the power, speed, adrenaline, appearance, sound, etc., are just some of the reasons. Furthermore, we all have a car from our dreams, the one we would simply love to have, or at least take on a test drive just to broaden even further our driving experience.
1. The safety and durability of vehicles
Today, it's more about safety, and car manufacturers are doing everything they can so that vehicles are safe in any given situation and circumstance, but each driver has its own driving habits, and not every driving style is the same. That is why one of the best ways to prolong your car's life and to preserve its safety is that when the time comes, and you need to replace a certain part, always get the original one. There is no point in talking about why this is important, as it is the best thing you can do for your vehicle, for yourselves, and for everyone else driving that automobile, for that matter.
Understandably, these parts can also cost a little more, but that should influence your decision, as the benefits that come with new genuine parts are much greater. Of course, since scams are everywhere, manufacturers needed to add, brand, mark, and create systems so that once you buy the genuine spare part, you will know precisely where that part was manufactured. So, if you want to find out more about how to know if your Toyota spare parts are genuine, continue reading.
2. Toyota markings and branded boxes
We often neglect the appearance of the package, but we need to change this habit, as it is the first thing that we can notice when we buy a spare part for our car is the box in which it is packed. Look at it carefully, because although it looks like a simple paper box, it can tell us a lot about the product packed inside. If the parts from the packing are genuine, the package will have Toyota markings on it, and you will see that it is branded.
Be careful and look carefully at the box because many falsifications try to sell the product as genuine, and they even copy the packing. Although made of paper, these boxes should be of high quality, and if they do not look like that, it can be the first sign that something is not right.
3. Check the QR code
One of the benefits of living in this modern digital age is surely about many new layers of protection and scanning. With the advent of smartphones came many advantages that we use in everyday life and, one of them is the QR code.
For those who are not familiar with QR codes, it is a squared mark on many products that we can scan and check its origin and legitimacy. It can also be useful if we need to track that product, and luckily more and more manufacturers are using this advantage and put QR codes on almost each of their products. Scanning the QR code is one of the best ways to check if the Toyota part is genuine, and we need only a few seconds and a smartphone for that since each of them has its own code.
4. Visible hologram
Each genuine Toyota part needs to have a hologram mark on it, which is specific for the manufacturer. It is one of the signs that are most difficult to counterfeit, and because of that, it is the best mark that we have the right product. This system is something that's used in many other industries, even with money, as it is definitely one of the things that can grant quality and originality.
Of course, there are always people around the world who will try to make a copy of it and sell us the bad spare part instead of the original one, but if we look at it closely, it is impossible not to see the difference. The person who wants to buy some Toyota spare parts, in most cases, knows exactly how the Toyota mark looks, and that is what we are searching for in a hologram.
5. Serial number and RFID tags
These two numbers look similar, but above that similarity, both of them are important if you want to know if the spare part you just bought is genuine or not. It is impossible to find the part without a serial number specific for each product, and the serial number on these parts can never be the same. Thanks to the serial number, we have the possibility to track the product all the way back to the manufacturer and make sure if it is a genuine or poor copy, as we can even find out from which factory it came up.
Besides the serial number, we also have RFID tags that are important for the parts of a high value because thanks to these tags, manufacturers can trace their products to make sure that they found their way to the customers, granting efficiency.
The bottom line
After everything mentioned above, it should get pretty clearer how to determine whether a spare part for your car is genuine or not. Just follow this list and make sure that everything from the box in which the part came to you to the hologram and serial number matches the Toyota markings. Even if this sounds like too much work, there is an easier solution, and you can always find a reliable and trustworthy company that distributes Toyota parts in your country or state. So, if you want a shortcut, visit this website, and you will find every single genuine Toyota that you may need.