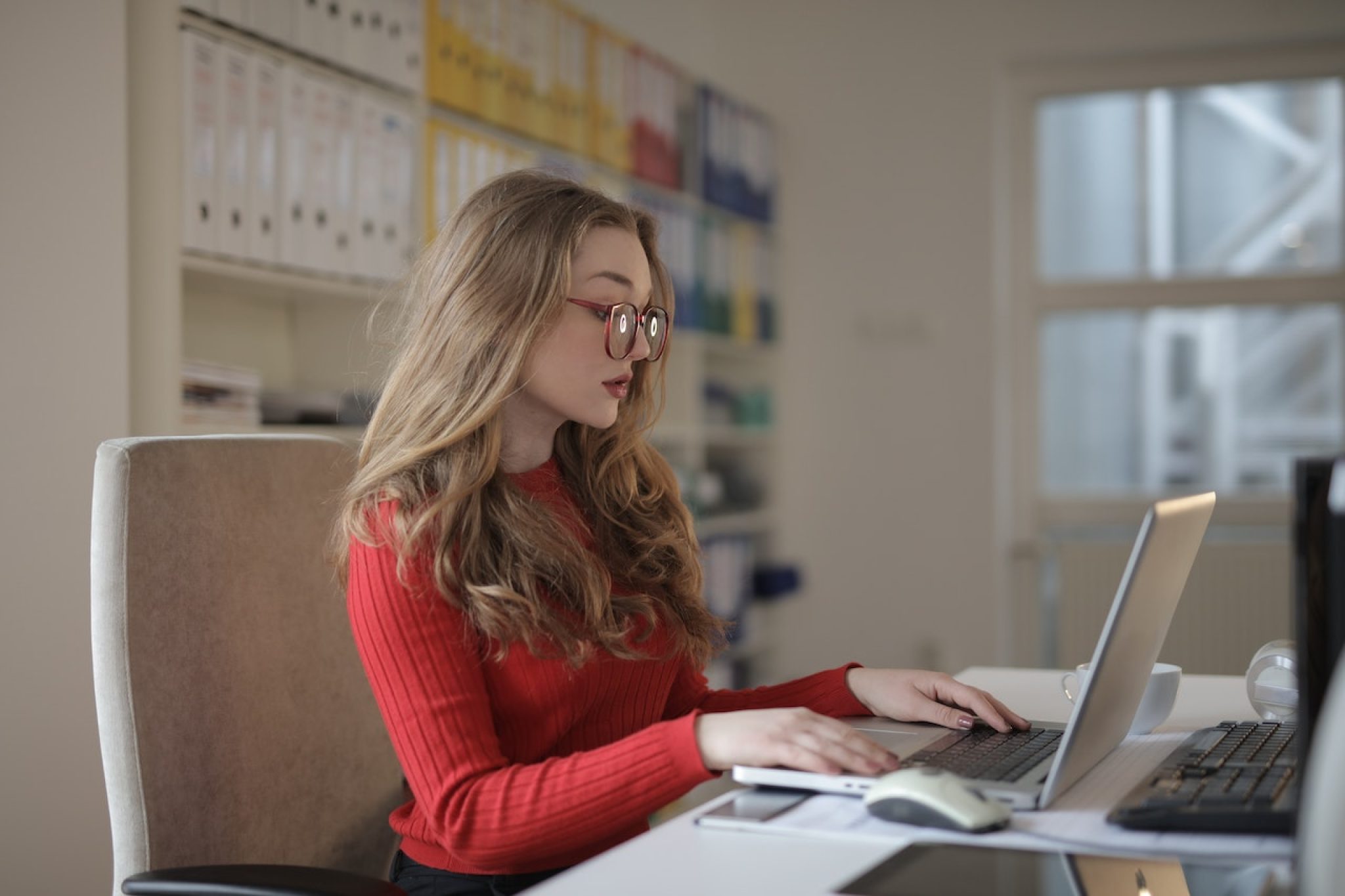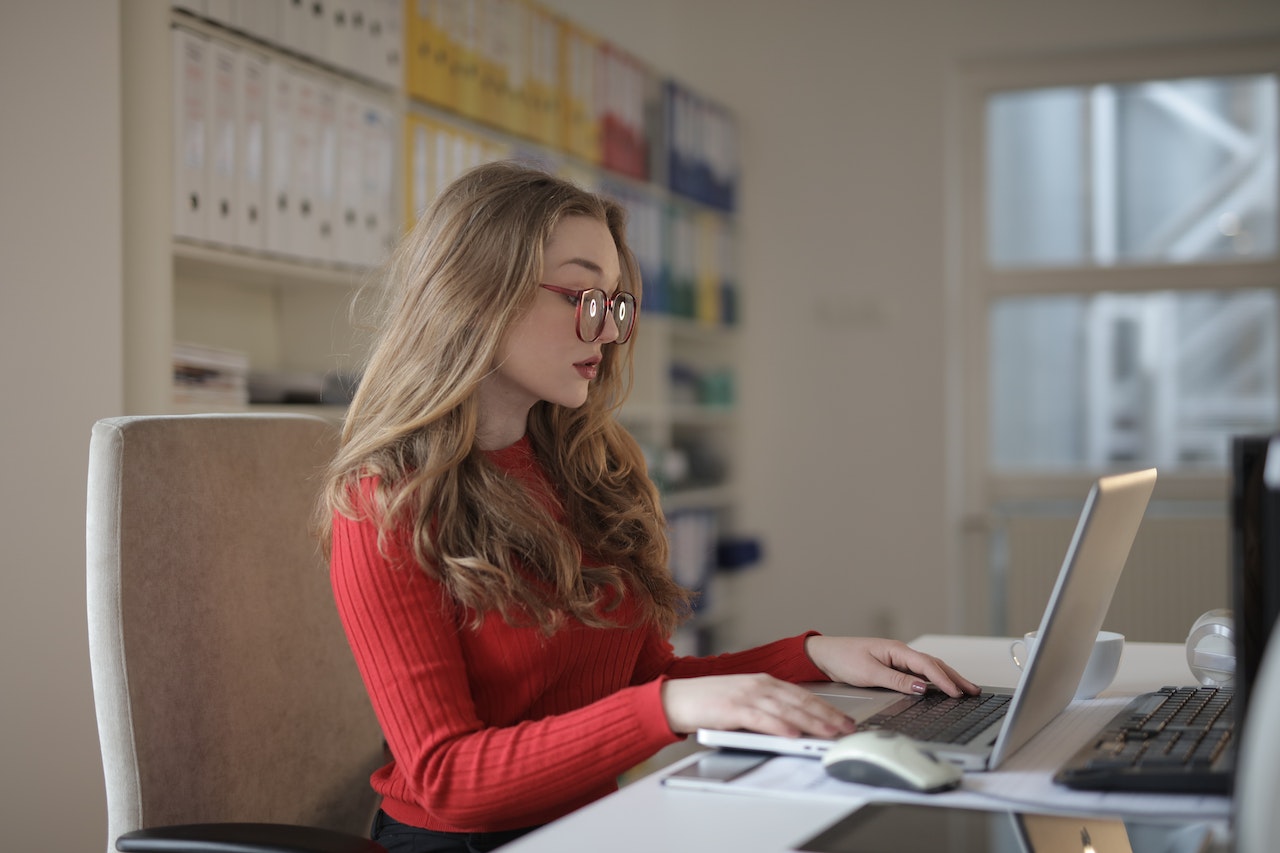 Basic functions like time and expense management are crucial to the success of a professional company. The good news is that there are enough hours in the day and billing apps in the universe to satisfy the needs of your business. Want to find the best one for yourself or your company? The truth is that you have to sort out what you need and go through all of your must-have features.
These distinguishing qualities will assist you in selecting the one solution that meets all of your company's requirements while going above and beyond basic time and cost tracking.
What is billing software?
The order-to-cash (O2C) cycle for service providers is streamlined by complicated software called a billing system that manages billing-related processes like charging clients, receiving payments, and keeping track of expenses.
Businesses offering a wide range of goods and services, as well as those with a large and diverse customer base, may benefit immensely from this automated approach.
The truth is that activation, control, rating, invoicing, dunning, and collections are all part of an efficient online billing system. In the end, everyone can use it, as long as they know how and if they wish to organize their workspace.
5 Things to know before using Billing Software for the First time
1. Go for the right software for your business
There isn't a billing solution that works for everyone; rather, you should search for solutions that are sector- and business-specific and meet your needs. For instance, an efficient billing system for the medical industry might not be the greatest option for law firms.
Unlike lawyers, who want a billing tool that can be customized and keeps track of their time, doctors will want a billing program that connects insurance claims and has medical coding capabilities.
No two industries have the same billing structure, and different businesses employ diverse billing methods.
If you employ the right billing system, accurate and timely billing is assured. Request recommendations from your accountant to get the best results.
2. Characteristics to look for
A contemporary online billing system should be able to track payments and combine accounts payable and receivable processes.
Depending on the size of your company, your industry, your services, and a host of other variables, a different set of functionalities will be required.
Modern billing systems have so many possibilities that it's easy to become lost in them.
Before moving on to functions, consider the following important features:
Simplicity: Your program should make charging easy to remove pointless complexity.
Data security: For any billing instrument, security must come first.
Aim for multi-factor authentication, and fraud prevention.
3. Project management + scalability
Project management is vital for maintaining client satisfaction and completing projects on time. Everyone wants something reliable, right?
If your organization lacks defined protocols and clear communication channels, it may face immediate consequences.
Before committing to a time and billing system, it is essential to investigate its project management tools.
It is a major time saver to have an effective task management application in the same location as the rest of your work. So, is your business reasonably young?
An ever-evolving software system is crucial for modern organizations.
Thus, when selecting the best software for invoicing and billing, you must guarantee that it is scalable and will continue to work well even if you must generate several invoices and bills every day.
4. Look at different packages
Different software pricing packages offer different functionality options, so it's important to do your research before settling on a purchase.
To begin, think about what features your billing processes need.
You may find that the logo of the invoicing software provider, rather than your own, appears on your bills until you upgrade to a more expensive plan.
Aside from the obvious need for invoicing and payment tracking, you might also want to make use of features like automatic invoice numbering and recurring billing with reminders.
Bear in mind that all of these features may come at an additional fee, depending on the software you end up purchasing.
Don't settle for just one piece of software; instead, compare and contrast the offerings of numerous programs designed specifically for smaller businesses.
PS: Inquire about the availability of invoice templates, the management of customers, the safety of sensitive data, the monthly cost, the different types of paid and free online invoicing software, the accounting system, the tracking of inventory and expenses, the creation of financial reports, the acceptance of multiple currencies, the management of recurring billing, purchase orders, and the ease of use.
Because these items are usually offered as extras or perks.
5. Go for a free trial
Always perform a test run of the billing and invoicing software before making a final decision.
As a general rule, you should be able to try out billing and invoicing software for free before committing to buying it.
Make sure there are no commitments involved before trying out the trial version.
You can test the program for free to see if it meets your business's needs before making a decision.
A closer look at the feature can also help you make up your mind.
Generating invoices and bills can be a tedious task, but software can make it much easier.
There are several options for business invoicing and billing software, and finding the best one should come with ease after you test out different options. Don't rush your decision or your purchase is what we're trying to say.
Where to find something that suits you?
If you are quite picky and you only want trusted and reviewed options, make sure that you check out https://blog.happay.com/top-best-billing-software/. Here, you can browse through 10 different options and find the best one for you or your business. You will enjoy an in-depth guide that will help you sort it all out. Read about all the pros and cons, and know that you are in safe hands, no matter the pick you make.