Why Klein Curacao Is a Dream Holiday Destination for a Post-pandemic Break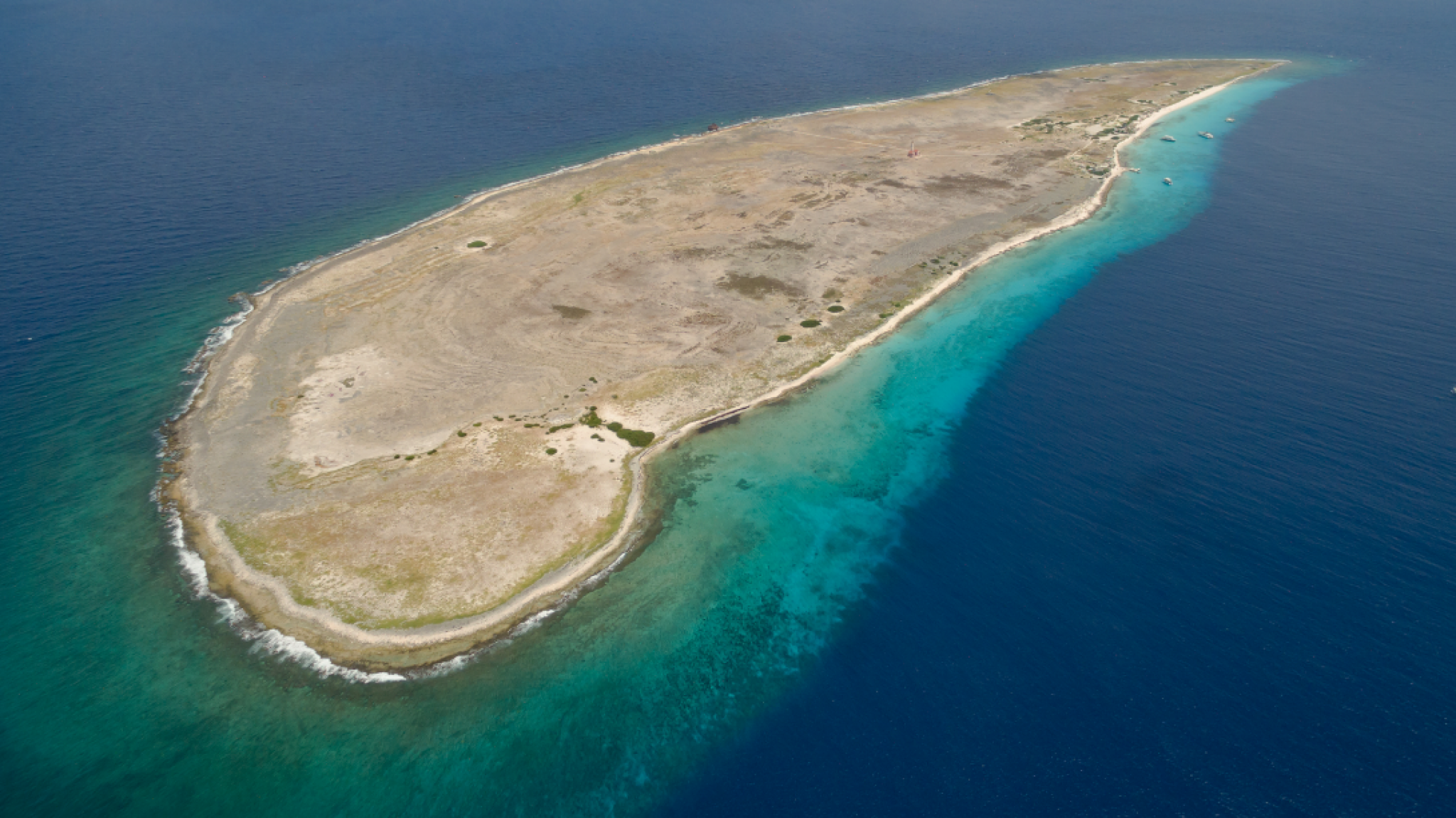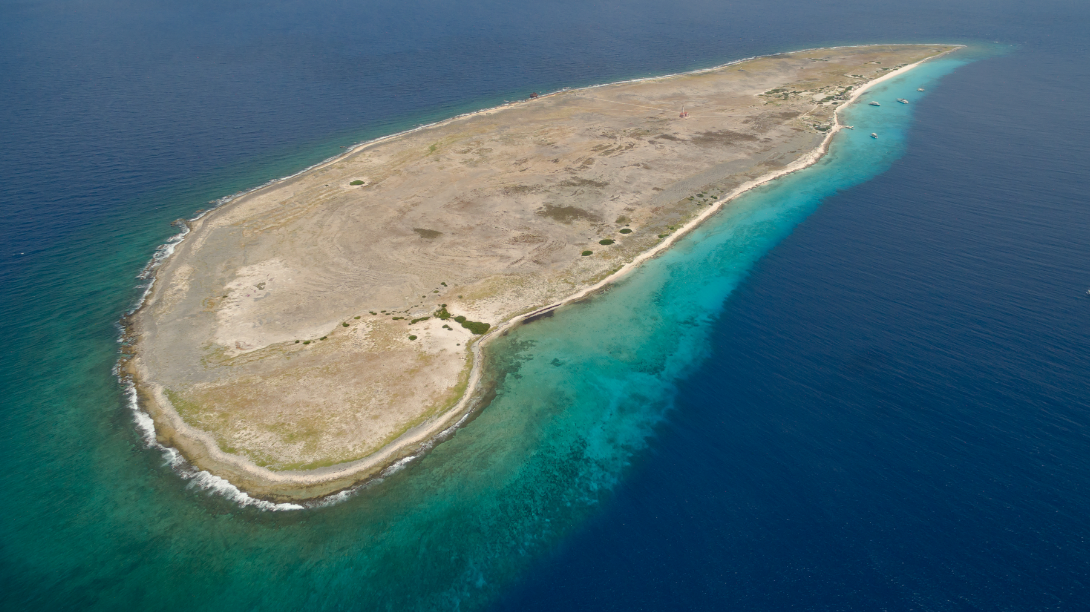 The Caribbean getaway has always been the dream of many people stuck in their homes during the pandemic. People have dreamed so much of taking delightful vacations with their loved ones when the situation comes back to normal. However, now there are so many things to keep in mind. While tourist attractions hold a certain charm, it is also important to avoid a lot of crowds for your safety. While people right now are flocking towards the famous getaway islands like Cote D'Azur and Hawaii, there are a few silent and amazing locations that just might be your nook!
About Klein Curacao
Klien means "Little" and that's the perfect word to describe this enchanting island with a lot of tropical flora and fauna. The beaches are absolutely pristine with white sand, unpolluted, crystal blue waters, a colorful reef, and sea organisms. This little piece of Curacao is situated about 15 miles away from Curacao and is about 2 kilometers in size and area. People dropping by Curacao always are recommended to visit Klein Curacao too in order to truly get an unforgettable and beautiful experience.
The historic structures on this island are the lighthouses, beach houses, and many shacks and huts. The structures are very rustic and beautiful. Klein Curaçao is famous as a beautiful diving spot thanks to its many coral and underwater caves. This is a deserted island too, with no local inhabitants. The vegetation is full of palm trees and scrubs, making it quite airy and scenic.
There is even a windward side which is a graveyard for boats that crashed onto the island due to beach storms or lost power. One famous story about the island is how the 1877 hurricane destroyed the first lighthouse. The second lighthouse, which still survives, was built in the interior of the island to protect it.
The way to get to Klein Curacao is by boat and there are many tour operators that have very attractive packages to take you there. If you are interested, visit here for more extensive information.
Why is it a dream holiday destination, especially post-pandemic?
This would be the most asked question: what sets Klein Curacao apart from the other scenic island counterparts?
1. It is not overrated or crowded
The other famous islands are generally crowded, thanks to the media hype and famous movies. You may have observed how Klein Curacao hasn't been really popularized this way. Hence, the island is secluded and almost would give a private feel to the whole environment. This would be an ideal situation for your family, especially if you are looking out to be safe during pandemic times.
2. Scenic Views and Heritage
The island is absolutely gorgeous with the lush tropical greenery, white sands, and completely unpolluted and clear waters. This makes the location pure and exotic, thus allowing you to relax and enjoy the weather. The weather and climate tend to be mild and pleasant all year long. There are a few heritage structures there that contribute to the significance of the island in history.
The island had actually played an important part in the slave trade where the Dutch West India Company brought so many slaves from Africa to Curaçao. The sick ones were thrown into a quarantine that was set up on the northwest part of this island. In fact, the structure can be seen clearly even to date. The slaves that died during the journey were buried. Like the dodo in Hawaii, Klein Curacao had Caribbean monk seals that were hunted extensively in the 1700s which made them extinct. The island was even found to be rich in phosphates, which started a huge mining trend on the beaches of Klein Curacao.
3. The Wildlife
As with all tropical places, this island is rampant with a lot of wildlife. Apart from the basic Caribbean wildlife, this island is home to a lot of exotic birds. This island in fact has been classified as an Important Bird Area by BirdLife International as a nesting site for terns. Its shores are used seasonally by large numbers of migratory waders.
There are a lot of goats and cats too. The island has great potential to become an important seabird nesting location. Already many bird enthusiasts frequent this island to observe the hawksbills, loggerheads, and green sea turtles nest on the island's beaches. This makes the island quite delightful to visit and have fun in.
4. The Accessibility
For such an underrated island, the ways to reach this island are numerous. It is very accessible by boats, yachts, and motorboats. There are so many packages that you can avail that combine the boating journeys, the stay, the food, and maybe even a campfire experience! The accessibility of this island is good, thus you wouldn't even be in the danger of getting stranded there. This is an important aspect as islands are generally subjected to a lot of storms and hurricanes. Klein Curacao is relatively safer in that aspect.
5. The Activities
This is a great place to go snorkeling and you can hold some food for the fish and turtles if you want to spot them in close proximity. There are many interesting reefs that you can access by a long swim against many strong currents and rocks. You'd require the fins and you should be an able swimmer to reach that place. However, for non-swimmers, there are speed boats that can make your journey way easier. Apart from these, there are good guides who would take you sightseeing and make you have a lot of fun.
Conclusion
This sums up why Klein Curacao is such an ideal place for a holiday destination, especially post-pandemic. This year has been extremely tough on all of us, so a holiday would be a very attractive option. If you have to choose a place, Klein Curacao just may be the right option after all! This place would guarantee safety, security, an amazing experience, and above all, oodles of fun!