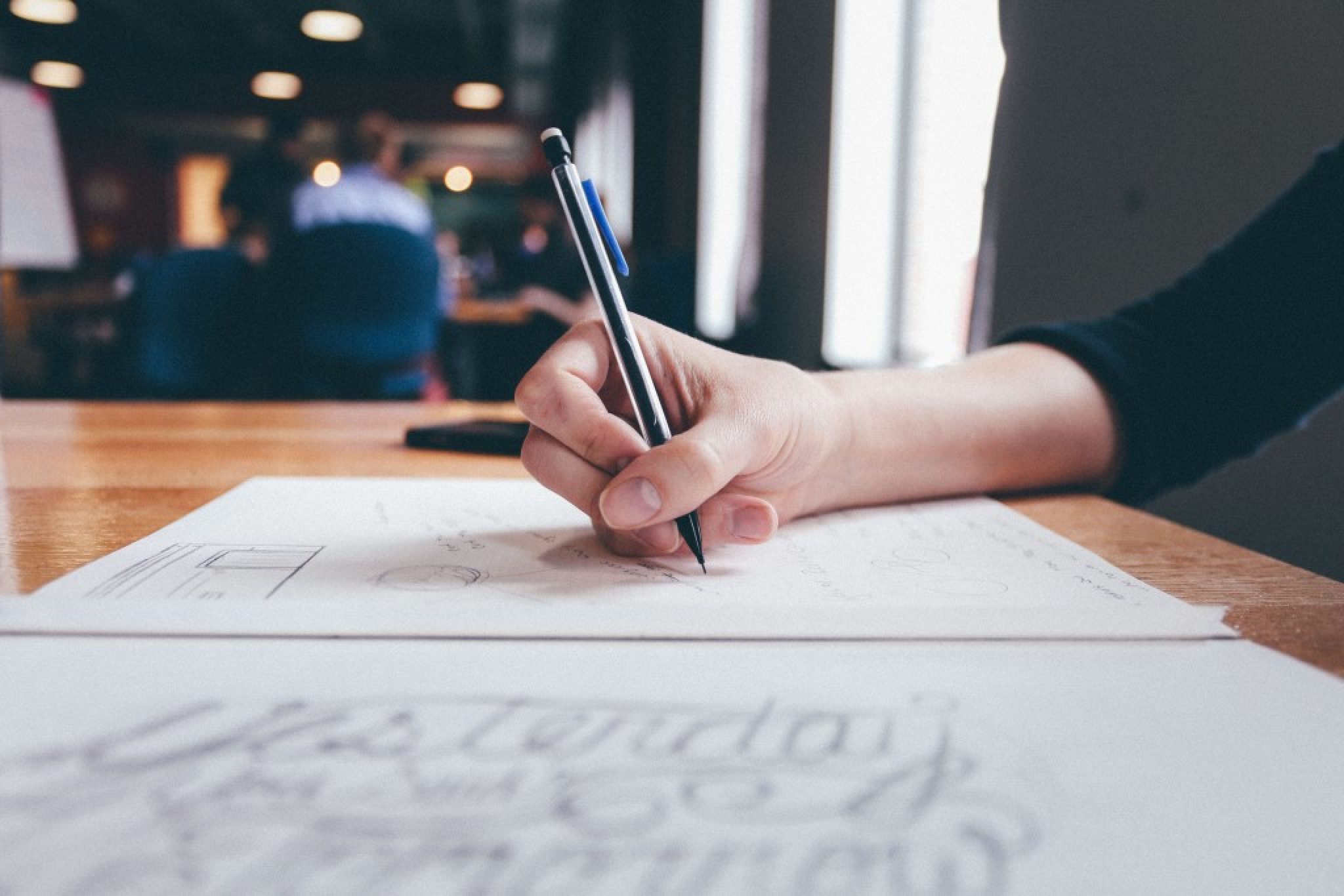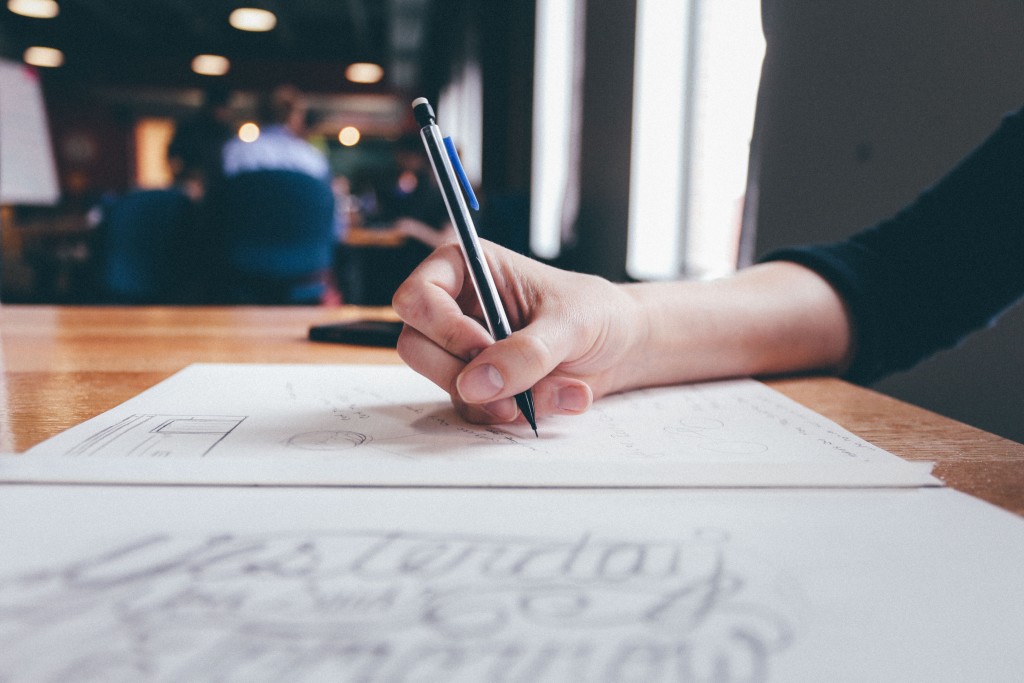 Writing an essay differs from writing a report. Do you know what those differences are? As an academic student, you are expected to develop the skills of writing a report. The ability to write a good report is crucial to delivering your message to a reader, regardless of whether it's for an academic audience or professional crowd. A brief will be provided to you by your academic coach that describes the format you need for the writing you are required to do.
If you decide to pursue a university education, you will be expected to write more effectively as you experiment with problem-solving techniques. In this regard, the type of writing necessary for a particular academic task will depend on the specific requirements of the task at hand.
Whether you have a high school diploma or a PhD, understanding the key differences between essays and reports is essential for choosing which one is best for you. Should you be in doubt, this article will help you compare and contrast the key differences between an academic essay and a report paper.
What Reports Are For?
When asked to analyze the results of practical research, you will most probably need to write a report. The report should include a problem, research objectives, and specific goals in order to provide insight into what your study will be focused on. Using a report for hypothesis testing can also be beneficial when testing a proposal. There may be a need to include a separate section of your report for suggestions for the future, based on the topic and the report-writing instructions provided by the tutor.
What Essays Are For?
By contrast with essays, which are intended to propose solutions by analyzing current hypotheses, analytical essays can contribute to the development of solutions. In most cases, an essay just references what has already been written, and there is no practical research backing it up.
What They Include In The Content
When you begin the report, you describe the topic and the objectives you intend to address through your practical work. In the following part, the writer describes chronological events, including the collection of data and presentation of findings from primary research and laboratory experiments, which are followed by a summary of the research results as well as recommendations for future research.
The substance of an essay is determined by the essay question that must be answered. The type of essay question will indicate whether you need to write an evaluation, argument, narrative, discursive, or descriptive piece. All essays, however, include a comprehensive analysis of the current state of the literature regarding the topic and the author's own unique interpretations derived from data collected during research.
Essays.uk can assist you in achieving the highest academic grade, no matter what kind of academic paper you are writing. There is no matter what your academic level or subject area is, these services have a vast pool of professionals that can meet all of your academic writing requirements.
Formatting
Reports and essays both begin with an introduction, have the main body, and conclude with a conclusion. Furthermore, reports present methodology and analysis at the end of each body paragraph. If you're confused about how to format your paper, you should start by reviewing your school's formatting requirements. When writing an essay, you should follow the correct format based on your critical analysis of the essay question.
Major Difference
When you read a good report, you probably won't feel the same level of apprehension that you would when reading a storytelling essay; however, good reports can provide you with background information to help you write your essay. How do these two kinds of writing differ from one another? Essays can be grouped into four general categories based on their purposes: expository, persuasive, descriptive, and narrative. A variety of essays convey information, including those that tell a story, describe a topic, or tell a story.
An expository essay and a report present information in a similar manner, but in different ways. The content of a report is typically structured around numbers and data, while the content of an expository essay is typically organized around words.
Structure
The introductory paragraph of an essay outlines the topic of the essay by providing the writer's thesis statement. Three-body paragraphs that tie back to and elaborate on the thesis statement are needed to conclude the essay, as well as a summary of the writer's thoughts.
A report's structure isn't standardized, and the choice depends upon the preferences of the company or lecturer. Bullet points, graphs, charts, and tables are some of the ways report writers present data and demonstrate their findings. The purpose or aim of the essay should not be established by abstract reasoning. The intro and conclusion of reports will typically offer them, but rather than establishing these by body paragraphs, the writer offers information and uses words to explain the data and the conclusions that may be drawn.
In addition, reports often have sections, subsections, headings, and a clear division of ideas, but an essay usually does not require the writer to show an order of thought other than with words.
Reaching A Conclusion
Writing an essay involves expressing one's opinion on a subject and then coming to a conclusion based on it. Writers need to choose their points for illustrating their thoughts and describing how they came to the conclusion they reached.
The writer of a report is in the position of drawing conclusions and offering suggestions based on the information provided. An in-depth analysis of reports is necessary because they don't provide much scope for interpretation. Unless a report writer is inclined to stretch their creative muscles, they will not produce the best work because the requirements for the report are based more on data and outcomes than on the writer's opinion.