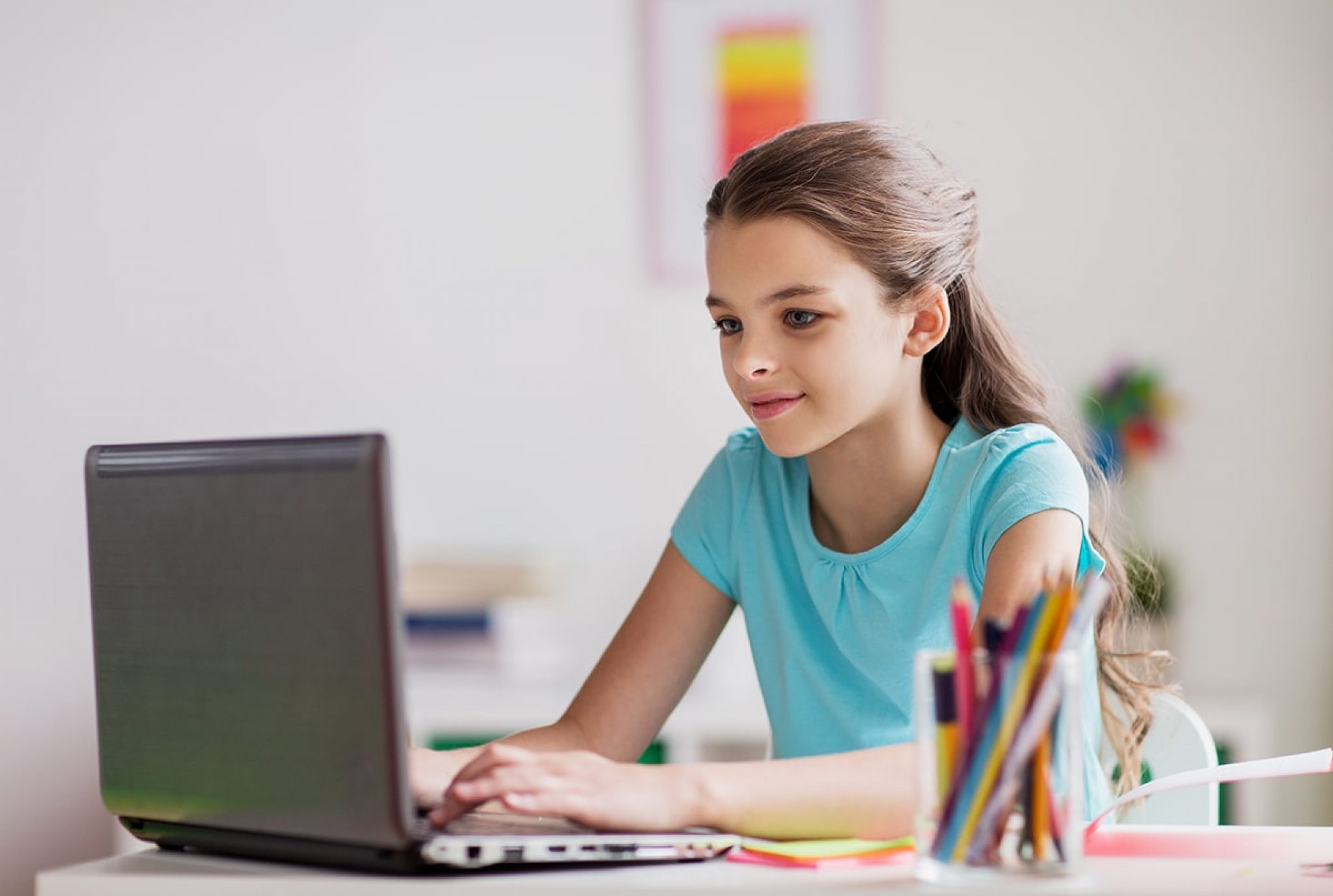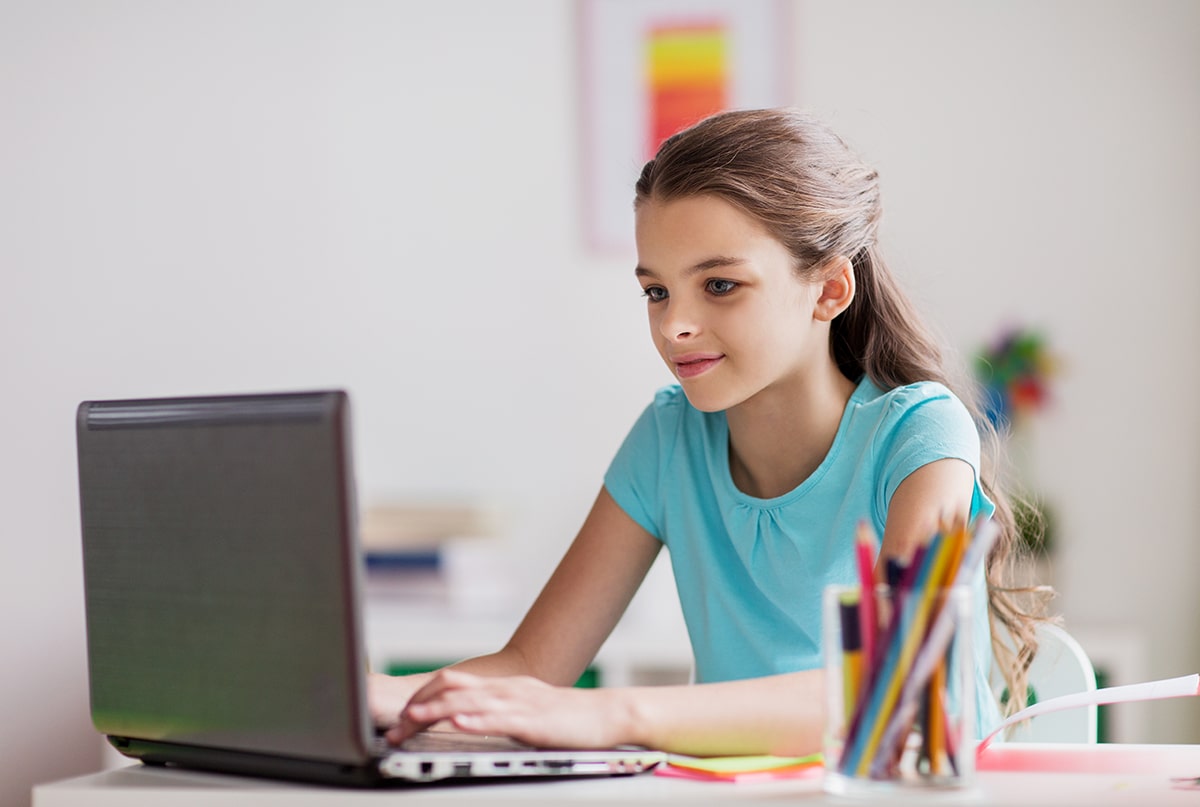 The Internet is the most useful, but also the most used thing today. He is everyone's helper in many situations. On the Internet we can find content from science, news, news, information, we can listen to music, watch a movie, learn to cook, do our haircut and much more. It is proof that he helps in the daily work, entertainment, but also in the upbringing. As a concept, it also helps in animating and entertaining children. The internet is great because it can provide hours of entertainment, as well as give you access to limitless information. At the same time, though, it can be a dangerous place, especially for kids, who can become victims of cyberbullying, pedophiles, or criminals who want to steal sensitive information about your family.
What are some of the best tools that you can use to help ensure your kids will remain safe at all times while they are surfing the internet? Check out our list below to get started.
Be Aware of the Personal Info That's on Various Databases Online
There are a lot of databases online that make it easy to find personal information, such as contact information, when you need to uncover more about a person. This can come in handy when you want to learn more about who your kids are interacting with online. For example, you can use Nuwber to do a background check on someone to be sure they are who they say they are. This will help ensure that your child is safe online and that he or she can not be harassed, abused or attacked in any way. Your child's safety is paramount, and you should always try to keep it safe while online.
However, you might want to remove your information from these databases. Thankfully, that's easy to do by simply contacting these types of sites to opt-out of having your information displayed when someone searches for you or your family members.
Use Parental Control Software
One of the ways to ensure your child's safety online is by keeping track of their activity when they are using all of their devices, and by monitoring what they do every day while they are spending hours on the internet. Frequent and regular checking of these devices, occasional checking of the content that your child monitors and the limitation of time spent online will give you the assurance that your child is safe, and it will know that his parents take care of him and keep him safe. It is also a good idea to restrict the use of certain apps and prevent your kids from accessing certain types of websites and content as well. Create an interesting concept that will explain to your child why it is not good to spend so much time on those applications, why they should visit those websites less often and so you will show your child what is correct and what is not.
To do all of this and more, consider investing in high-quality parental control software, such as Kaspersky, Qustodio, or Norton Family Premier. They will give you exactly what you need, and that is safe for your child at all times without any worries. Plus, if you are concerned about how much time your kids spend on the internet, you can even use this software to limit their screen time!
Take matters into your own hands, for you and your child!
Use a Browser That's Made for Kids, and a Kid-Friendly Version of YouTube
According to CNET, two tools, known and KidZui and ZuiTube, are great options to help keep your kids safe online.
Rather than letting your kids utilize the same browser that you use, try a web browser that is designed specifically for kids, such as KidZui. Basically, you just activate this so your child will only be able to visit sites that are approved by this browser, which will also display across the whole screen to keep your kids from accidentally going elsewhere on your computer. This will allow your children to play their favorite games, listen to their favorite music, watch their favorite movies, series, cartoons, and enjoy their free time without even worrying about their safety. It will make it much easier for you, but it will also make it easier for the children to follow the content they adore.
YouTube is full of content that isn't appropriate for children, so another way to keep your kids safe is by using a tool like ZuiTube, which is basically a version of YouTube for kids. This can be a great way to rest assured that your children are watching videos that are entertaining, educational, and appropriate for their age group. Cartoons with favorite characters, videos of favorite games, and much other interesting content about them can be streamed on this specialized version made just for children.
Keeping Your Kids Safe Online Doesn't Have to Be Difficult!
While it might seem daunting at first, making sure that your kids are safe while they are on the internet doesn't have to be challenging. With the right tools and strategy, you can rest easy, knowing they'll be able to use their devices without getting into trouble. But don't forget to also teach your kids how to surf the web in a way that's safe and secure, as that's equally important. Take the time and dedicate yourself to finding the perfect software or software solution to help you track your child's computer and Internet usage. Of course, try to sit down and talk to him and show him where he should go online, where he should not go online, and what the ideal time he can spend online is. Point out some free activities that he can do that are not online. These activities will try to remove at least a little from the screen of the device through which it accesses the Internet. Your child's dedicated time will only have a positive effect on him.
Remember that control over your child is necessary only for his / her personal safety. It will make you calm and reduce your nervousness, but how? With the help of a concept that you will make and with the help of cooperation with your child. To make things easier for you, take a look at some helpful software that will help you in the situation. Safe internet behavior means peace, both for the child and the parent. Stay safe, both you and your child.