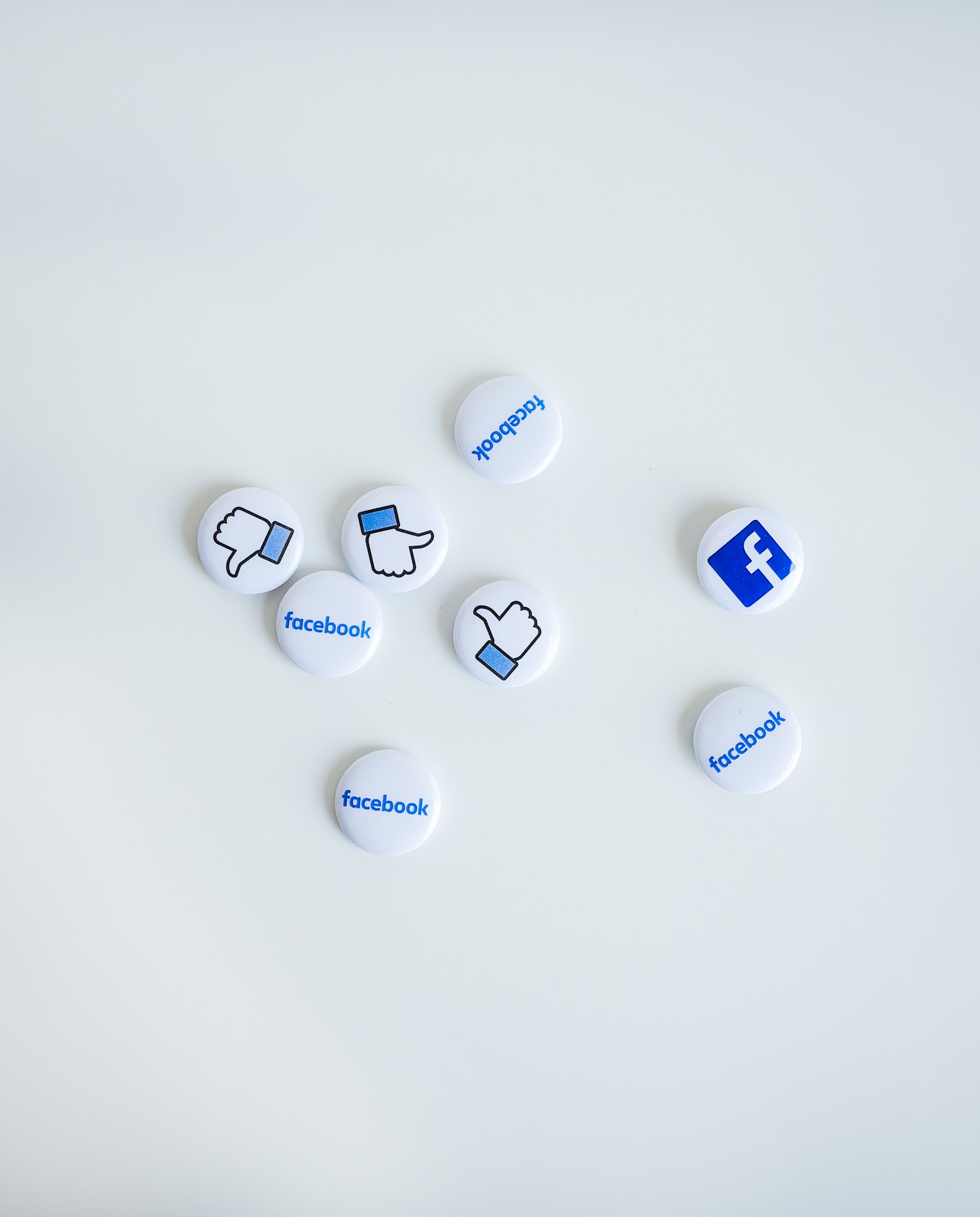 Facebook used to be the go-to place for any type of social interaction. Only ten years back it was the only trustworthy social media platform where people could talk, post pictures, or form genuine connections. Soon enough it became a place where businesses grew, offering people all the needed information in one place. In fact, you'd have opening hours, location, phone number, and pictures of someone's work. Let's not forget all the business-related features, ads, as well as configurations that one could benefit from. However, how is Facebook being used these days, and is it suitable or relevant for businesses in 2023? Keep on reading and find out down below.
Top 7 key facts to know about using Facebook in 2023
1. Facebook might be good and trustworthy for a mature audience
Boomers are so used to posting on Facebook, and a lot of them don't want to stop using it. For them, no other social platform beats this OG. It is a popular platform for people who are 30+ years old, with around 2.9 billion daily users. So, in case you are targeting a mature audience, this can be a good step for your business. You can easily reach them and capture their interest. In case your targeted audience is teens, you're looking at the wrong social network. If you're trying to get to younger teens consider checking out TikTok or Instagram rather.
2. Low-cost advertising option
One big advantage of Facebook is its robust online advertising tool. The truth is that their business and advertising tool is like no other on the market. Not only can you tailor your ads by demographics and interests (which is a popular feature), but you can also set up your own preferred and ideal budget. Aim for a specific age range, location, or gender with its high-quality tool. You can tweak it however you like, making slight or big adjustments according to your audience or goals at a given moment. Once your budget runs out you can set up a new ad with new characteristics.
3. Paid posts do better
The truth is that very few people will see your posts or your content if it hasn't been paid for. This applies to all of your very own personal content, but most definitely with business pages that have a difficult time showing up on peoples' Facebook feeds. Although posting regularly might seem like a solution, the truth is that no one will appreciate your engagement, aside from your already built-in audience. This can be a huge con or a flaw if you're not informed about it or if your budget is tight.
4. Facebook's algorithm is key
One of the most frustrating things when dealing with Facebook is the fact that it tends to constantly change its algorithms. The algorithm is the main leading and deciding factor in how Facebook determines what users see first in their newsfeed. Although your content did great one day there is a huge chance that it will fail the following day. This is because Facebook scores posts based on how recently they were posted and what kind of engagement history the business and user have with each other. In case you as a user change your interest (which can be seen through likes or comments), Facebook might stop giving you the content that you're used to.
5. Facebook's take on stories
Engagement is crucial and vital, no matter how much you've grown over the years as a brand. Staying relevant is possible only through your audience. Reply to your audience and encourage users to respond to each other. Try to respond quickly yet professionally. You can also engage with your fans through Facebook stories, a feature that can be beneficial for you as well. How many times have you seen someone random pop into your newsfeed? This is why and where marketing and exposure can't hurt.
6. Third-party content
It's 2023 meaning that all of your socials will intertwine. Reposting third-party content or someone else's content on your socials allows you to reinforce your relationship. This is why you should aim for UGC (user-generated content). To find UGC on Facebook, your best bet is to set up a simple workflow. Add a potential UGC label to any mentions or reviews that contain consumer-created content you want to share. Ask the right owner and the creator of original content if you're allowed to share this video or photo all over your socials. Giving credit back and forth is a good marketing strategy.
7. Facebook shop for selling your items
If your business sells products online, why not consider your very own online Facebook shop?! The truth is that social channel supports eCommerce platforms like Shopify, BigCommerce, and WooCommerce so you can easily connect your online store and link all of these together. Even if you don't have this you can still connect your products only on your page and sell on there, with no need for Shopify addition. You can complete checkouts through Messenger, WhatsApp, or a third-party site. Make a hand little catalog and write the prices out. The more professional and neat it looks the higher the chance of you selling it.
How to upgrade your business and take it a step further?
Since now you know all of these simple yet helpful steps, are you ready to take it up a notch with your business? If you want your business to bloom or blossom why not consider talking to a team of experts or specialists? You can get proper advice on your business or corporation while also thinking globally or internationally! Just click here and let the CT group run a campaign project that will help you reach strategic objectives. They have been in the business for years, true experts for everyone that want to expand. Get advice from them and get informed on everything that you wish to know, no matter if you are a newbie or professional.