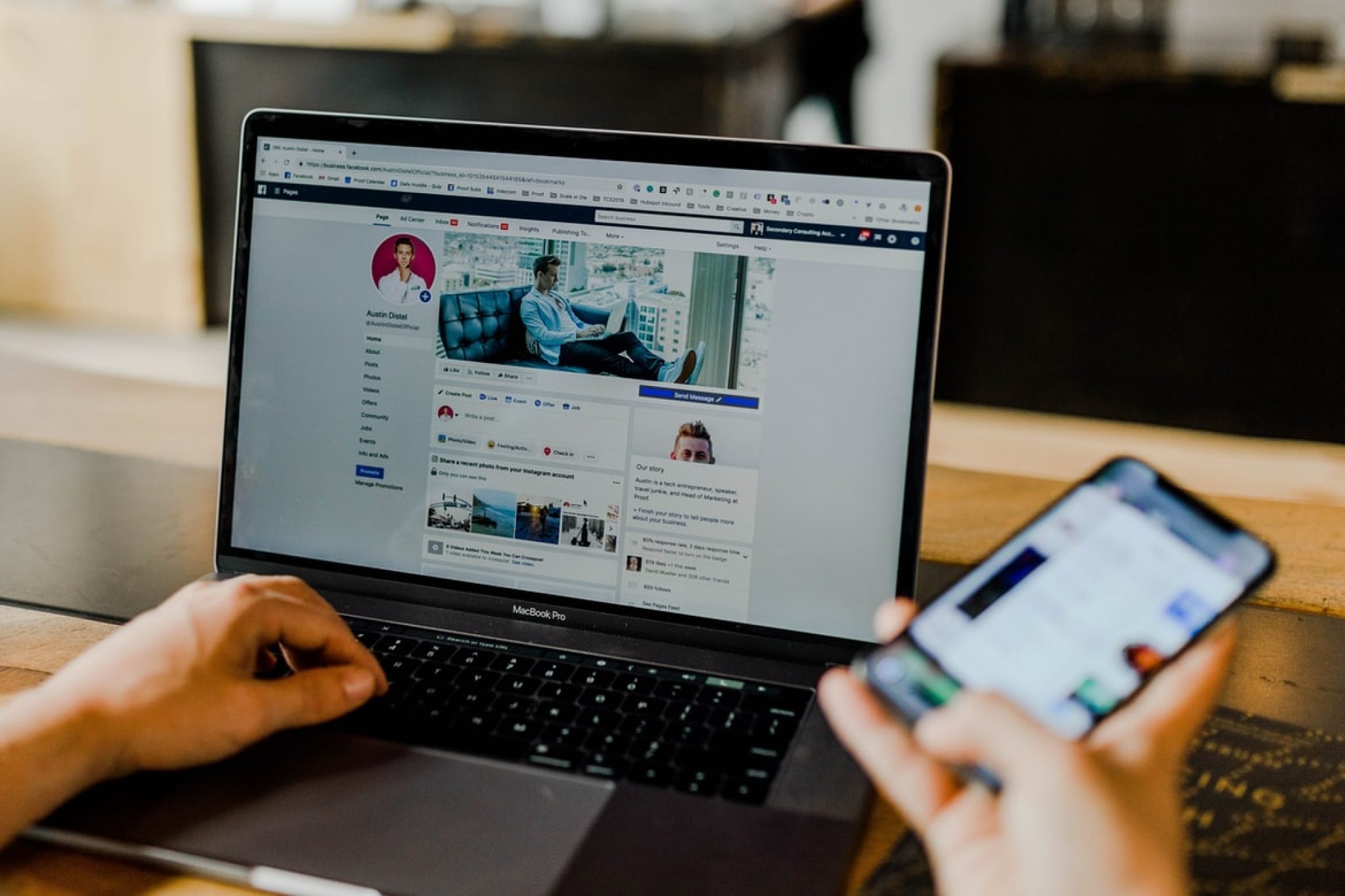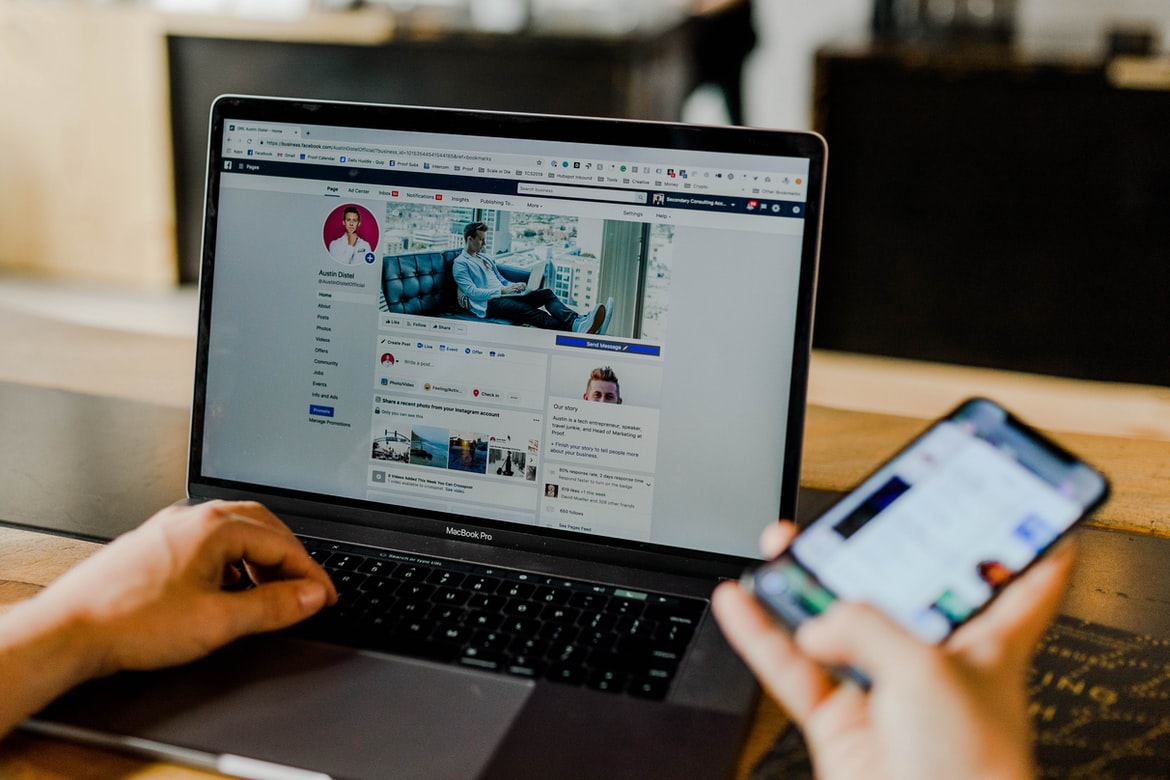 Running a modern business or even trying to have a career as an influencer or blogger today is highly dependent on the type and quality of your marketing campaign. Yes, the old saying that a good product or/and service doesn't need advertising because the quality of it speaks volumes might be true, but the majority of people not knowing about that product will only make things more difficult. That is why creating a good digital marketing campaign is something that every business simply needs to have, just to remain competitive in this sometimes over-competitive world.
Besides that, there is no reason to avoid using all the tools available, and since advertising is so beneficial, why not us that? The only thing that might complicate things a bit is about which strategy to choose or how to design a website and reach and draw more people. Well, let's first clear certain things and, what everyone who has a website will surely confirm is how managing it can sometimes be pretty challenging and time-consuming. Now, this can be easily solved by hiring experts in this field, but even then, it will mean that you will spend money that you can otherwise spend on improving the quality of your service or product.
Social networks as the best place to advertise
There will always be arguments against and pro advertising on social networks, but if we take a look at the facts, almost everyone has a profile on at least one of them. Just this makes it an excellent place for others to learn more about what your company is offering. On the plus side, there will be no expenses for hosting and maintaining the website, as a social platform like Facebook already does it for you. Of course, this is just one plain example of why advertising on social media, or to be more precise, Facebook, is better than having a website for your business, so let's check other reasons.
1. It is free
We all try to save some money whenever and wherever it is possible, and promoting our business for free is one of the best ways to do that. Having a website is not a cheap option because, as already mentioned, there are a lot of things to think about. We need to hire someone to create it for us, and of course, pay for it, but the job doesn't end there. After that, we need to buy a domain and pay for monthly maintenance, which is, in the end, a lot of money. On the other side, using Facebook is completely free, and we do not need an expert to run our page because it is pretty simple, and anyone can learn very fast.
We can post whenever we want and how much we want without limits, and if we want to reach even more people, we have the option to make a sponsored post for a low price. It is just one additional option but does not change the fact that using Facebook is completely free, and we do not need to pay for anything if we do not want to. Of course, in order to expand and reach as many people as possible, paying for ads is a must even on Facebook, but a great thing about it is that you can target for your ad to reach a specific group, the one that would have the most interest in what you are offering. As a plus, paying for ads on Facebook is also much cheaper.
2. It has many users
Yes, many don't use it anymore and have switched to other platforms like Instagram, Snapchat, or TikTok, but the number of active profiles on Facebook is still almost three billion, which makes it a perfect platform to promote your business and try to reach new clients. Having a website is always a good idea, but someone must visit it and check your offer, and things are much different on Facebook. Someone can scroll through the home page and accidentally see one of your posts. If they are interested, they will visit the page, and there is a big chance that your business will get a new client after that. The whole process is much simpler than placing all hopes into the website and waiting for a miracle to happen.
3. It is mobile friendly
Most people use their mobile phones to visit Facebook because it is a great way to kill time while waiting for a friend to come or a waitress to bring you a coffee. The app is updating all the time, so we can find some new tools for managing the page or account that can be pretty useful, and the great thing is that we can manage by our phones, whenever we are. The situation with a website is a little more complicated, and first of all, it is necessary to make it mobile-friendly, so people can access it while on the go. When it comes to managing, it is impossible to do it by phone, and every change needs to be done by computer, which can be pretty annoying sometimes.
4. It allows you to connect with customers
By using Facebook, you can interact and connect to your existing and potential customers in many ways. They can like your photos, leave a comment or send you a direct message if they have any questions. Facebook allows you to provide great customer support, and connecting with people can attract even more potential clients. Creating a brand is also much easier, as once you reach a certain number of followers and people start talking more about your business, the whole company will benefit.
5. Get a much better insight
There are tools to measure the overall performance and traffic of the website, but a business profile on Facebook grants all that and more. Namely, page views, post reach, a new page, and the number of likes are just some of the perks, and even those not fond of numbers will easily get the info they are searching for. In the end, yes, it's about reaching as many people as possible, but it's also about interaction, and feedback can be of great use here, so read more about that and find out why Facebook is better than having a website for your business.