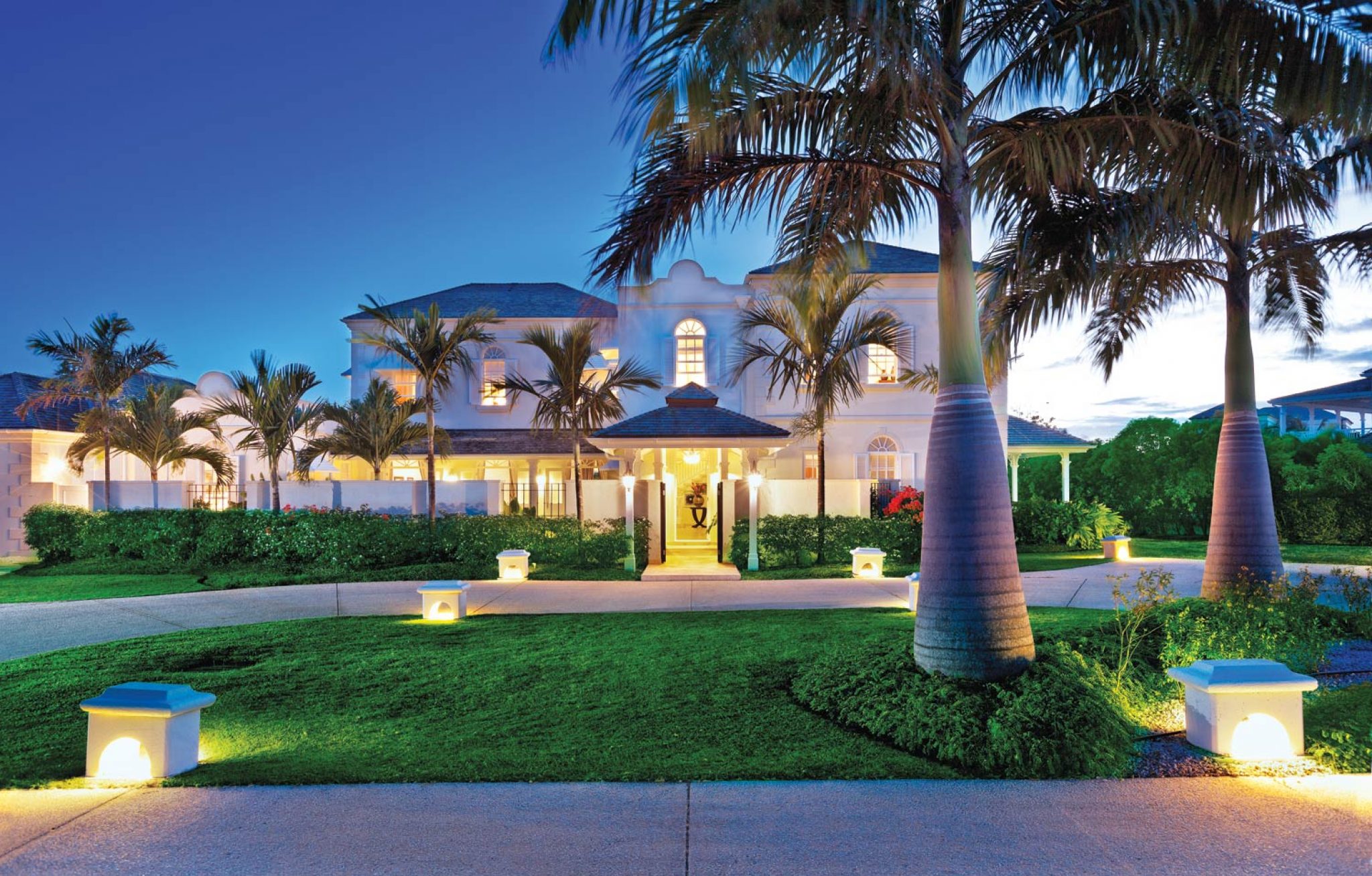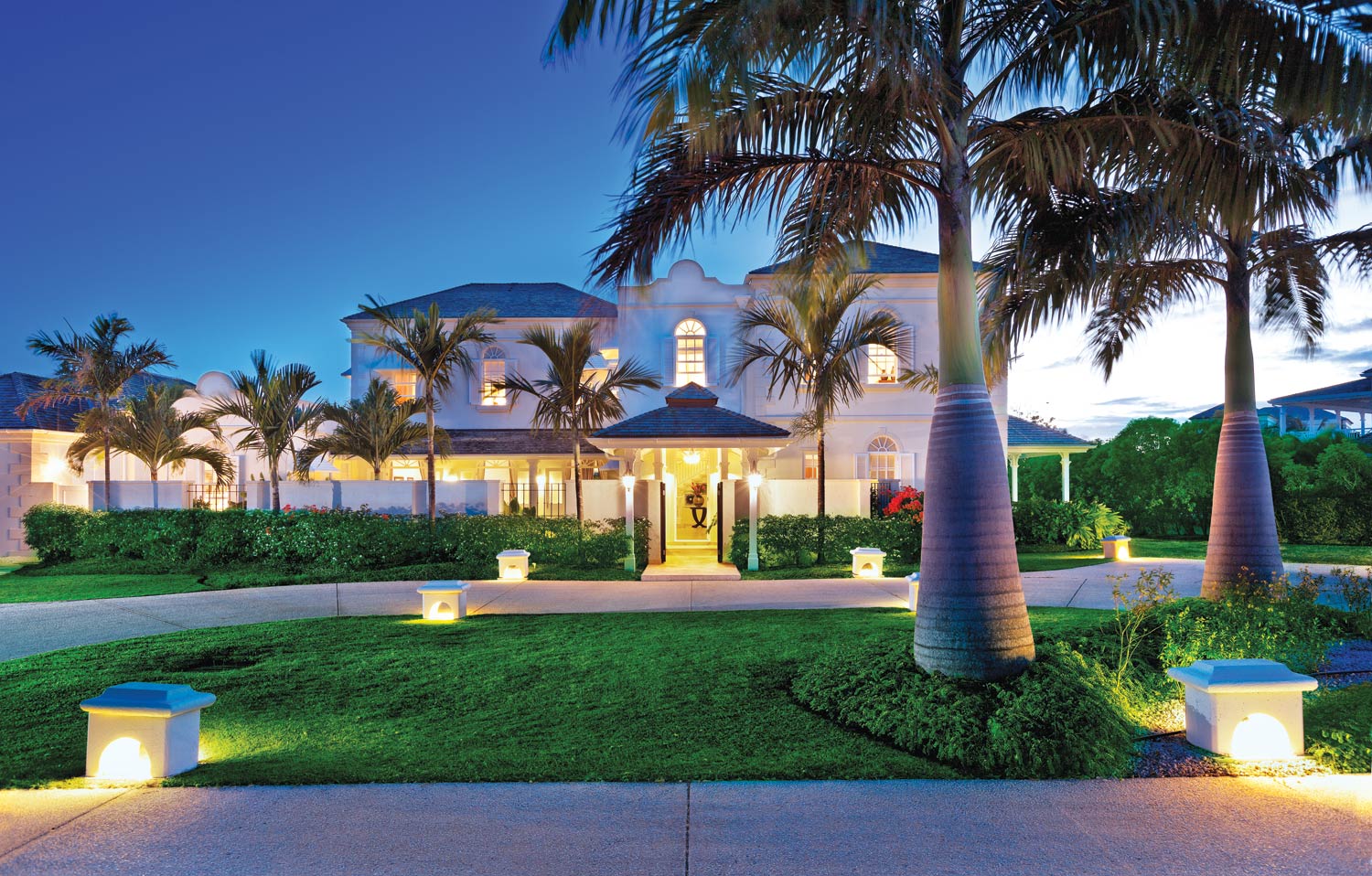 In recent years, many people got interested in buying homes or weekend apartments in the Caribbean Islands. We are talking about a very attractive destination, and according to many sources, investing there is always a good idea, and the price rates are generally affordable to many potential buyers. Also, knowing that this is a hot spot for wedding travels, or travel-alone getaways, having property there can be a very profitable movement for you.
If you are able to afford it, investment in property in sunny places can ensure a serious additional income for your household, and the best thing is that you can use it for your family vacations and trips, or rent to the people you trust. Also, you must consider many other things too, but sure there are some tips you can use before you make a huge decision like this. So, here in this article, we will try to collect the most useful tips when investing in real estate, but at the same time, we will stay focused on the Caribbean. Here are some of them:
1. Look for the online deals
Today we can do everything we want online. Investments in real estate are possible too, but you must find reliable sources, as Caribbean Escape and many other websites that cover everyday and luxurious properties, depending on what you want precisely. When buying online, you can choose the price range and many other things that are important for you, and find the property you want. But, again, having a reliable source should be your main priority if you want to complete the whole task online.
2. Why do you want it?
You must be clear with the purpose. Keep in mind that real estate comes with taxes and many other expenses, and if you live far away, you won't be able to travel there for a weekend. The purpose will let you decide what type of property do you want. Do you want to move there, or maybe you will use it for your business trips? Do you want to rent it to the tourists, or you just have money to invest in it? These answers will help you find the property you want.
3. Don't stick to one area
You've probably already researched the area, and you have a favorite neighborhood, but sometimes you won't be able to find the right one property for you. But, there are many other Caribbean Islands available, with great houses and apartments you can consider checking in the first place. You can compare the prices, the looks, the accessibility, and how close are they to the attractive spots, and also, you can choose if you want to invest in the areas according to the main spoken language – mostly Spanish and French.
4. Complete the formal part as soon as possible
The ownership should be passed to you at the moment you pay for the property and make a contract with a legal expert. Also, as a foreigner you may have more options for investments, so don't hurry to take their citizenship. Never forget that every country has different laws and regulations, and you must be respectful of them. Sometimes, it means you will need to travel there to complete the formal part of the contract.
5. Be sure about your budget
You surely know how much you can spend right at this moment, and would you need to take some loans to pay for the property. But, at the same time, this investment should give a nice return to you, especially if you decide to let it for the tourists that in the years before the pandemic were traveling there since the Caribbean area is a very popular destination.
6. Don't fall for suspicious deals
Many websites will say that you can buy a cheap property and then sell or rent it for a much higher price. But, we know that you are smart enough not to fall for that. Even if you find a cheap villa, you will need to invest a lot of money to renovate it, and it will take a lot of precious hours for you. So, if you are sure that you want to invest, then invest smartly, without falling for catchy ads.
7. Research before buying
Investing in real estate is not something that you can do overnight. You will have to be very detailed with your researches, or even visit the island (or islands) that you are interested in, and check the available properties personally. The things may look very different in photos and pictures, and you won't be completely aware of what you are buying until you are physically present at the place.
8. Hire a real estate agent and trusted attorney
If you are not able to travel there (the pandemic, remember?), you will have to do that with people you trust. You can look for a reliable real estate agency there, or you can hire an agent, together with an attorney, so they can complete the whole transaction, and take over the keys and pass the ownership to you. It's not that simple as it looks, especially right now with all those restrictions, and it's on you to find the trusted people who wouldn't scam you.
9. Be aware that there will be additional costs
Nothing comes for free, and you surely know that when you buy something big, like a new home, or vehicle, you have any additional costs you will have to cover, including the permits to buy in a foreign country, and many other legal actions that fall on the buyer.
10. Know the exchange rates
When you have to convert your local currency to the one on the Caribbean Islands, different islands may use different currencies. You must have the exact information, because additional fees may appear when converting.
These are, basically, the most important tips and tricks you have to know before investing in real estate no matter where in the world. We wish you luck, and we really believe that this investment will be very profitable for you and your family.