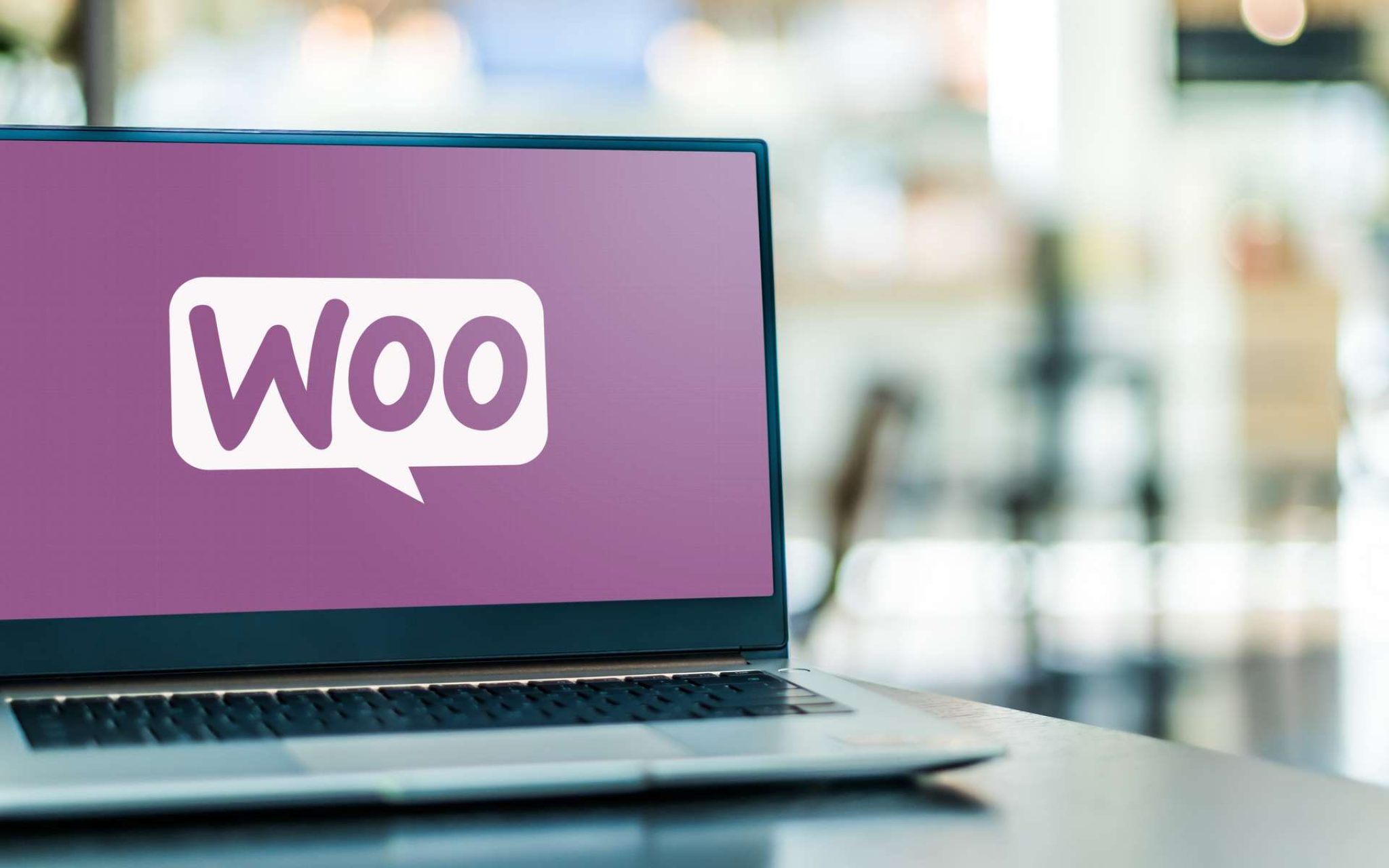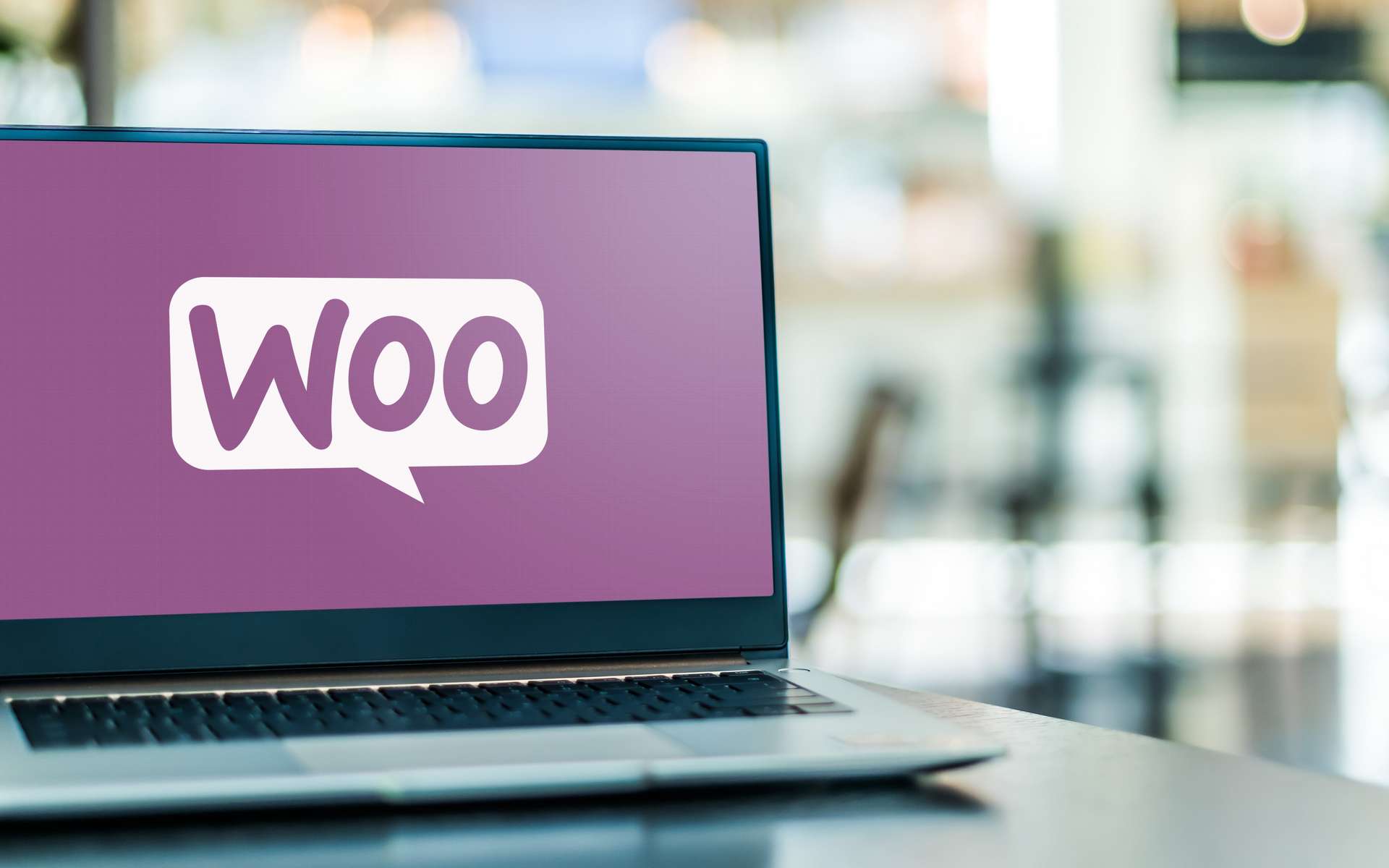 Setting up a WordPress website is fairly easy. After all, it is designed so that everyone can navigate it. Now, if you want to launch an e-commerce store, the WordPress platform can be a great choice, but you need to focus on WooCommerce plugins and extensions.
These will enable you to set everything up quickly. Even though installing these shouldn't pose any trouble, you should still follow a guide to ensure no problems arise in the future. In this article, we will provide you with some tips on doing this and tell you everything you need to know.
What do you need?
First things first, let us provide you with a list of things you need to set up before adding the plugins. Obviously, you need a WordPress website. As already mentioned, it shouldn't take you more than a few minutes to launch it. Once you do, you should spend some time exploring different options, features, and of course, themes.
Next, you have to decide on the domain name. People go with the store's name in most cases, but you can choose whatever you like. The most important thing is that the domain is available and that you can register it online. Moving on, you need to select a hosting plan for your website. You have to choose between several plans, and considering each has specific features, you need to investigate them thoroughly. Lastly, you need to transform your WordPress website into an online store, and to do this, you need to install the WooCommerce plugin.
How to set it up?
Now, we have to go into more detail about launching the store. Once you have added the WooCommerce plugin, you will have to answer several questions regarding the store, products you want to sell, your location, currency, and so on.
Furthermore, upon completing this step, you need to learn about WooCommerce payment gateways. Basically, you have to pick how the customers will pay for your products. Here, you have several options, and it is advised to add at least two or three getaways to provide customers with options.
Following this, you need to determine the WooCommerce shipping zones. Here, you have to choose where you will ship the merchandise and the shipping rates. When it comes to the shipping fee, you can change it later, so there is no need to stress about it if you learn that the one you choose is too low or too high.
Lastly, this plugin will present you with numerous extensions you can add. The wizard will suggest some that are most commonly used, so you can start with them. These are essential in some cases, and you can investigate and install additional ones later, as you develop the store.
Where to find plugins?
As already mentioned, there are thousands of plugins and extensions you can add to your platform. Yes, this is a lot, so many people wonder where they can find plugins for WooCommerce? Well, there are several sources. Firstly, you can get them from the WordPress marketplace. Here, you will find all sorts of extensions that aren't necessarily connected with the WooCommerce one, so make sure to narrow down your search. Secondly, you can buy a WooCommerce plugin directly from the developer. You can find an abundance of professionals online and see what they offer.
Should you buy a premium plugin?
Yes, there are thousands of free plugins and extensions you can use to run your e-commerce store. Nevertheless, there are also premium ones, and the most common question people have is whether they are worth the investment?
The answer to this question is yes. You should make this investment. Sure, you can use free ones initially, but you need the premium ones to take your business to the next level. Why? Well, they offer so many features and benefits that you wouldn't have access to otherwise. Obviously, these are designed to improve your business and also make your life easier in the process. What's more, a single plugin, like Booster, offers 150 modules and all the features you need to launch and run your business in one place. In addition, its design is very simple, meaning that you will be able to navigate it without any issues.
Besides this, premium extensions receive upgrades frequently, introducing new features and benefits for the users. Also, these have better support, meaning that if they malfunction for whatever reason, the developer will fix the issues as soon as possible. You have to admit that this is essential because these problems affect your website, and you may not be able to run your business until they are resolved.
How to choose a premium plugin?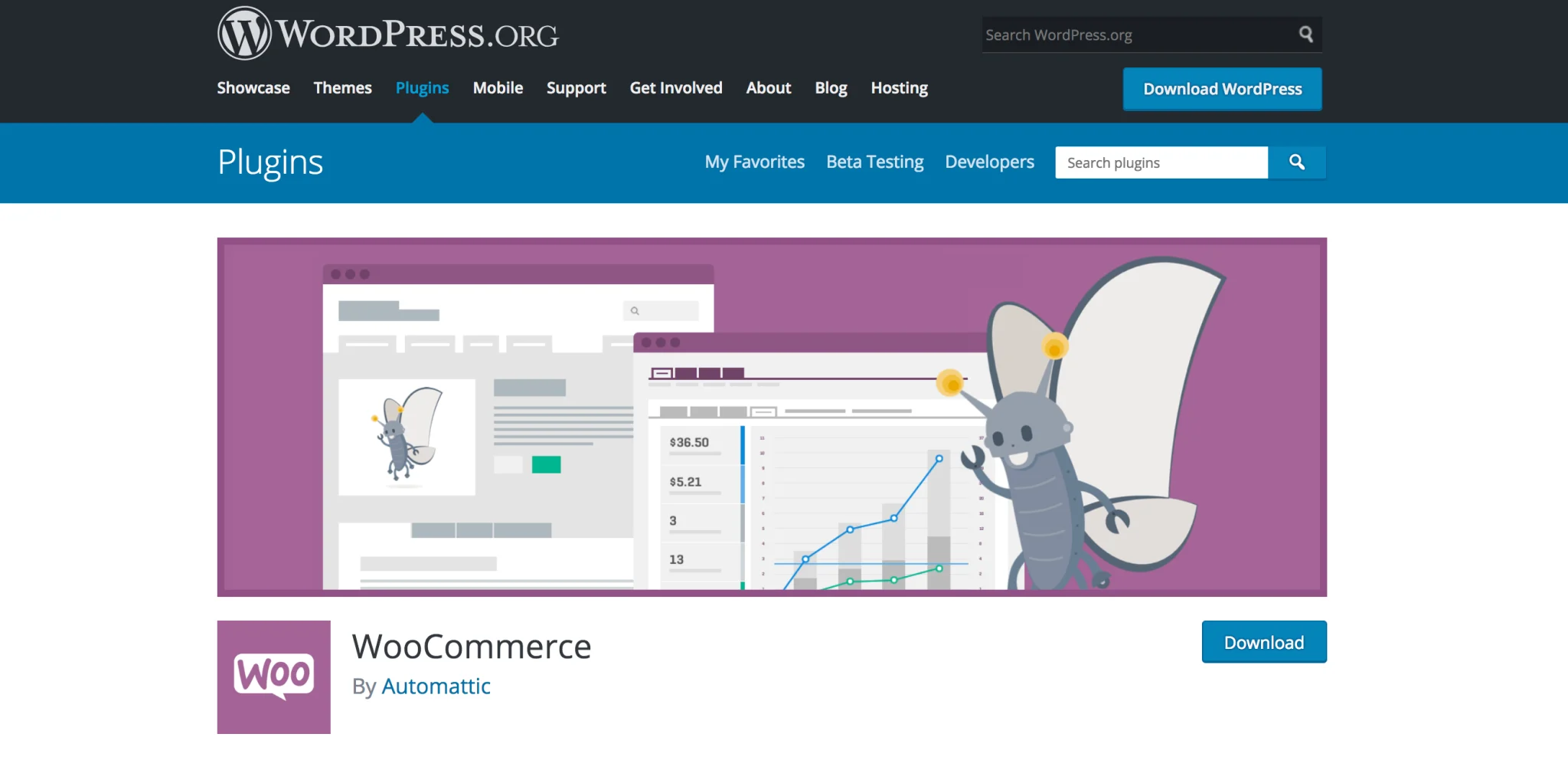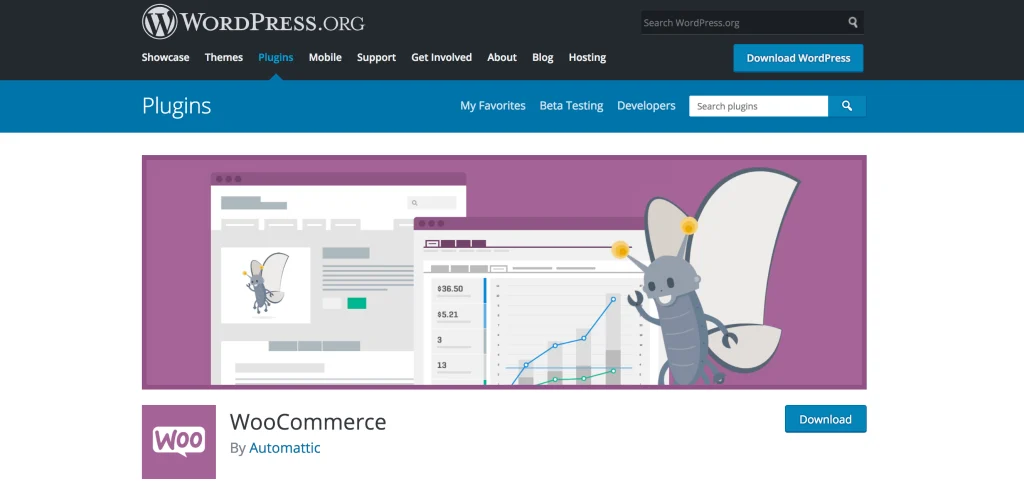 Now, you have to conduct thorough research when choosing a plugin for the WooCommerce store. Obviously, the first thing you have to go over is all the features and extensions that come with it. Does it only include essentials, or are there any additional ones that can facilitate your work? How often are these upgraded? As already mentioned, this is a vital thing you have to inquire about. Do you need all of those extensions? If you are just about to launch the store, you won't have to install all of them. Instead, you should take your time to learn how everything works, investigate your options and then consider those that can help you.
Don't forget to investigate the support the developer offers as well as other users' comments. These reviews will tell you everything you need to know. How good is the plugin itself? Does it malfunction often? How responsive is the developer, and how quickly do they resolve the issues? The last thing you want is to invest in a plugin that you won't be able to use or that will negatively affect the store and, therefore, your business. You should also look at the number of downloads. This number will state the popularity of the chosen plugin and the users' satisfaction with it.