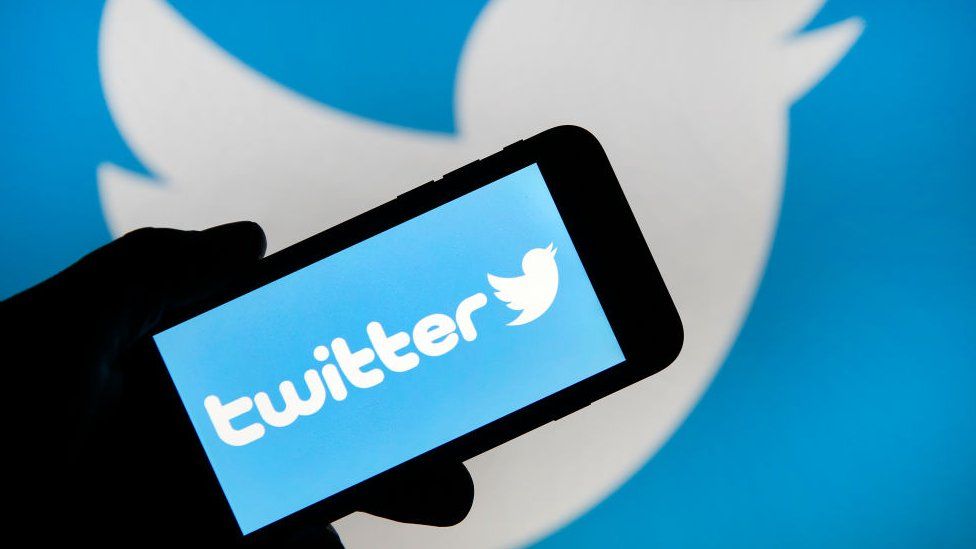 "Leading the people with what they want"
Well, feeling like sharing something with the world? More than 300 million audiences can be listening to you. Want to promote your research? We have a platform for you. Feeling lonely? Go. see what people around the globe are doing? You can even chat and share your words with people if you want. You must be thinking what are we talking about? Hold on! It's something you would love.
We call it TWITTER, the social networking site. People use it, not to impress others but to impact others.
Twitter is a Global Phenomenon that has and is still changing and connecting the world through its multilingual and easily accessible points of interface. Twitter was established in March 2006 and started in July of that year by Jack Dorsey, Noah Glass, Biz Stone, and Evan Williams.
In just 15 years it has become a tool to test the far reaches of the world. Twitter had over 330 million active monthly users in the first quarter of 2019 and its services handled more than 2 Billion search quarries in the same year. Twitter is a microblogging service to many since a very tiny percentage of users write the vast bulk of tweets.
Revenue
"ENGAGE RATHER THAN SELL"
Yes! They are engaging your interests and talent for a better you and a better world. But it's paying off for them too. Let's see the Twitter revenue.
The total revenue generated by Twitter in the year 2023 was US $3.72 billion. WOW! HUGE.
But things don't always go this way.
Twitter reported a net loss of $1.1 billion in its fiscal year 2023 (ending 31 December 2023), a substantial drop from net revenues produced in 2019 of $1.5 billion. In 2023, the net loss was mainly because of an income tax provision of $1.1 billion in non-cash charges.
The sales of advertising services, the overwhelming bulk of the revenue of the firm, together with data licensing and other services, are divided into two categories.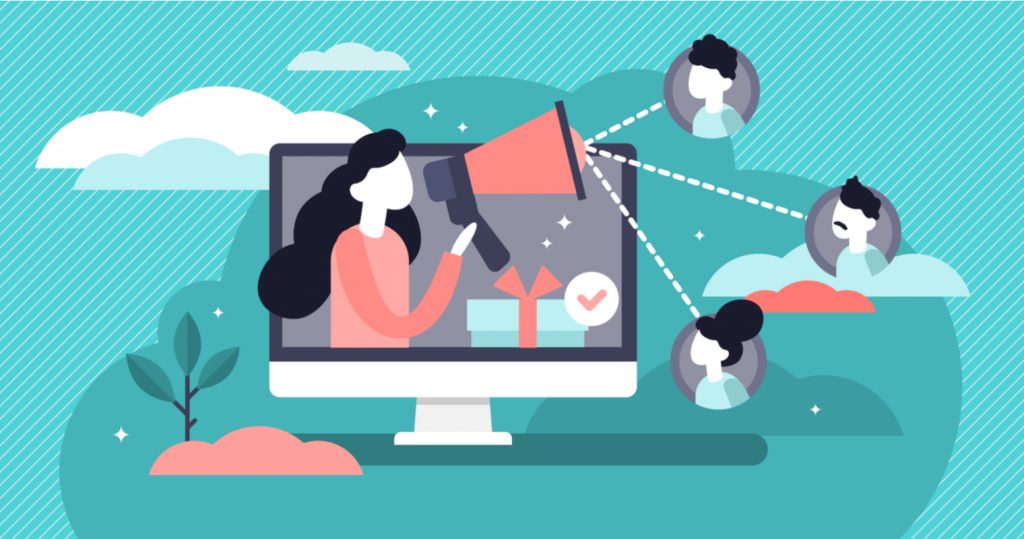 By selling promoted goods, such as promoted tweets, promoted accounts, and promoted trends, Twitter derives most of its advertising revenues for its own marketing companies. In 2023, advertising services contributed Twitter revenues of $3.2 billion, or roughly 86 percent. Compared with 2019, segment sales grew 7.1%
Twitter is selling government subscriptions to firms and developers who "access, search and analyze historical and real-time data" on the network outside its public API.
Almost 14% of Twitter's income in 2023 was from licensing data and other sources, or $509.0 million. In comparison to the previous year, revenue for the category rose 9.2 percent.
Working and Interface
Tweets are available openly by default but senders can limit the distribution of messages exclusively to their supporters. People can mute users who do not want to connect with their tweets and ban accounts. To initiate specific trends, users can retweet and utilize hashtags, usernames, retweets, and answers.
The Twitter web interface shows trends along with sponsored material on a sidebar on the homepage. It might range from politics to medical and humanitarian issues.
Verified accounts
In July 2016, Twitter unveiled a mechanism for granting verified status to an account "when it is found to be of public importance," which "is not supported by verification." The verified status allows you to access some functions that other users cannot access, for example, when only references to other verified accounts are seen.
Services
Let's see how it works? what services does it provide? And how it can be of your interest? There are many services provided by twitter such as
Third-party applications
Related headlines feature
Polls
Integrated photo-sharing service
Streaming video
Polls
Want to give your suggestion in any matter or want to know the view of people about something? We have a thing for this. Twitter polls! Because the ballot is always stronger than the bullet.
In 2015, Twitter began developing the ability to tweet polls. Up to 7 days of polling are allowed, and voters cannot be recognized individually.
Initially, surveys could only contain two alternatives with up to 20 characters per option. Later on, four choices were introduced, with up to 25 characters each option.
Related headlines feature
This function adds web pages at the end of the permalink page of a tweet. The tweet will reveal the Websites which referenced the tweet if one website is integrated with one of its stories. This function has been added to Twitter, and if the viewer doesn't grasp the meaning of this tweet, they may click on the websites to read more.
Integrated photo-sharing service
On 1 July 2011, Twitter introduced its built-in picture sharing tool, which lets users submit a photo and tweet it to a Twitter.com website. Users can now also contribute photos to the Twitter search by adding tweet hashtags.
How Twitter Can Help You
Twitter is utilized extensively by smartphone users, who do not wish to read large content items on the screen, because of the snappy character of Tweets. There's plenty you can accomplish using this site, like reading many people in your particular field. Promote your research and content Proposals, hold talks, look for comments on your work and provide feedback, follow up and contribute to discussions about events, such as conferences that you cannot attend in person. Go through this Certiology's twitter tutorial to get some insights.
Promoting your Content
If you're thrilled and want to share something with more people, you're able to promote it and assist it to find a larger audience. The marketing is not just your written material, but your videos and your corporate website. In relation to the niche, you may target a certain audience and make the most out of your presentation using numerous techniques. People will listen to you. They do!
Let people know who are you
You may choose to blend your study tweets with Twitter about other topics you desire, such as hobbies, news articles, and general observations if you have a personal Twitter account. Insight into non-scholarly elements of your life might be useful for you to follow.
So, install it today, sign up, and be connected to the world you live in!