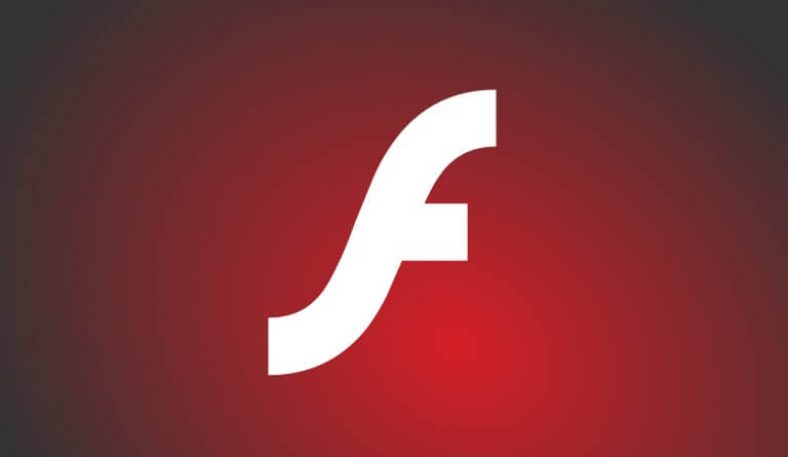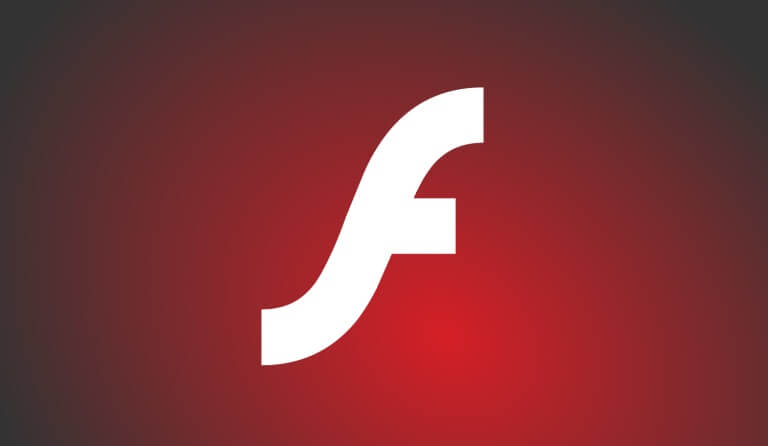 Adobe Flash Player is quite useful when you're a web kind of guy. Spending time on internet watching movies, and listening to music, or playing flash video games requires an Adobe Flash Player. This freeware is used for viewing multimedia content, and streaming audio and video files directly from your web browser. In general, most videos and animations were designed using Flash which is why we are required to install a flash player to do the job of streaming that content on the web.
Later HTML5 took hold in the market as a contending challenger for Flash but some sites are still relying on the former option. Just in case you face troubles with playing media on some of the websites, this article is going to help you in troubleshooting your Adobe Flash Player. Follow the steps directed below to test and repair your Adobe Flash Player.
QUICK TEST: You must run a quick test.
You need to run a quick test to diagnose and troubleshoot the Adobe Flash Player's installation. The easiest way to do so is by visiting Adobe's official website. Click on this link – adobe.com/software/flash/about to run the test. After running the test, the results will start to appear. In case the program for Adobe Flash Player is installed on your computer, the test player will show you an animation. It will show the details of the currently installed version of the application in a popup text box.
If you've visited the above-shared link, you can see the updated or the current version of the Adobe Flash Player that should be installed on your computer according to your web browser. Make sure you have the latest version of the flash player. The relevant information can be seen in a table provided in the link to Adobe's official website.
In case the quick test results no detection of the flash player, you must reinstall the application and repeat the test.
TROUBLESHOOT: How to troubleshoot the Adobe Flash Player?
For each operating system environment and web-browser, Adobe has made an instruction manual for making installation and troubleshooting easier. In case you have any issues with the Adobe's Flash Player application, you can get it fixed right at their website.
Adobe has dedicated a separate web address to do the testing and troubleshooting for its Flash application. You are required to visit the help page of the Flash Player. If you visit the help page, you will be able to check if you have Flash Player installed on your device (Windows/ MAC/ Linux/ ChromeOS). It will also check if the same has been enabled to work with the specific browser in use.
If you're using a Chromebook or Google Chrome browser, Adobe Flash Player is updated automatically, and you're not required to do it all by yourself. Google chrome does it by itself. However, if you are facing issues with the flash player while using a specific website, you must check Chrome's exceptions for Flash Player. This step will ensure that websites are not blacklisted accidentally while accessing Flash Player.
Follow the below mentioned procedure to check the advanced setting and manage exceptions for Flash Player settings.
Go to Chrome's settings.
Click on Advanced Settings.
Under 'Privacy', click on the button 'Content Settings'.
Now locate the Flash section and click on 'Manage Exceptions'.
Deselect the website now allowed to access the flash
You're done. This is all you've to do if you're having any kind of trouble with the Flash player on your computer. Do let us know if you've any question.