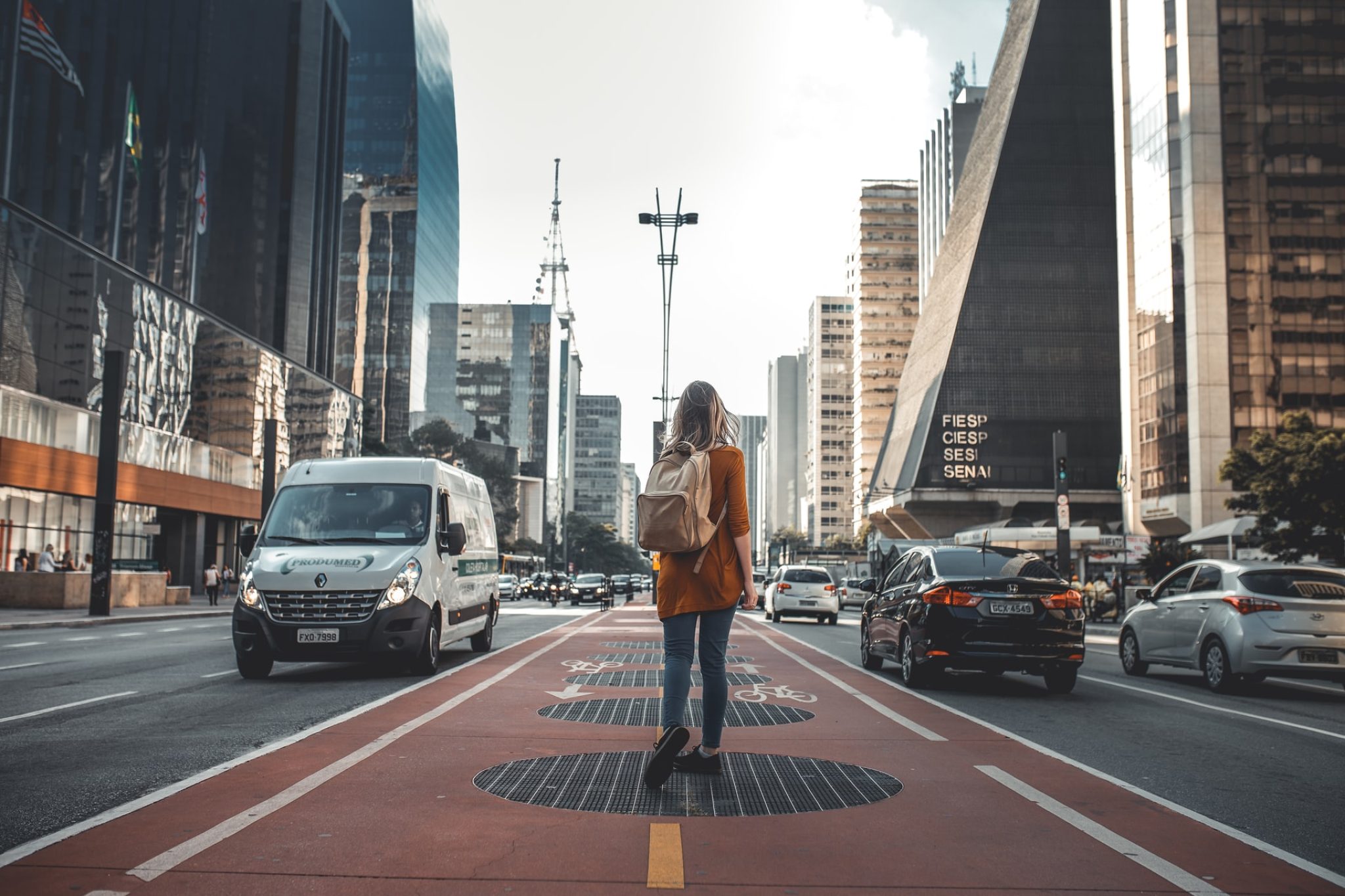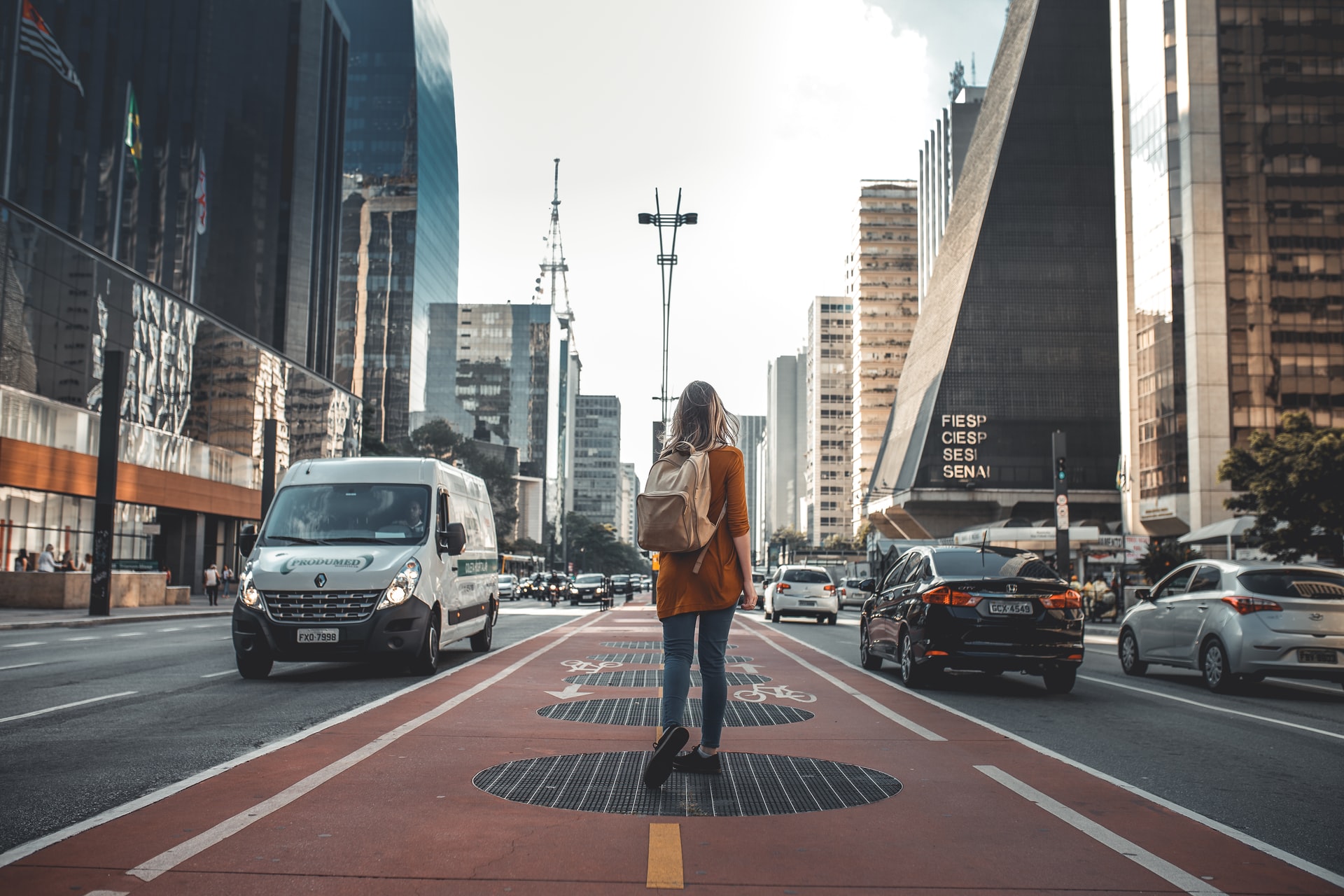 Do you love to travel, but don't want to give up your income? Or maybe you're looking for a way to make some extra money while on the road. Whatever your reason, this blog post is for you! We will discuss several ways you can earn money while traveling the world. So put your bags down and get ready to start making some money!
1. Rent your car and apartment/house
Do you own property in your homeland? If so, it is a perfect way to earn income while traveling! When renting an apartment or house you get several benefits: a) there is someone who will look after your property; b) they will pay you money for using your space. The only thing you should think about is having someone on the spot who can help with practical issues if there are any. For example, a leaking faucet or something else in the house. That way the renters will know that they are not left entirely alone while you are traveling the world.
Renting a car is a little bit unusual but still doable. We would advise renting it to people you know at least a little bit, for example, a friend's friend. That way you have more trust that everything will be fine. If you don't want to rent and you know you won't be home for a long time, another good option is just to sell the car and get some immediate cash.
2. Become a housesitter
This is an amazing option if you are fine with staying in one place for a longer period of time. There are people who are looking for someone who will look after their house while they are traveling. Sometimes it also entitles taking care of their pets – feeding the cat and walking the dog. Usually, it means that you just get to live in someone else home rent-free for a period of time. In exchange, you just need to take care of the property. The only catch with this one is – people are not eager to trust strangers so you cannot just get this "job" out of craigslist. Most likely it can happen via your contact network or if you apply for housesitting via an official house sitter website.
3. Seasonal Work
Seasonal Work is the best friend of a full-time backpacker. You don't wanna get a full-time job but you still need some income and you don't mind staying in one place for a few months. Seasonal work is perfect for that. There are different options depending on where you are. Usually, seasonal work is some kind of vegetable or berry picking. But it can also be working in a cafe that is open only in the summer season. If you are in a moderate climate zone, a disadvantage is that most seasonal work is during summer with exceptions if in the area are winter sports activities. But this anyway is a great opportunity to check out for some extra cash!
4. Street performances
Are you a musician or dancer? Maybe artist? If you are traveling through Europe or the U.S. you can earn some good money with street performances. If your road takes you further into Asia or Africa, there it might be much harder since in some countries street performances are even illegal. If you are a musician there is also an option to go by clubs and ask if you can play for the night.
5. Delivering things abroad
Are you traveling by car or van, or camper? You can become an abroad delivery person! You are going in that direction anyway, why not deliver something to someone? The profit won't be huge, but if you are regularly going in different directions, it is a great way how to earn extra cash with almost no effort at all! If you are fine with transporting an animal, that is even better! That way you can get to cuddle a cute puppy or kitten for a few days plus earn some money. People choose this option because they don't want to pay huge sums of money to delivery companies plus they often don't transport animals at all.
6. Become a tour guide
Are you a traveler who has stayed in one spot for a longer period of time and already knows the place inside out? Maybe you have already made some local connections? Become a tour guide to people from your homeland or others who speaks the languages you speak! Especially if you offer your services in a country that has a different culture than what people are used to, they will trust more a foreigner who feels there at home than an actual local. For example, a European in Morocco will feel more comfortable trusting another European or American to guide a tour and show all the local tips and tricks he has learned while living there.
7. Open a print on demand online shop
So far we have talked about options you can do more locally, talking to people, performing, and doing manual labor jobs. But there are huge opportunities in the digital world as well. One of them is owning a print on demand online shop. All you need is a good idea for a design and knowledge or zest for running an online business.
How print on demand works – first, you find a print on demand supplier/partner. They will carry all the inventory for you, do the printing, shipping, and even customer service as an additional service. Once you get an order in your e-shop, you pass it to them and they get on working on it. Second, you see what items you can print with the supplier, it can be t-shirts, canvas, posters, tote bags, etc. Third, you create unique design prints for those items. Fourth, you create an e-shop, list your designs and start marketing and selling your products! The best part about it is that you don't need to worry about a physical inventory, it is all taken care of for you. And you can easily travel with just your one bag, and still own a digital shop that looks like has a huge stock.
If you are looking for a print on demand supplier or partner, check out printseekers.com! They have great offers, quality products, and amazing customer service.
8. Sell your travel photos and videos
Keeping up with the digital world opportunities, one of them is selling the visual materials you make while traveling. 100% you are making tons of photos and videos, why not make some extra money with that? You just need to upload your pictures or videos on stock websites that are willing to buy your material.
Conclusion
Traveling is an amazing experience, but no doubt it needs if not a lot then at least some money. While you are on the road it is hard to keep a full-time job that pays well, so the best option is to look for part-time jobs, seasonal work, or one-time opportunities. We hope this article inspired you to earn some money while on the go! Safe travels and make beautiful memories!