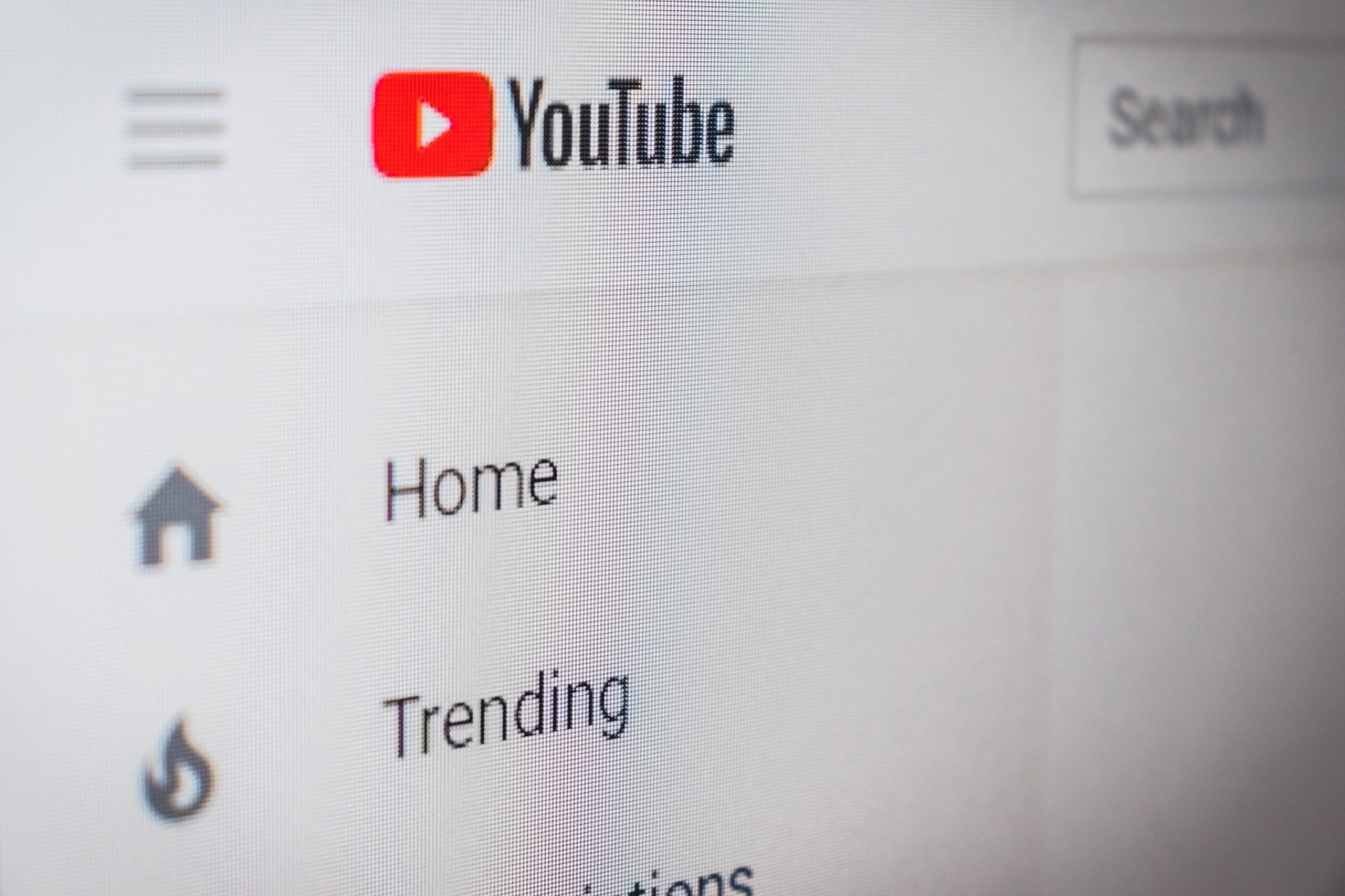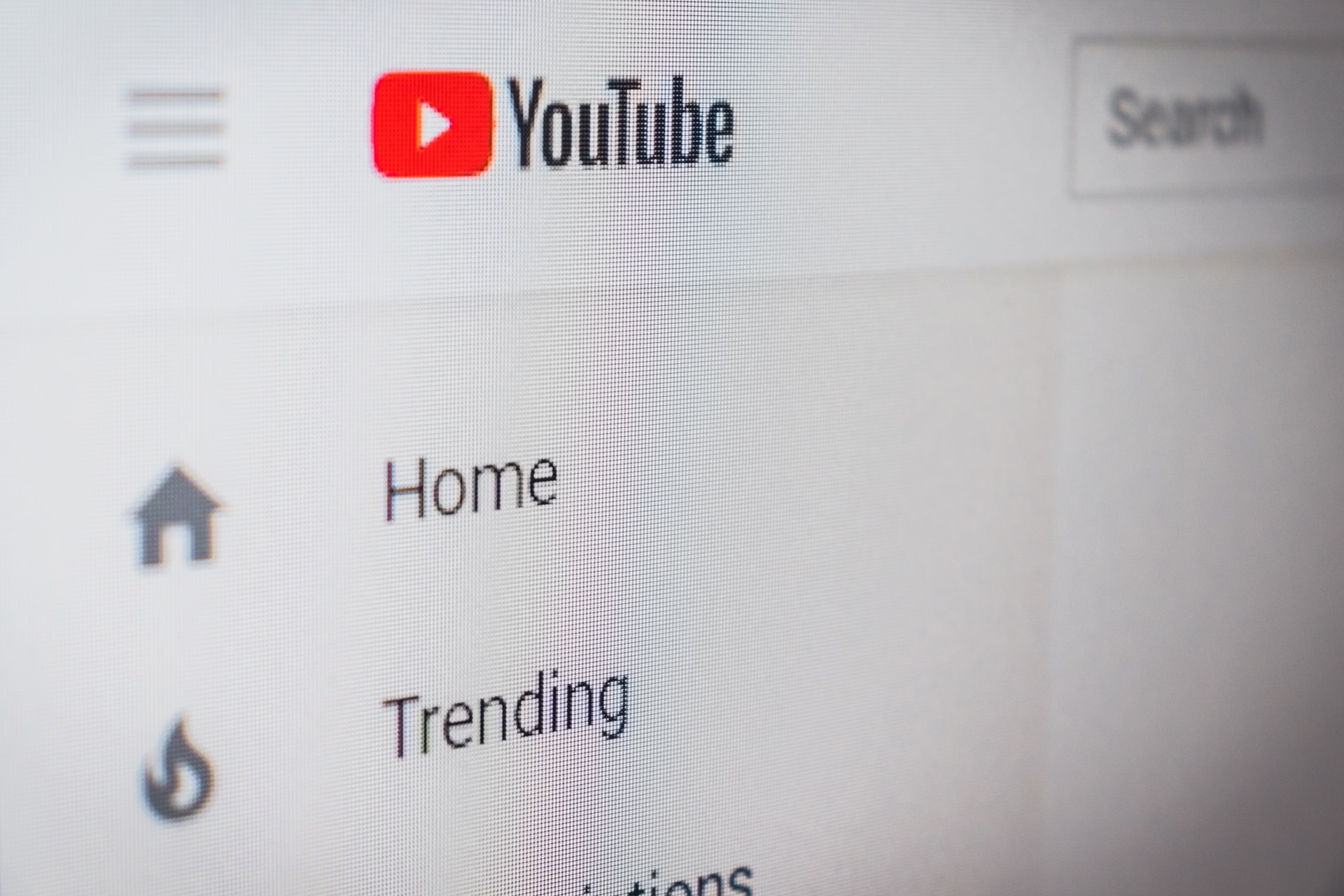 If you have a Google account, you probably also have a YouTube channel. Your YouTube profile allows you to post your own videos, view other people's videos, and write comments. That said, if you no longer need all of these features and want to delete your channel, there are a few steps you need to take. Simply pressing a button is not enough here.
Closing the account
As it happens in the rules of Google, it is not possible to separately remove the YouTube channel from the profile, if they are linked. You'll have to sacrifice your entire account, including your personal Gmail and profile with your personal information. There is a better option. Think about it, are you sure it's worth it to say goodbye to your YouTube channel so quickly?
You can quickly get views, likes and subscribers and get your channel to the top but that is not an easy thing to do. For more information about it make sure to visit https://lowcostsmm.com.
This method suits you just in case you can delete your data and you don't need it. For example, you are not going to use your account in the future, you are planning to open a new account, or you have made some total mistakes during the creation that prevent you from further promotion or business.
If you do not want to sacrifice your personal email, you can delete only your profile – the page with personal data. And that will be quite enough. After deletion, the video content on the page will not be available to other users.
You should understand that if you close the entire channel, you will lose the ability to track old comments, see uploaded videos and personal messages. All that will be deleted along with the channel irretrievably. Also, you won't be able to use your old url, which you could previously send to your friends or promote.
Deactivating your Google Profile is not a difficult task. It resembles the order of deleting the VKontakte page and Instagram page. What you need to do step by step:
First, go through the usual login to your Google account.
Then you need to go to the following link: plus.google.com/downgrade. Note that you will only get to the right page if you are authorized in your profile, otherwise you will end up on the main login page.
Once you're on the right page, study the information. Scroll down to the bottom of the page, where you'll see the item you need to confirm the deletion.
Click on delete, agreeing to the rules and that's the end of the process. Now you don't have a Google profile, and you don't have a video feed either.
Deleting an independent channel
There are times when a channel is created independently without using a Google profile. In this case, you can try to delete using a Google profile. Procedure:
Start as usual by logging in to your profile page.
Then go to your account settings.
Here in the settings you will have information about your account. Now you need to click the "More" button. It is located directly under the name of your channel.
At the very bottom, you will see a "Delete Channel" button. This is the button you need to click.
As soon as you decide to do this, the system will ask you to enter an additional password to make sure it is not a hack. Then you only need to confirm your action by clicking "Delete
Channel" again in the new window.
There are times when you have deleted the wrong channel or were too hasty in deleting the main channel. Then you need to get your data back. If this is the case, YouTube's administration can help. Go to "Help" on the YouTube home page, located in the menu. Then go to "Your YouTube account" and to "Troubleshooting". The administration will help you restore the account you want, and the one you actually planned to delete can be deleted according to the scheme suggested above.
Note that deleting a YouTube channel using this method is only possible from a desktop computer. From mobile and tablet devices such functions are not possible.
What if you go to YouTube profile page from a desktop computer, but the button with the account deletion does not appear to you? It is precisely this question that often raises doubts that the channel cannot be deleted in any way. But even in this case, there is a little trick:
You need to go to the same "Advanced" page, which can be found in the menu bar;
In the window that appears, go to a new tab called "Rename Channel";
Here you need to rename the channel. The name is not important, as long as all letters are Latin letters. You can write any abracadabra, but only in Latin letters;
Now save and repeat the procedure with the deletion from the beginning. In this case, no problems with removal will not be.
But even if renaming did not work, then you need to seek help from the administration or read the help on Google. Perhaps there are some technical points and peculiarities associated specifically with your account. Or you haven't taken something into account and haven't paid attention to the nuances.
If the channel is linked to Google+
How do I delete my YouTube channel if it's linked to my Google+ account? Here's how to do it:
Go to your Google+ profile. Sign in;
Find your Google+ settings and go to the section called "Manage Account."
On the newly opened tab, the "Delete Video" function will appear. Click it and wait a bit;
Now the "I want to hide the channel" function will appear. This is the one you need to click finally, confirm your actions and save.
In this way, you will delete the channel that is linked to your Google+ account, but you will leave the profile itself intact.
Deleting in this way will allow you to restore your data if you accidentally delete the wrong channel. For this too, you need to contact technical support.
Video instruction: how to delete YouTube channel?
Watch the detailed video tutorial to understand the intricacies of deleting an independent channel or a channel linked to a social network or account.
So, it is possible to remove the YouTube channel and it will take very little time to do it – a couple of minutes at most. But you need to carefully study the moments of the bindings. Perhaps, deleting an independent channel is not possible just because of the connection with other services from Google. If you take into account all the nuances, the removal will go quickly and without problems.