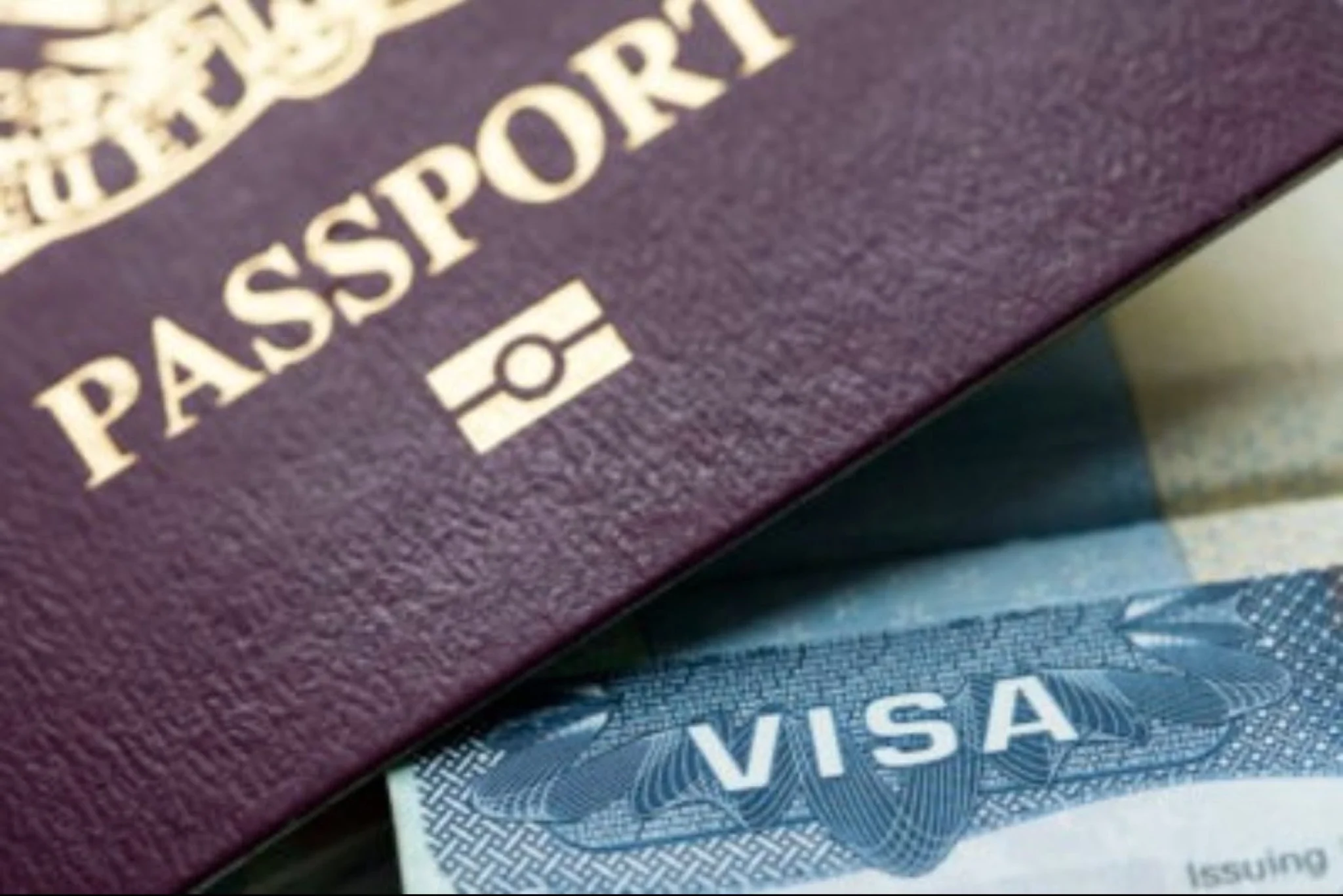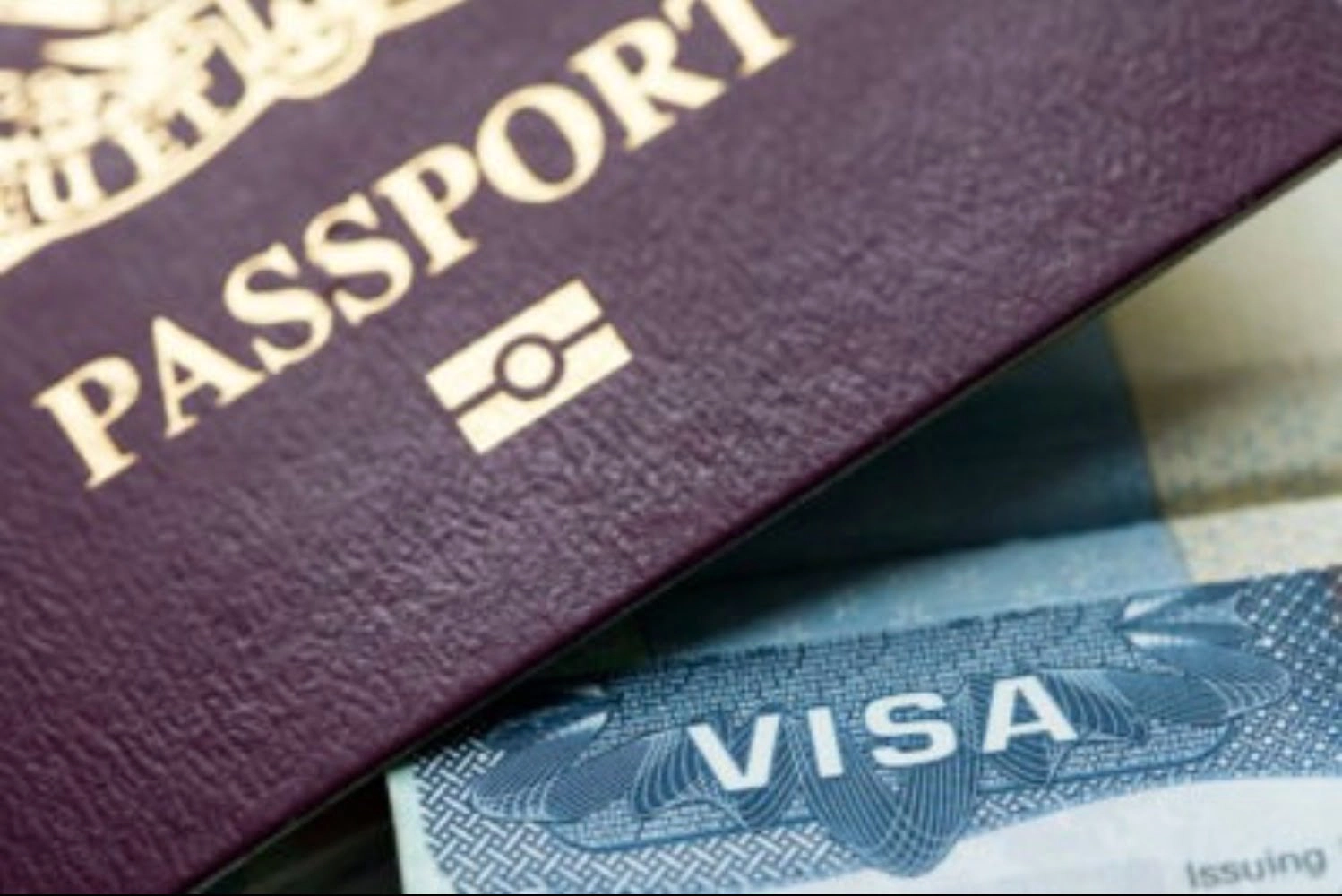 Family reunions are always beautiful and full of emotions, and it is never easy if someone you love and care for lives abroad. Luckily, if they have decided to relocate to the UK, there is a visa that can help you go and live with them without too much struggle. Since we understand how important it is, we will focus more on the terms and conditions in the text below and explain all the main aspects of family visas.
When do we need it?
There are many different visas one can apply for when deciding to visit the UK or live there, and because of that, it is important to understand when the family visa is the best choice. For people whose plan is only to visit a family member and stay with them for a couple of months, there is no need to choose this option, as they are considered tourists. However, if their plan is to spend a half year or more there, then the family visa is the best and probably the easiest choice to reunite with a partner or relative.
Who can apply?
Hence the name, you can apply for a family visa when you decide to relocate to the UK and live with a relative or partner for a certain amount of time, which is longer than six months. When it comes to a partner, it is not important whether you are married, engaged, or in a civil partnership, as everyone has the same rights and can apply without any difficulties. In the second situation, when we speak about living with a relative, a child can apply for a visa to live with a parent or a parent to live with a child, and if you have a relative willing to provide long-term care for you, you can apply too. The main condition is that the person who guarantees for you has British citizenship or has settled already and has been living in the UK for more than five years.
The price
The price depends on the type of visa one decide to apply for and goes from about $1,500 to $3,200. Because of that, it is better to check it before the application and avoid being surprised by the total price. It is important to know that it might be necessary to pay for additional healthcare, which can cost as much as the application, and also depends on the type of visa one has applied for. The great thing is that there is an option to add $800 and get the visa much faster than you should in a regular process, which is perfect for people in a hurry or kids who should start school as soon as possible.
Duration
It is difficult to answer this question because it depends on many factors, but in most cases, a family visa lasts for two years and nine months, or two years and six months if you apply from the UK. However, since there are many factors that can affect it, it is always better to check in time and avoid any unpleasant surprises. Be aware that no matter when the child makes the application, their visa will not be valid once the one that the parent own expires, even if the child gets it after a parent. Staying illegally in a country is never a good idea, so remembering the expiration date is a must, or one can face severe legal consequences.
The test
Filling out the application is not difficult, and one does not even need to visit the UK to do that, but keep in mind that understanding the language is a must. It can be proven by taking the test, which is something that most applicants need to do if they want to become eligible candidates. There are some exceptions, and if someone lives in a country where the English language is spoken, or they have a degree that proves their English knowledge, they do not need to take the test. Also, children younger than eighteen do not need to worry about the test and become eligible even without passing it. In any other situation, taking the test is a must, so if you want to live in the UK, start learning in time. The test is not extremely difficult, but it is necessary to have the basic knowledge to pass it.
Benefits
As we have already mentioned, the main benefit is reuniting with people you love and getting the opportunity of staying in the UK if all the conditions are fulfilled. Besides that, one can work there as a regular citizen, rent or buy a house, and children can attend school during that time. The entire family with a family visa can travel wherever and wherever they go without the limitation of entering the country.
Waiting period
Once the application is sent, all one can do is wait for an answer which can be a pretty stressful period for some people. The good thing to know is that this period can last up to 6 months for people who make their application outside the UK, so prepare in time. For people who apply from the UK, the waiting period will be about 8 weeks, and in the end, those who decide to pay extra fees and speed up the entire process will wait only a few days. When the letter of approval arrives, it is necessary to wait 10 more days for a biometric residence permit, and you are ready to enjoy it.
Find professional help
Although applying for this type of visa is not difficult, some people do not love to struggle with a lot of papers necessary to start the process, and it can be a real nightmare for them. Luckily, there is a simple solution, as many companies are specialized in this field and can help you by gathering all the necessary documents instead of you. Of course, finding a reliable and trustworthy company is crucial, and if you succeed, getting your UK family visa will be much easier than it seems.