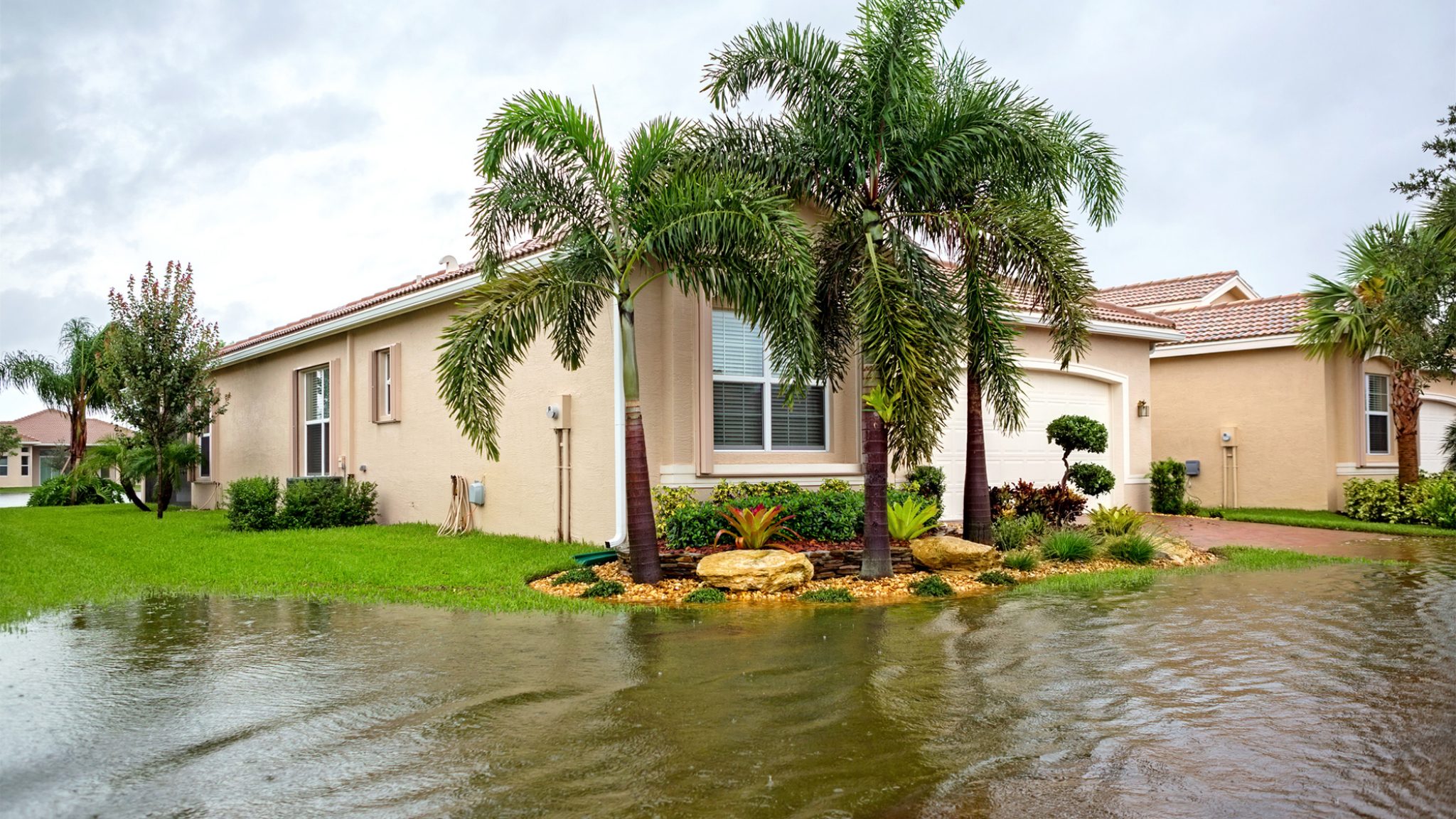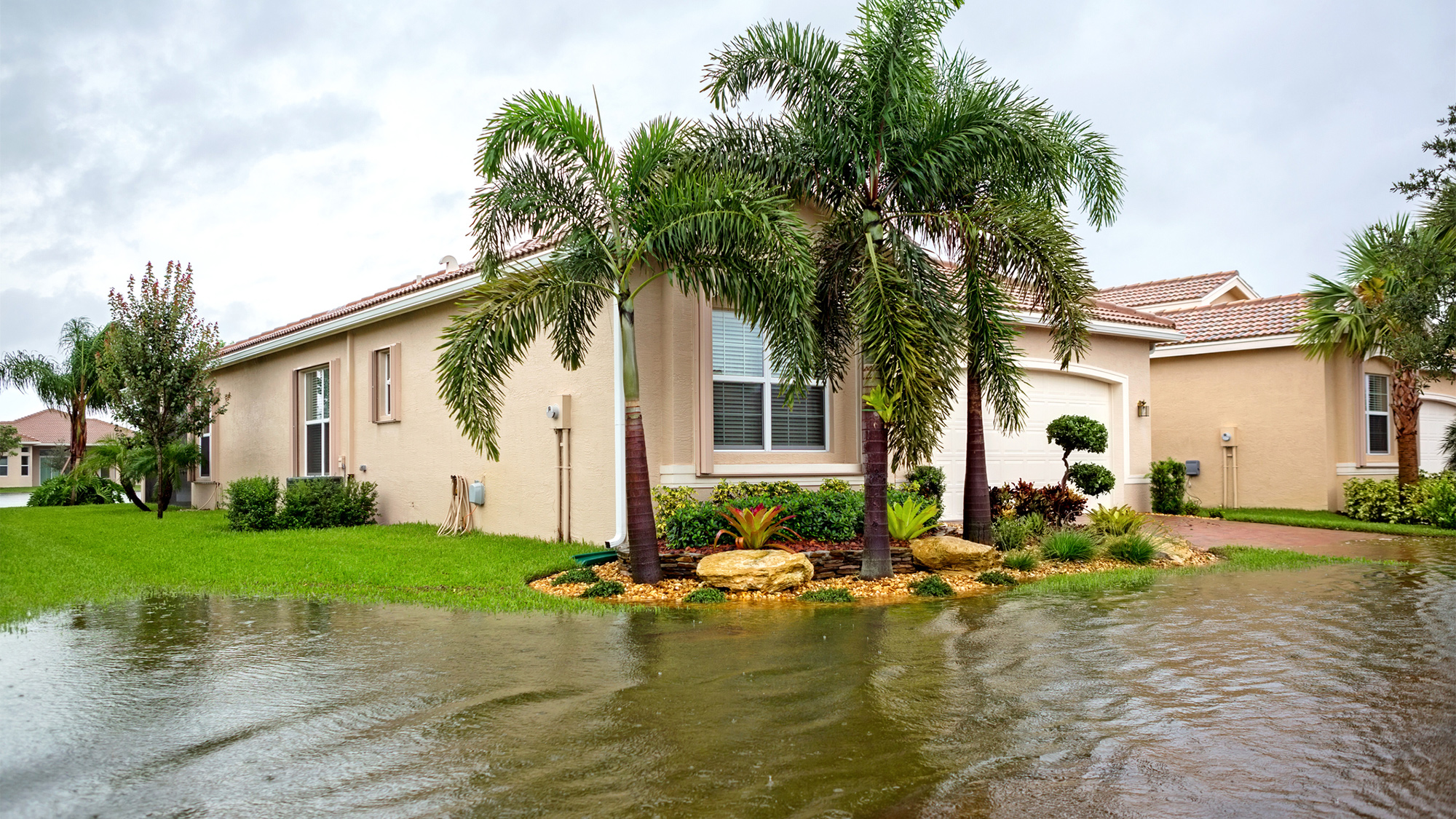 Are you aware of your residential place, whether it comes in a flood area or not? What will you do if you recognize that you stay in a dangerous natural hazard area? No one can protect us and our property when any natural hazard takes place. When it arrives at any site, it washes away everything with water if we talk about floods.
Indeed, we cannot stop any natural calamity, but we must ensure that we are not living in a red zone. If you somehow realized that you are residing in such a place, then you must check several things for further protection. In the following write-up, we will discuss different ways to determine the red-zoned area and things that you can do if you live in such an area. Go through 77 Realty Solutions article to find more information and do the needful.
Determining Flood-risking Areas
Confirm Your Property with the help of a unique tool, i.e., the FEMA to determine whether your home location is in the hazard area or not. You must check various parameters like floodways, severe areas, and other risk factors by the Map Service Center for Floods.
It is easy to get information like coastal hurdles, flood-lines, and other infrastructural information. The special map explains certain risks around your area. You can easily determine the status of floods in your location. These dynamic maps keep on updating with time, and you can also determine the occurrence of the hazard in your areas.
Check Status of Floods by Using a Sensor
It is necessary to use a sensor to protect your home from floods. This device helps in providing notifications in case of any water leaking. If water leaks in any electronic device like washing machine, water geysers, or rainwater coming into your house, it beeps or notifies you.
If you use such a device, you will soon be aware of the hazard before it becomes severe. People add this technology as a home security system to prevent flooding of their homes at the time of natural hazards.
Tracking Nearby Changes
Places that prone to floods keep on changing and updating. You need to check nearby infrastructure, topography, areas, flood-plains, etc., around you. According to the survey, it is found that every five years, several changes are done to protect people living in a calamity place.
You need to prepare for a plan to monitor these changes. You can set a particular date to check what is happening around you if it is quite challenging to remember the last date of observing parameters. It is quite simple to use the FEMA tool to get all the information about the status of your location.
Ask People
If you are planning to take a new house or you have just shifted to a new place, it is necessary to check the locality. You can ask your neighbors about the area and determine whether it is a dangerous area or not. If you get negative answers, then ask for various solutions that they do whenever they stuck in any problem.
It will be better if you prevent living in such places. Generally, the price of such locations can be low, but it is quite dangerous to reside there. After evaluating everything, you can shift to any safe place, i.e., not a red zone.
Check Your Flood Insurance
If you know that you live in a red zone area, you must check your flood insurance. Generally, there are no policies to cover damages by the calamity. You can access the National Flood Insurance Program to check your policies. It is highly advisable to get a suitable insurance plan covering all the damages and provide compensation when required. It is necessary to understand the plan before investing your money.
Contact Your Insurance Agent
It is necessary to check all the documents of your insurance plans. You need to determine whether they provide compensation at the time of floods. You must read and check the plans thoroughly to know what exactly you will get in return for any damage.
If you are unaware of anything, then you can also call your insurance agent to check the details of your plan from his side. The agent can dictate what things are included or non-included in it. You must invest in such plans to get help later.
Determine Types of Flood Zones
The red zones categorize into three parts to determine the severity of the natural hazard. Like:
Low: If we check this data on FEMA, then Zone C and X are such places that are considered to be outside the flood plain for 500 years. If you want to buy insurance, then it will be cheap or reasonable for you.
Medium: The probability of the occurrence of the flood is medium, i.e., 100 to 500 years. Zone B and X500 are considered in this category. The insurance price will neither too high nor too low.
High: In this category, there are more chances of calamity with a yearly chance of 1 to 100. Zones like A, AE, AH, AO, AR, A1-A30, VE, and V (1-30) are included. These places are highly alarmed, and it is necessary to buy financial assurance to safeguard your family and property.
The Bottom Line
It is necessary to know whether you are staying in a calamity area or not. It can be dangerous to fight against any natural calamity. Floods can wash away everything with water and ruin your entire life. You must ensure that you get a safe zone to live and enjoy with your family members and friends for a lifetime.
But if you are unaware of the status of your location, then it is better to consider the above factors. The only solution is to relocate or get insurance for your property to redeem for all the losses. Remember that you have to be alert while choosing a location to stay in a hazard zone.