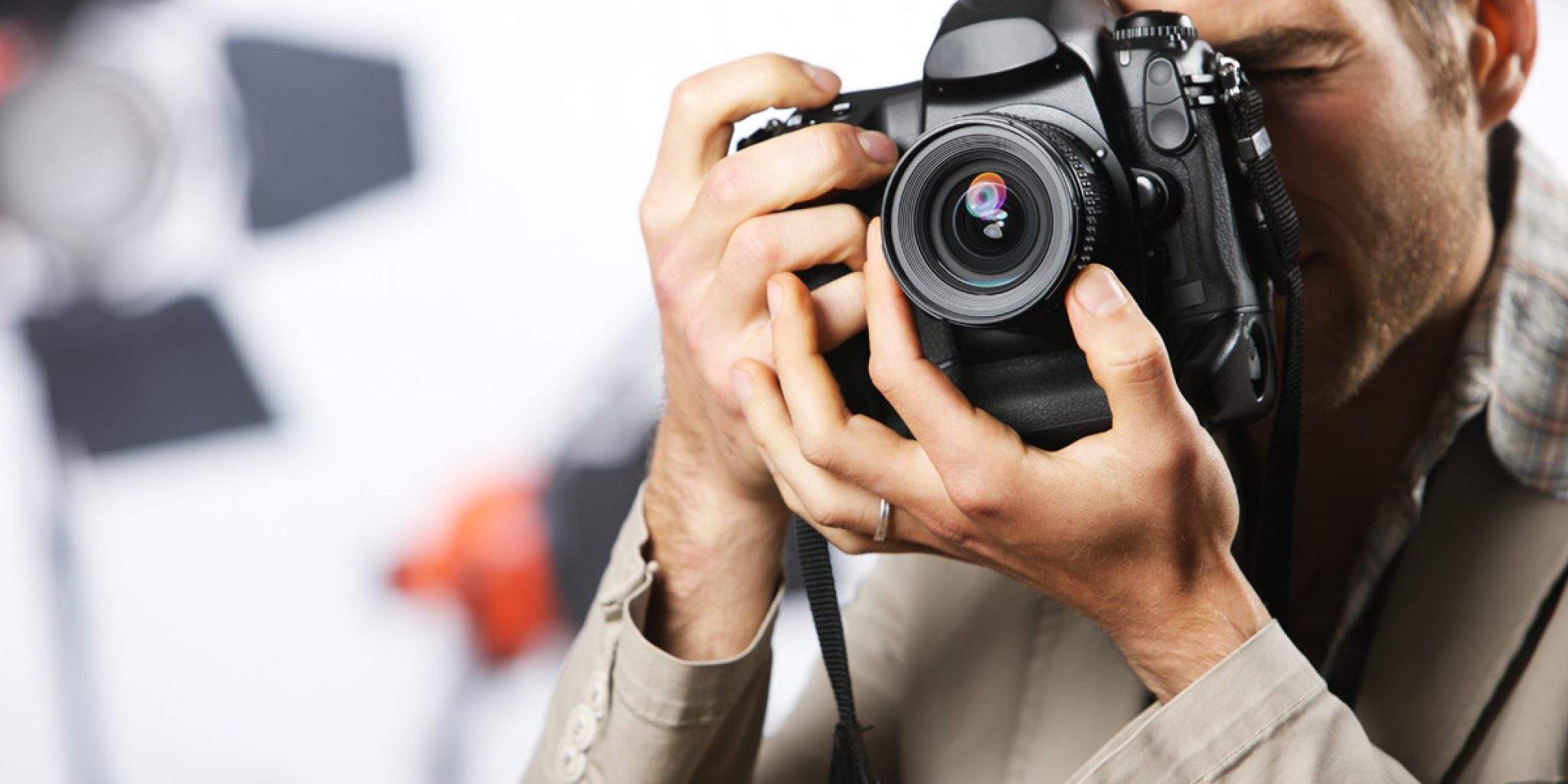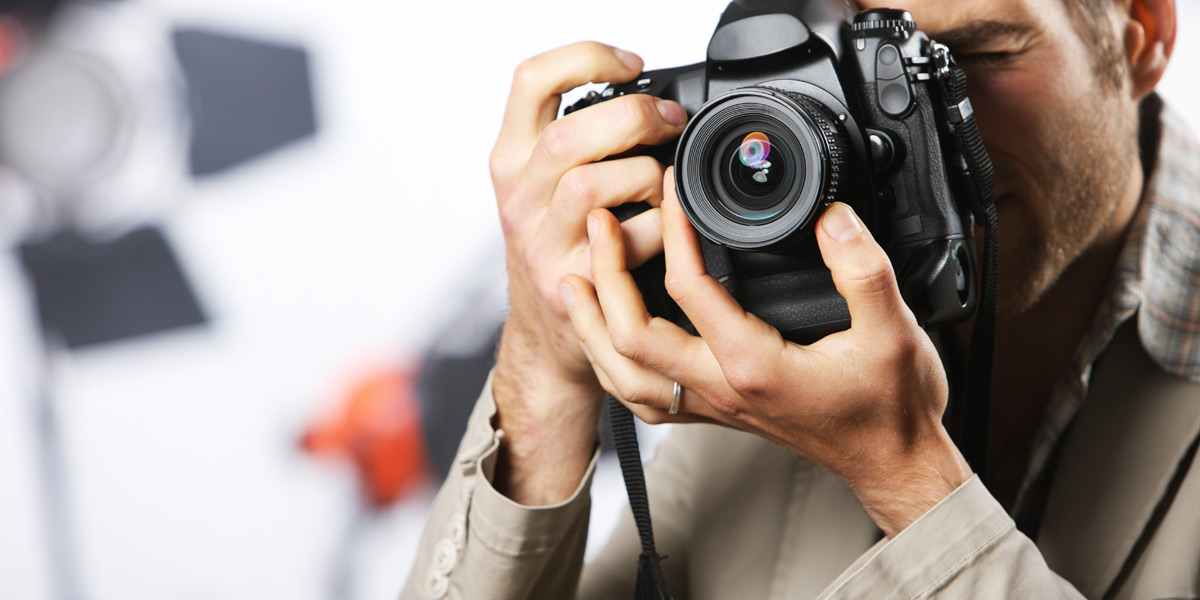 An event can become more memorable if you have its amazing photographs. Capturing precious moments requires a professional and skilled photographer. In an event, every person is busy in organizing and managing it. But a person who notices everything and take pictures of all the details. There are different events, including conferences, trade shows, meetings, ceremonies, weddings, and much more.
A memorable event of a few hours cannot be repeated, and therefore, these photographs are necessary to record and remember everything later. You need to follow specific tips if you want to hire a professional photographer for any event. It is essential to make every shot memorable and precious for your life. Let us start discussing some useful tips before hiring any person.
1. Professional Equipment
When you appoint any photographer, it is necessary to check whether they use professional equipment to capture pictures. The cameras must click high-quality photos, which can be posted easily on websites or social media platforms. If you need to create an album of it, you also need highly-defined pictures, in which one can observe every detail very clearly. You must hire a person or agency with good-quality equipment.
2. Experienced
An experienced photographer is aware of various techniques. When they click any picture, they bring a spirit and reality of the event in it. When you see those pictures, you will feel that you are still present in that event. You will get happiness when you rewind your memories. A professional photographer is capable enough to make live moments. You can also ask how they can cover the location completely and capture pictures by locking up every second.
3. Backing Up the Work
When a camera operator loses his camera, he loses all the data in it. Make sure that you hire one who must back up all the pictures after clicking them. Backing up data is easy when it is done regularly.
There is an option of cloud storage, where a photographer can upload all the high-quality pictures on that platform. It is easy to access every information from the cloud anytime at any place. They may have a server to save all the data, which can be accessed later.
4. Photo Editing
When a professional photographer clicks a picture, it cannot be finalized with flaws. Some tools are available to edit and making incredible changes to images like photoshop. With the help of such a tool, it is easy to define every small detail in the picture clearly.
You must hire an experienced team that can use photo editing software effectively. They can make bad pictures good and defined. It is crucial to do some editing to enhance the quality of the picture.
5. Styles
Every photographer is specialized in different styles, such as weddings, ceremonies, conferences, candid, and much more. You must know the type of event and cameraman for capturing all the moments. If you want to have professional pictures, you can ask the perfect lensman to get all the images perfectly. They know how to cover the location and obtain every detail of the event. Every person has a different style, and are specialized in various activities.
6. Search for a Professional Cameraman Nearby
There are thousands of options if you want to hire a photographer for any event. You can search for the best one on online platforms like Google, Facebook, YouTube, etc. It is a must to consider your requirements and check who meets with them. You can also ask for the best lensman in your network. You can talk with your family, friends, or vendors for skilled photographers around you.
7. Check Customer Reviews
When you search for any photographer on any online platform, then you must check customer reviews. It is necessary to know what other people think of any agency or cameraman. You can check pictures and the entire work on social media platforms to choose whether he is perfect for capturing every moment. If you get positive reviews and find that lensman suitable for your event, you can contact him to make your moment memorable.
8. Ask Various Questions
It is essential to fix a meeting with a photographer to ask various queries and get all the required answers. You can tell everything about the event and the types of pictures you want. After that, you can decide whether you must hire that cameraman or not. Make sure that he covers every moment of the event and capture images of high quality. You can ask various questions like references, insurance, backup, budget, quality of the final product, services, etc.
9. Charges and Budget
When you explain everything about the event to your photographer, you must ask for the budget. There can be many ways through which they can charge for the photos. It can be per image, per 100 pictures, per event, etc.
There are several packages available for different types of events, and you can also bargain with him. You can also offer a reasonable price for buying cheap packages. If he finds the compensation satisfactory, you can make a deal and start preparing for it.
10. Check for Offers
While hiring a camera operator, you must check for offers provided by the agency. There are chances of getting too many services at a nominal price. The list of services is also available on social media platforms. You can also visit photography centers to get the best packages for your program. Before finalizing anyone, check for various packages and services that meet your requirements.
The Bottom Line
Many photographers are available nearby, but not every person is well-experienced. It is necessary to search thoroughly to choose the best cameraman for your event. It is possible to make all the moments of your ceremony memorable if you hire a skilled camera operator.
Do not invest in bad-quality images and cameraman to avoid ruining your essential function. You can visit manwithacamera.com.au to check various types of photography and get the required lensman for your program.