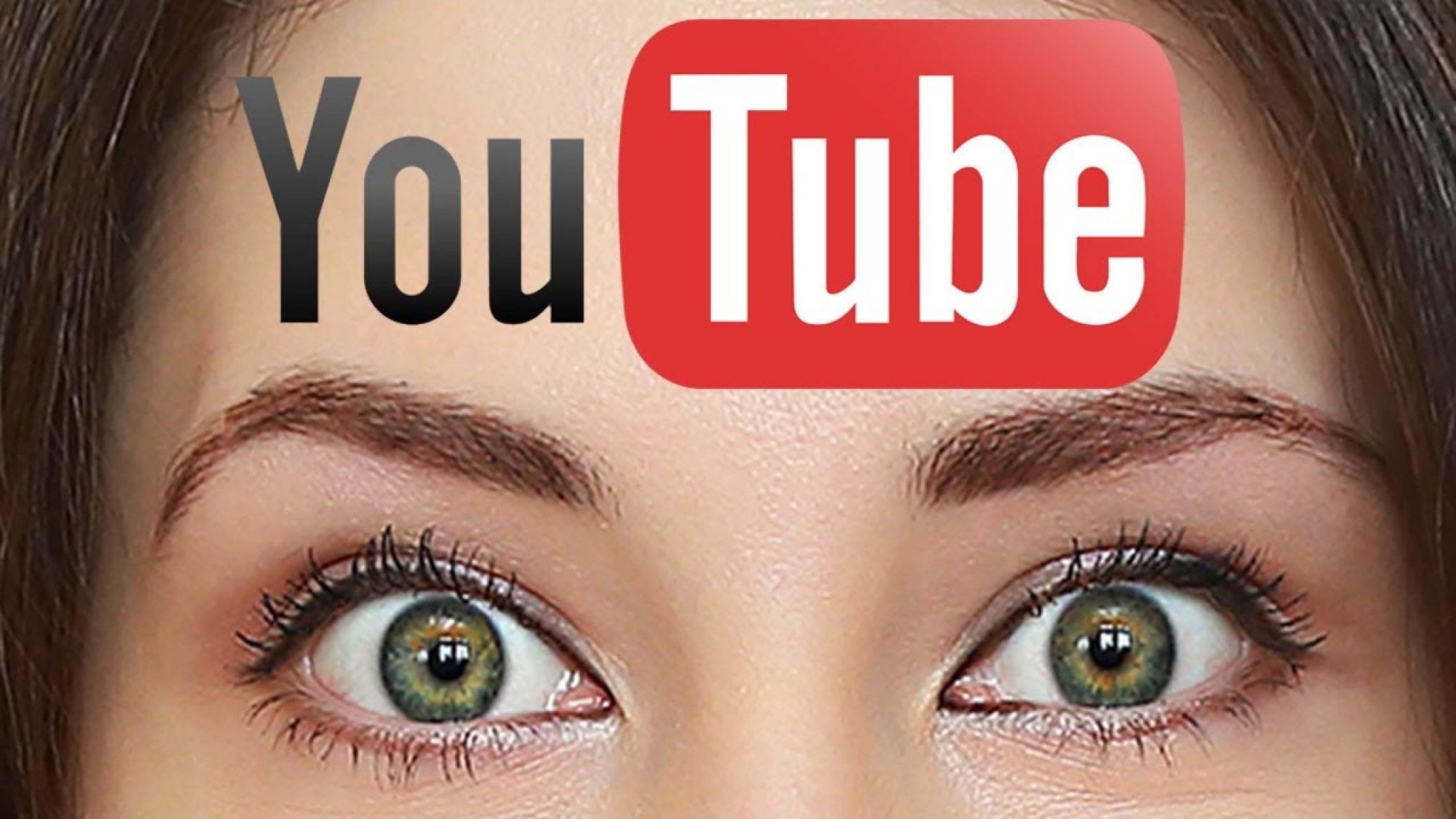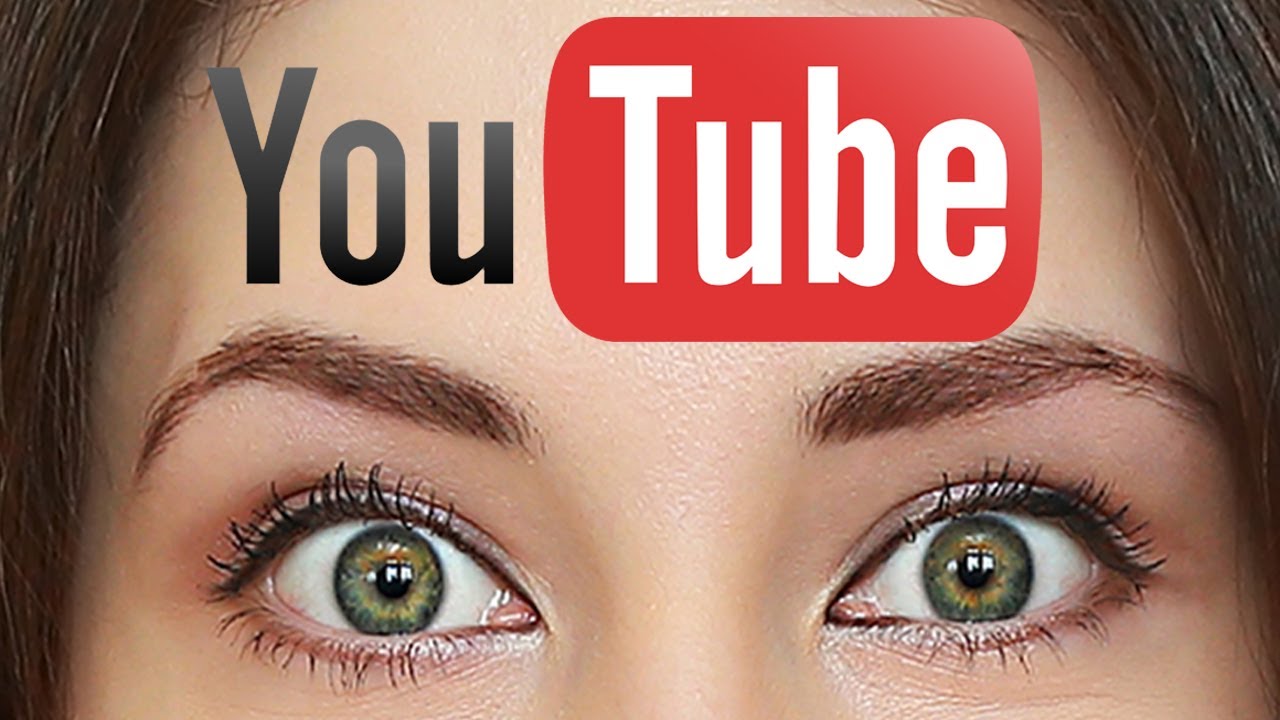 We all know Youtube as that one place where we can enjoy watching videos from our favorite creators after a hard day at work or display our talent, hobby, or humor to the world by making our own channel and posting videos on it. Many think that the Youtube community is probably the best, even better than Reddit, where the users who like the same content can bond together as subscribers for their favorite creators.
This makes Youtube seem like a pretty straightforward place, right? It's nothing more than a simple place where one can watch videos, right? If you think that, you're mistaken because many features and hacks are hidden in this site that most people aren't even aware of. Some of these features are actually very helpful, and if you watch youtube a lot or create videos daily, these tips can very well change your life.
According to dvdvideosoft.com, everyone should know these hacks to have the best experience of using Youtube. Now, what are these features, you might ask? Read the article till the end to find out!
1. Share video links that start at a given time
Consider this – you are on youtube, resting comfortably on your bed, watching a regular meme compilation video that has your average general memes until you come across the most hilarious meme you've seen all day and decide you want to show it to your friend. Most people in this scenario decide to share the standard video link and tell the timestamp manually, like "Hey watch the meme at 3:04, it's hilarious!".
Instead, what you can do just before you share your video is to check the option at the end that says 'start at', and then set it to the time you want. When you click on your link again, you'll notice the link would change from before, and when someone clicks on it, they are directed to the timestamp of your liking. This is a really convenient feature that you can use, though sadly, it only works on a desktop.
2. You can change the color of your video playing bar
If you know about this feature, then we salute you for being a true youtube expert. However, if you don't, let us enlighten you. How this feature works is if you are watching a video, any video, and you type "awesome" on your keyboard, then your video playing bar will start rapidly changing colors. It's a pretty neat feature!
If it doesn't work, make sure you aren't typing it on your search bar, comment section, or have paused the video while typing.
3. Download high-quality thumbnails using this simple trick
Do you see a thumbnail that you absolutely love and want to get your hands on? Traditional screenshots won't do the trick here because, more often than not, sometimes a youtube symbol will come in the way and obstruct the visual quality of your screenshot. A simple workaround for this is a unique link that youtube has through which you can easily download the thumbnail you want!
All you have to do is copy the video ID of the video whose thumbnail you want (it's the numbers and letters after the "watch?v=" part), copy it and paste it in the middle of this link – img.youtube.com/vi/[Paste the video id in this part here]/maxresdefault.jpg. We went to the effort and even told you exactly the part to paste in. When you copy this link, with your video ID pasted, and paste it in your browser, it'll direct you to a page where the video's thumbnail is available in max quality.
4. Check out the transcript of a video
All videos, once uploaded to youtube, generate their own transcript. This is an absolutely fantastic feature when you think about it. These transcripts can benefit someone who is watching an English video but is having difficulty understanding the pronunciation, a college or university student who is taking notes for their studies, or an aspiring scriptwriter who wants to take a look at the transcript of a play, or drama or movie scene uploaded on youtube.
The uses for this feature are countless, and it's too easy to use. All you have to do is play a youtube video on your desktop, press the three dots of 'options,' and there should be an option called 'Open Transcript'. If there isn't one, then the video owner hasn't allowed permission for their video to be transcripted.
5. Make youtube go easy on the eyes with dark mode
A dark mode is a trendy option right now among millennials because it reduces the eye strain and brightness of youtube considerably, making it easier for users to access and watch at night. Dark mode has already come to various applications, both on Windows and Android, and youtube is no exception.
It's hugely convenient for users to turn on dark mode for youtube. For desktop users, click on your profile, and there should be an option that says "Appearance". Simply click on it and change it to a dark theme. Similarly, on Android, open the app, click on your profile icon, go to settings, then general, and there should be a switch for "Dark theme". Turn it on and enjoy watching youtube at night.
6. Get more subscribers the easy way
This one is straightforward but can influence your channel growth a lot. All you have to do is click on your profile icon, go to settings, go to advanced settings, and you'll have your copyable channel id. Copy it and paste it in the middle of this link – www.youtube.com/user/[Paste your channel ID here!]?sub_confirmation=1. The resulting link would be something you can copy and paste on your social media platforms so that whoever clicks on it is directly asked to subscribe, increasing your subscribers in the easiest way possible.
Conclusion
Youtube has some advantageous hidden features and hacks that you can use to access the website (or app) better. We hope this article helped you out, and if it did, please consider following our website for regular updates as it will help us immensely.