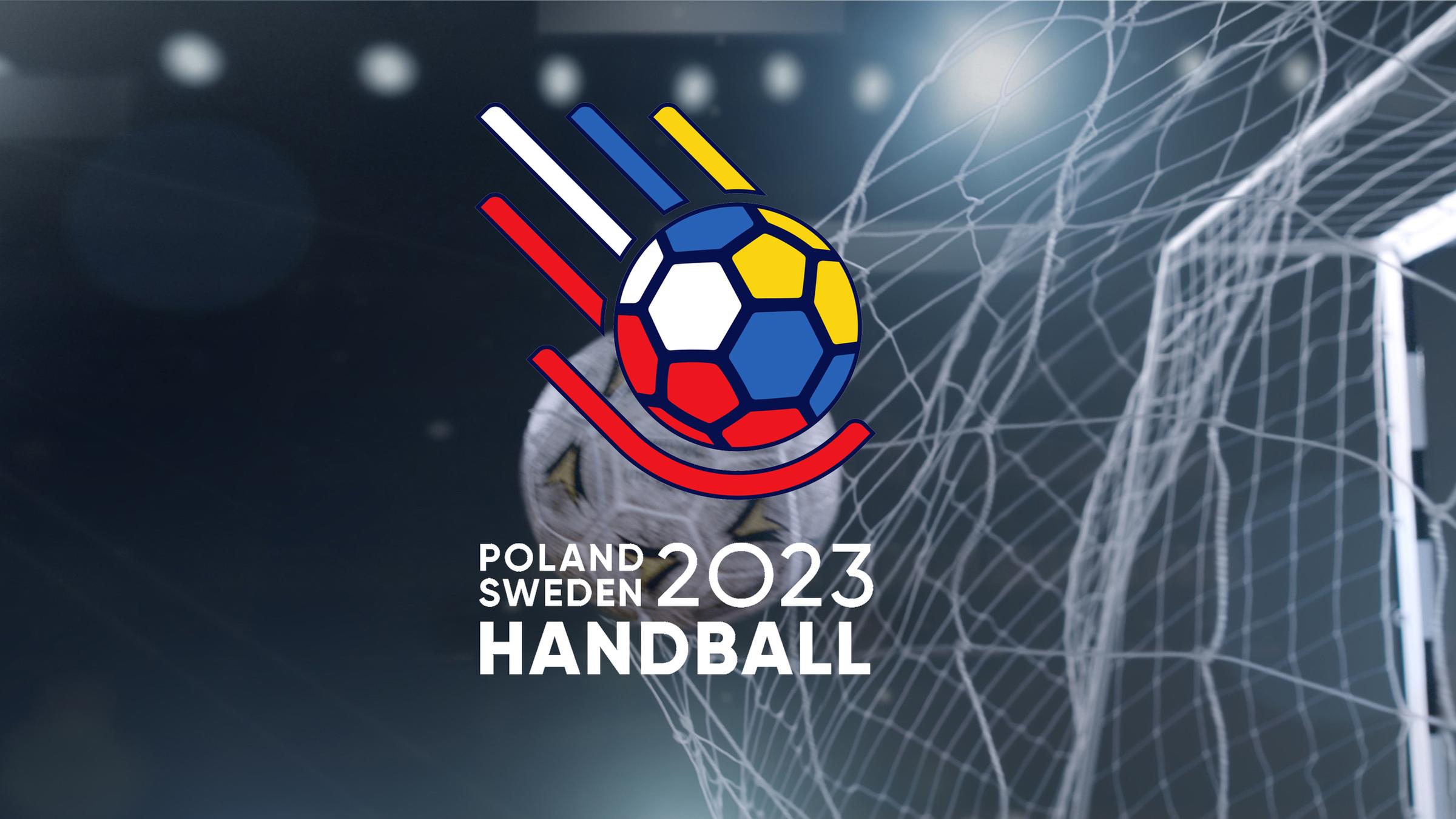 When we talk about global sports and their popularity, handball is not even in the top three. Some would argue it's not even in the top five. That's a harsh reality. But, soccer, basketball, tennis, hockey, American football, and cricket are all much more popular sports, at least when we talk about sports that are played with a ball. Volleyball is there in the mix too. But, that doesn't take anything from handball. Not to offend any ladies, but this is a true men's sport in its essence. Yes, ladies play too, and they are tough fighters, but what we meant with his comment is that intensity and battles are on another level in handball.
Now that we have a World Cup on our hands, this sport can take the center stage. It is slotted right there somewhere between the football WC and the incoming Super Bowl. All sports fans can be focused on this interesting game. Of course, you're free to place your bets on games if you're of handball betting type. There are not too many games left, but you can still wager. Also, there's still plenty of time left to discuss who's the favorite to win the whole thing.
The World Cup started some time ago so there are only a few teams left in the competition. The end story will be told by the few remaining teams. The hosts, Poles, and Swedes did a great job. They tried their best on the field too, but other teams had different plans. This is a sport that now traditionally belongs to one nation- France. In the last two decades, they had such massive success that it will be hard for anyone to stop them. Many have tried, but it's a hard task. France managed to win it all in recent years. It doesn't matter if it's the World Cup, Olympics, or Euros, they're always among the top three teams.
This year, the situation is no different. There's something that makes France good at handball. They're strong in basketball and football too, but their handball team is on another level. Nikola Karabatic is arguably one of the world's best handball players of all time. It is a tough place to be, but he has managed it. The Frenchmen are not reigning champions as that title belongs to Denmark but once again they are in the finals. This is what makes them our first favorites.
France
As we said, France is a nation of handball. They have all the needed titles to be considered a powerhouse. Once again they had a great tournament. So far they have managed to win all of their matches at the tournament. It wasn't easy but that's how France does things. The host nation, Poland, was the first victim. In consecutive rounds, Saudi Arabia and Slovenia fell too. At that moment, after three wins it was evident that it would be hard to stop the Frenchmen. They continued in the same manner and managed three more wins against Montenegro, Iran, and Spain.
Nothing is left to luck with the French national team. Once the elimination rounds were reached they took their speed up a notch and the next in line for defeat was Germany. With seven more goals, you could describe this as an easy win. Nothing is easy in a tournament this big, but France is just too strong. In the semis they have beaten the hosts Sweden completing their circle wins against the host nations. All that is left is another obstacle, and that's our second favorite – Denmark. But, we're sure that they have in their tank what's necessary for a win. Karabatic can rest, Fabregas and Remili are holding the reins.
Denmark
The reigning champions came for another title. They have played a strong tournament. Comparable to France but with one small flaw. They lost points in one match. Drawing with Croatia allowed opponents to see all of their flaws. Danes love handball the same way Frenchmen do, and they want to defend their title. They showed their intentions with three initial wins against Belgium, Bahrain, and Tunisia. The streak stopped with Croats but it swiftly continued with wins against USA and Egypt. After these matches, they demolished Hungary only to escape with a narrow win against Spain. But, in matches like these, the champions are made. The last time Denmark played France they lost one year ago 28-26. This was a hard pill to swallow, and they will be looking to avoid the same fate. It won't be easy considering that France has tradition and history on their side, not to mention the squad quality. But, of course, we are also sure that the likes of Gidsel, Hansen, and Jacobsen will have a word or two to say, not to mention a few goals to score.
Sweden
Swedes are the hosts. They managed to reach the semi-final but their path ended there. Against France, you don't have the home-court advantage. Not even referees can help you by being biased. No, nothing helps. But, reaching the semis is a fine success. We're tipping Sweden to win third place. This is where being close to home and having the refs on your side can help. Swedes will try to use everything to their advantage and the bronze medal will just have to shine the same as the gold for them. If they pair it with Denmark's defeat it's going to shine just like that.
Spain
The last team in the top four beats all the obstacles in Spain. They were sent to the third-place playoffs by Denmark. We believe that they are going to lose that match too. Unlike Sweden, they will not be pushed by the home crowd. Spaniards are also a nation well-versed in handball with a long and successful history, but this is not their year. Yes, they know how to put up a fight, but we think that Sweden is a better team at the moment with more motive. Being fourth is not all that bad. Spain will have to be pleased. We believe they don't have other options. If you think differently, bet on them.