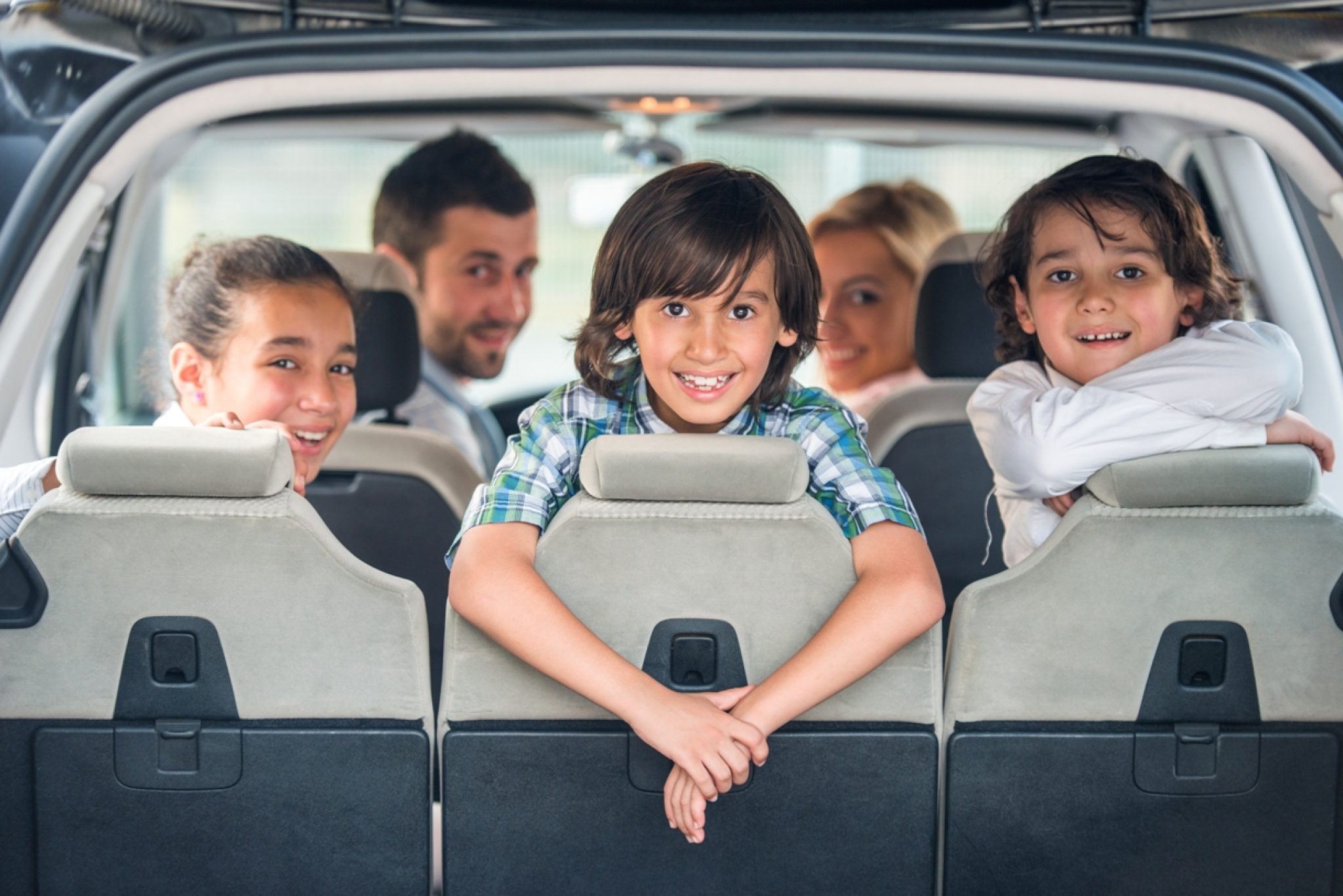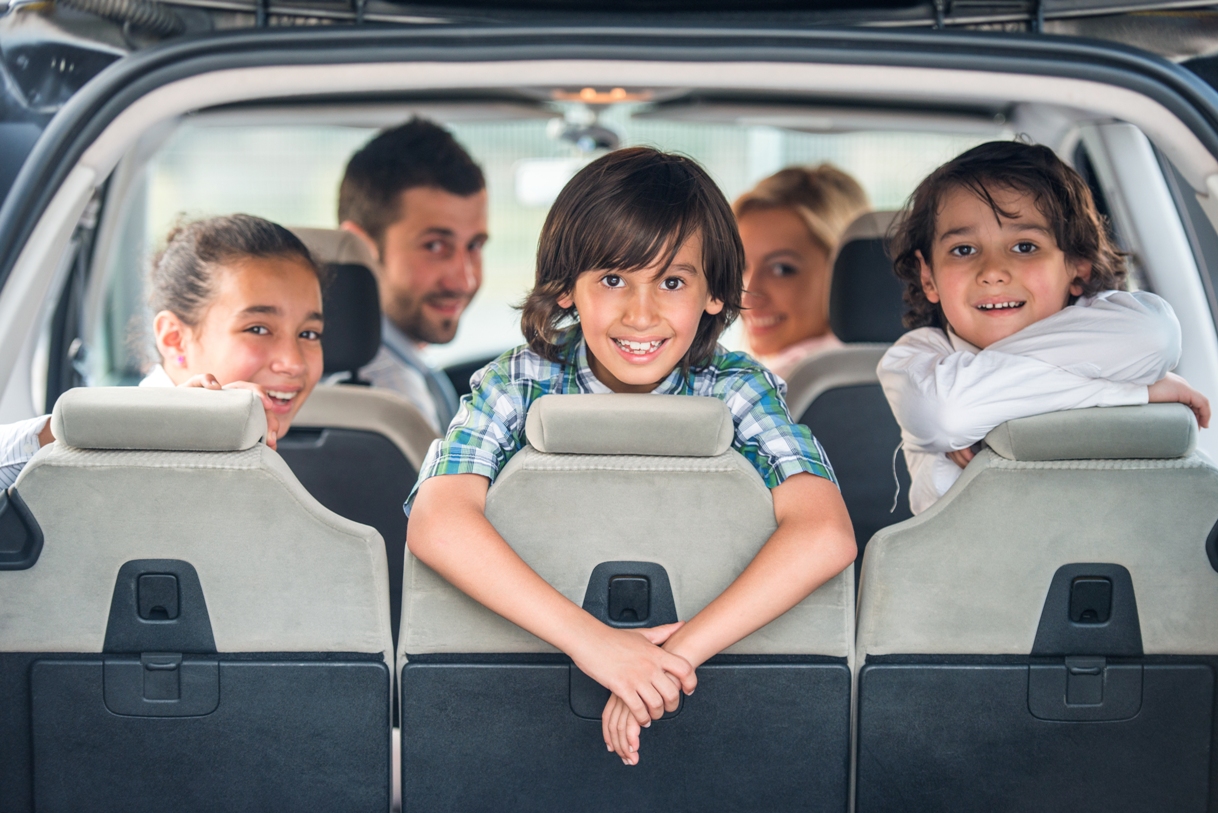 For ultimate performance, craftsmanship, and reliability in a car, it's hard to compete with German engineering. People around the world have fallen head over heels in love with German cars for their excellent track record of safety, efficiency, and durability, not to mention their unique styling and user-friendly ergonomics. There's a reason why so many German car enthusiasts love to drive so much!
Since German auto manufacturers tend to be renowned for their impressive track records with vehicle safety and top scores in crash-test ratings, it stands to reason that families look to German-engineered vehicles to transport their children safely and securely on the road. One interesting note is that top of the class safety is usually found with other premium high tech features, including Wi-Fi hotspots, excellent sound systems, seat warmers, and more. Let's discover some of the top-rated German cars for families who are looking for peace of mind without wishing to sacrifice luxury, style, and comfort.
1. 2023 Audi Q8 SUV
Ranked number 7 among luxury mid-sized SUVs in its class, the Q8 offers an exciting mix of style, performance, and technology along with an impressive 5-star safety rating. A 5-star safety rating should be standard for families, as small children and elderly passengers always fare the worst when accidents happen. But impressive safety and other premium features can come at a premium. Starting at $68,000, the sticker price of the new Audi Q8 can be a little steep for some families, but once you drive it, you'll know where that extra money went!
With a 335-horsepower engine, balanced driving dynamics that make dips and bumps in the road virtually disappear, and a number of sleek, user-friendly tech features, the Q8 makes for a smooth ride for the whole family, according to cararac.
2. 2023 Volkswagen Tiguan
If you're looking for a sporty midsize SUV that won't break the bank, the 2023 Tiguan offers a whole lot of bang for your buck! Featuring a seven-passenger capability and a flexible interior with sliding second-row seats, VW's smallest SUV makes excellent use of its interior space with a focus on practical functionality, all for a mind-boggling entry price of just $25,965!
Fans of VW's smaller models such as the Golf/GTI and the Jetta will be happy to know that the larger exterior footprint of the Tiguan does nothing to diminish the "fahrvergnugen" (driving enjoyment) experience that made the brand popular in the first place. The Tiguan is considerably easier to drive than other SUVs of its size and still delivers on the zippy performance we've come to associate with Volkswagen.
Perhaps best of all for families, the 2023 Volkswagen Tiguan features a safety rating of five out of five stars in the side crash test, meaning it is built to offer maximum protection for passengers in the event of a collision. It's like a tank that way: Perfect for protecting little ones and their friends as they get shuttled around from activities. Not bad for an SUV that feels like anything but a "mom car!" Kids won't mind having mom pull up in this SUV.
3. 2023 Porsche Cayenne
Starting at $69,000, the Porsche Cayenne's web page touts it as "an SUV by design but a sports car by name." With a variety of available powertrains that include two V-6 engines, a plug-in hybrid, and a beast of a twin-turbo V-8, people who are reluctant to trade in their need for speed in order to accommodate a growing family will gravitate to Porsche's largest offering.
Since the base model of Cayenne comes standard with a 12.3-inch touch-screen infotainment system, a 10-speaker stereo, and a personal Wi-Fi hotspot, it offers a lot of high-tech bells and whistles that come only as options for other SUVs in its class. These high tech goodies are all standard in the Cayenne. However, since the Cayenne only features two rows of seats and is able to comfortably seat five passengers, it may not be the best bet for larger families (or families who plan to grow).
Safety ratings for the 2023 Cayenne are not yet available; however, Euro NACP named the 2017 Cayenne the safest SUV in its class, so it's safe to say we can only expect good things from the latest model!
4. 2023 BMW X5
Ranking near the top of the luxury midsize class, the X5 features refined handling, strong engine performance, an upscale interior, and a reliability rating that is well above average. With a large cargo area, smooth ride, and a user-friendly infotainment system, the 2023 X5 is ideal for family road trips; however, the optional third-row seating is a bit cramped, making it less comfortable for families in need of a 7-passenger vehicle.
Starting at $58,900, the X5 gives you a lot of value for your money. However, its 4-star safety rating puts it below the other models on this list, which can be a major consideration for families with children. The extra safety features are essential for both kids and elderly parents – and important consideration.
No matter which German car you select as your family vehicle, it's always a good idea to prepare for the future by purchasing an extended car warranty. These special warranties help offset costs for repairs and part replacement down the road, making vehicle maintenance affordable even for the sleekest, most sophisticated German-made auto.
Most used car buyers search for "extended auto warranties". But extended auto warranties are actually either Mechanical Breakdown Insurance (in California) or a Vehicle Service contract (in the rest of the USA). When looking at extended auto warranties, be sure to check out https://gogetolive.com/, as they can get a quote in just a few minutes, in most cases. They also have a monthly option that you can cancel any time. Want to save on car repairs for your new vehicle? Consider getting an extended car warranty for your new vehicle.