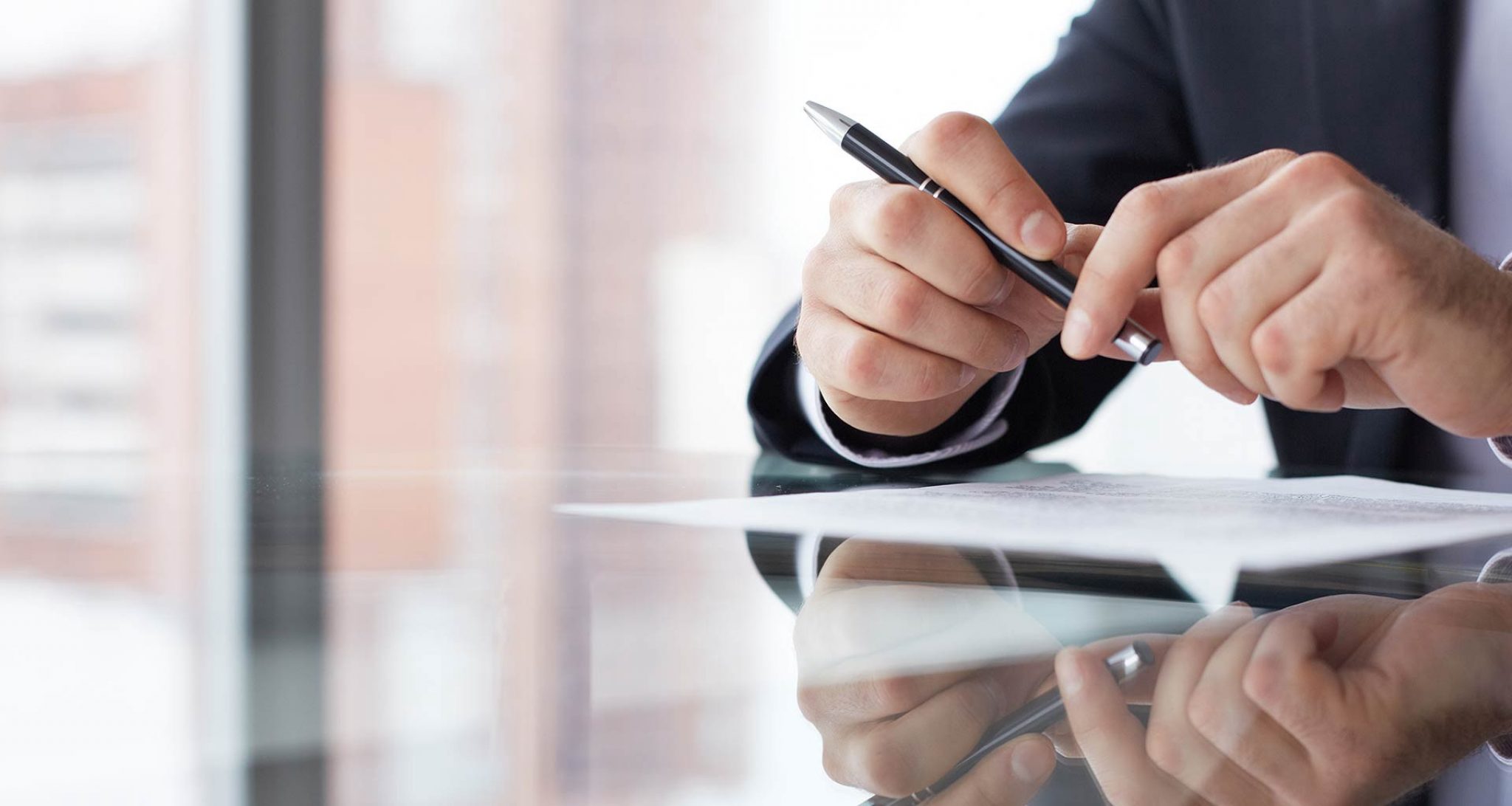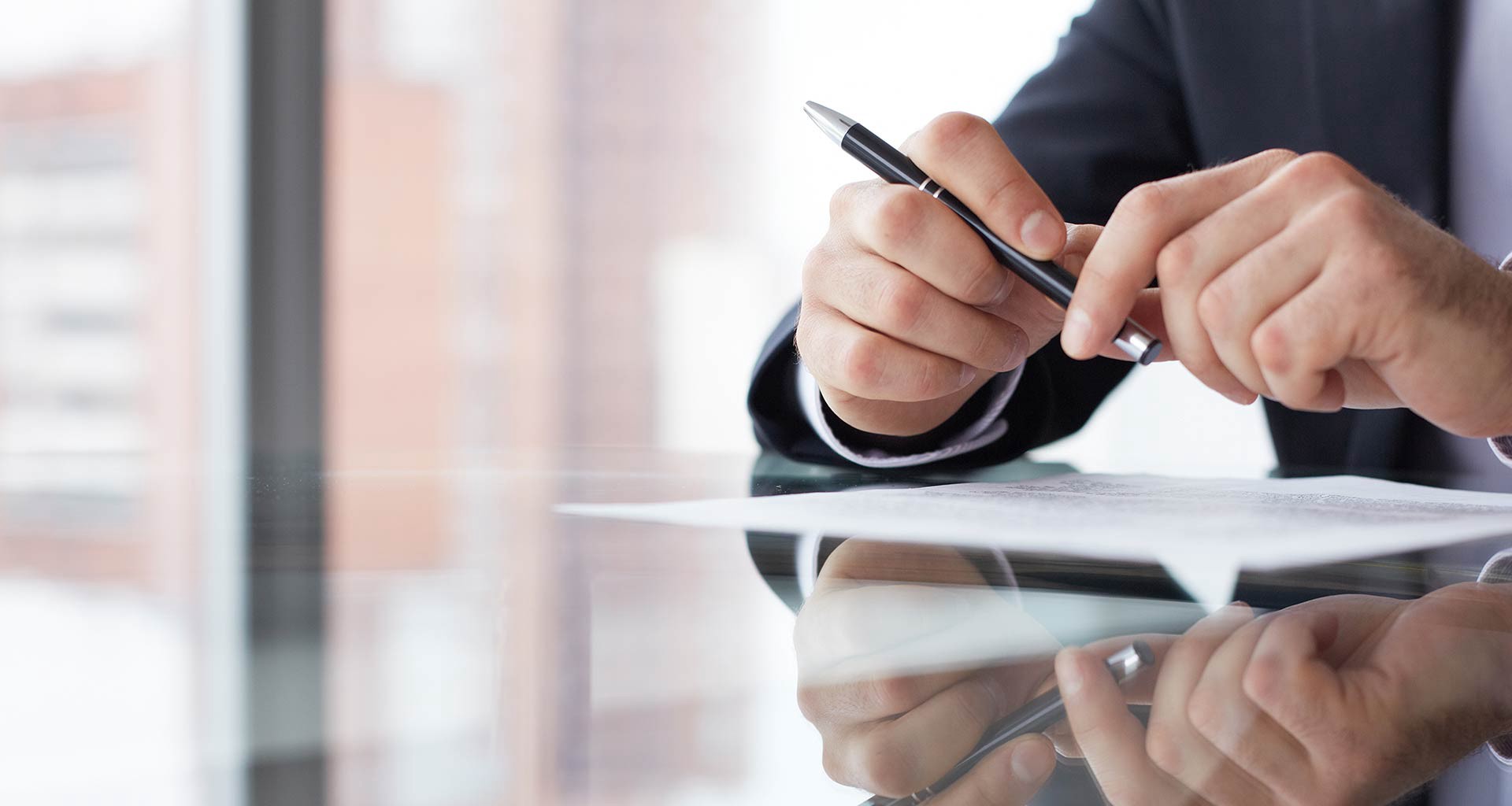 In comparison with other interviews, case one is considered to be more intense and challenging. If you are going for the first time, you must know that you will be asked brain-teaser questions. You have to give answers confidently to pass it quickly.
You have to solve business problems and come up with great solutions. It happens in many countries, and all the aspiring candidates must be prepared for it. Visit gradinterviewprep.com to know more about the case interviews and different frameworks for managing to succeed in tough interviews.
In the following write-up, we will discuss how to ace your first consulting case interview whenever you go to any tech company. The first experience can be challenging as you do not know much about it. But if you prepare well, then no one can stop you from getting success. Let us discuss how you can do it.
1. Start Asking Questions from the Beginning
Initially, your interviewer will share some information regarding your case. You need to listen to him carefully and prepare notes. After that, the person will ask if you have any queries, then you have to say yes.
You should start summarizing the situation and ask any questions if you have any doubts. Do not hesitate to ask anything. After understanding all the aspects, start solving them. You can query a step-back question that represents a wide image beyond the provided information.
Many people are scared of doing this thing. But if you are doing it, stay confident and ask real and meaningful things. It can lead to further discussion with the interviewer and help him understand how deep you can go into any information.
2. Engaging Your Interviewer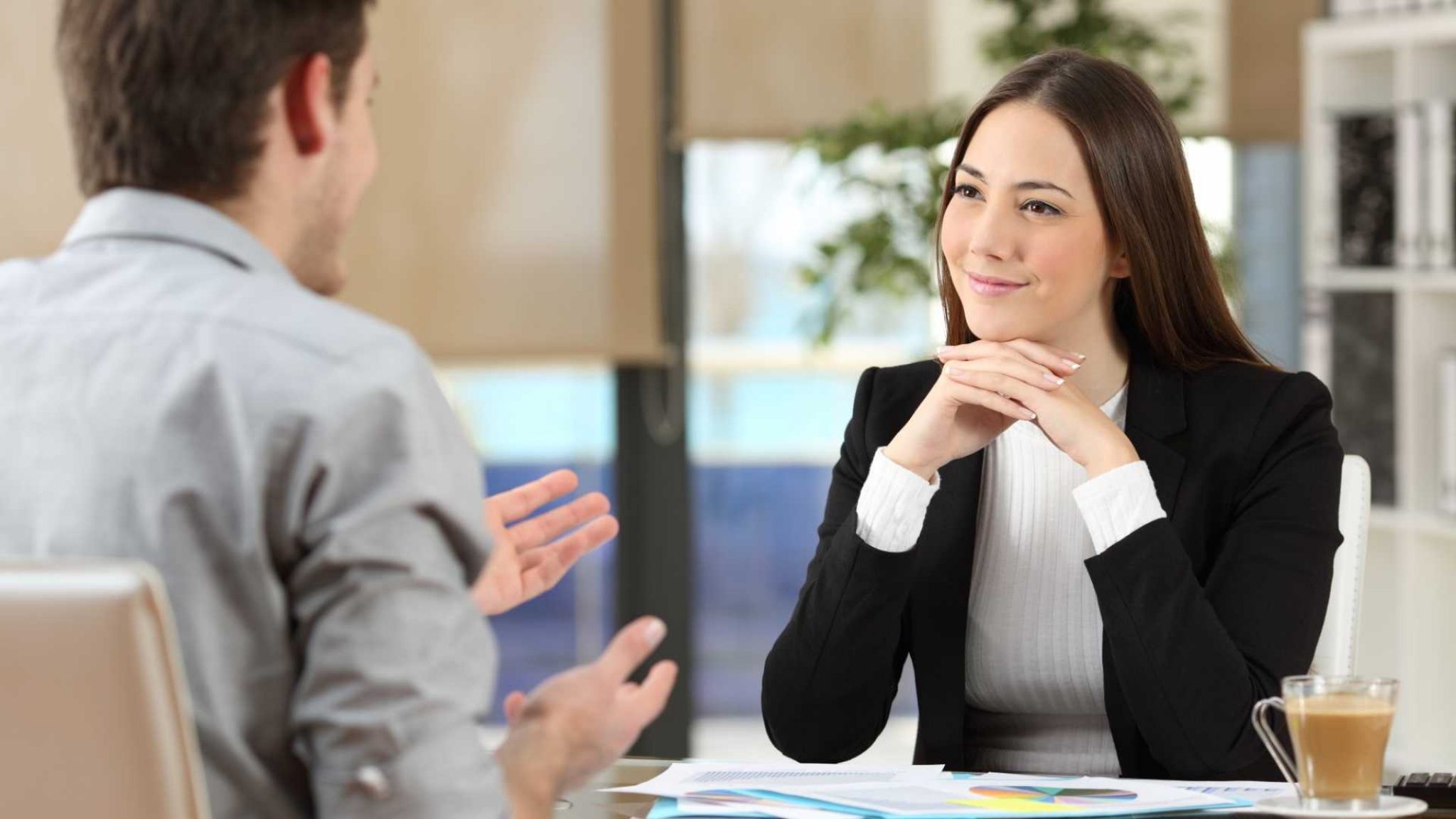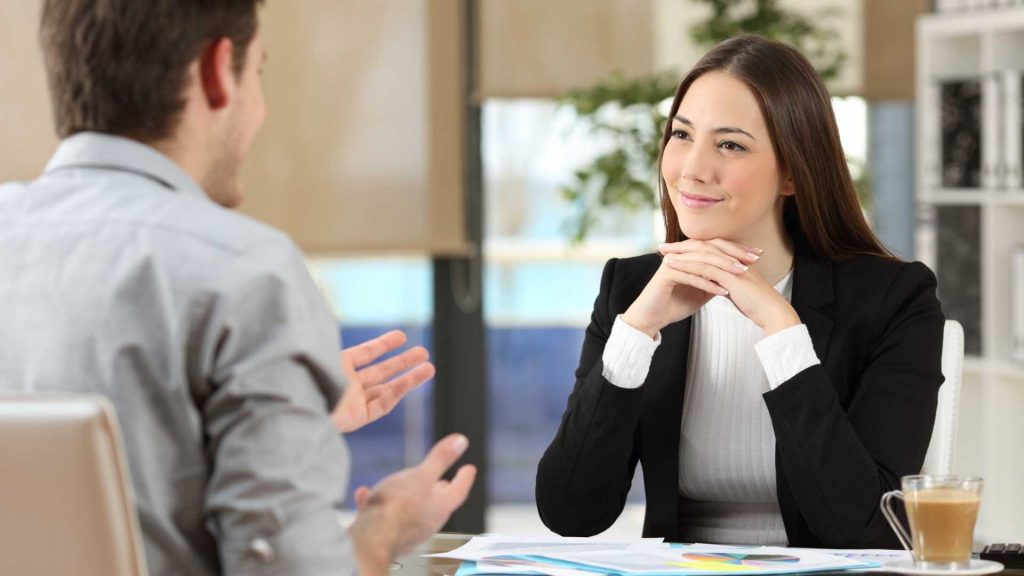 There is nothing wrong if you are asking anything from the interviewer. But it should not look like a test going on in the room. You have to take it as a conversation in which you are trying to get an appropriate solution to the problem. If you need more information, then you can also ask him.
You can discuss your approach by explaining various assumptions. If you are stuck in any situation, then in this way, you can take help from your interviewer. Depending on the person, you will get answers differently.
You have to stay alert to grasp the clues to come up with the right solution. When you interact more, another person starts taking more interest and help you to reach the climax.
3. Start Structuring Things
It is crucial to create a perfect structure to go well with the case. It does not matter how you come up with an answer but how much knowledge you have mattered. By structuring, you can present your thinking. The interviewer wants to check how you are dealing with the information that he has given to you.
Give a logical answer to the question, no matter whether it is right or wrong. While solving your problem, write down all the thoughts on a paper and start working on it. Break the components and solve them separately. After writing down the structure, you have to explain it to the interviewer.
4. Detect the Case Type
There are limited types of cases, and you have to recognize the one that you get. It can be about starting a new company, business growth, methods for pricing, profitability, etc. You have to study about all of them and detect the given one. Every structure is different, and you can adapt it according to your case.
It is crucial to stay alert to catch the key issues and other jargon things. You can create a framework through your structure to organize and manage everything with the help of information. After solving the given problem, make sure that you revise them.
5. Practice the Quant
Many candidates are weak in quant and if you are also one of them, then start working on it. You can do well by practicing more. Write all the formulas separately and start solving your maths problems. In this way, you can detect whether you need more information or not.
The interviewer can come up with any random queries and check your caliber. It is crucial to practice the numbers and get success in different cases. When you get any problem, start structuring it and respond when you feel it is right.
6. Stay Tuned with Industries
You never know that you get any case of any specific industry. It will be better if you make queries and answers according to different industries. You have to practice more to succeed. Start preparing the attributes as per the industry.
Stay tuned to the news and updates happening in a company. In this way, you can understand the latest trends and able to answer any query.
7. Practice More
You must read different cases in books by yourself and practice them alone or with your friends. If you do not practice, you will not get effective results. When you know about things, it will be easy for you to answer every question. Read cases and try to solve them online or offline.
Improve your thought process and determine the right methods to come up with the perfect solutions. You have to improve the problem-solving abilities to solve any case. You must gain the confidence to face the interviewer with a smile.
The Bottom Line
It is easy to ace the first consulting case interview if you follow the mentioned tips. A beginner may face difficulty while facing the interviewer. But you have to be confident and give accurate answers. It is possible only when you practice enough. You have to stay alert and listen to the things that an interviewer is saying to you.
It is crucial to respond correctly to get success. Start following the tips and crack the interview with ease. In case if you find any difficulty, try to figure out your weaknesses with the help of your friend. You have to be prepared to face the situation and deal with every problem you get.