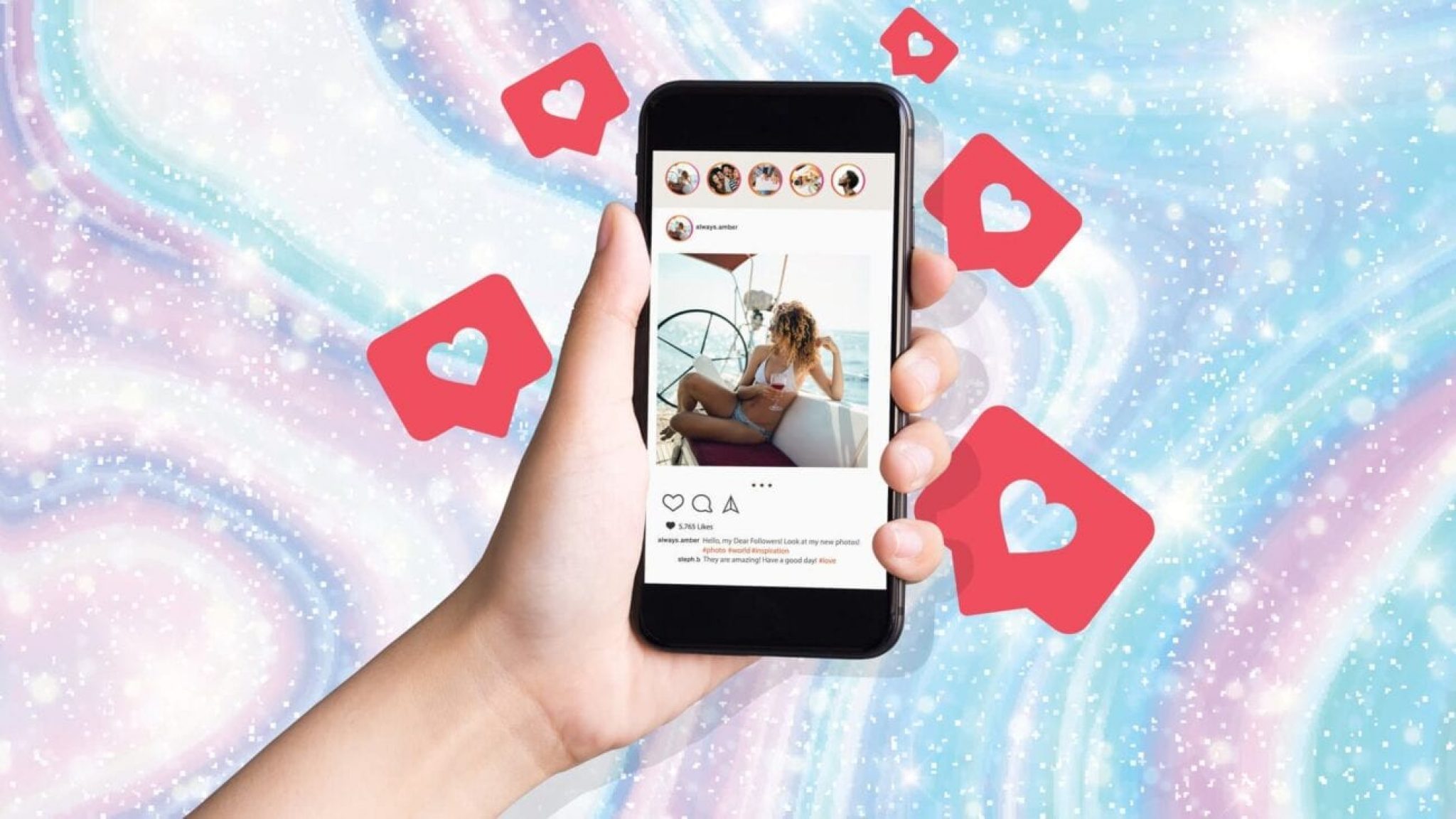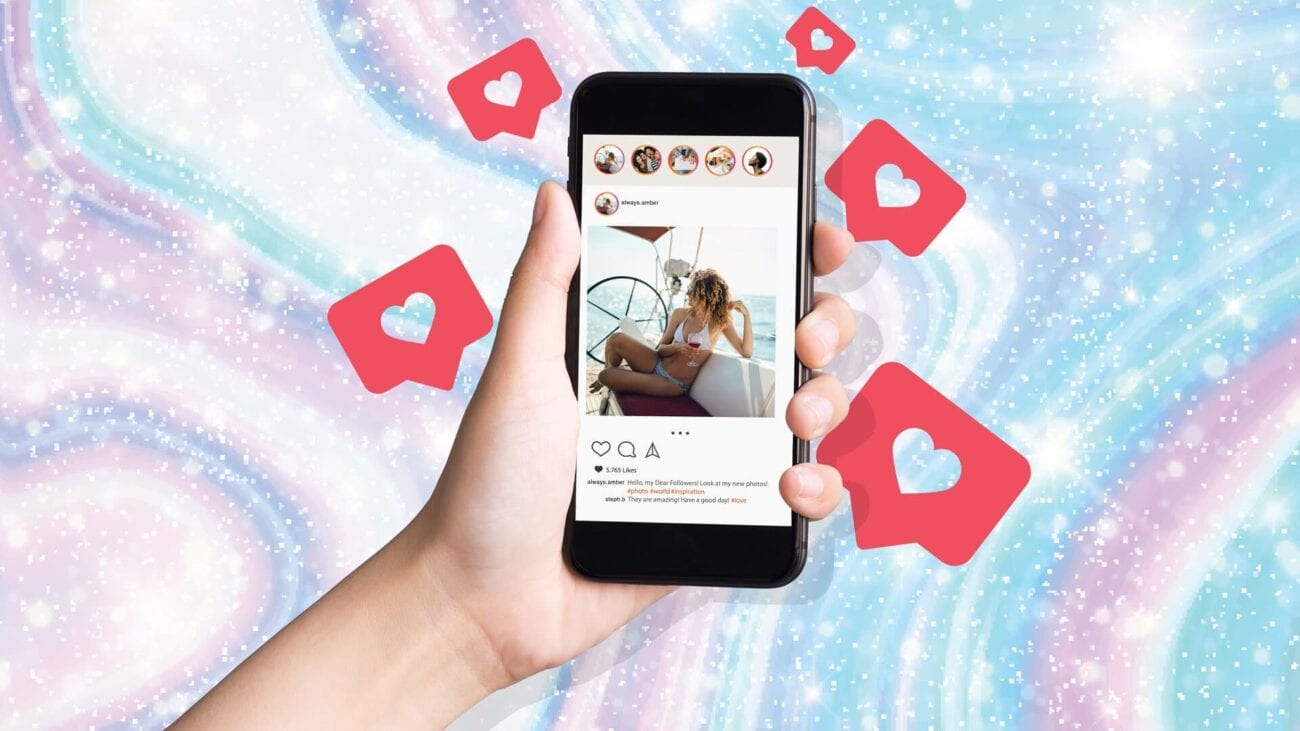 Instagram is the perfect social media platform for promoting and growing your business. You can reach a wide audience in order to popularize your brand. A significant percentage of the world's population is on Instagram, and hence, it's possible to reach almost anyone.
Influencers can help build healthy engagement and convert your followers into customers. If you want to drive sales, you may need to launch influencer marketing campaigns for better interaction and brand marketing.
The following article will discuss various tips to find a fantastic Instagram influencer for your campaign. By using Heepsy, an influencer marketing platform, you can find influencers to help you interact with clients old and new. But you have to understand how all this is possible. Every business has a different niche, and the requirements for promotion are also different. Understand your needs and communicate with those influencers who can fulfill them.
1. Determine Your Business Needs
Every day, more than 1.5 million sponsored posts get uploaded to the platform. And the rate of these posts is increasing day by day. There is a massive scope of opportunity to brand your business through influencer marketing strategies. But before doing all these things, you need to determine your business requirements and how you want to promote your brand.
You need to plan in such a way that you get the desired results after these campaigns. If you know what you want to do, then you can customize your efforts and strategies with ease. In this way, you will stick to your budget and coordinate your actions for success.
2. Getting the Right Influencer According to Your Niche
It is necessary to look for the right influencer for marketing your brand based on your niche market. Every business has a different variety of products and services. Therefore, they have different messages for their audience. Similarly, all influencers also present their stories differently. It is essential to ensure that you are targeting the right influencer, who aligns with your brand, for promotion. And don't forget to check if that influencer got the Blue badge, unfortunately, there is a lot of scams, and you must be sure the account is original. But if you ask how to get the Instagram verification badge more details here.
If there is a lack of emotional connection between the customers and influencers, there will be fewer conversions, and eventually, your results might show lost money, time and opportunities. You shouldn't focus so much on the number of followers as the influencer's engagement rate or the level of interaction they have with their audience. A tool like Heepsy can help you analyze an influencer's engagement to see how well they connect with their followers.
3. Type of Influencers
There are four types of influencers based on their number of followers: Nano, Micro, Macro and Mega. It is not necessary for an influencer to have millions of followers to be effective for your campaign. If you're on a tight budget, try working with a Nano influencer, whose followers are between 1,000 to 10,000. These influencers have fewer followers, but higher engagement, and can easily interact with the audience and convert them into loyal customers. They can engage at least four times on sponsored posts.
It is also found that niche-based influencers with genuine followers can provide better results than others with a larger, less-focused audience. And promoting a few products is not as successful as explaining your brand's story. Therefore, you need to target effective influencers for your brand promotion.
4. Type of Campaign
There are a variety of campaigns, and you need to know your requirements. When you strategize, you need to keep all these things in mind to target the right type of influencers for your campaign.
Gifting: You can provide gifts to influencers for posts, comments, mentions, etc.
Affiliates: Providing affiliate codes that allow them to earn money whenever their audience purchases something from your company.
Guest Posting: Asking your influencer to write your brand story on his blog.
Discount Codes: You can provide discounts to your products and services to them in return for followers.
Contests: It is possible to share your information with the audience through contests. They mention and promote your brand.
Takeover: You can give control of your social media platforms to the influencer for a certain time and let them share your brand's story through their eyes. You can also monitor them to make sure they are making improvements by converting visitors into loyal customers.
Sponsored Content Posts: You can also pay influencers to share your brand story with the audience and promote your business.
5. Check the Authority
When choosing the right Instagram influencer, you need to determine their authority. It is a great way to check whether the person has a good reach to a wider audience. If the influencer fulfills your needs, then you can target them to help achieve your aims. But you need to analyze everything carefully so that you choose the best influencer for promoting your brand.
You must consider a few ranking factors like content quality, coverage of your niche, number of followers, rate of engagement, website ranking, etc. After considering the authority, you can easily determine the suitable person for marketing your business.
6. Monitor Your Results
After launching campaigns, you need to track KPIs to check whether you have reached your goals. After completing the campaign, it is necessary to analyze the results to know if you achieved success. When you feel that everything has gone well, you can confirm future campaigns with those same influencers.
You can also ask for an adjustment whenever you feel that you are not getting satisfactory results. In this way, you will cost-effectively improve the results. This strategy will help you in getting steady and long-lasting success.
The Bottom Line
Instagram is an effective platform for promoting any business. It is possible to target a massive number of active users on this application. But it is necessary to follow specific tips and strategies so that your business does not experience any loss in terms of money, effort, and time. You must invest your money in the right influencer so that your business grows at a rapid rate.
The main aim is to convert visitors into loyal customers. You can offer attractive discounts and deals to influencers so that they can also enjoy benefits by working with your brand. If you need to grow your company, then Instagram is the top-most app for business promotion and awareness.