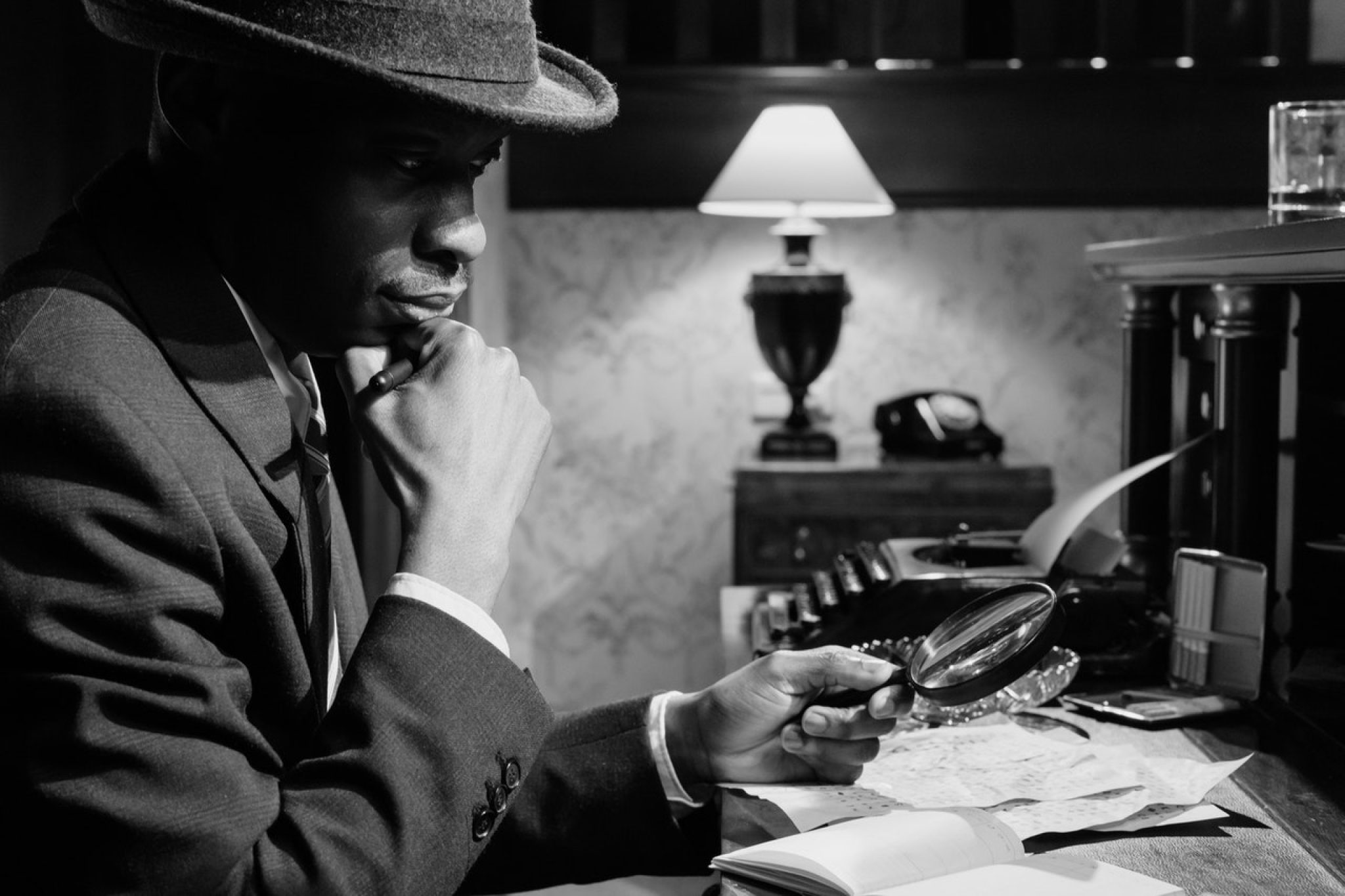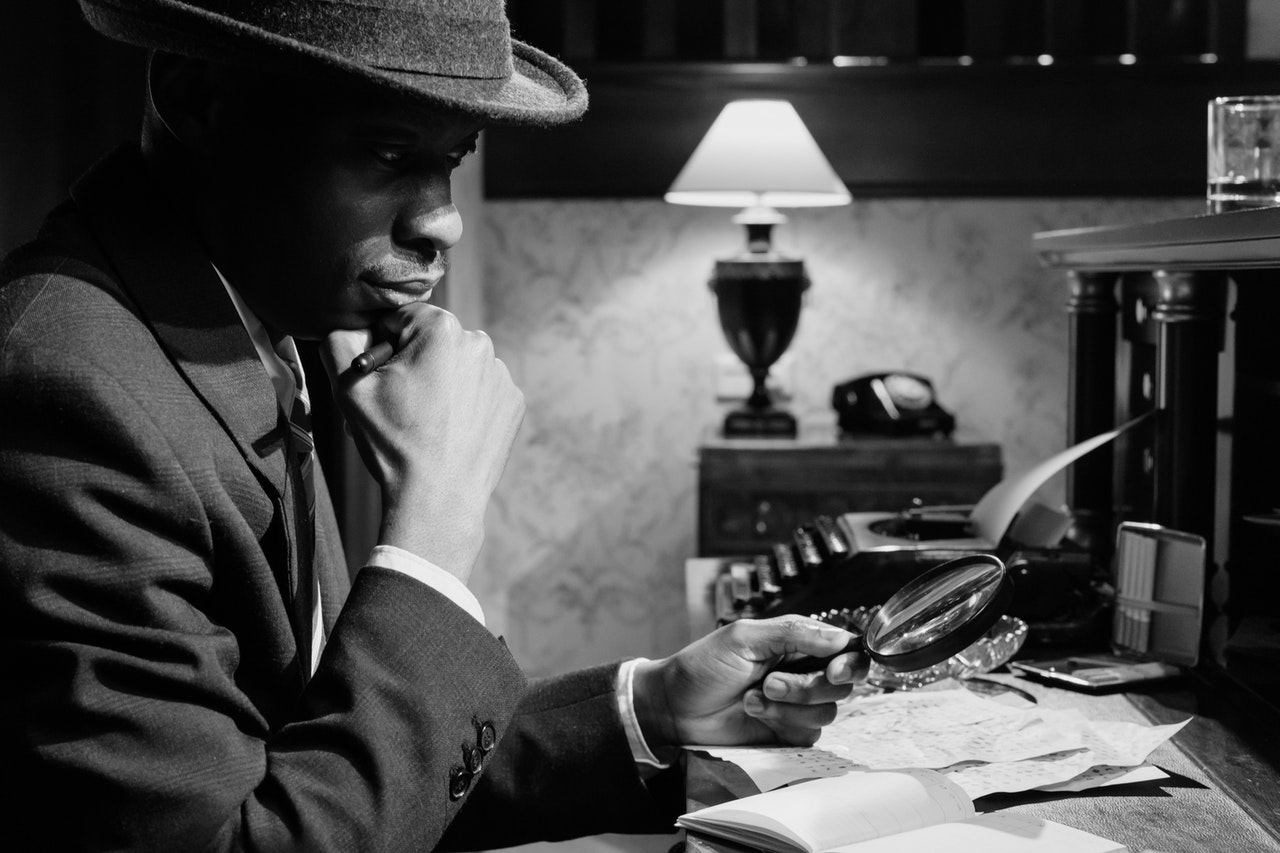 When you need the truth, it's good to know that there are people who specialize in getting it for you. Private detectives are the best at digging up dirt and information on anyone, anywhere. But with so many private investigators out there, how do you find one that is right for your specific needs? We discussed this question with TruthPrivateInvestigators.com.au, a reputable Australian investigation agency, and here is what we've learned.
Request to Meet the Investigator in Person
One of the biggest mistakes you can make when looking for the best private investigators is hiring them without meeting them first. This is because you want to make sure that the investigator is someone you feel comfortable with and can trust.
Some people choose to meet with the investigator in their office, while others may choose to meet them at a neutral location, like a coffee shop. Regardless of where you choose, meeting in person allows you to ask questions about their experience and what they plan on doing for your case.
Additionally, in-person meetings give you an idea of the investigator's professionalism, competence, and personality. All of these attributes are important when choosing a private investigator because you want to make sure that they will do the job properly and professionally. This is also the time to ask about their rates.
Check References and Reviews
Another great way to find the best private investigator for your needs is by checking references and reviews. This can be done in a few ways:
– Ask friends, family, or colleagues if they have ever hired a private investigator and if they were happy with the results. If they've had a positive experience with an investigator in the past, they will likely be more than happy to refer you.
– Do an online search for private investigators in your area and read through their websites as well as customer reviews.
– Contact investigative associations in your country or state to see if they have any recommendations.
When looking at references and reviews, make sure to pay attention to things like how responsive the investigator was, whether they completed the job within the expected timeframe, and how much they charged. All of these things will help you find the best private investigator for your needs!
Make sure you check trusted third-party review websites like Yelp or Google Reviews to see what previous clients have said about a specific investigator. However, it's important to note that not all reviews are truthful, so take them with a grain of salt.
Check Their License and Insurance
Look – it's tempting to hire an investigator that charges a lower price, but you need to make sure that they are properly licensed and insured first.
If the private investigator is not current on their license or insurance – don't work with them! A good truth detective will be able to provide proof of both without any problems whatsoever.
Licensing protects consumers by ensuring all investigators have met certain standards regarding education, experience, and business practices while insuring ensures the client has recourse if something goes wrong during investigation services rendered. In other words – make sure your potential Private Investigator is legit before hiring him/her for your case.
Having insurance shields both the investigator and the client in case of property damage, bodily injury, or other unforeseen events that may occur during the investigation.
Ask About Qualifications and Experience
When you meet with a potential private investigator, don't be afraid to ask them about their qualifications and experience. This is especially important if you have specific needs that need to be met for your case.
For example, if you're looking for an investigator who specializes in fraud cases, make sure the PI has experience investigating financial crimes. Or if you need someone to conduct surveillance on a cheating spouse, make sure they have prior experience doing so.
The bottom line is that you want to work with someone who knows what they're doing and has the skill set necessary to get the job done right.
Make Sure They Are Members of Professional Organizations
One measure of professionalism for any organization is membership in a professional body. Private investigators are no different.
There are a number of professional organizations for private investigators, such as the National Association of Legal Investigators (NALI), The Association of Certified Fraud Examiners (ACFE), and the National Council of Investigation and Security Services. Membership to these organizations requires that the investigator meet certain qualifications, such as being insured and licensed.
Working with an investigator who is a member of one or more of these organizations demonstrates their dedication to the profession and increases your chances that they will do a good job on your case.
Cheap Can be Expensive!
Some investigators will give you the lowest quote, but their work is subpar and/or they are not properly insured or licensed for your case (which could come back to haunt you). You may end up having to pay more in the long run if this investigator does something wrong on your case and gets sued because of his negligence!
When choosing a private investigator, don't go for the cheapest. Instead, find someone who is reputable, qualified, and insured. This will save you time, money, and headaches in the long run.
Ask Questions!
When meeting with your potential private investigator, don't be afraid to ask questions. It doesn't matter the type of questions you ask, as long as they pertain to your case and their qualifications.
Ask questions like what is the process for conducting surveillance? How do you conduct background checks on someone? Will my information be kept confidential during this investigation/background check? Do I have any recourse if something goes wrong regarding my case or investigation services provided by a private investigator (i.e., does he/she have insurance)?
These questions will help you determine whether this particular PI is right for you and your needs. Only work with the PI who provides the most detailed and satisfying answers.
Private investigators are an important part of our society and play a critical role in both personal and business matters. By choosing the best investigator for your specific needs, you're increasing your chances for a successful outcome. Therefore, don't rush into hiring just anyone – take the time to do your research, ask questions, and find the right private investigator for you!