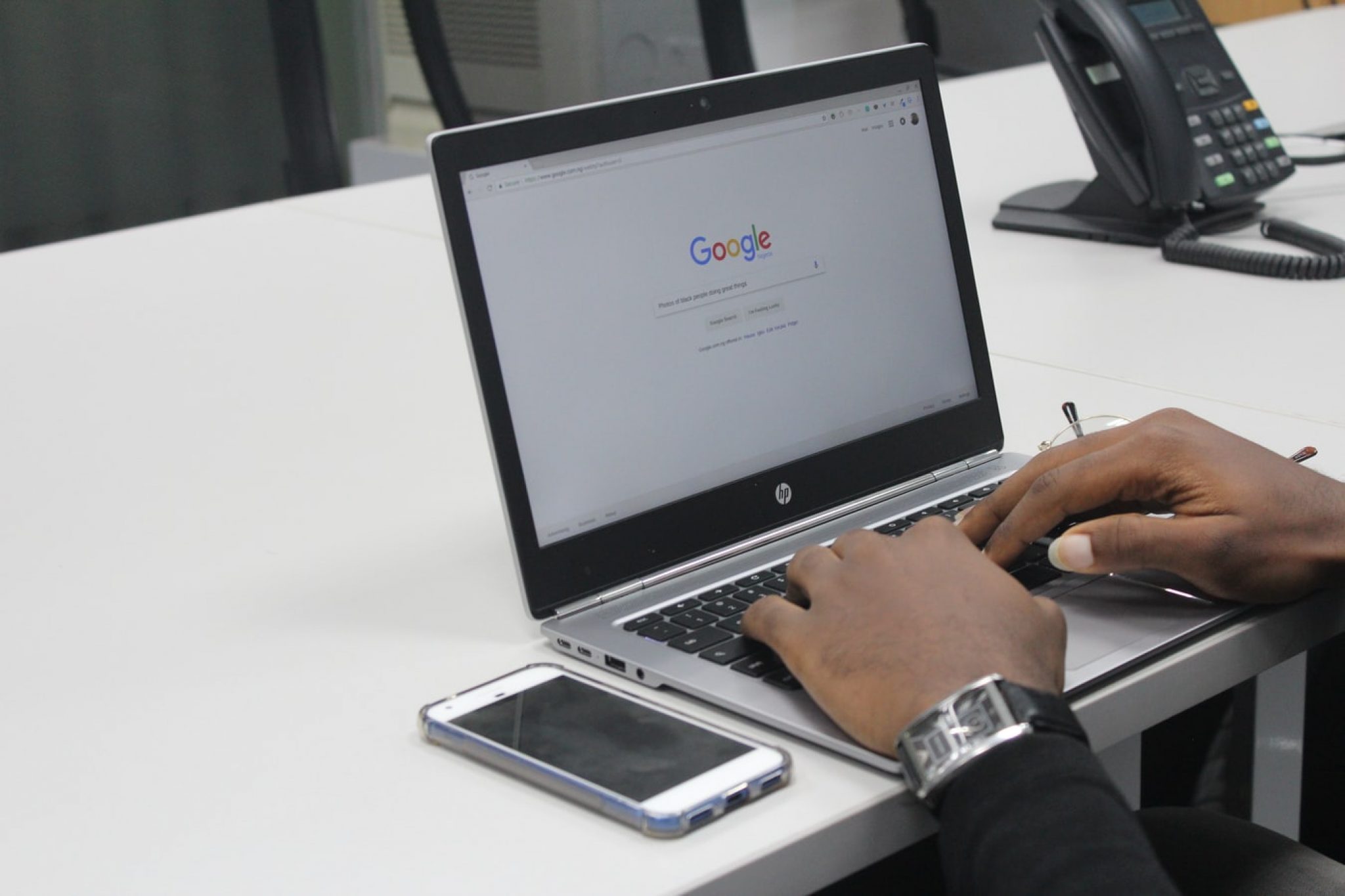 Wondering how to find your long lost friend or any other person by using the Internet? Because nowadays everything is possible with the Internet and yes, you can find anyone using it. Well, it's strange that with just a few clicks, you can get a lot of information about anyone on this planet.
Some websites and platforms let you do this, and you can find anyone using the Internet anytime you want to.
The need for finding people at times can arise for various reasons. Maybe you are a business owner who is hiring new employees and wishes to do authentic background checks on the employees you have shortlisted. The cutting edge data science applications have really solved issues like these for the general public.
Having some type of information about the person or any organization that you are looking for is always helpful. Such information includes name, zip codes, district, age, city, state, country, etc. With such tools or platforms which we have shortlisted for your search can also lookout for people with criminal records. Such information and background checks are useful if you are hiring nannies for your children or any employees as well. The reasons can be limitless but a single people finding platform can get the job done for you in a quick frame of time.
You know, we are always here to help you with your questions, and today we'll be giving you the three ways by which you can find anyone with the Internet. Using which you can get in touch with the person you are looking for.
Before diving into this, you should know that few websites let you search for free, but others can charge you a bit. So, we'll personally recommend you to go with the free first, because there are a lot of chances that you can easily find them using these options.
So, let's get started and get you familiar with three ways to find anyone with the Internet:
1. Radaris
One of the best-known sites for finding people without any charge is definitely Radaris. This website lets you search for the person you are looking for free. Radaris is an information broker, and it collects information from many sources and compiles them to give you the in-depth details of the person you are looking for.
It not only gathers information from public platforms like social media, official public record but also accesses professional data which offers accurate background details.
You can get the information by just entering the name, place, mobile number, or properties and businesses of the person you want to search for. So, using this website, you can find your old friend, relative, background check of any person, and even you can verify unknown numbers.
Apart from this, it also lets you find people's criminal records, and you can also find people who lived at a specific address, had a mobile number or any registered organization or business.
It has been more than ten years that people use the Radaris site to search for anyone, and they also get their database updated every day.
2. PeekYou
It is also among the famous people search engines that let you search for anyone free of cost. Unlike many other websites, this digs into social media websites and other social sites like Pinterest, Linkedin, etc. which makes this site to collect details in more depth.
PeekYou combines all the people's scattered information from many platforms and compiles them to give you detailed information.
With this, you can quickly discover your lost friend, any relative, or any of your classmates. The results of this are quite impressive, and it has been more than ten years since this site has been launched.
3. Pipl
Pipl is another tool that you can use to find someone over the Internet. But to find details on this site, you have to pay some amount according to their plans available for you. This also collects information from non-typical websites, giving you an impressively detailed search.
You can get information by using the person's email id, phone number, name, or address, and it will give a fair amount of results, including their street address or even their family member's name.
It is specifically built for business users to identify and make sure that the other person is not a fraud. This only connects to personal information and their professional details and social information, which gives you an ample amount of results and details in depth.
Pipl earlier gave free searches as well, but right now, they have only paid services.
So, these were the three ways by which you can find someone using the Internet. But don't forget one thing that before finding anyone with the Internet, make sure that the details you have of the person you are looking for, are right and valid, because if they aren't, then you may not get an accurate result.
Social Media Platforms are also an option to be considered. A couple of billion people are daily active users on various social media sites such as Facebook, Twitter, Instagram, Reddit, Snapchat, and many more. There are social media platforms today which are also specifically based on attracting similar kinds of thinkers, and professionals, and one of them is LinkedIn. The great thing about people using such platforms is that they do fill up their personal data such as where they work, likes, interests, age, birth date, workplace, education, and much more.
So, you see if you are searching somebody then such social media platforms is a real-life goldmine. You can even find people on Facebook and Instagram via mutual connections of your friends or colleague which might be in the friend's list of the person you are looking for. But still, the platforms mentioned above might help you out better in your searching someone endeavors and is also a free tool at your disposal.
We hope you are able to conclude your searches with our provided tools for searching for people.