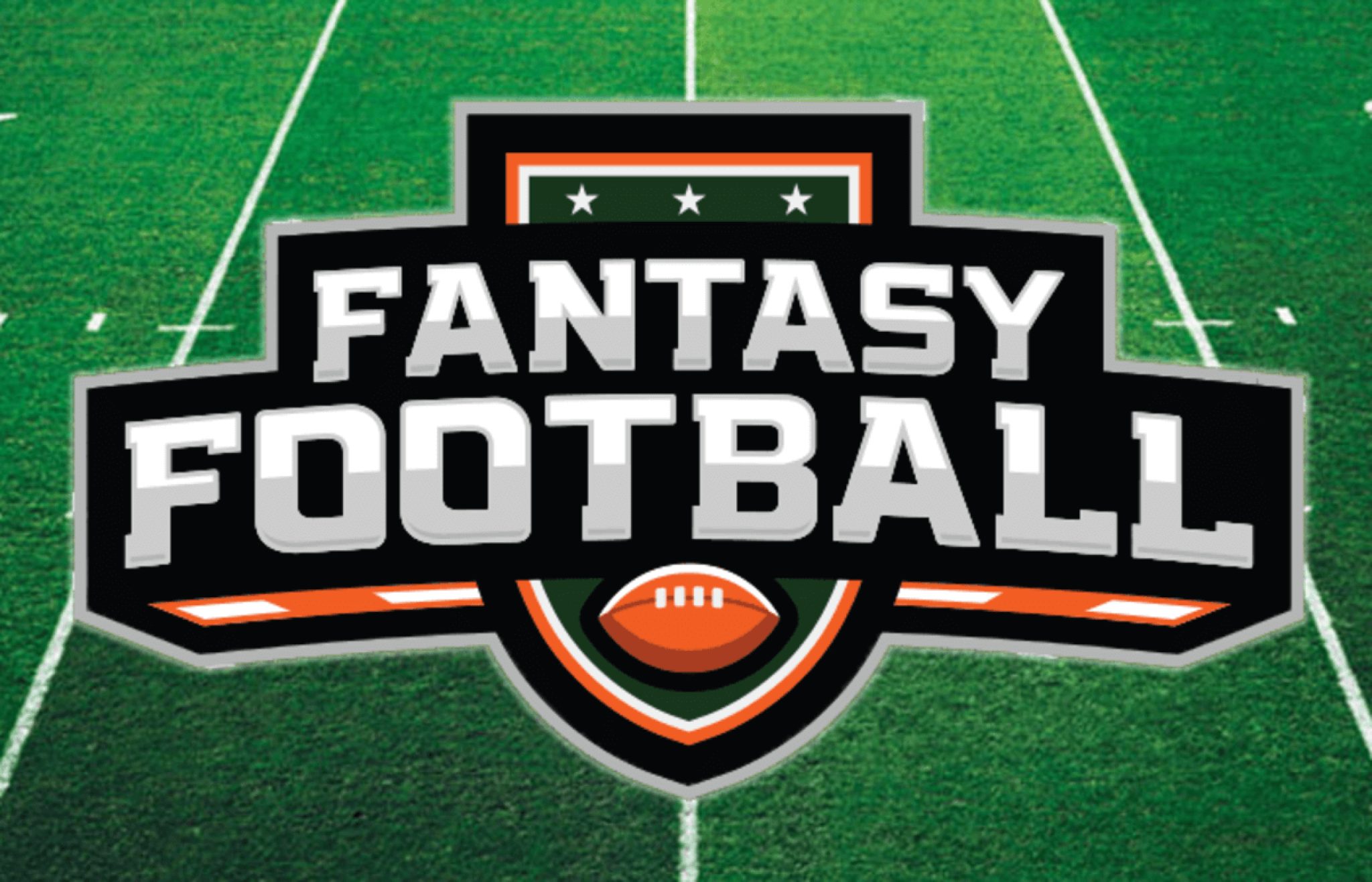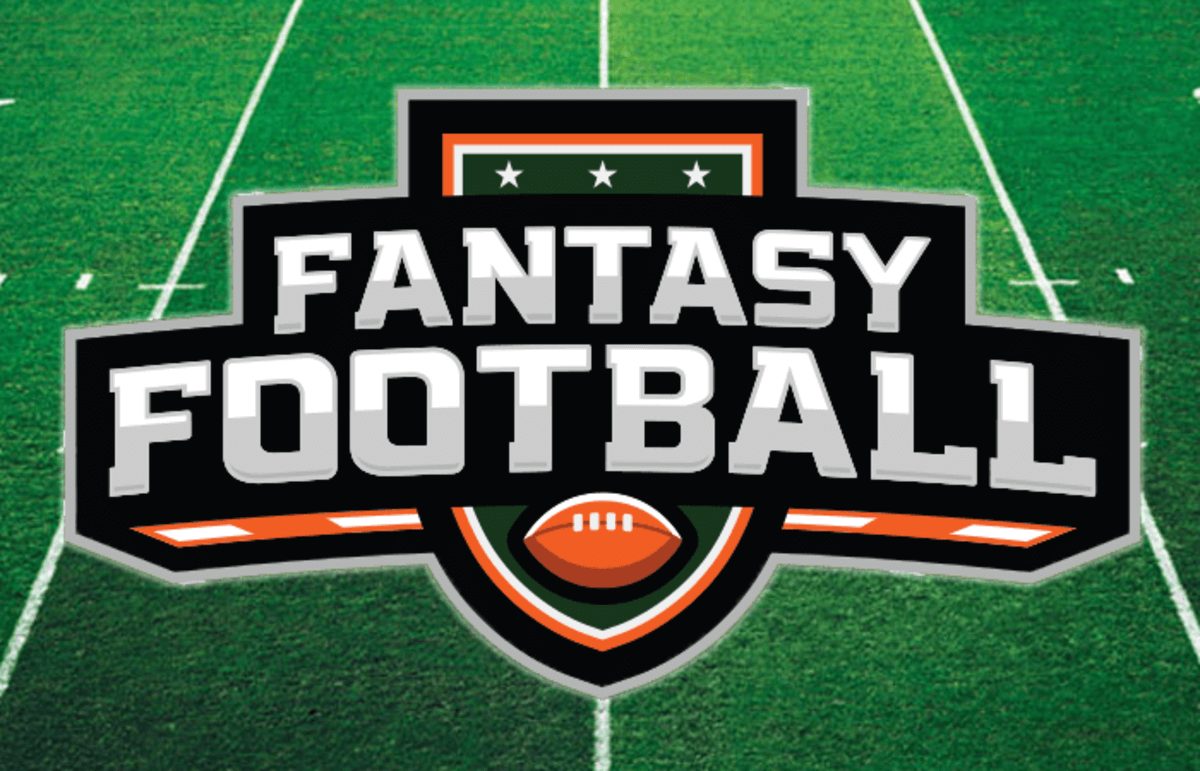 If you're thinking about getting involved in fantasy football, it can feel a little overwhelming. Ultimately, fantasy football is a game of math and statistics, which is why having access to a draft kit can be helpful. It can compile all the relevant information you need to see and assess in one place.
Even so, you have to know the basics before you even get to that point.
With that in mind, the following are some of the key things to know about the fantasy football draft, especially if you're new to it or are a complete beginner.
An Overview of Fantasy Football
Fantasy football is based on what real-life NFL players produce when they play. Every week you have a roster of your starting players at the positions allowed, depending on your league settings. Your roster often includes one quarterback, two running backs, two wide receivers, a tight end, a kicker, one defense and one flex.
Usually, the flex player is a running back or wide receiver, but it doesn't have to be.
When your starting players accumulate statistics like yards and touchdowns, it contributes to your weekly point total. Typically the point totals of all of your players in your starting lineup will then be calculated into your weekly score.
You're competing against other members of your league, so if you have a higher total, you win for the week.
If you have players you don't start, they're on your bench. When they score points, they don't count towards your totals for the week.
Every week goes on like this until the end of the regular fantasy season. Depending on your league, this could be week 13 or 14.
Then, at this point, the teams that have the best records enter fantasy playoffs. Whoever wins the rest of the games in the playoffs is league champion, usually after week 16. Leagues have different rules and timeframes, though.
According to thefantasyfootballers.com, there are various things that can help you assemble the best team possible and one of them is a draft kit. Drafting in fantasy is essential and having a strong core will help you make the right moves later on in the season whether through waiver wire or trading.
The Experience
When you're preparing for the draft, it could be a big event for your social group. Some people will travel with the entire league to somewhere like Las Vegas. You can also go to someone's house or simply do it by text or Zoom.
The goal is to have the draft as close to the regular season as possible. For most leagues, the third weekend of the preseason is ideal because this is the final week starters play.
Before your draft, you want to be as up-to-date as you can be, which is why this timing tends to work.
The longer you wait, the more information you have available.
You'll consider a draft order, which you can randomize to avoid anyone getting too upset. You can also choose your own draft order. Some leagues will get creative in how they do it.
Picking Players
The fantasy draft works a lot like the actual NFL draft. The NFL draft has a repeating order where one team drafts first every round. The difference between this and fantasy leagues is that the fantasy leagues will often use what's called a snake draft.
A snake draft means the last team to pick in the first round gets to pick first in the second round. You have a time limit as well, so many leagues will set a timeframe of 30 to 90 seconds for each pick.
There's something called a live draft in fantasy football. In a live draft, which is mostly what we've referred to above, the league drafts players without an online tool. Rather than drafting online, as mentioned, the league members will come together for the event.
The league members might use a board and labels with player names.
You have to be really prepared if you're doing a live draft. With an online draft, you can see who got picked, see rankings and statistics and you'll know who's available.
With a live draft, you have to be more engaged. You need to be able to keep track of who was picked and who's still available. Again, there's also a time limit so you really have to focus on making sure you don't mess up your draft.
An online draft, as you could probably guess, is held online versus in-person. Most leagues operate online, and there are sites where leagues can run their drafts. The good thing about drafting online is that you can all come together even if you don't live close to one another.
An online draft will usually give you a list of players who rank, and then you can sort and filter them based on position, bye week, team, and the stats from the previous season.
There are three primary formats for an online draft—snake, auction, and linear.
A snake draft is what we talked about above, which is also known as a wrap-around draft. With a snake draft, the order or drafting keeps flipping each round.
In an auction draft, you have a salary or spending amount as a team owner to build your players. Each player can be bid on in an auction draft, and as an owner, your team dollar values can't go beyond your set salary cap.
In a linear draft, the same order is kept through each round.
There are also two scoring systems in an online draft. There's the standard scoring system. Sites that host leagues will have standard scoring. Standard scoring has set points for things like kicking stats and touchdowns.
PPR is point-per-reception. This is the same as standard scoring, but there's an added point for every reception.
What is a Mock Draft?
There's something in fantasy football called a mock draft. In a mock draft, players can test out their picks strategy and knowledge in a way that won't affect their actual league. When you do a mock draft, none of your picks are saved in your league's database. Players can keep a record, however, to see which players were drafted every round and then compare that to player trends on a weekly basis.
Drafting a solid team isn't easy, which is why preparing through a mock draft helps.
Mock drafts give you the chance to analyze past performance and future player timing, and potential upside.
Two terms you may hear in a mock draft are RB Zero and WR Zero.
RB Zero is a draft strategy where you're focusing on pass catches early on, and then you collect running backs later on.
A WR Zero strategy means you're focusing on running backs early on and then wide receivers later.
Snake Drafts
Since they're commonly used, it's worth talking in a little more detail about a snake draft. A snake draft is divided into rounds. There's one round for every available spot on a team. If your league has a 15-man roster, for example, your draft will then have 15 rounds.
In a snake draft, every fantasy coach will have one pick per round. The team makes its first-round pick based on a set order.
After the first round is over, the team that previously picked the last picks first. The draft snakes back on itself, and this offers the opportunity for a fair draft. Regardless of draft position, you get the chance to build a strong team.
With the snake draft, you need to know a lot about your draft pick number. If you're at the beginning or the end of a round, your next pick won't be for a long time. Know your most valuable players and positions.
What About An Auction Draft?
An auction draft is growing in popularity, and it's the most strategic of the approaches to the draft.
In an auction league, every General Manager gets a set Salary Pool, which is of equal value. Then, when your draft pick comes up you nominate a player and the GM's bid. Every GM has an opportunity at every player, but you have to think more about who you're choosing. Your budget is limited, so you don't want to spend half of it on one player to the detriment of the rest of your picks.
There's also a practice where GMs nominate top players they don't actually want, forcing other GMs to spend their money.
The benefit to an auction is that you get more player access and strategic planning. If your league is casual though, it may not work for you because you have to put a lot of effort into it.
Your auction draft strategy relies on understanding the value of each player. You also need to be able to have a general idea of how other coaches are going to value players and keep an eye on budgeting. Are you willing to spend a fair amount on a player with a lot of upsides, but who's considered a sleeper? Could you get the player at a lower price?
Snake and auction drafts are just two of several other formats, but they are the most commonly used.