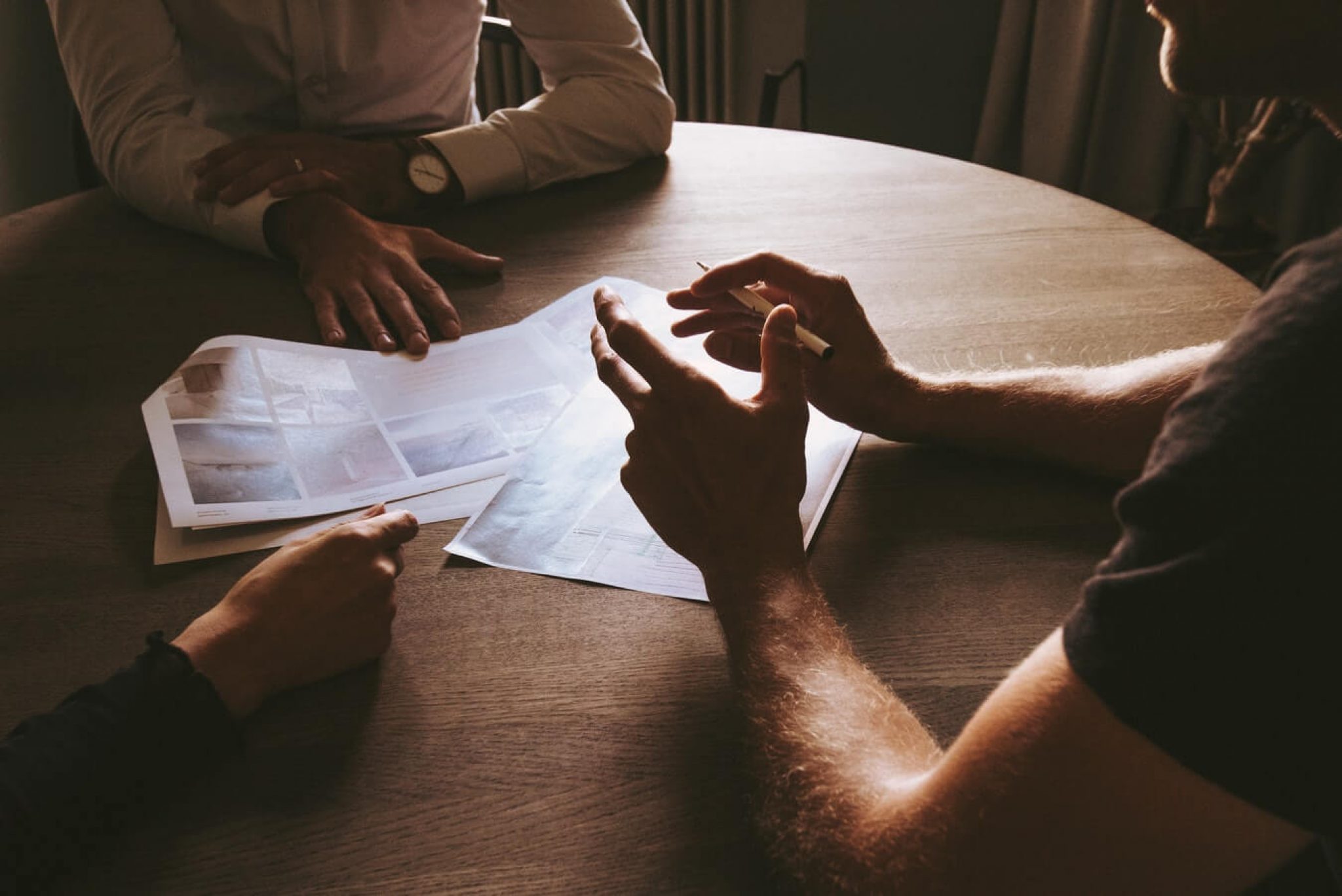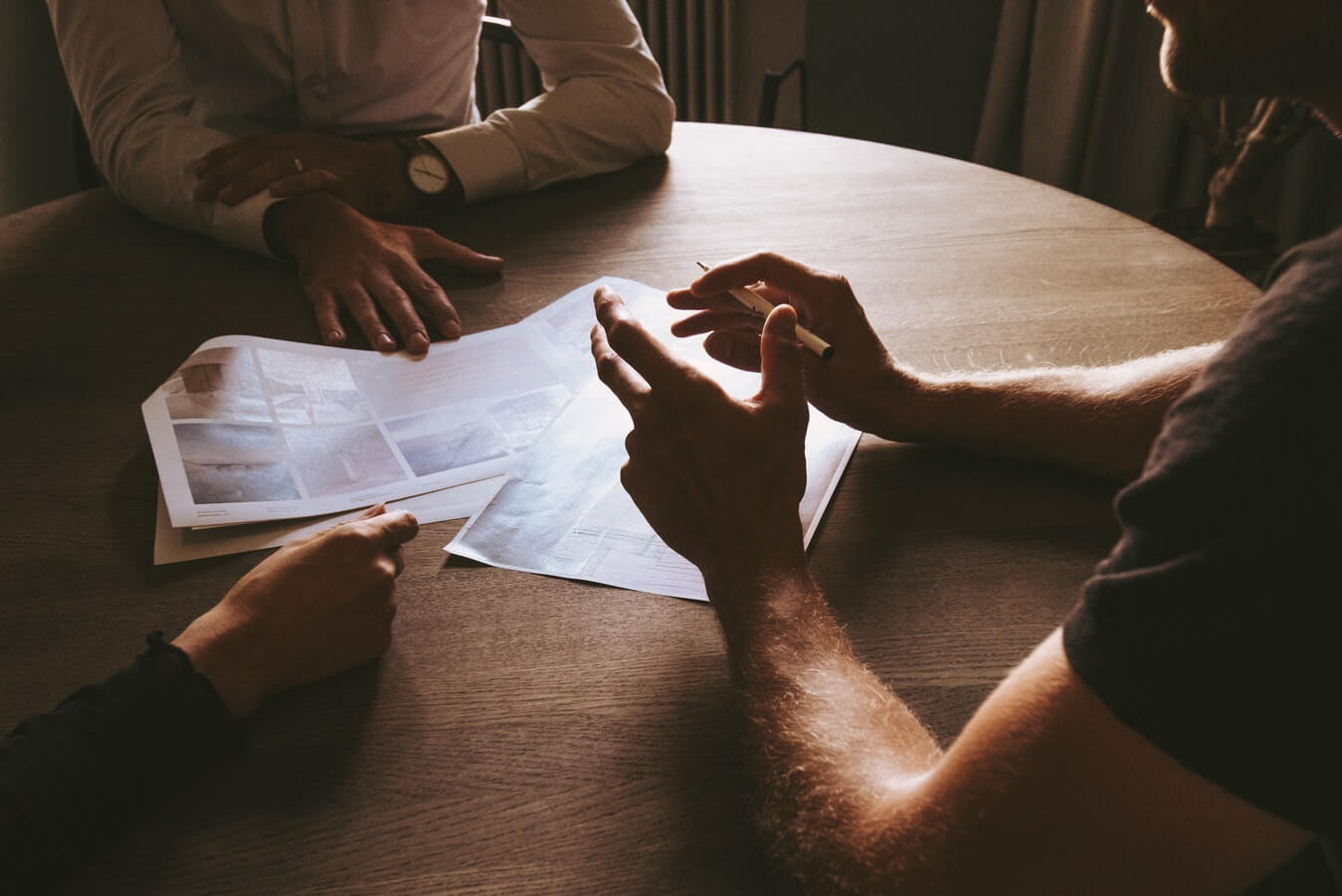 Endorsing bodies services in the UK can help entrepreneurs apply for start-up visas and innovators. This article will name some of the reliable ones!
Endorsing bodies services in the UK is not new for those who want to build and grow their businesses in the UK. With the help of experts from trustworthy endorsing bodies, you will be more likely to get positive results after applying for start-up visas and innovators.
What Endorsing Bodies Services in the UK Can Help You with
When you want to apply for a start-up visa or innovator, the requirements might be complicated for most new entrepreneurs. Sometimes, even the experienced ones can find this process is not simple at all. In these cases, instead of trying to figure things out on your own, you can save so much time and effort if you hire endorsing bodies services.
There are quite a few requirements for a start-up visa or innovator. Most of the time, your business needs to be new, viable, and innovative. If you do not know how to start, then endorsing services, like the website, will help you develop plans and ideas that meet all the requirements.
Some of Endorsing Bodies Services in the UK – For Start-up Visas and Innovator Visas
Innovate Britain
Innovate Britain is also one of the noticeable bodies. It is a non-profit organization that focuses on Healthcare, Education, Infrastructure, Manufacturing, and more. If you want to work with them, you need to apply through its IES (Innovator Endorsement Scheme).
The Bakery
The Bakery endorses entrepreneurs who are qualified for their four programs. The four programs are:
1 – The Start Programme is for pre-team and pre-idea individuals.
2 – The Accelerate Programme – this special program is for those who have tech company(es) and wish to work with a corporate
3 – The Partner Programme: This program is for start-ups that want to get profits from their first customer.
4 – Invest Programme: this program is for investing purposes.
Expat Investment Group
Expat Investment Group was created to help immigrants and those who come from other countries to have an easier time working, building business, and growing their business in the UK. With an experienced team, they will help you apply for a start-up visa or an innovator.
If you still do not know about all the requirements to get good results after applying, the Expat Investment Group will help you build business project ideas and plans because these are important.Besides endorsing bodies services, this group also provides entrepreneurs from all over the world other services, such as Expat Solutions and Consultancy, Expat Investments, Expat Ventures, and Expat Capital.
Deep Science Ventures
Deep Science Ventures works in the deep science areas, such as Energy, Pharma, and Food & Energy. This endorsing body says you can apply if you are an engineer or a scientist who wishes to start their science company.
Capital Enterprise
This is a body of influencers, connectors, policy-makers, and investors that scale start-ups in London. At the moment, they have different programs for different types of customers, such as CAP – AI (for start-ups using computational methods), CASTS (for technology start-ups), and many more.
Emerge Education
This body supports start-ups that focus on lifelong learning, higher education, and the future of work.
Seed Camp
Seed Camp is a seed fund endorsing body that has been identified and invested in over 650 tech founders. The body is based in Europe. Until this time, it has been worked with and invested in tech businesses that have the potential of conquering the global markets. This is a powerful team with many makers, executors, founders, tech-enthusiasts, and of course, the investors.
What you should know before choosing this body is that they do not support visa applications or respond to enquiries about visas if you are not a Seed Camp backed founder or have not been invested by them.
Suppose you want to apply for their investment. In that case, you need to submit your required information for Seed Camp's review, get a physical or visual meeting with at least one partner from the team, give a presentation to the whole investment team, and wait for the verdicts to be sent. In case you are a good fit for the team, they will invest £100.000 in you. Then, you will be able to receive visa applications and other types of support.
Envestors Limited
Envestors Limited is an award-winning, Financial Conduct Authority finance advisor based in the UK. This body is a team of experts who have been mentored and identified many high-growth and excellent companies. At the moment, Envestor supports all regions and sectors.
Wayra
Wayra runs a series of different programmes across many industries, such as digital technology, cybersecurity, Pharma, engineering, Blockchain, AI, and intelligent mobility. They invest business development support and money to those who are the good fits for them. So far, this body has been supporting 180 companies.
Communities & Business Partners (CBP)
This body is based in Blackburn, and it has been providing services for the local community and different businesses in the NorthWest. The CBP offers its three-year Business Support Programme, and those businesses that are under this programme will meet all the criteria for endorsements.
Royal Society Edinburgh
Royal Society Edinburgh (RSE) is an educational charity that provides public benefits across Scotland. They support many different subjects, including construction, aerospace, defence and marine, energy, forest and timber technologies, manufacturing, tourism, financial services, and many more.
The RSE states that they only provide endorsement for visas to those who have received their Fellowships (the RSE Enterprise Fellowship). If you have not received this award, then do not support you.
Before applying for their awards, the applications need to meet the criteria: the potential of the market, the effectiveness of their technology, the potential of commercialization, and the potential of becoming successful in their chosen business.
Last Opinion
The endorsing bodies we listed above are professional and reliable ones that you can consider contacting and working with. Before choosing endorsing bodies services in the UK, it will help a lot if you spend time learning about the companies and their included services to get the best results.