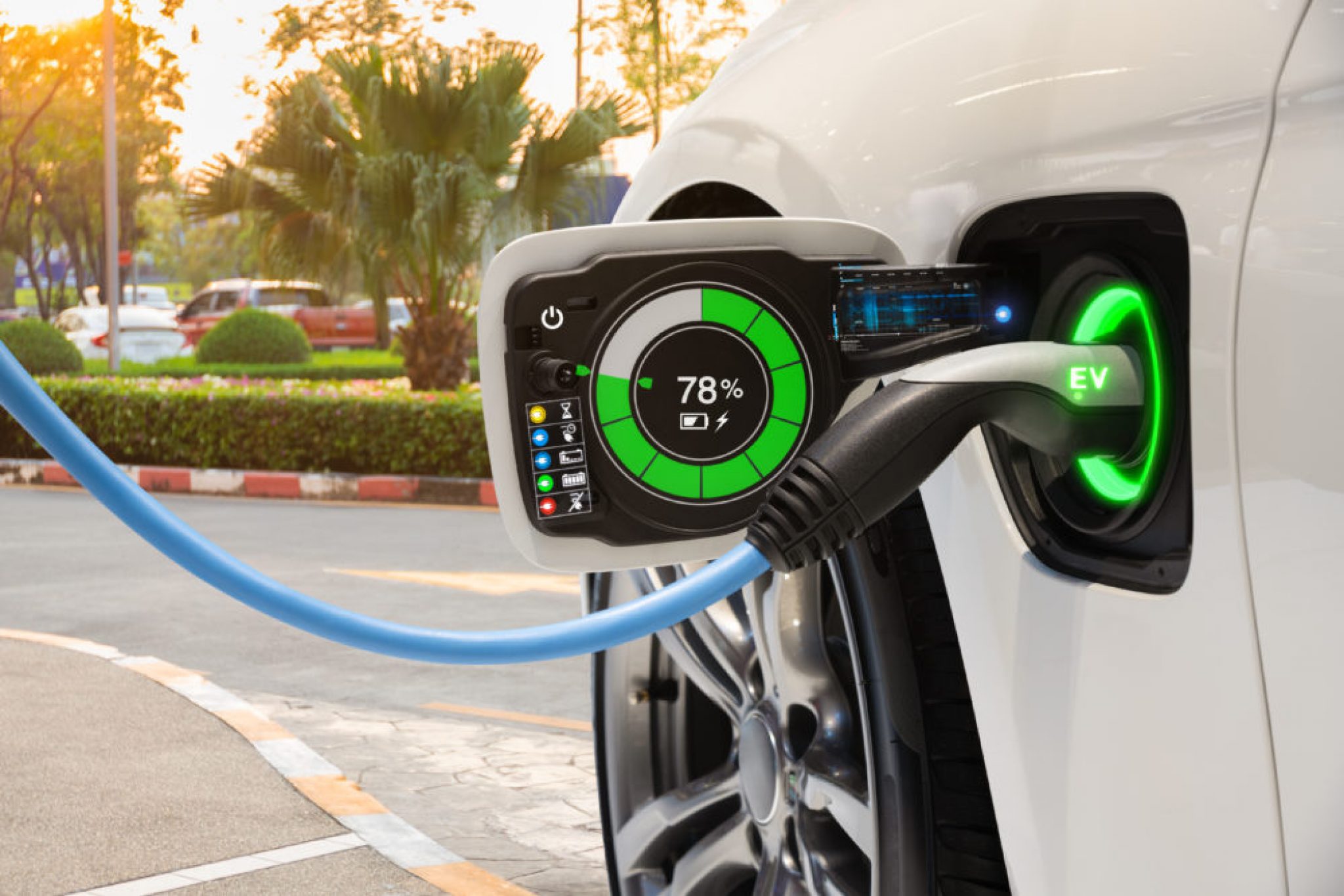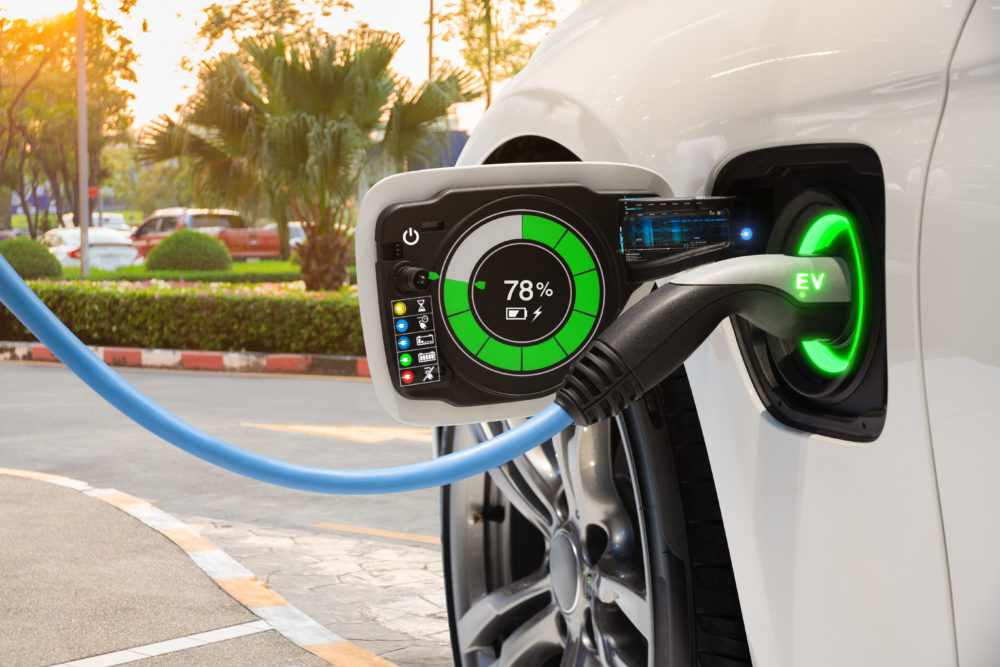 If there is one thing that you would do differently this year, why not make it being more concerned about your environmental impact? Consider how your actions are creating a ripple effect for the planet!
While there are many things that you can do to live a more eco-conscious lifestyle, one of the best is to switch to an electric car. It is slowly gaining more traction in the global market, but admittedly, there is still a long road ahead towards its mass adoption.
Many electric cars are expensive, so the high cost of ownership is a common obstacle amongst interested people. Not to mention, many are also unsure whether they would like how it performs. Instead of buying, why not consider a car subscription service instead? There are many providers, but they are not all the same. You can read about Steer EV car subscription on bestcarsubsription.org.
Benefits of a Car Subscription Service
Among others, the best thing about a car subscription is that it is cheaper in the short run. You are not buying a car, so it is budget-friendly. You will be paying only a fixed monthly fee, as well as an activation fee.
More so, a car subscription service is also flexible. Depending on the chosen subscription, you may be allowed to swap or change a car. The frequency of which will vary from one provider to another. You will experience the thrill of driving a new car weekly or monthly.
After a few weeks or months of driving an electric car, you might realize that it is lacking some features. You may also feel uncomfortable and end up looking for something more. If the car is under a subscription plan, you can change it to another brand or model depending on what suits your preferences.
To add, it can also provide exceptional value for money. For a flat fee, you can enjoy additional services, such as roadside assistance and even insurance!
What Is It?
A smart alternative to buying or leasing – that is how the company positions itself. It eliminates headaches associated with other forms of car ownership. The company promises flexible plans that will suit your situation. You can choose from their various plans based on your needs and budget. They offer complete control of your plan by not tying you to a long-term commitment. You can opt-out easily!
How Does It Work?
This car subscription service is pretty much straightforward. Here a quick guide on how you can start enjoying their car subscription service.
Start by downloading their mobile application. It is available in AppStore or Google Play.
Complete your application. You will be asked to provide personal details. All of these can be done online, so you can enjoy utmost convenience.
Next, schedule your first delivery and choose from the available plans.
Wait for your car and enjoy driving!
What Plans are Available?
One of the biggest selling points of the company is its flexibility. This is because there are different plans available, so you can choose which one suits your situation.
Premier Performance Plan: If style and luxury are your priorities, then this plan is the perfect choice for you. Some of the cars that are included under this plan are Tesla X, Tesla S, Porsche Cayenne, Audi E-Tron, and BMW X5.
Preferred 3 Plan: For those who love elegant and economical cars, however, the best option is this plan. It includes access to Tesla Model 3 Long Range.
Practical Advantage Plan: This plan is focused on value and safety. It is highly recommended for people on a budget. Some of the cars that are included in this subscription plan are Toyota Rav4, Nissan Leaf, and Chevy Bolt EV.
The Good and The Bad
To give you a better idea of this car subscription service, let's also quickly talk about some of their advantages and disadvantages.
If you are not yet convinced to try this car subscription, below are some of its most notable benefits.
No Long-Term Commitment: One of the best things about this company is that you can pause your membership to cancel anytime. You do not need to sign a long-term contract. This is good if you are looking for flexibility.
No Mileage Limit: It is common for car subscription services to impose mileage limits on their members. Luckily, with this subscription service, you can drive without limits.
Includes Full Insurance Coverage: If the value for money is what you are looking for, then you have another good reason to try it. Your membership already includes insurance, which is a good way for you to have peace of mind.
Exceptional Concierge Service: From the mobile app to customer service, you will be delighted with this option for a car subscription. Plus, you don't need to drive to the dealership to claim your car. It will be delivered to your registered address!
To be fair, let's also talk about a few drawbacks that you should be mindful about:
Limited Choices: The company focused on electric vehicles. Therefore, it is understandable that you will have limited options when it comes to the brands and models under their fleet.
No Modifications Allowed: This is one thing that applies to car subscriptions in general. Technically, you are not the owner of the car. You are just renting it, so you are not allowed to perform modifications as you wish.
Restricted Service Coverage: Another problem with this car subscription service is that they currently serve a limited market. This minimal coverage makes it not as popular as most of its competitors.
Conclusion
In sum, if you are thinking of buying an electric vehicle, you might want to have second thoughts. Why not become more practical and consider a car subscription instead? Steer is one of the notable options. For a fixed price, you can access a fleet of top-notch EVs from some of the most notable brands, including Tesla, Porsche, and BMW. Your payment already includes insurance and driving without mileage limits!