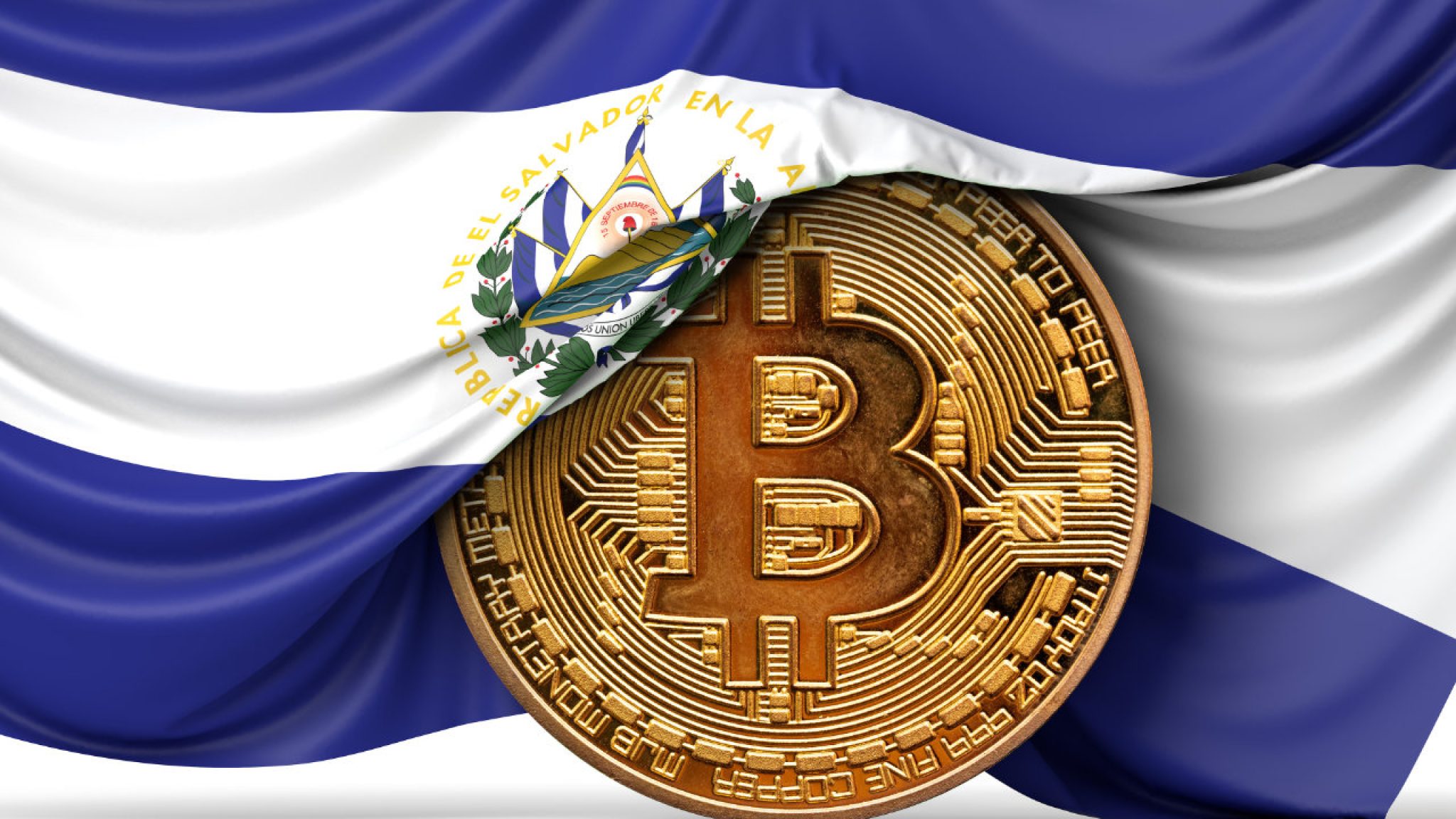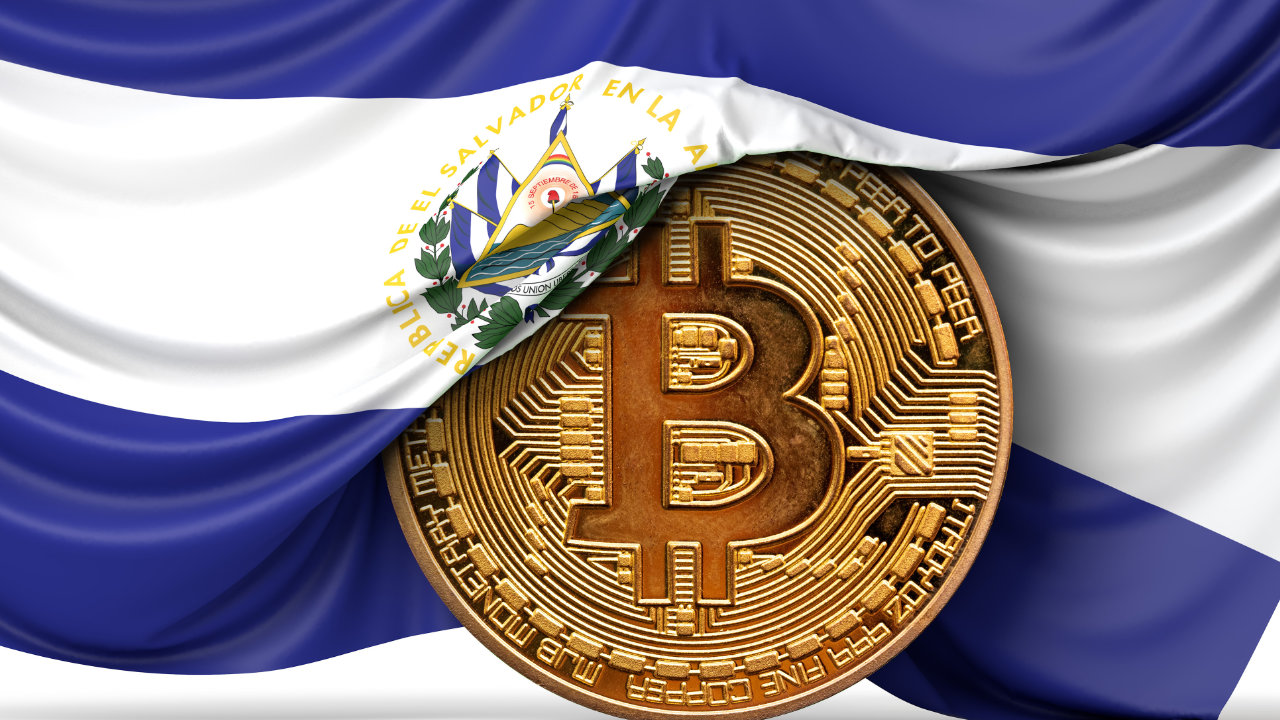 If you are an active crypto investor or a cryptocurrency enthusiast, you may have heard about El Salvador adopting Bitcoin as a legal tender. The Bitcoin developers and other crypto communities are showing their support for this move, but some financial experts are concerned about the volatile nature of the crypto coins.
However, because of this initiative and other actions, it is undoubtedly credible to state El Salvador as the world's cryptocurrency capital. Check out this post to learn more reasons, which can justify the emergence of El Salvador as the cryptocurrency capital of the world.
Top 5 Reasons Why El Salvador Is The Cryptocurrency Capital Of The World
You can have a quick look at www.cryptopolitan.com in order to know more about whether specific cryptocurrencies' prices can hit a milestone by the end of this year.
1. El Salvador Made Plans Of Building Bitcoin City
Recently, at the Latin American Bitcoin and Blockchain Conference, El Salvador's President Bukele announced the plan to create a Bitcoin city on the country's southeastern shore. It serves as a bond-funded, geothermal-powered city for upcoming years.
It is a complicated plan which depends particularly on a Bitcoin-backed bond providing $1 billion in tokenized bonds. For the construction of the city, $500 million is to be allotted and another $500 million to purchase more Bitcoins. The Bitcoin city will have a Bitcoin mine, which will get power from geothermal energy via the close Conchagua volcano.
The Bitcoin city plan is the next big step taken by El Salvador after approving Bitcoin as legal tender last September. Besides that, El Salvador has developed 20 'Bitcoin schools' and also a vet clinic from Bitcoin revenue.
2. Special ATMs
In order to support the usage of Bitcoin in every possible thing, the government of El Salvador has already started setting up special ATMs, which will enable the users to convert the crypto coins in the form of dollars. In addition to that, it is possible to withdraw the currency without paying any extra commission.
Here is a tweet made by Mr. Bukele on Twitter regarding the installation of those ATMs "Like all innovations, El Salvador's bitcoin process has a learning curve. Every road to the future is like this, and not everything will be achieved in a day or in a month."
3. Salvadorans Hold More Bitcoin Wallets Than Traditional Bank Accounts
The El Salvador government has built a smartphone app, named chivo digital wallet in order to stimulate the usage of virtual currency. This wallet enables Salvadorans, even people with no bank accounts, to transmit and obtain Bitcoin-denominated claims. Besides, they can transform them into dollars and receive the money through withdrawal from special ATMs. Everyone who obtains the wallet will instantly get $30 in Bitcoin.
As per the information given by Bukele, more than three million people have already downloaded the chivo bitcoin wallet, which includes almost 46% of the population. In contrast to that, about 29% of the citizens in El Salvador have traditional bank accounts, as of 2017 records.
According to Bukele, Salvadorans seem to be transforming dollars into Bitcoin and keeping up with virtual currency. Here is a tweet by Bukele on October 6 "The incoming USD quadruples the outflow."
4. Carbon Footprint
As we mentioned previously, the plan of establishing a Bitcoin city is flagged with some concerns. One such concern is the impact on the environment as many people and experts are worried about the potential adverse effects.
In other words, in order to mine virtual currencies, a hefty amount of power is needed, which indicates that it can significantly increase electricity expenses. Besides that, it is said that the Bitcoin industry's CO2 emissions across the world from different regions have soared up to 60 million tons as of March this year.
Regarding this matter, Bukele notified state-owned geothermal electric company LaGeo to formulate a proposal to deliver Bitcoin mining facilities with renewable energy using the volcanoes of the country. In a tweet, President Nayib Bukele twittered that 0.00599179 Bitcoin, or nearly $269, was mined using volcanoes.
Apart from El Salvador, there are some other countries that have used safe and alternative forms of power to mine crypto coins. For example, Iceland has utilized geothermal energy for several years in order to mine cryptocurrencies. In addition, almost 100% of entire energy production is renewable in Norway. So, the crypto miners are using this opportunity to utilize inexpensive hydroelectric and geothermal energy for providing power to the mining machines.
5. Remittances
President Bukele also announced Bitcoin could provide "huge benefits" as it has the potential to authorize their citizens to save about $400 million, which was expended every year in the form of commissions for remittances.
Reina Isabel Aguilar, a shop owner in El Zonte Beach, San Salvador expressed that "It is going to be beneficial … We have family in the United States, and they can send money at no cost, whereas banks charge to send money from the United States to El Salvador."
There is a Bitcoin Beach, which is known to start an initiative to make the town one of the first Bitcoin economies across the world. El Zonte is also an area of this Bitcoin Beach. In the previous year, people living in other countries sent about $6 billion to their families in El Salvador, primarily from the United States of America. This amount is nearly close to 23% of El Salvador's gross domestic product (GDP).
Bottom Line
We have included every piece of information we got till now in this post to justify why El Salvador is the cryptocurrency capital of the world. This country is ahead of everyone when it comes to the usage of cryptocurrencies, especially Bitcoin. From shopping malls to small cafes, transportation to roadside shops, several people are accepting Bitcoin transactions even for buying daily essentials.