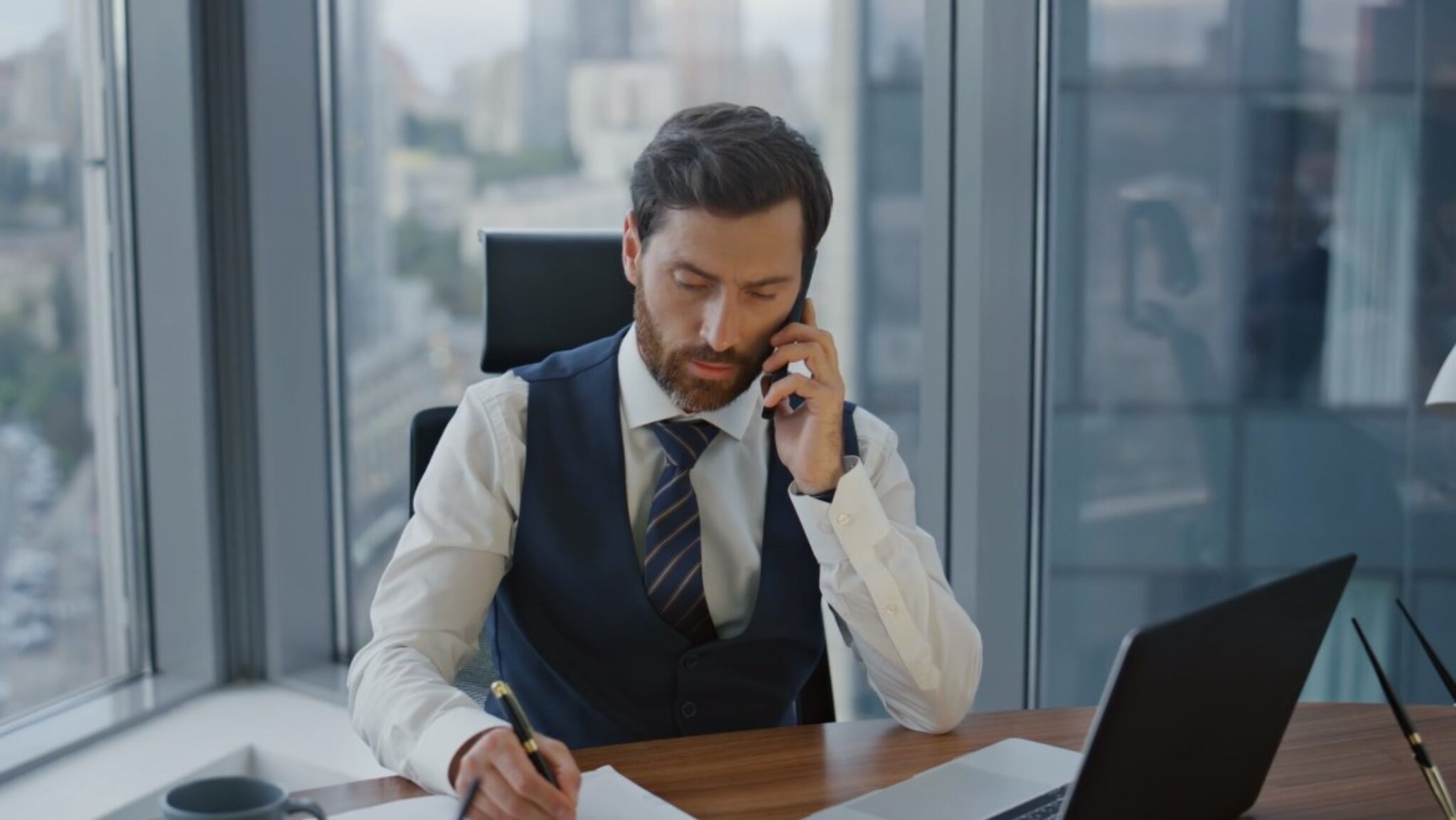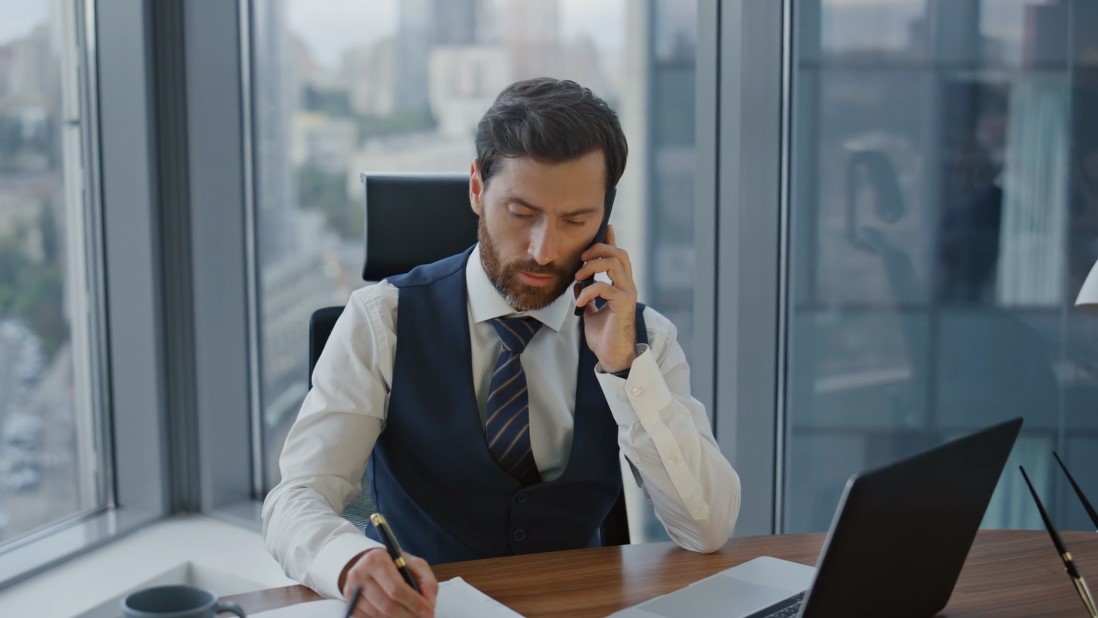 Broker-dealers are invaluable in the trading landscape, servicing clients across numerous sectors like stocks, treasuries, bonds and other financial assets. They provide brokerage services to traders, acting both as brokers and dealers depending on the needs of their customers.
Who Are Broker-Dealers?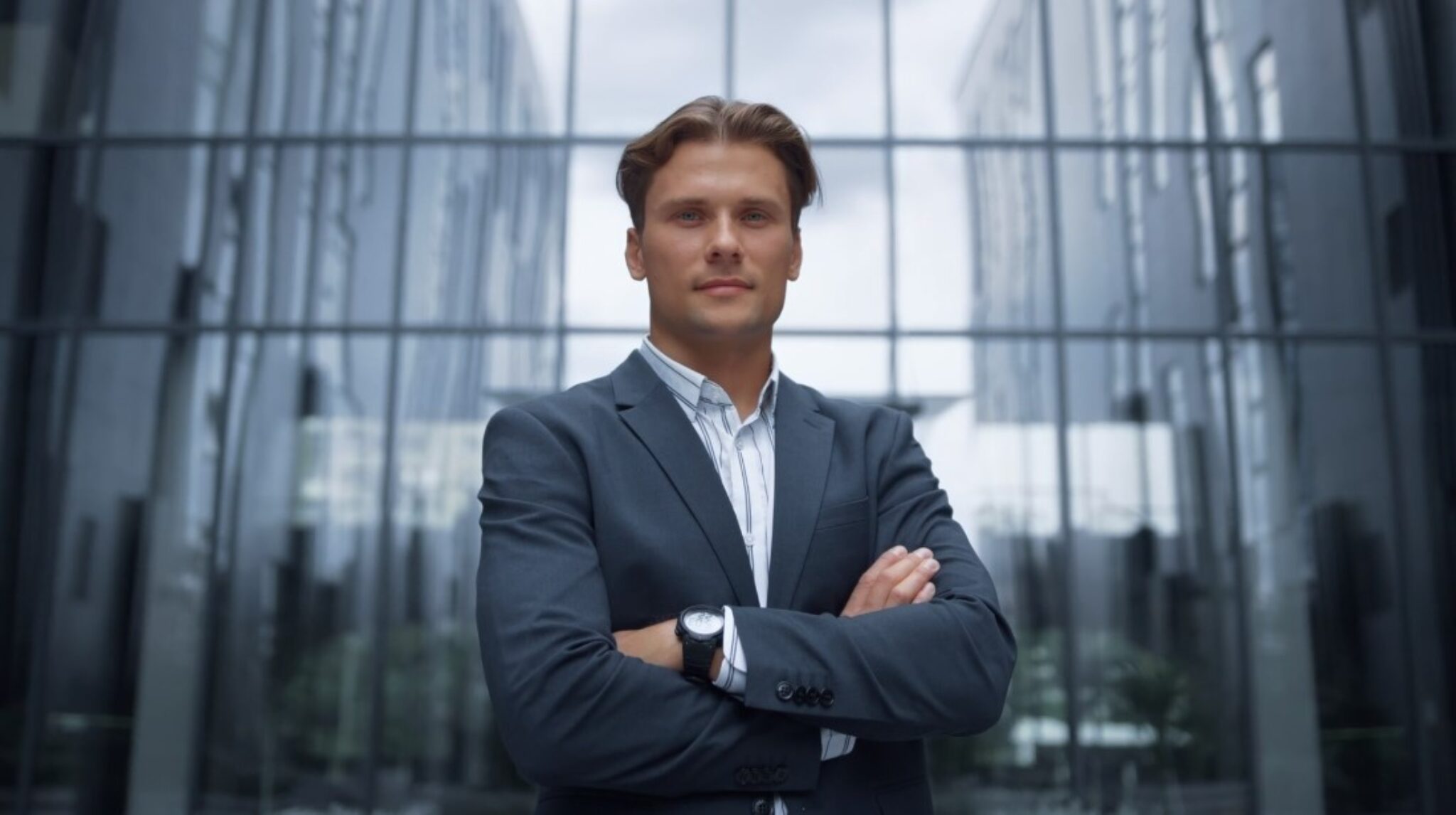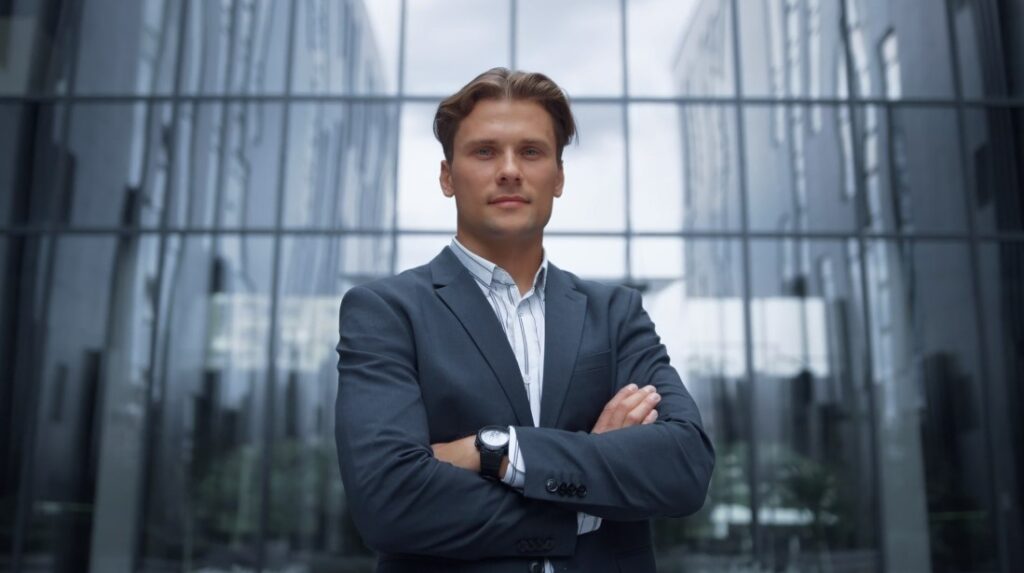 They serve several purposes in the tradeable market. They execute various trades, provide financial consulting and conduct comprehensive market research to assist their clients in making investment decisions. One of the most crucial roles of broker-dealers is their market-making capabilities in various sectors. For example, they can purchase stock shares and re-distribute them on the market to increase overall liquidity. As a result, market-making increases trading volumes facilitates growth and allows traders to find their matches effortlessly.
How Do They Function on The Market?
Broker-dealers operate in the trading market by providing numerous brokerage services, including order processing and execution, financial consulting, advanced trading instruments and other tools. Their offerings include instruments like futures, options, margin trading and other popular mechanisms. Lately, these institutions have also delivered online trading options through their native service platforms. Customers can expect charting and analytics tools and advanced trading options at their fingertips.
Fidelity Investments is the largest broker-dealer agency 2023, managing over $11 trillion in customer asset pools. In some cases, these agencies can also take the second role of a receiving trader or conduct transactions with their parent brokerage company, referred to as principals. As for the dealer duties, they engage in purchasing and selling activities to bring their client interests to fruition, growing their respective portfolios. Their task is complex, as diligent investments require extensive market research, experience and overall ability to think critically in a challenging trading landscape.
What Are the Underwriting Duties?
Underwriting is an additional function conducted by broker-dealers, either to consult and advise their clients or serve their owner brokerage company. Underwriting implies evaluating and assessing the upside and risks of a particular tradable asset, analysing every vital variable and influencing the final purchase decision. Underwriters conduct comprehensive research and share their findings with large financial institutions or significant individual investors. Underwriting reports are expensive and take massive resources to be appropriately constructed.
Regulatory Implications
The trading industry as a whole is closely monitored and regulated by respective authorities. In the case of the US, it is the SEC and several other institutions that supervise different aspects of the trading realm. The laws and guidelines set by these institutions must be closely followed by broker-dealers, as any breach in compliance might have serious repercussions. The most important laws pertain to illegal insider trading and conflicts of interest, as these companies must maintain their integrity and remain impartial.
Wirehouse vs. Independent Variations
Broker-dealers come in two varieties: independent and wirehouse. Wirehouse brokers are full-service brokerage companies that provide their clientele with financial services, such as trading on their company's behalf, market research, and market order execution. Offering tradable securities, financial planning, asset management services, financial and cash flow statements, and portfolio risk management, they operate under their organisational goals and benefits.
Conversely, the independent variants are, as the name implies, pursuing financial objectives of their own. The independent agencies are highly proficient trading agencies, possessing all necessary trading licences and seamlessly executing complex deals from start to finish. Registered independent dealers (RIA) work closely with independent brokers who supply technical and legal compliance.
Independent dealers are often known for their extensive networking abilities, providing information that has yet to be disclosed to the general public. Naturally, such rare information is precious in the trading field, giving clients unique trading advantages. Independent dealers are much more expensive than their discount counterparts.
However, their quality of services is well worth the additional price tag. They provide tailor-made consultation and research for individual clients, facilitate comprehensive trade execution, and, as stated above, provide rare information that could massively increase the trading success of their clients.
Final Remarks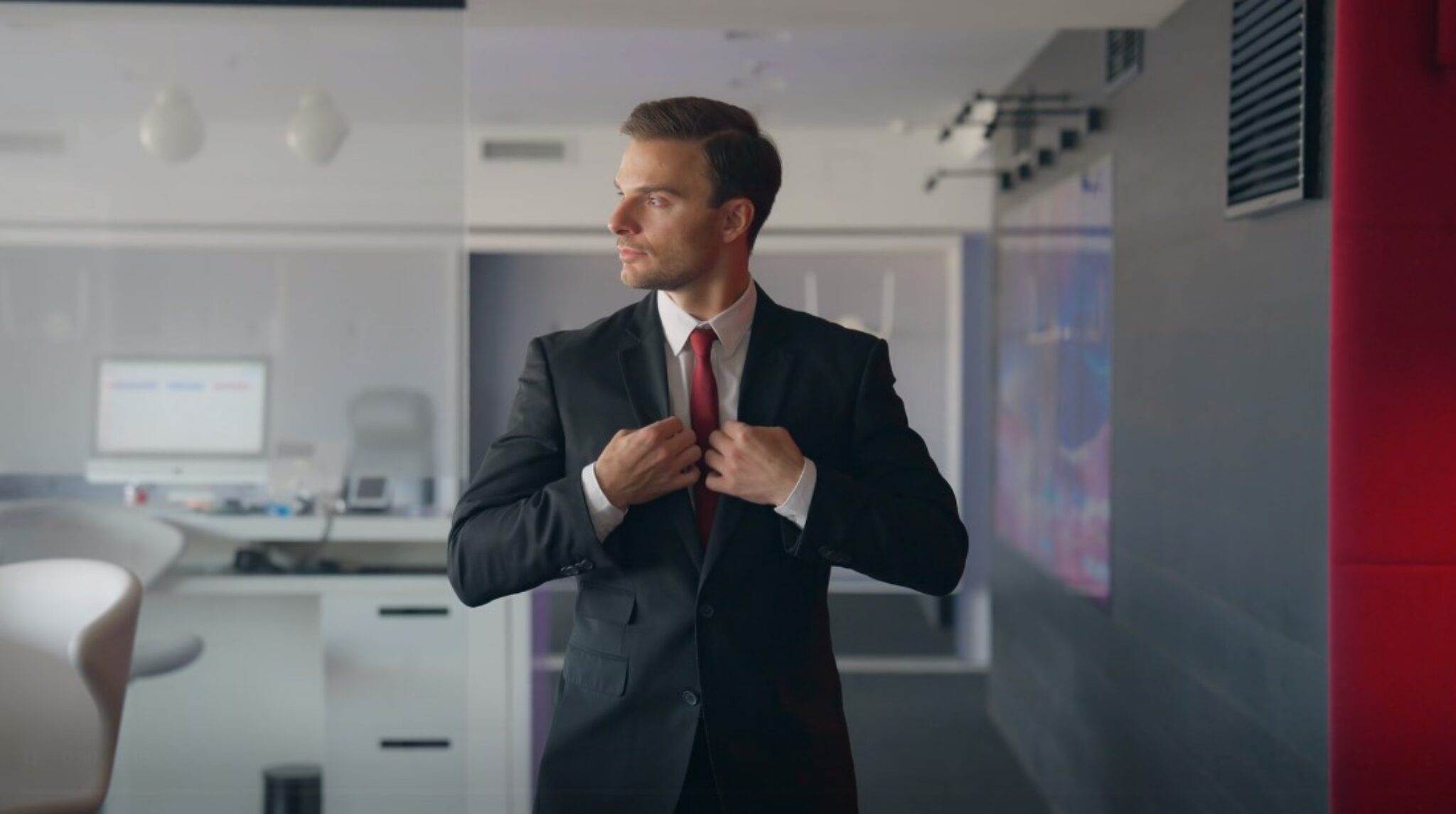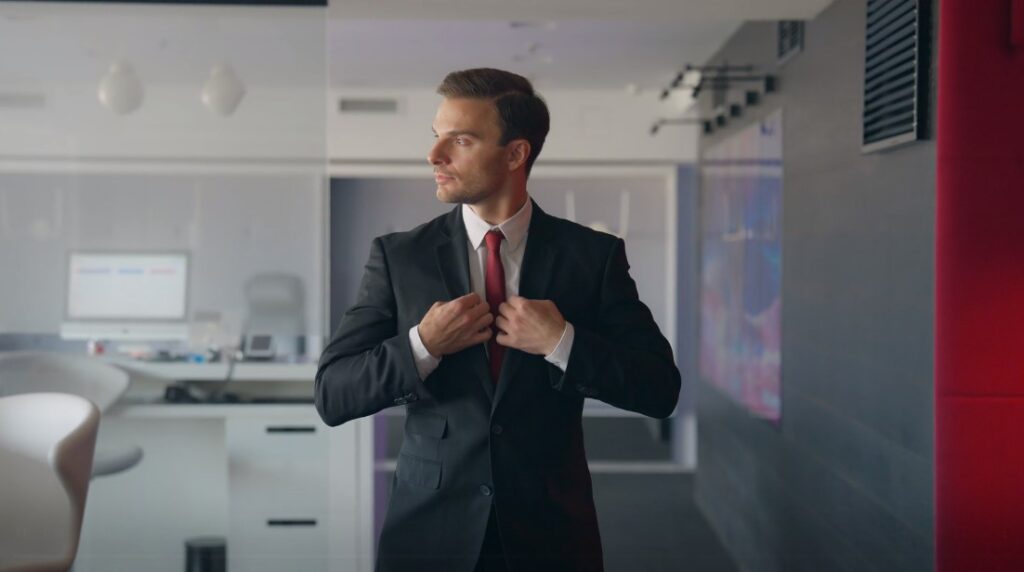 Broker-dealers are essential in the trading market, providing numerous invaluable services to large clients. Their unmatched proficiency and experience in the trading practice justifies hefty commission charges and other fees. While they might cost a pretty penny, utilising broker-dealer services might yield exponentially higher profits down the line.